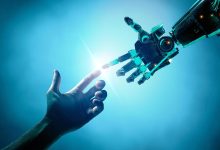 Last Chance to Apply! Win $1,000 for Your AI/Machine Projects, Share Ideas and Engage at IFTF Lagos Gathering, Tomorrow
Are you interested in artificial intelligence and machine learning? Are you working with these technologies in Nigeria, or just interested in learning more about them? Join us for a gathering on AI in Africa to meet other practitioners and explorers navigating this new terrain.
---
Register early to secure a seat via link.
---
This gathering is hosted by researchers from Institute for the Future (IFTF), an organisation based in the Silicon Valley, California, in partnership with Univelcity, an impact organisation that helps people accelerate their careers in tech and BudgIT LABS, a new high tech project by BudgIT.
For 50 years, Institute for the Future has been working to help organisations, businesses, and the public understand and engage with future trends and possibilities. IFTF researchers — Dylan Hendricks and Jeremy Kirshbaum — are both deeply enmeshed in the emerging technologies and business models around artificial intelligence. Hence, they are excited to engage novices and experts alike in the conversation around the new tools and pathways for participating in the AI economy.
The gathering is set to be one of the bests of its kind. As such, you should come with your ideas and demos to connect with other machine learning enthusiasts from Lagos and to participate in rich explorations around the past, present, and future of this powerful technology.
This gathering will be championed by three key personalities.
Dylan Hendricks (Director, IFTF)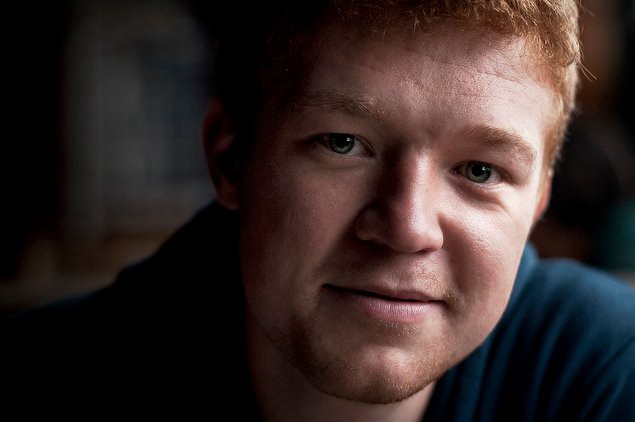 Dylan is the Director at Institute for the Future. His interest, which spans across media and 'futures-thinking'  revolves around a belief that good storytelling is the most essential tool for advancing the society. In that effort, he has been eagerly riding the crest of innovation that has radically disrupted the media landscape over the last several decades.
As co-director of IFTF's Future 50 partnership, Dylan is always looking for new ways to help industry-leading companies, innovative non-profits and government organisations to better understand and communicate the trends and paradigms that are transforming the fabric of twenty-first-century life.
Jeremy Kirshbaum (Research Affiliate, IFTF)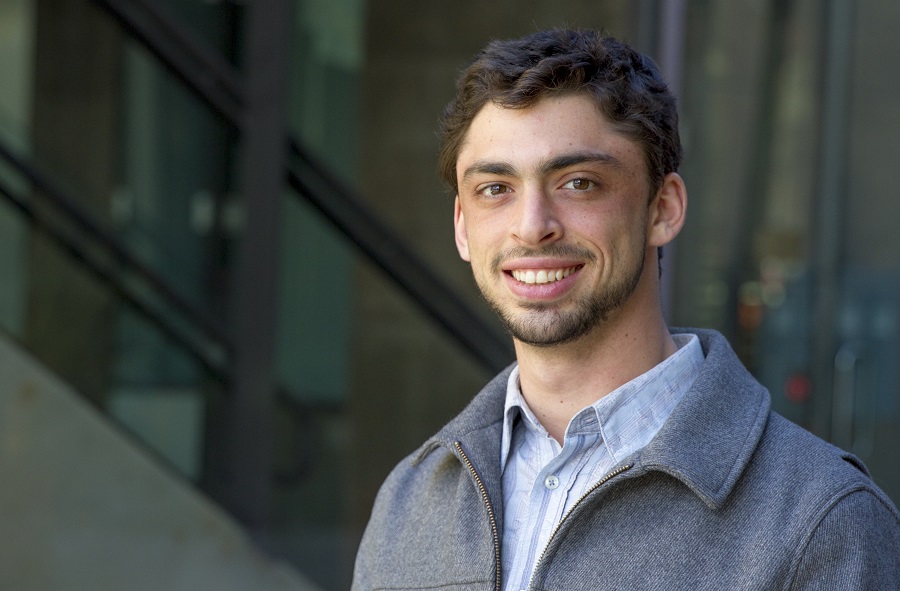 Jeremy is a researcher, strategist, and entrepreneur. He splits his time between West Africa, China, and California (where he is from) partnering with people to build new things, innovate, and explore. He does this through action research, design, and a variety of creative media.
His experiments with emerging technologies include virtual reality art at Sixervr.com, his personal currency JeremyCoin, and virtual reality for emerging markets at Afrivr.com. He is a Research Affiliate at the Institute for the Future, and Shenzhen Open Innovation Lab, and help large organizations of all kinds to innovate more effectively and imaginatively.
Adekanmbi Olubayo (C-level Executive, MTN Nigeria)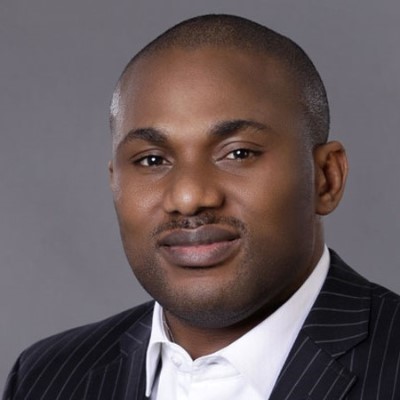 Bayo is a C-level Strategy, Analytics and Marketing expert with doctoral level research/development capacity and broad interest in Sharing Economy, Data Science and Strategic Digital innovations for business-driven social development. He combines 16 years of cognate industry experience in cross-functional commercial strategy and advanced level analytics/business intelligence practice.
He recently completed a one-year sabbatical (September 2015- September  2016) from his role as the Chief Marketing and Strategy Officer at MTN Telecommunication Nigeria, where he's had a most outstanding career, rising through ranks from Senior Manager (2011) to General Manager (2013), then Chief Marketing and Strategy Officer (2014).
Bayo has also been awarded the prestigious MTN Yello Star award for the conceptualisation of a Customer Value/Risk Management framework, which led to multi-billion naira revenue growth. He is on a combined PhD programme at the City University London and TIAS Business School, the Netherlands.
10 teams or individuals will be allowed to showcase their current AI/Machine learning-based Projects for a chance to win $1,000 as the best idea.
Below are the details of the event.
Date: Saturday 28th July 2018
Location: UNIVELCITY, 42 Montgomery Road Yaba, Lagos
Time: 10:00 – 4:00pm
Are you interested in attending? RSVP via this link immediately.