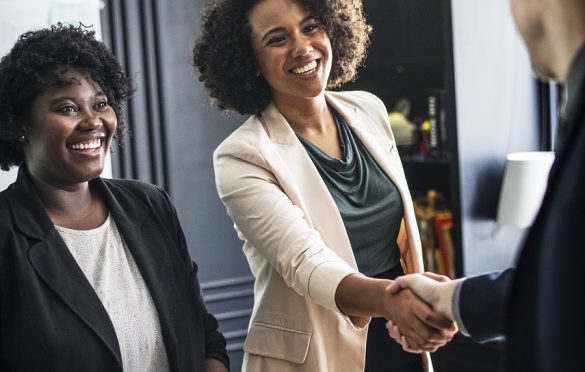 These Angel Investors Are Interested in Your Business
Africa is fast becoming a hub for opportunities. This is because lots of businesses have launched and provided amazing solutions in recent times compared to a decade ago.  However, a large percentage of these startups are faced with a major challenge—funding.
Obviously, getting the attention of an investor isn't as magical as the name Angel suggests. It requires the positioning of your enterprise to appear appealing before any investor since they have to take the necessary risk. Additionally, not all Angel investors are interested in all forms of business. We have drawn out a list of investors across Africa you would find helpful.
TBL Mirror Fund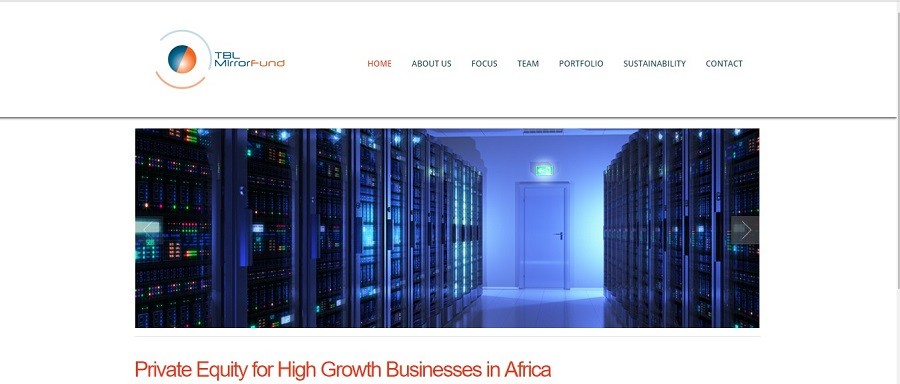 The TBL Mirror Fund provides venture capital for East African small and medium-sized enterprises. The fund provides equity, hands-on entrepreneurial involvement and exposure to an international investor network.
TBL Mirror Fund invest in businesses that seek equity or quasi-equity investments (not debt only), are late startups or early to mid-stage companies, with a potential to grow to become number one or two players in its field, with capital needs between  €100,000 and €1,000,000 with a preferred focus on the range of € 500,000 to €1,000,000 and with a good exit potential in five to seven years with significant commercial and development returns.
Adlevo Capital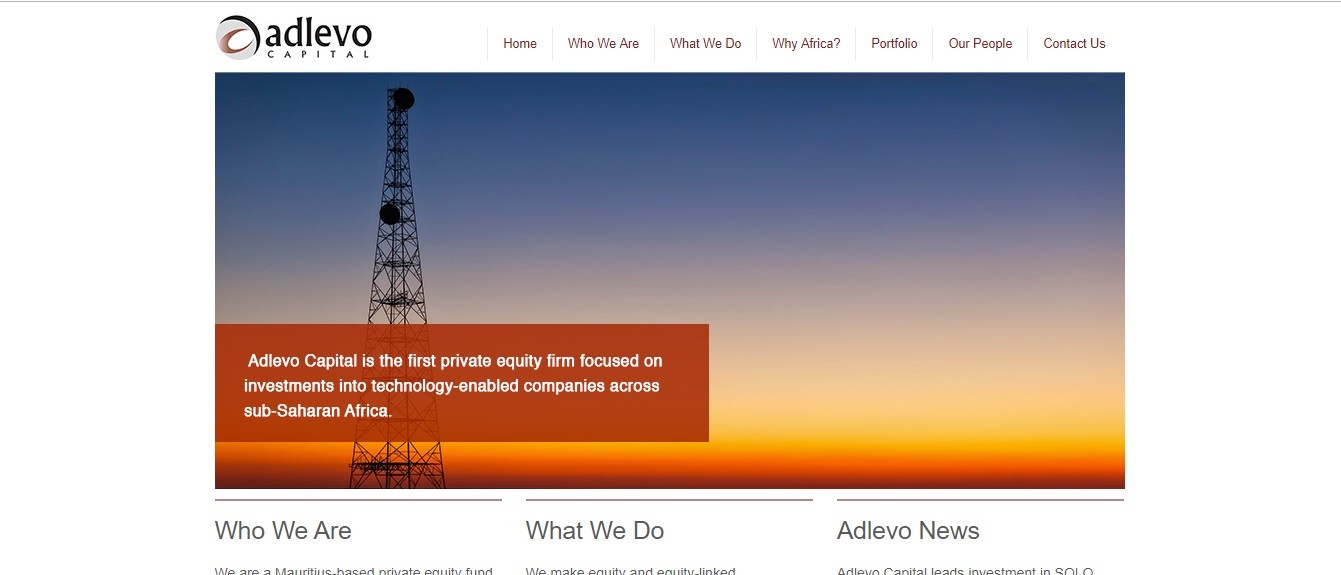 Adlevo Capital is a Mauritius-domiciled private equity fund manager founded on the conviction that meaningful development in sub-Saharan Africa will be driven by the increasing application of technology to business processes across all sectors. In line with its strategy of closely working with portfolio companies, Adlevo Capital maintains an active local presence through its base in Lagos.
Adlevo Capital seeks to invest in companies that possess strong management team, large market opportunity, consumer-driven growth and positive impact on wellness promotion, integration into the global economy, reduction of poverty, environmental stewardship and development of skills.
Invenfin Venture Capital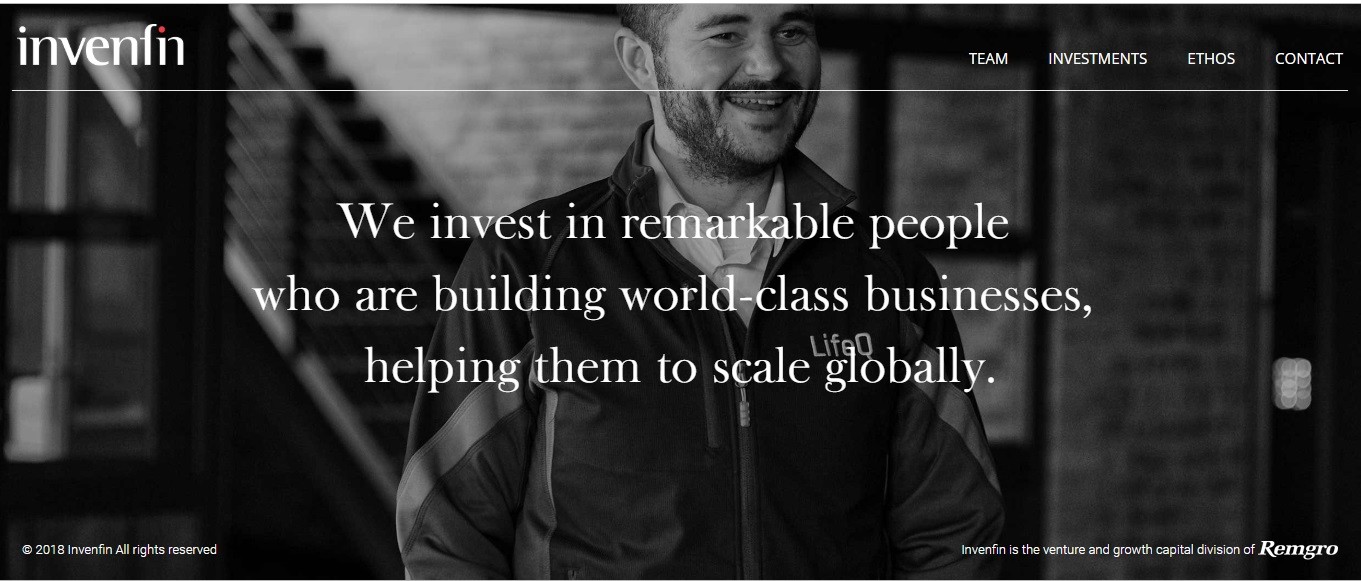 Founded in 2008, Invenfin Venture Capital is a wholly-owned subsidiary of Remgro (Pty) Ltd. Invenfin specialises in early-stage venture capital (VC) funding, providing start-up capital to entrepreneurs to fund the commercialization of their intellectual property internationally.
Offering more than just access to capital, Invenfin also possesses extensive experience in the commercialisation of new ventures and products (including branding, product development, marketing, legal protection and global distribution).
In addition, it draws on the international business networks of Remgro and the enlarged group. The company extends funding for a period typically extending one to three years, ordinarily in exchange for a significant minority stake in the business (normally in the range of 30%-49%).
Greycroft Partners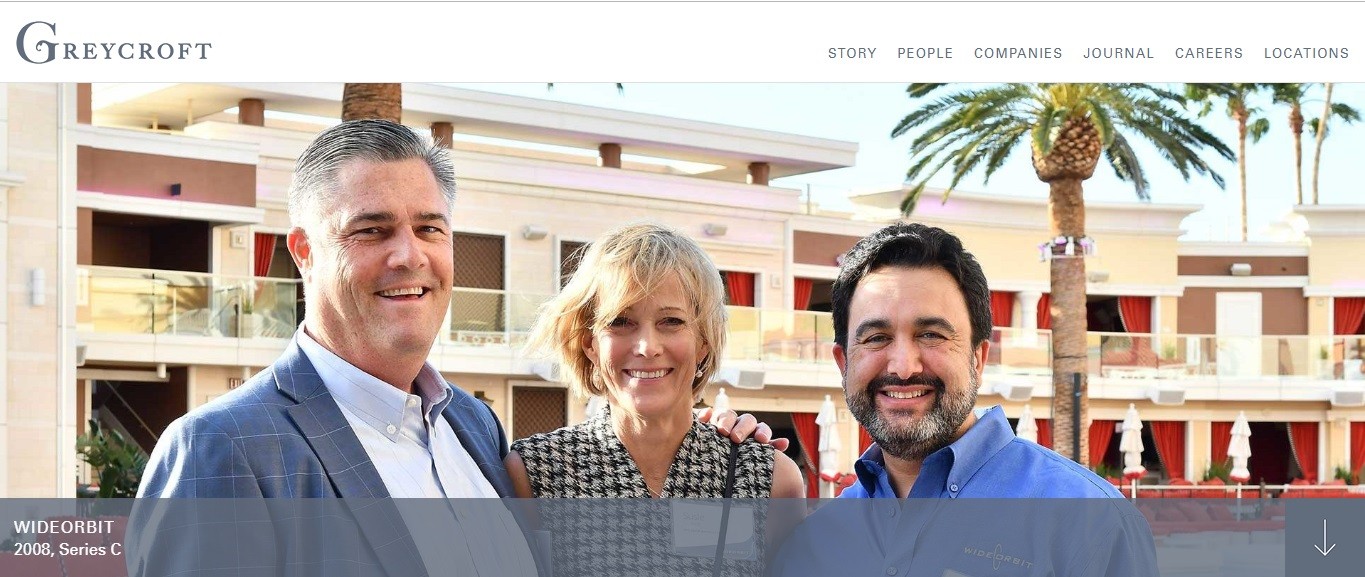 Greycroft Partners are investing from two funds; Greycroft V, a $256 million venture fund, and Greycroft Growth II, a $365 million growth-stage fund. The venture fund invests between $100,000 and $5 million in a first check and will invest up to $10 million over multiple rounds. The growth fund starts at $10 million and will invest up to $35 million in a company. These two funds enable it to support entrepreneurs at any stage.
The US-based Greycroft, founded in 2006, led the August follow-on round in Kenya's BitPesa, which took the startup's total secured funding beyond the $10 million marks. Additionally, it has a taste for African fintech, having also led the $10 million round raised by Nigeria's Flutterwave.
500 Startups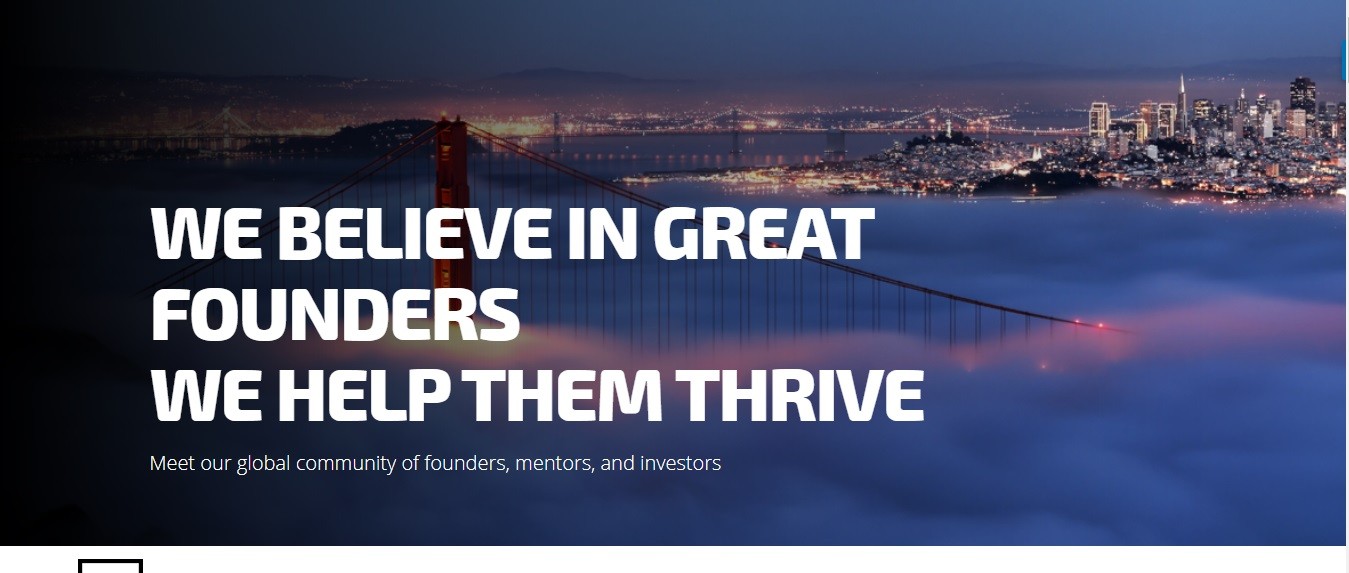 500 Startups' mission is to discover and back the world's most talented entrepreneurs, help them create successful companies at scale, and build thriving global ecosystems.
It has fund the likes of Printivo, MailHaven and MobileForms via its renowned US-based accelerator. It was involved in the 2017 Aella Credit round and used its MENA-focused 500 Falcons fund to invest in Egyptian companies Mumm, Breadfast and Eventtus.
Accion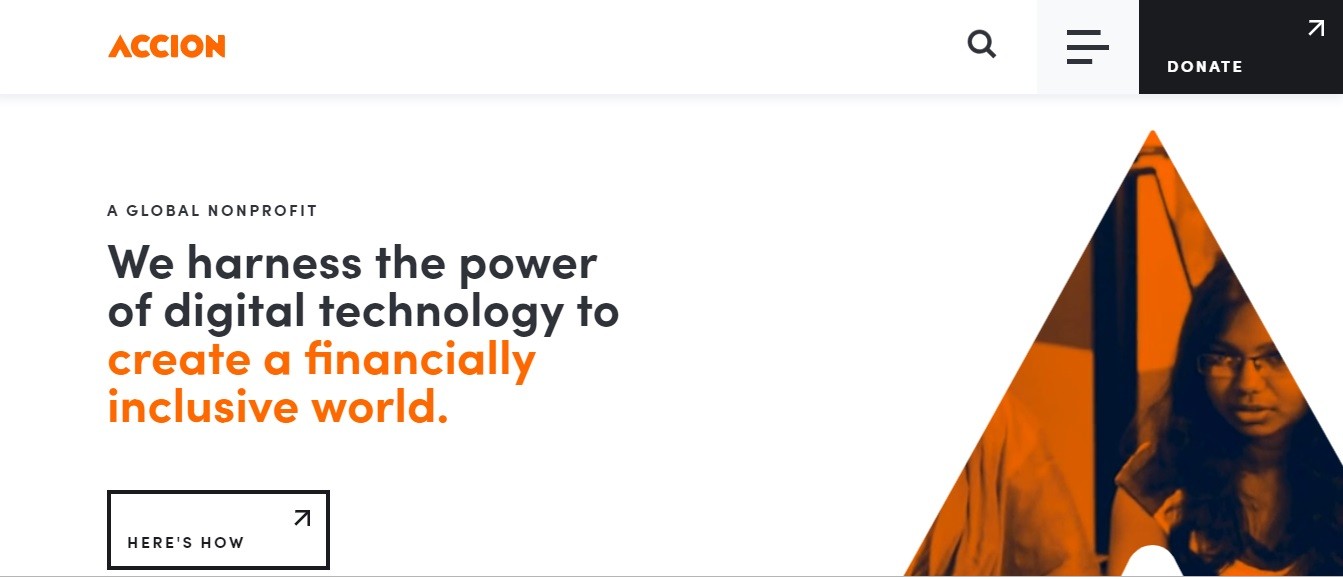 Accion's investments are more in the form of quality rather than quantity. However, with fintech as its favourite. Nigeria's Lidya and South Africa's AllLife were on the receiving end. it makes equity and quasi-equity investments in companies that expand, improve, and accelerate financial inclusion around the globe.  
Algebra Ventures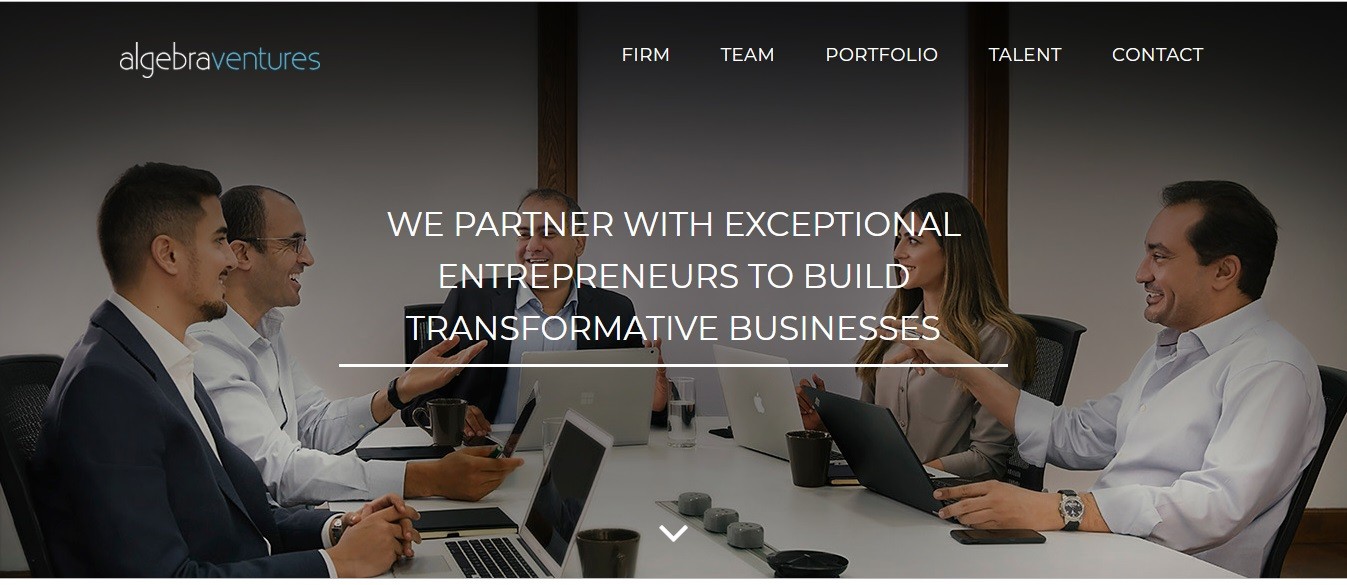 Egypt's largest ever tech-focused VC fund, Algebra Ventures made good on its promises in 2017. On occasions investing alongside 500 Startups, the company pumped funding into the likes of Eventtus, Elmenus, FilKhedma , GoodSmart and recently, Dsquares has secured investment from it.
Algebra Ventures area of investment includes core technology, e-commerce, fintech, industry market place, business software platform and consumer internet.
Ezdehar Management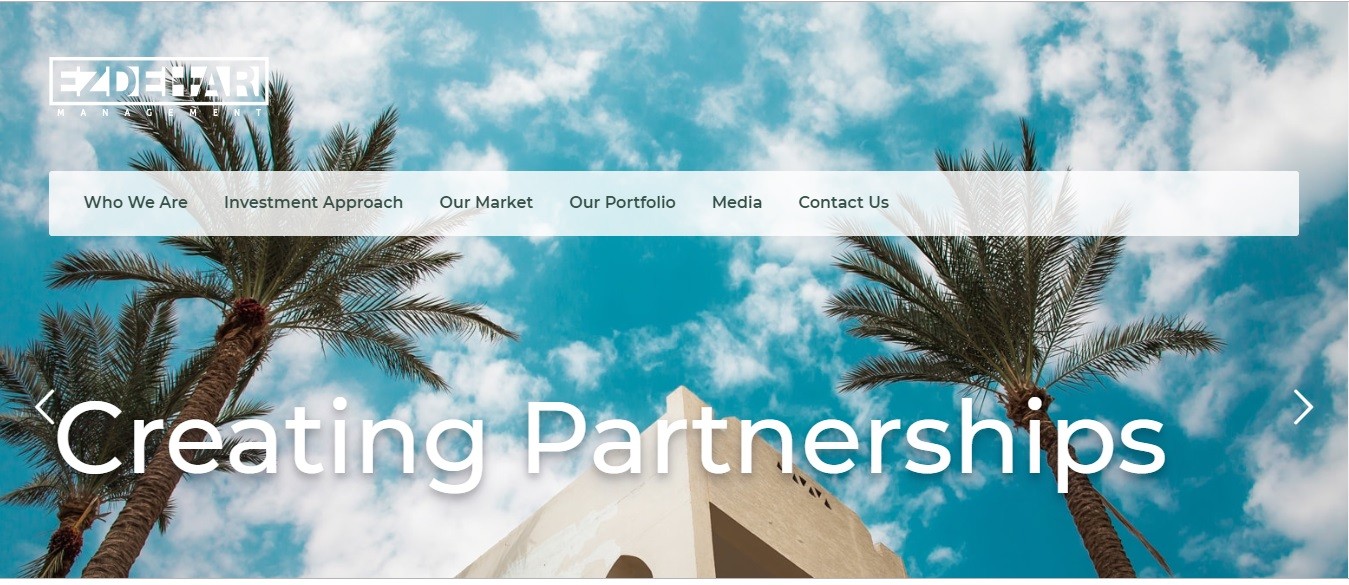 Ezdehar Management, established in 2015, is a private equity fund manager investing in high growth businesses in Egypt. It sort after successful companies with strong growth potential, led by talented managers who seek an investment partner to accelerate growth and unlock value.
The investment firm invests in companies in key growth sectors such as food and beverage, consumer retail, healthcare, industrial manufacturing, financial services, and other sectors benefiting from current macroeconomic trends. Recently it invested an undisclosed sum in Dsquares.
Y Combinator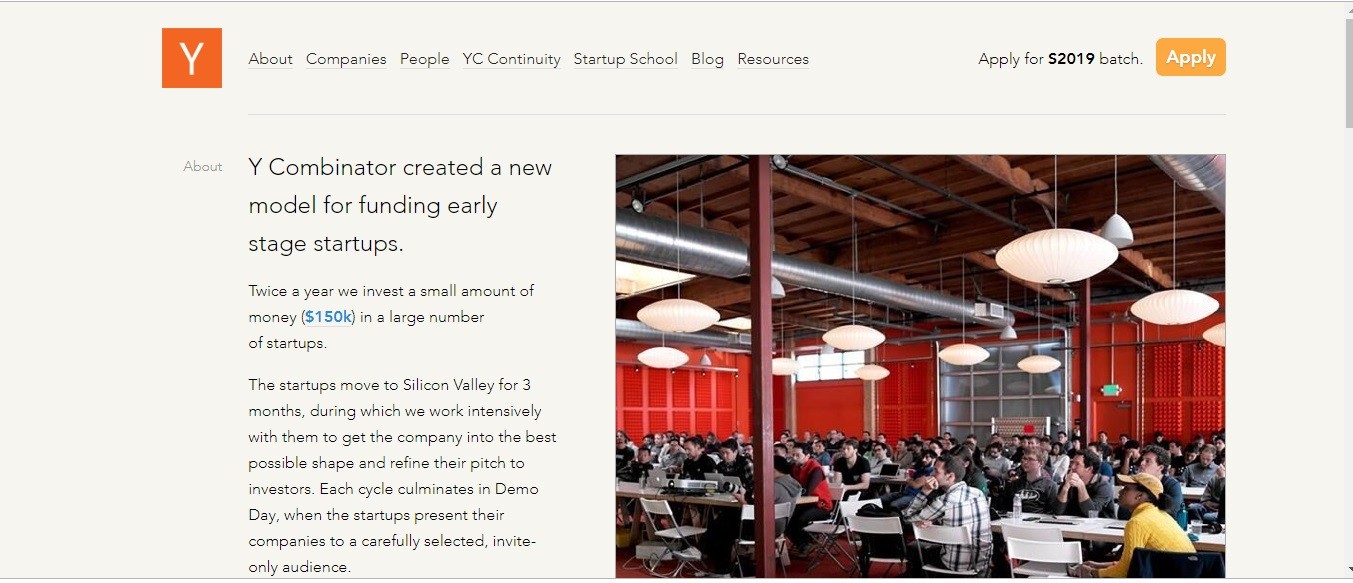 Twice a year, YCombinator invest $150,000 in a large number of startups. The startups move to Silicon Valley for 3 months, during which it work intensively with them to get the company into the best possible shape and refine their pitch to investors.
Each cycle culminates in Demo Day when the startups present their companies to a carefully selected, invite-only audience. Since 2005, when it was founded, it has funded over 1,900 startups.
Like 500 Startups, Y Combinator has been taking an increasingly large number of African tech startups into its programmes and investing further down the line as well. WaystoCap, Kudi, Releaf, Oolu and Aella Credit were among the recipients.
Kalon Venture Partners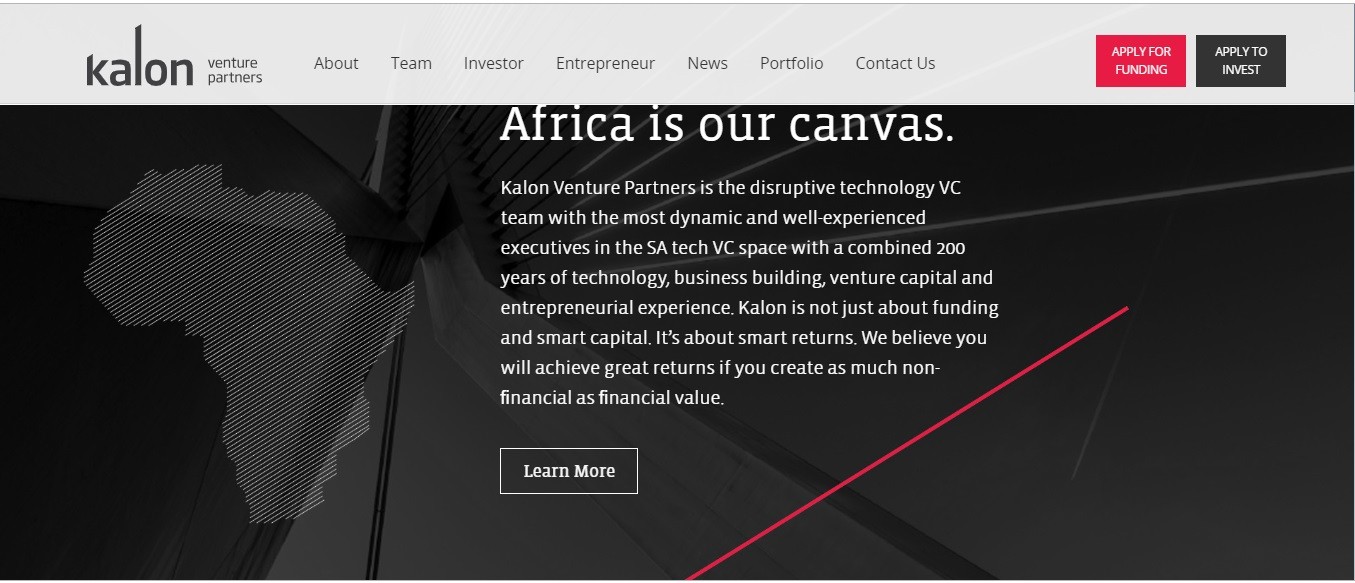 Kalon Venture Partners are disruptive technology VC funds led by the most dynamic and well-experienced team in South Africa, with a combined 200 years of experience.
It invests in post-revenue startups, not necessarily post-profit ventures and its funds invest in entrepreneurs solving African problems with the potential for global application. Focused on providing smart capital as well as on delivering smart returns, Kalon Venture Partners, previously Grotech was very active all through 2017. The company seeks out startups who are dis-intermediating various industries through disruptive tech solutions. It funded Snapnsave, The Sun Exchange and i-Pay in 2017. Also, its investment subscription ranges between R110,000 to R20,000,000 with a target returns of IRR 30% per annum.
Ventures Platform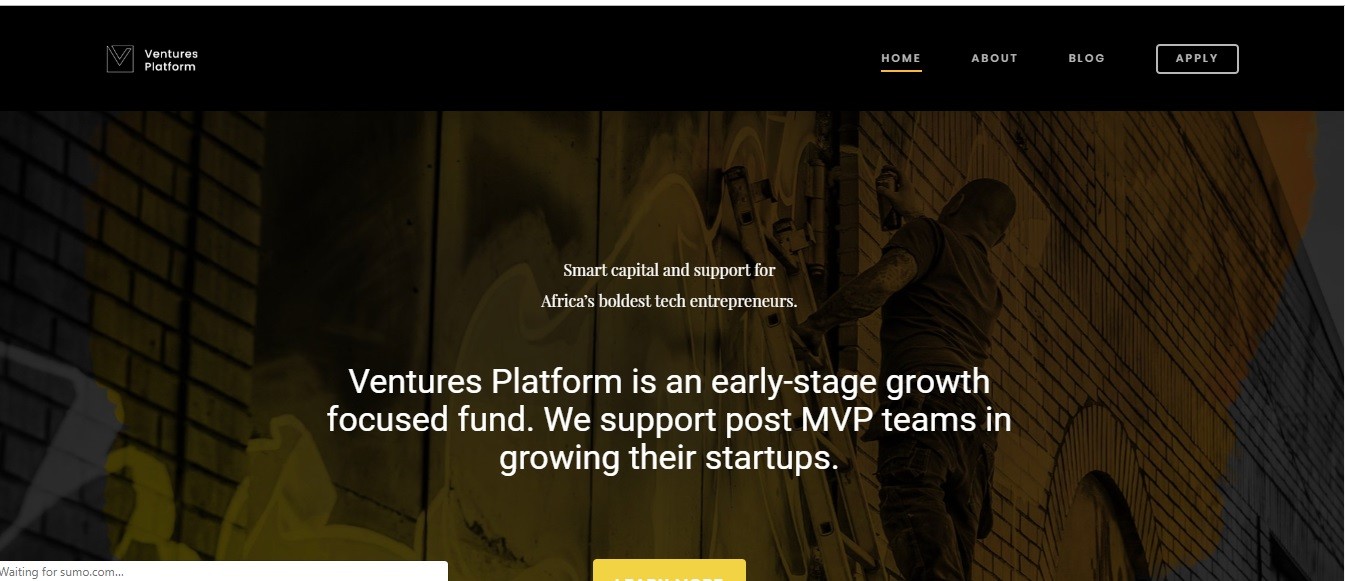 Ventures Platform is an early-stage growth focused fund which supports post minimum viable product (MVP) teams in growing their startups. Relatively new to the scene but already a major player in Nigeria, Ventures Platform only looks like getting more active after expanding from Abuja to Lagos and growing its cheque size. Startups backed by the company – either as part of its accelerator programme or separately include Printivo, Kudi, GeroCare, Kangpe and Accounteer.
---
Never miss an important story during the week. Subscribe to smepeaks weekly newsletter now.