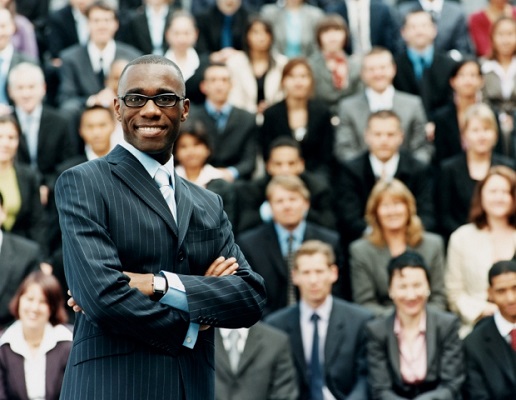 GIST Business incubation opens applications for 2019 cohort (fully funded to the US)
GIST Business Incubation is calling on applicants from emerging economies to apply for its 2019 cycle. An initiative of the U. S. Department of State, the Global Innovation through Science and Technology (GIST) initiative empowers young innovators through networking, skills building, mentoring, and access to financing to develop startup solutions that address economic and development challenges.
Since 2011, GIST has engaged with science and technology innovators and entrepreneurs in 136 emerging economies around the world, providing training and resources to help them build successful startups. This is done through competitions, startup trainings, and interactive online programs, implemented by AAAS, Global Entrepreneurship Network, VentureWell.
The 'GIST Business Incubation' is calling on entrepreneurs from emerging economies to apply for its 2019 cohort and is expected to kick-start in Fall of 2019 with due dates and locations to be announced shortly.
Benefits
GIST Business Incubation is aimed at broadening the spectrum of international science and technology, thereby enabling entrepreneurs looking to spread their tentacles in the United States
Enhanced networking between start ups in the United States and those abroad
Designated incubator in the United States
Entrepreneurs  will have exposure, and resources to grow their businesses
During the course of the program, participants will be exposed to business plan strategy, fine tuning ideas and sourcing for the right market for their brands and services.
Eligibility
You are to meet the following requirements, prior to application:
Only a member of your team is allowed to participate in this program
All applicants must be between the ages of 18 and 40
Startups are required to be from the science or technology sector
You must be well articulate in English speaking as the program will not permit interpretation of other languages
Only applicants from GIST eligible nations are allowed to apply
How to apply
Gist Business Incubation 2019 is open till Friday, July 31, 2019. Visit the website to begin your application process.
---
Never miss an important story during the week. Subscribe to smepeaks weekly newsletter now.