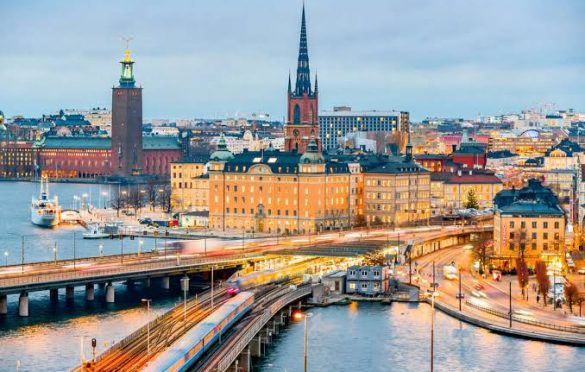 $170,000 in Grant! Apply for Sustainable Mobility Challenge 2019 from Sweden
Sustainable Mobility Challenge from Sweden is an initiative by the Swedish Energy Agency in co-operation with Swedish Incubators, Science Parks and other organisations, established to encourage cooperation in innovation procurement, testing and implementation.
Under this challenge, entrepreneurs have access to investors as well as the opportunity to commercialise their sustainable solutions.
Sustainable Mobility Challenge seeks to promote challenge-driven innovations that support public and private organisations. The goal is to accelerate the shift towards a zero carbon, growth economy.
Benefits
$170,000 will be allocated by the Swedish Energy Agency to accelerate market  in cash awards (three grants of $56,672 each
All applicants will get exposure to potential investors, changemakers, and our other stakeholders.
The winners of Sustainable Mobility Challenge will, however, have access to legal and financial expertise, as well as experts on the Swedish transport system, facilitating an entrance on the Swedish market.
Eligibility
Ventures in the following categories are eligible;
For-profit entities
Public Organisations
Nonprofit or non-governmental agencies
Colleges, universities, or academic or research institutions or centres that are part of a university meeting the eligibility criteria if the university adopts the proposed approach as its own.
How to Apply
If interested, register for Sustainable Mobility Challenge from Sweden. Deadline for registration is Tuesday, February 26, 2019.