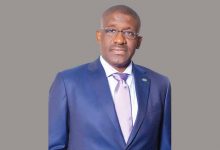 Imagine You Had a Moment With the BOI SME Director, What Would You Ask Him?
Since inception in 1959, the (now) Bank of Industry (BOI) has undergone several transformation and operations re-engineering. Founded as the Investment Corporation of Nigeria (ICON) Limited in that year, it was reconstituted to become the Nigerian Industrial Development Bank (NIDB), under the guidance of World Bank.
Bank of Industry Limited further undertook restructuring in 2001 out of the merger of three entities — the Nigerian Industrial Development Bank (NIDC), Nigerian Bank for Commerce and the National Economic Reconstruction Fund (NERFUND) which skyrocketed the bank's share capital from ₦50 billion to ₦250 billion in 2007.
According to the bank, the merger was born out of the need to better position BOI in addressing Nigeria's rising economic profile and provide financial assistance for the establishment of new enterprises, expansion, diversification and modernisation of existing ones, and the rehabilitation of ailing industries.
Over the years, BOI appears to have been fulfilling its purpose by engaging in numerous initiatives such as Business Development Service Providers (BDSPs) to assist and support MSMEs, including partnering with SMEDAN and NEXIM earlier this year to fulfil the same quest. BOI is said to have empowered over 350,000 SMEs till date.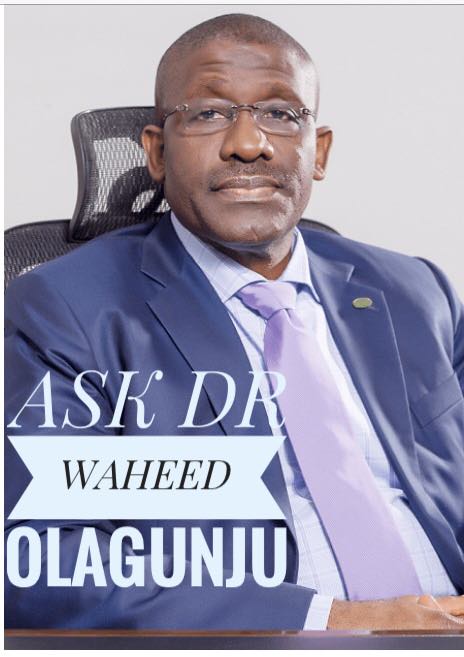 Imagine having a moment with the BOI SME Director, Dr Waheed Olagunju, what questions would you ask him? What concerns would you raise to him about your business or SMEs in general? What opinions/suggestions would you express?
Place them in this form as detailed as possible.