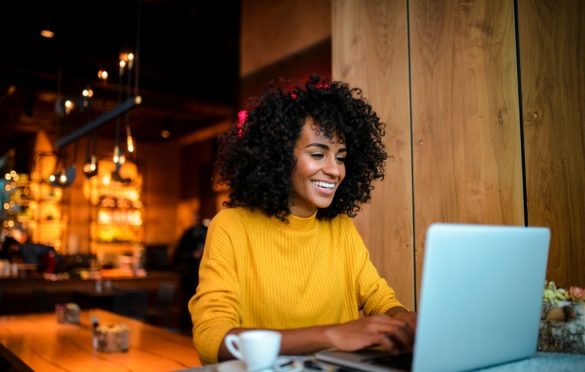 Business blogging: Why you should consider a blog for your website 
Business owners have different reasons for creating company websites. They include driving sales, increasing revenue, reaching a larger audience as well as standing above the competition. 
Though these results can be achieved in a couple of ways, blogging is a part that's largely overlooked. This could be as a result of the time, strategy and consistency required by managing a blog. 
Justifiable as this seems, it's been proven that blogging helps businesses record significant changes such as converting traffic visitors to lead, creating sales funnels, and passive income streams amongst others. According to a survey conducted by Hubspot in 2017, "85% claim their blog delivers strong results or some results" and compared to the previous year, the number increased by 6%.
Although the benefits of having a blog on your website may not be apparent at the onset, here are five strong reasons you should consider creating a blog for your small business. 
Grow online company presence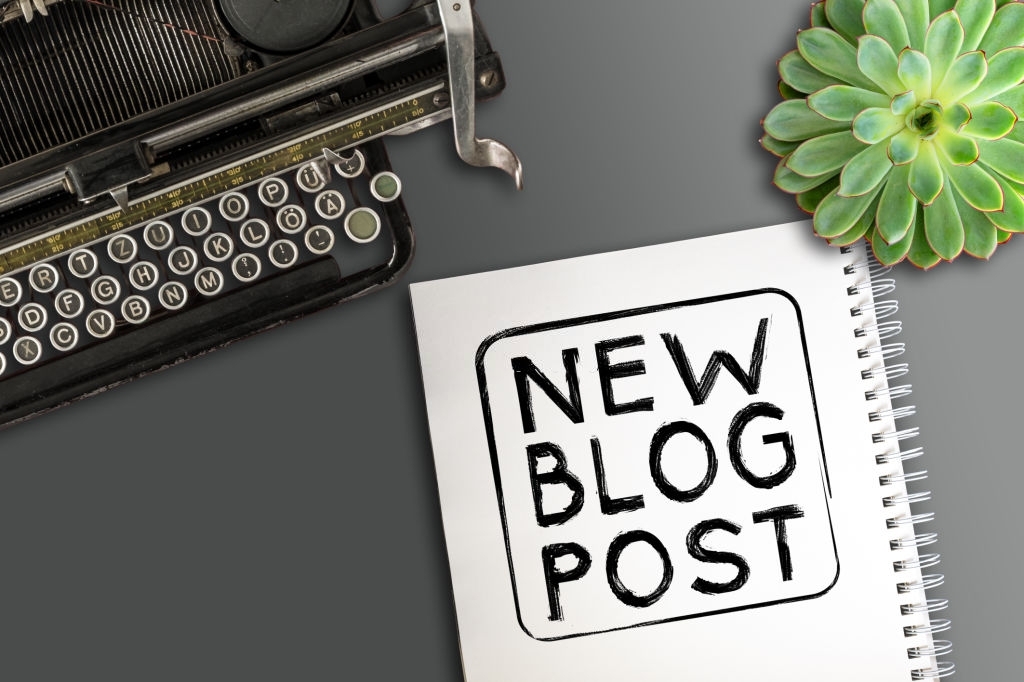 With the advent of social media and its continual advancement, how a business portrays itself online plays an important role in its success. A solid online presence establishes your brand in a positive light, capturing the attention of the audience. 
Imagine you come across a catchy headline on your social media timeline, not only is the post appealing but the image attached also draws you in. What would you do? The first thing that probably comes to mind is to click on the content, visit the page and scan through other content posted. 
A social media post about a new blog story is a considerable way to engage your social media audience and ultimately increase your online presence as well as gain more followers. 
Direct access to customers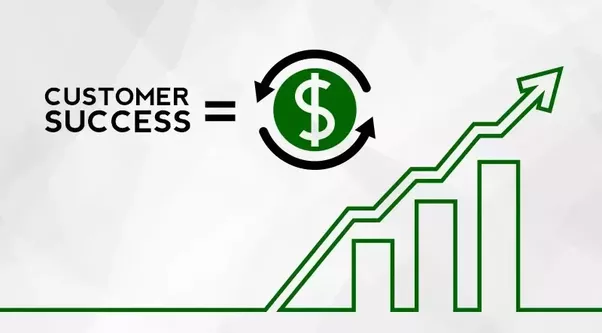 When customers need to ask questions about your products or services, going back and forth with emails could be tiring. And if the information isn't readily available on your website's blog section, they could bounce off your website without making a purchase or using the service. 
Blogging about customers frequently asked questions and addressing their common concerns gives you direct access to them. It shows that you care about their problems and want to provide solutions. 
This also makes your client/readers trust you and could spur them to make more purchases or use your services. 
To make your articles more engaging, you can create more casual and personal content. It will enable you to have interesting conversations in the comment sections and understand their point of views. 
Improve Search Engine Optimization (SEO)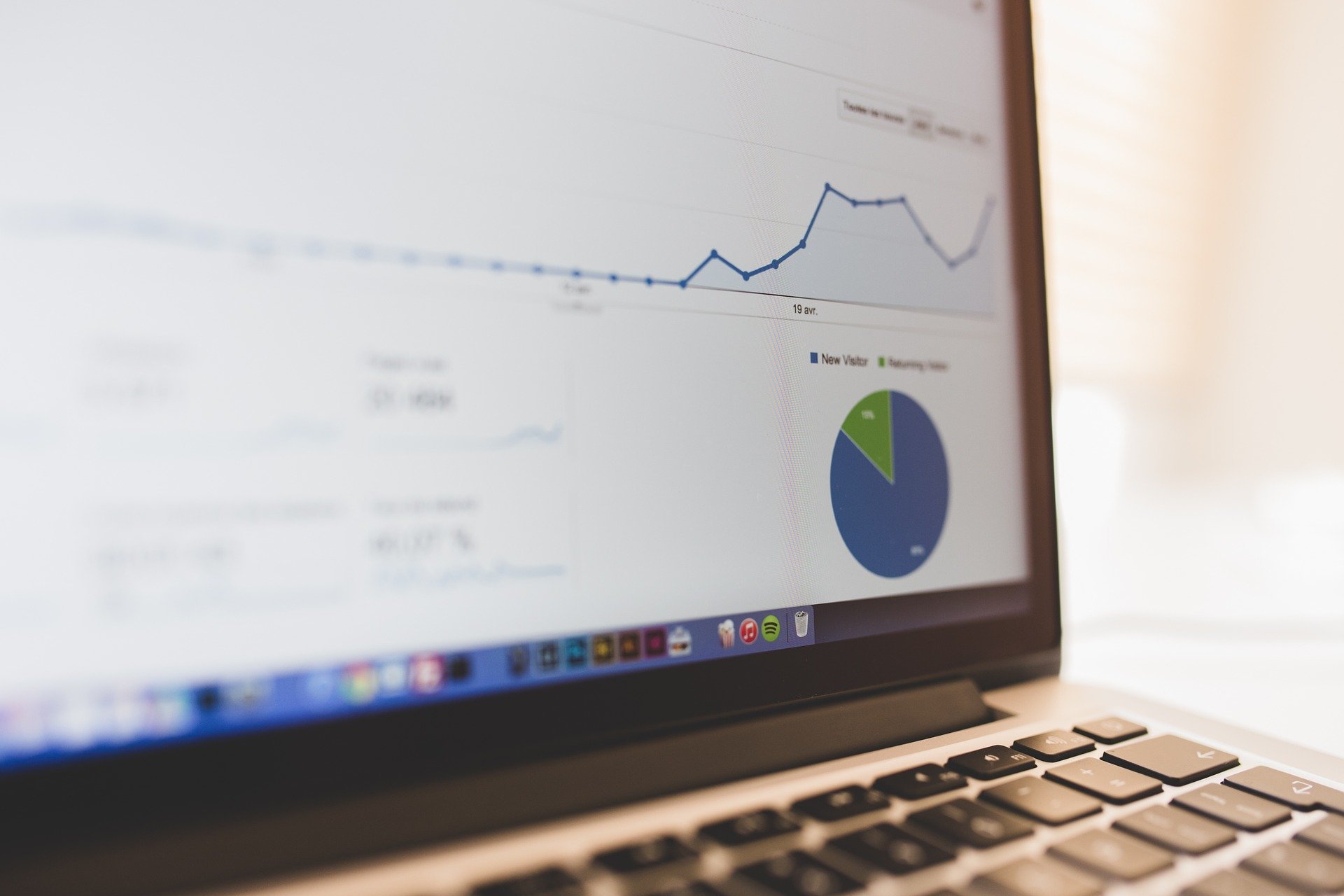 Every time you search, millions of websites pop up with the information you're looking for. If you use Google, the algorithm sorts through billions of webpages in its search index to find the most relevant, useful results for what you're looking for. 
In addition, sites that are without the appropriate keywords are at a disadvantage on Google Search. You don't want your website appearing on the second or third page of Google Search.
To improve your SEO, create keyword-rich pages which can be easily identified by Google and your customers. Although your blog won't get on the first page of Google Search in a day, it can improve over time by using relevant keywords in your blog post that meet the needs of online researchers. 
Drive traffic, generate leads and increase sales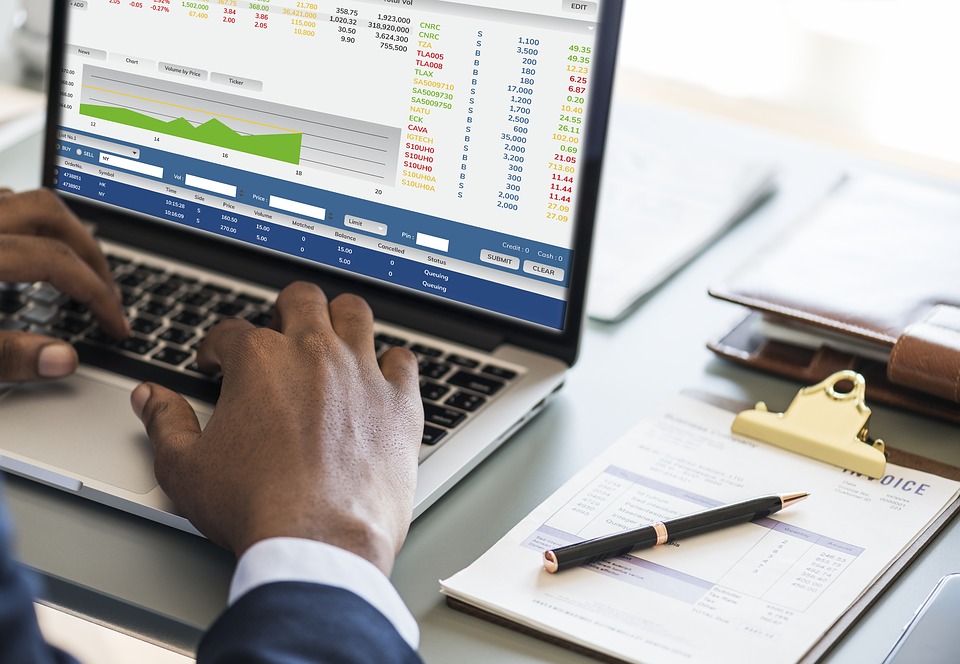 Another benefit of blogging for your business is that engaging content and articles which proffer solutions will increase traffic to your website. Though some of your web traffic may come from existing customers/readers, if someone searches for a related topic and Google pops up your website, you have a tendency to earn a prospective customer.
A report shows that consumers who read educational content from a brand are 131% likely to convert. Depending on your level of engagement with them and how much they are interested in buying your product or using your service, this will increase the bottom line of patronising your company. 
Additionally, you can convert the prospective customers to full-fledged buyers by drawing them in with lead magnets such as free ebooks, free webinars, free trials, coupons, discounts or whatever assets that could be useful to them. 
Grow your email list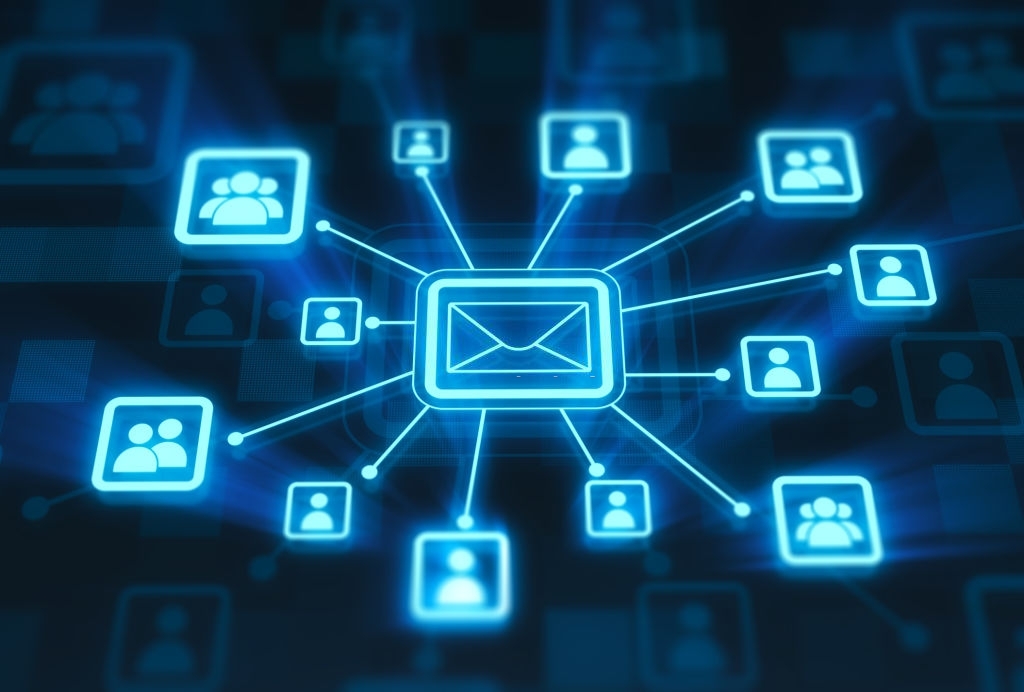 Email marketing is an additional way to grab the attention of your customers. However, building a responsive email list isn't a walk in the park. For starters, it could be difficult getting visitors (first time or recurring) to sign up for your newsletters. Creating a blog on your website helps in growing your email list.  
Churning out interesting content on informative topics around your niche stirs up the mind of your audience. If you're consistent for about three to six months, most of your readers will willingly subscribe to your newsletter to avoid missing new content alerts. 
That becomes another avenue to push new products or services updates, promotions and other relevant information about your business. Soon, they start sharing with their friends, you reach a wider audience and your mailing list automatically grows.
Despite the fact that blogging offers your business diverse benefits and opportunities, don't add a blog to your website and expect miracles overnight. Blogging takes time and consistency to build. 
To get a headstart, you'd need to create a content and visuals strategy, then dedicate a lot of time to promoting those content regularly.
---
Got a story worth telling? Shoot us an email with SUBJECT — "Story Worth Telling" — to [email protected].