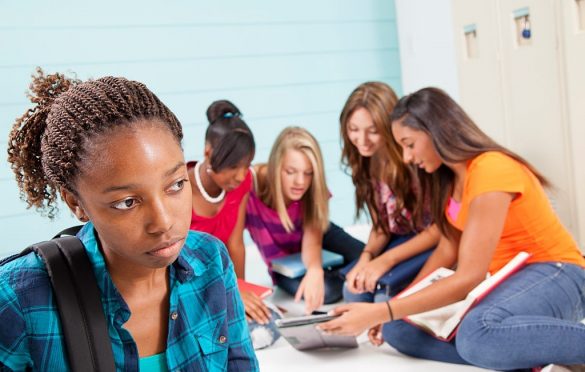 Children and smartphones: Internet and Cyberbullying
In the first part of this article, we discussed how technology could be affecting a child's digital life if not properly supervised and ways to control what they do on the internet. We'll be concluding with children, internet and cyberbullying.
As the day goes by, cyberbullying is becoming more prominent. Recent research revealed that "47.7% of parents with children ages 6-10 reported their children were bullied, 56.4% of parents with children ages 11-13 reported their children were bullied, 59.9% of parents with children ages 14-18 reported their children were bullied while 54.3% of parents with children ages 19 and older reported their children were bullied."
Comments, photos, posts, and other things shared by individuals are the livewire of social media and other digital platforms. This makes it easy for random people on the internet, friends and acquaintances to view the content posted. 
Taking into consideration that the post can be accessed by anyone, it can either receive positive, negative, mean or hurtful responses from people causing embarrassment or humiliation.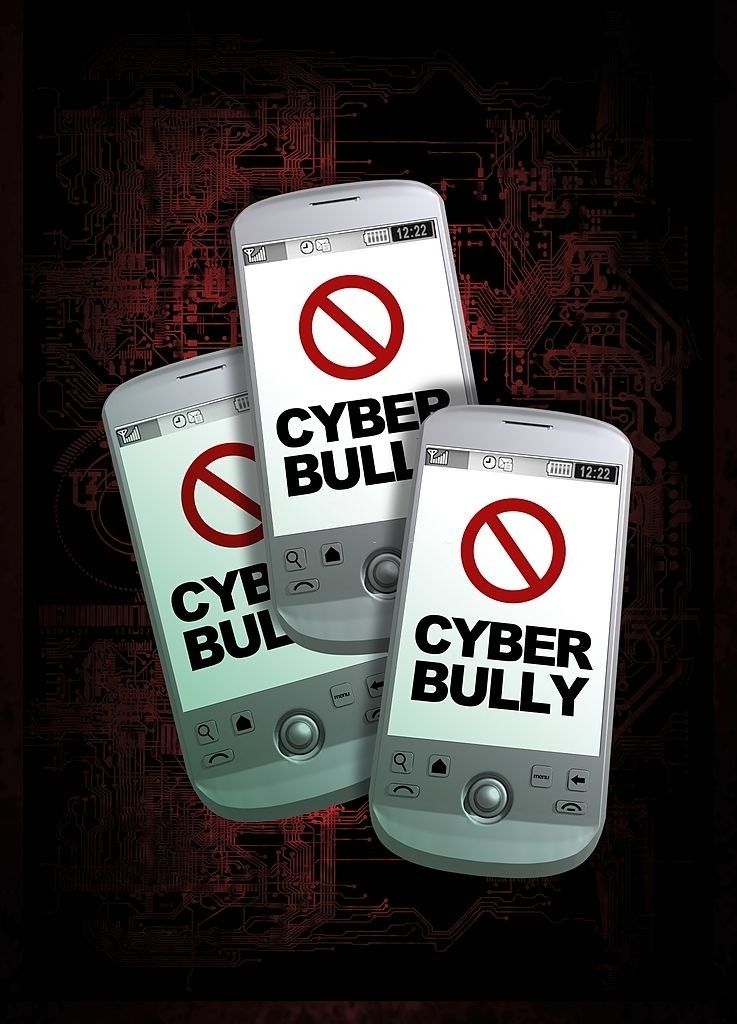 Mostly, bullies attack internet users online by spreading false rumours, body-shaming and name-calling their peers or older people. This often causes children who have been bullied to either become bullies, turn out to be depressed, physically sick, go into isolation or commit suicide. 
"As I earlier mentioned, your parental style also has a lot more to do with helping your child on how not to be a bully. It's about you taking responsibility, and that starts from teaching them kindness from the beginning, making them understand that they are just like others. And if they have anything better, it's just a privilege," Murphy stated. 
He further disclosed that parents can teach their children about the effects of cyberbullying. "Continuous education at home helps a lot because the teachers can do next to nothing. In this modern era, some parents don't even want teachers to deal with their children, for example, spank or scold them. As a result, the whole responsibility lies on the parents or caregiver.
You can start a capacity growth pattern for your children where that's the only thing that will majorly suck their time. Things like that will help them see reasons to not bully or do wrong to others," Murphy suggested. 
As much as there's no perfect time or age to stop monitoring your child's digital life, you should be all about training them on how to navigate the internet safely and smartly till they attain a higher level of media literacy. 
It isn't enough to teach children how not to be a bully or monitor their online presence but also know if they are being bullied. Teenagers could be secretive therefore finding it difficult to relate to their parents or guardians what they may be experiencing online. 
"If you want to dig deep about your child's digital experience, you may want to have a solid relationship with your children till it gets to a point where you're so close and you're always discussing with them. At those stages, they would have grown to the level where they wouldn't be shy to discuss any topic with you, the relationship would have earned you their trust so they can always talk to you," Murphy concluded. 
---
We've partnered with Sidebrief, a Legal compliance company to help as many as possible businesses access and get the necessary document for the FG N50bn Covid-19 credit facility. Interested? Get started for free. 
---
Got a story worth telling? Shoot us an email with SUBJECT — "Story Worth Telling" — to [email protected].