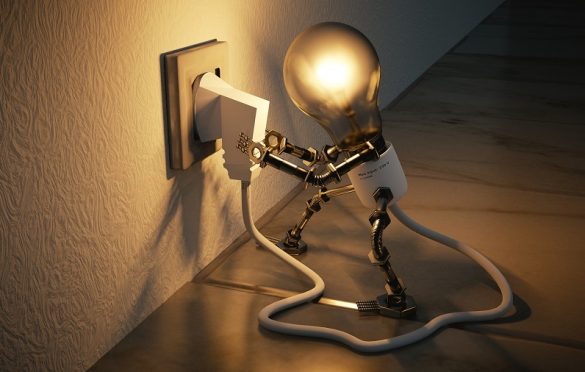 5 Business Ideas yet to be Fully Explored in Africa
If you're a young person in Africa, especially in Nigeria, there's a good chance you currently aren't comfortable with your job or you're yet to find one. It's not unusual. A significant 40% of people between the ages of 25-34 were unemployed in 2017, according to the Nigerian National Bureau of Statistics (NBS). As the country's population continues to grow, these figures increase as well.
Since the light at the end of the unemployment tunnel looks dim, young minds often result in starting out on their own.  But again, with a lot of businesses in existence, choosing which to venture into could be a bit dicey. If otherwise, there'd have been an inordinate amount of new businesses springing up every other minute.
While brainstorming new business ideas to launch could be tasking, the good news is that not every sector has been fully maximised.
Take a look at these five.
Refrigerated transportation system
According to the Agricultural Fresh Produce Growers and Exporters Association of Nigeria
(AFPGEAN), between 55% and 72% of fresh produce grown in the country perish before they can be consumed.
This loss is widely caused by the distance they have to go by. Take for instance moving fresh tomatoes all the way from Sokoto in Northern Nigeria to Bayelsa in Southern Nigeria, these journeys could take up to 2 days by road, and by this time, a vast majority of these products, which usually have short lifespans and are more susceptible to severe and irreparable damage during transport, especially if temperature is not kept consistent, would be bad.
It quickly strikes one's mind that the only way to cut down this loss and maximise profit is to employ the refrigerated transportation system. This industry is currently booming in the US, needless to say, it is projected to grow at a compound annual growth rate of 12.44% from 2014 to 2019. The market itself is projected to reach 3.25 billion tons by 2022. In some African countries, these type of vehicles are already in use to transport soft drinks and drugs to some remote areas, the same could be applied to perishable food.
Investing in refrigerated vans, therefore, is an amazing idea. However, the industry is far more expensive to invest in, than the transportation of non-perishable goods. While there is competition within the industry, the specialised nature of the services and the training necessary to provide the best possible service will stop many transporters of non-perishable goods from entering the market, so this is an open invitation to take advantage of the market.
Affiliate marketing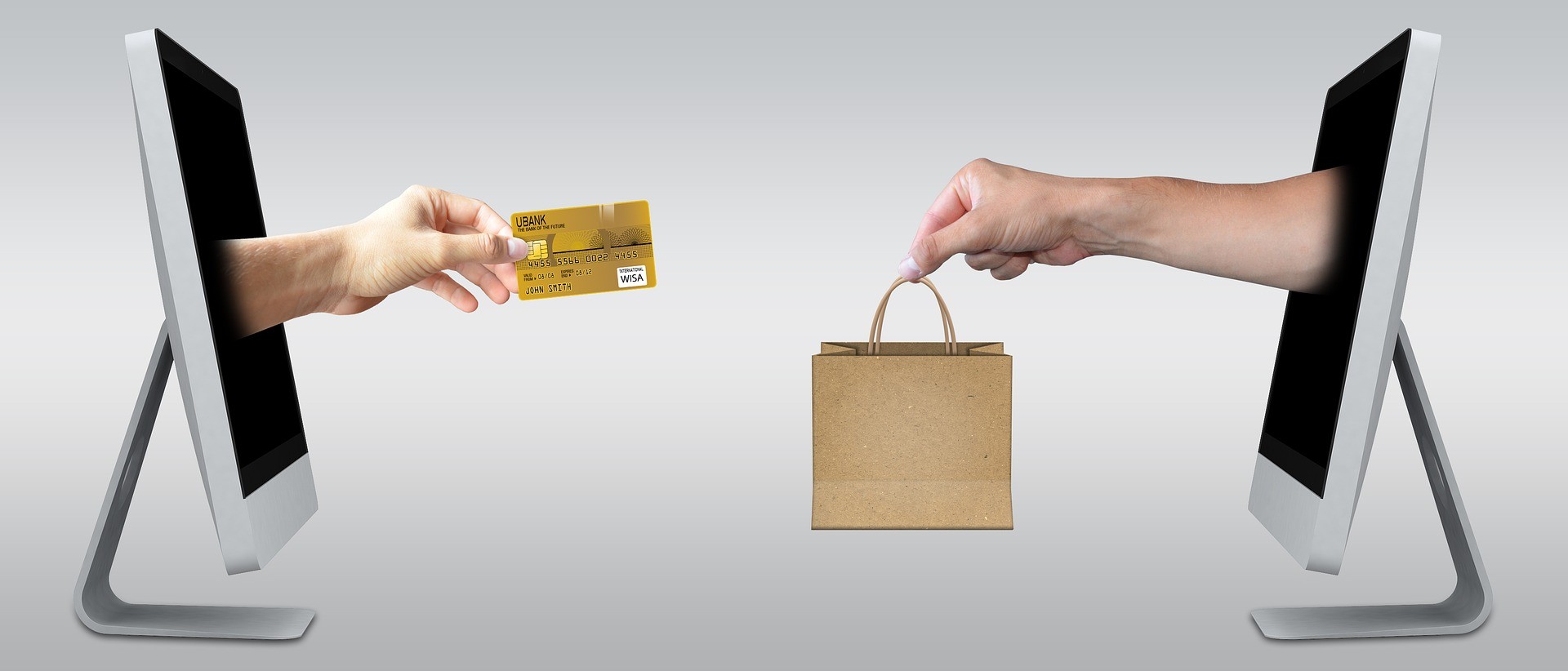 Studies show affiliate marketing will grow to be an estimated $6.8 billion industry by 2020. In the US alone, as at 2016, 81% of brands and 84% of publishers leverage the power of affiliate marketing, a statistic that will continue to increase as affiliate marketing spending increases every year in the United States.
The industry is quite profitable if it is done the right way. It isn't something you can fake and then watch the money roll in. The central idea is, you promote other people's products, often through an affiliate network, earning a commission if people actually end up buying.
Affiliate marketing is usually based on revenue sharing–if you have a product and want to sell more, you can offer promoters a financial incentive through an affiliate programme. However, if you don't have a product, you can promote a product that you feel has value and earn an income from it as an affiliate marketer.
Major E-commerce sites in Nigeria such as Jumia and Konga both have affiliate marketing platforms. Internationally selling platform, Amazon is also running a programme named Fulfillment by Amazon (FBA). It allows sellers of products to market their wares.
This is a great business opportunity because Amazon takes most of the headaches out of running an online retail business – in exchange for fulfilment and monthly storage fees, Amazon handles storage, packing, shipping, returns, and customer service queries as well as listing on Amazon's websites.
Sellers would be responsible for shipping their products to an Amazon fulfilment centre and for creating their product listings on their Amazon store. Once listings are live and sales are made, the seller begins receiving their portion of the proceeds on a weekly basis.
Skilled trade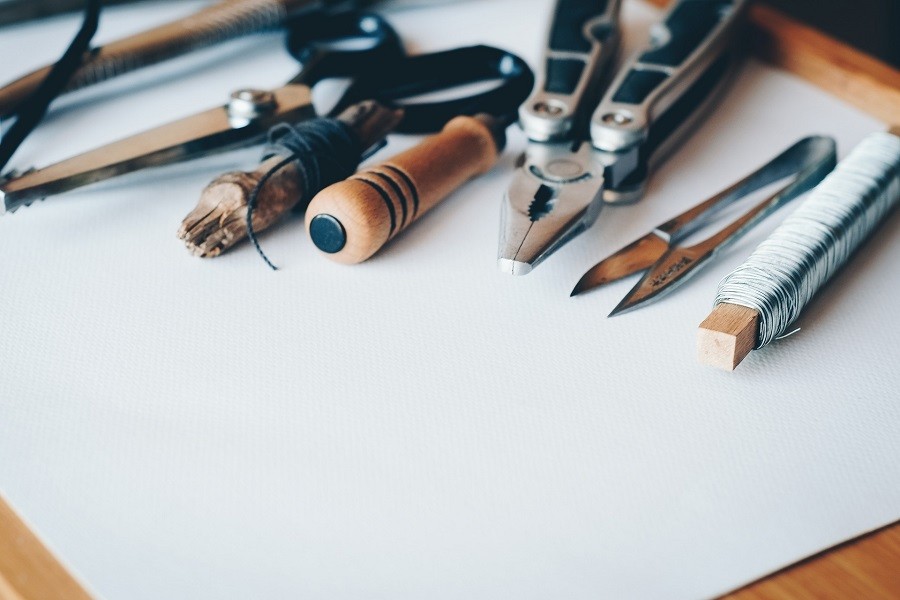 There is a growing shortage of skilled labour in Africa at large. The shortage of skilled labour, especially in the construction sector is coming in the wake of growth in infrastructure projects that the continent is currently witnessing.
South Africa for instance, would be running out of skilled bricklayers, carpenters, plumbers, electricians, plasterers and even painters, hence the government is putting measures in place to handle this situation.
It is unfortunate that nowadays, some parents have a tendency to discourage their children from considering skilled trades as a career choice. But then, this is one area that could roll in lots of cash if done properly.
Setting up a skill centre where people can learn all forms of skills to enhance their productivity in areas such as welding, carpentry and general construction, plumbing, pipefitting and steamfitting, electrical and electronic control systems, heating, ventilation, air conditioning, and refrigeration (HVAC), machinists and metalworkers, masonry and steel working, is one way of enhancing the skilled trade in Africa.
Also, professionals are beginning to realise that the nature of skilled trades makes them ideally suited for self-employment. Take advantage of the demand and consider one of the skilled trades as your next business.
Markets on wheels (Food trucks)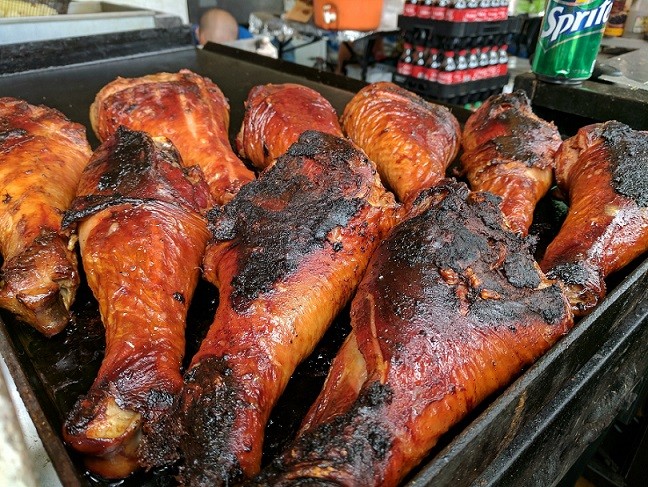 Food is essential for life, hence it is a very serious business. Statistics show that people spend more than half of their yearly income on food alone. Nigeria spends 56.4% of household income on food, Kenya spends 46.7%, Cameroon and Algeria spend 45.6% and 42.5% respectively.
People will always eat, however, the question is, is food readily available for them, especially those who work in an office from dawn to dusk.
The food industry in Africa is one that isn't going down any time soon. According to the World Bank, Africa's domestic food market will increase threefold from $313 billion to $1 trillion by 2030. So taking advantage of this industry is a sure way to go. However, there are many players already in this sector, but not the food truck.
In the US, business people get to purchase either breakfast or launch from stationed vans, usually because of the time they had to leave the house for the office. Yes, that's very common overseas, but not here in Africa. More often than not, restaurants are usually quite a distance from the offices and it's quite tasking for a workaholic to abandon his desk in search of food far away. Why not take off that stress for them and bring the food close in a food truck?
Most people have a vision of food trucks as serving traditional fast food fares such as burgers, fries, and hot dogs, but there is no reason that good, healthy, nutritious food cannot be sold by mobile vendors. If you have a knack for creating tasty nutritious food and a desire to "keep on trucking", a mobile food truck may be the business for you.
Also, just like we have a fun park, won't it be a great ideal to have a food park? Yes, it would. In some cities, we hear of food festivals, where a particular food is being celebrated for a day or two and that's the end. Consider a scenario where you have all forms of the meal, ranging from local to intercontinental, served and displaced, I bet food lovers will always turn up to have all their meals there. It could even be a great place for networking
Virtual Assistance firm
Virtual assistance is fast becoming a lucrative industry in recent times. In the US today there are now more than 4 million administrative assistants according to the Bureau of Labor Statistics, out of which many are virtual assistants.
People will always need the help of running around for them– from taking their shirts to the dry cleaners to filing some documents at some corporate offices. You could leverage this and take the stress of them.
You could also start up a virtual assistance firm with the aim of recruiting individuals that can run these errands for those in need of them. Decent amount of funds could be made if you start rendering these services. Launch a platform where professionals can connect with virtual assistance anytime they are in need of them.
You could carry out jobs for executives ranging from maintaining a database, coordinating travel arrangements and a host of others. However, just like any other business, you will need to make lots of contacts to ensure you thrive.