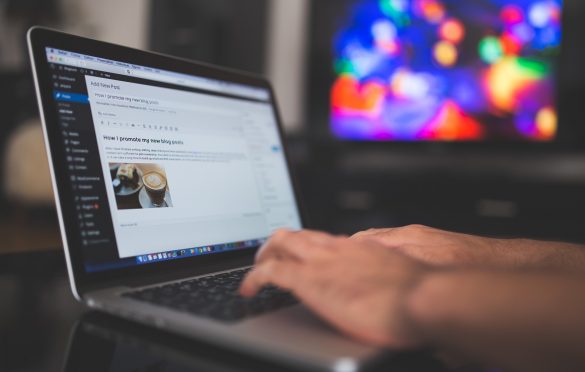 Should your business website have a blog?
With a million and one websites sprouting up every minute, it's becoming more and more difficult for many online businesses to get the appropriate visibility. Over the years, blogging has been employed as a vital medium for information dissemination and product-related news. But in recent time, it's becoming more of a hands-on tool for SEO visibility.  Websites of different kinds, informational, professional, businesses, etc now have a dedicated segment to their blog.
nfl store
nike air max 270 sale
wigs for women
team uniforms
nike air max shoes
adidas factory outlet
nike air max sale
best sex toys
cheap wigs
In like manner, your business website blog should be conspicuous to your visitors because it's one of the best ways to reach your customers, establish authority in your niche and drive conversions to hit sales. Having quality content is one thing, dedication to promoting the content regularly is another.
But beyond these, there are other crucial reasons that may determine your choice to have a business website blog or not:
Multinationals are doing it
According to 2018 data from content marketing institute, 79% of B2B companies and 70% of B2C companies have blogs. If multinationals have blogs on their websites, why can't a small business? Come to think of it, these guys are already established and make millions of dollars year-in-year-out. Yet, they know the power of leveraging content on social media and company blogs, and they wouldn't joke about it. Why should you?
Traffic multiplier effect
Most of your clients will find you online via the content you've been publishing on your blogging, and there's a high chance that old clients will only keep coming back if you give them something to feed on beyond your products and services put up at valued prices.  Visitors find you valuable depending on how relevant your blog posts are and how much information you share help them in the long run.  Besides, businesses that blog gets 55% more website traffic. If you'd ask us, that's something really big.
How about becoming a thought leader in your niche?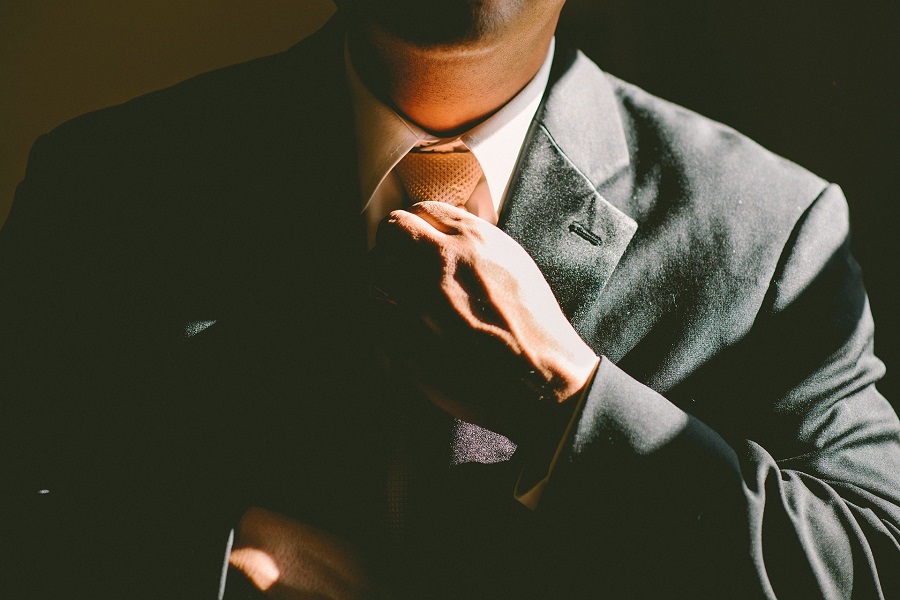 Imagine what happens when you study or lecture about a certain topic over a period of time. You become a 'Guru' in it, obviously, and people rely on your expertise to navigate through tough terrains in that space.  This is exactly what blogging does for you. Through business website blog, you make provision for your company to display intelligence and expertise in relevant areas and recent things in your industry.
Your site becomes an authority in your niche and gets applauded for your consistency in dishing our high-worth content. And who wouldn't want to identify with an A-Rated thought leadership blog?
Besides, there's an addition. The moment visitors, readers, and customers begin seeing you as a problem solver, their trust in you experience an exponential increase. Guess what? They turn your loyal clients.
For one second, just imagine sweet this trajectory is:
Enquirer-turned-Visitor-turned-Reader-turned-Commenter-turned-loyal client? 
Now, imagine you don't have to imagine it.
Speaking of SEO and online visibility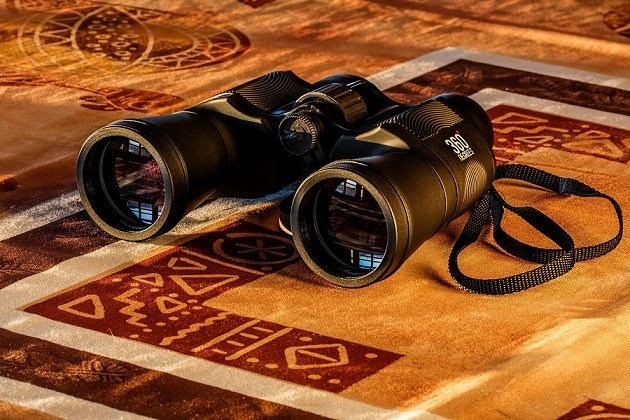 It's no news, blogging increases your Search Engine Optimisation (SEO) as well as your online visibility. Here's how it works: the more you blog with relevant keywords, the higher your of being discovered. Google, Bing and other widely-used search engines will surely reward you for the number of hits or clicks you get and your site gets more highly ranked.
This, in turn, translates to sales in the long run, but it doesn't end there. It also increases your social media significance and presence through shares, likes, etc. Eventually, your site comes off as new age and social-conscious in the minds of your audience. What a way to be in business in this millennium!
Do you know that millennials make their findings on blogs, before making their buying decision? What better way to put your business in their thoughts than to starting your business website blog?