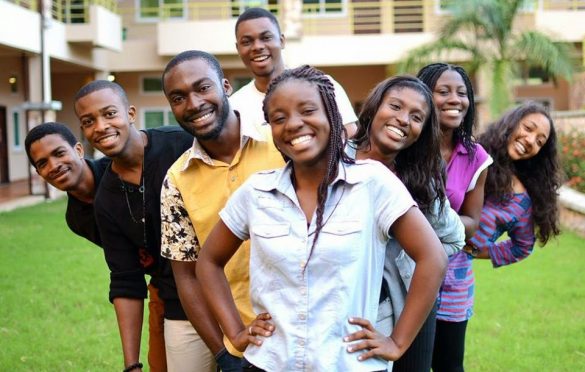 Under 25? Apply for Eisenhower Fellowship Youth Leadership Network 2020
Every year, about 45 – 50 Global Fellows are drawn across the world — from every profession and region — to participate in Eisenhower Fellowship Youth Leadership Network.
The programme involves participants travelling to the United States for a period of six weeks and getting exposure to cutting-edge innovative programmes that'd shape participants for their next quests.
These are done in two batches of initial 25 fellows from 25 different countries and another set of about 20 to 25 Fellows are selected to take part in the thematic programmes. 
The Eisenhower Fellowship Youth Leadership Network is an initiative tailored after the ideologies of Dwight Eisenhower to inspire world leaders of every nationality who would, in turn, challenge themselves to positively change the world around them through the expansion of their network and collaboration with other like-minded leaders.
In essence, the fellowship sets out to discover, identify, empower, inspire and bring together creative and innovative young leaders who desire to create a prosperous, peaceful and just world.
Criteria
The invitation is open to all world youth leaders passionate and desirous of success in their service and effort to make the whole world a better place to live and work in, by promoting peace, helping to solve poverty issues, community development, etc.
Benefits 
The Eisenhower Youth Leaders will gain:
Exposure to a global network of accomplished world leaders drawn from every sector and region.

Connection to a mentor who will work with him or her for a period of one year

Share your project report showing all you learned in the course of the fellowship
Eligibility
The applicant must be a young person between 18 and 25 years

All Youth of every nationality are eligible to apply
How to apply 
If you meet the eligibility for Eisenhower Fellowship Youth Leadership Network 2020, visit the official website to apply.  Deadline is on Sunday, September 1, 2019.