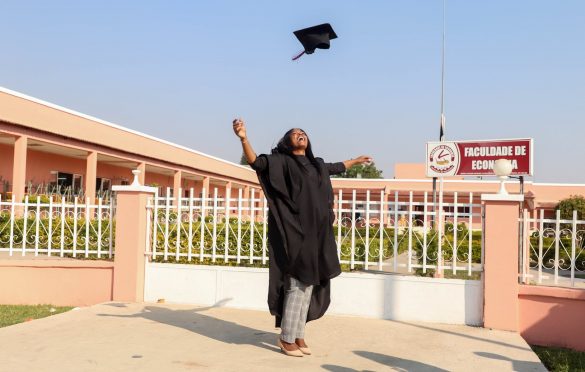 Companies and interns: weighing and balancing the internship perception
While at the university, one of the numerous pieces of advice a student would probably receive from professionals is the importance of taking up internship opportunities during the undergraduate days or immediately after school.
Undoubtedly, internships have proven to be one of the smartest ways of putting one's best foot forward into an organisation and applying classroom learning in a professional setting. Also, recent graduates and undergraduates are able to boost their resumes and gain valuable 'on-job' experience through internships.
Interestingly, many organisations recruit interns to fill in notable positions within the company. Monster reports that 85% of companies use internships to recruit for full-time roles, with former interns projected to fill 37% of graduate vacancies…"
As much as internships avail graduates different opportunities in the professional world, there's been recent talks about how full-time jobs are categories as internships and how some interns are underpaid and overworked. 
Is interning a means to exploit?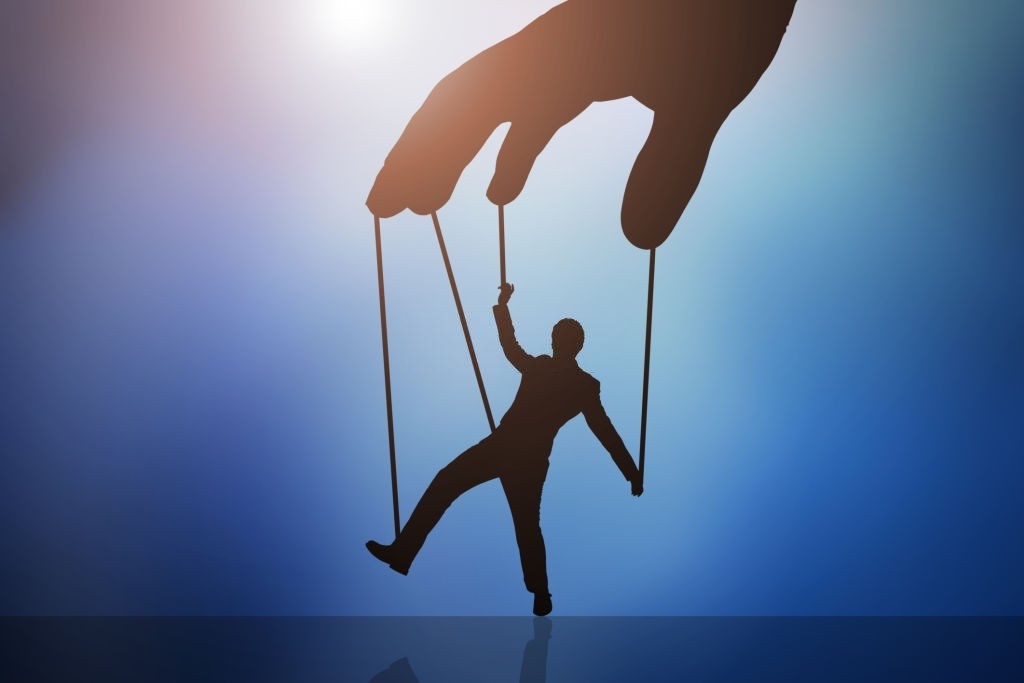 Every year, more students are seizing internship opportunities for obvious reasons. Some even take up unpaid offers all in a bid to gain industry experience. Research on the internship market by Seal and Nunley suggests that roughly 70% of internships are part-time and 60% are unpaid.
Though some organisations pay their interns, when it comes to compensating interns, only a few tech companies are the top guns, yet not without their underlying issues. There have been cases of companies calling for interns only to fill them into a full-time position with meagre remuneration.
"I can't really say I've had the best experience as an intern. When I interned at one of the tech companies here in Lagos, I was paid a stipend. Initially, it felt like home and I was always looking forward to going to work the next morning. Sooner than later, things changed and it was as though I was in competition with the full-time staffs," Daniel*, a sales associate in a leading tech company noted. 
"At a point when I wasn't able to meet up with the rest, it began to affect my self-esteem," he concluded.
A similar case of underpaying intern staff played out recently when WeJapa, a tech job outsourcing company with its founder, Favour Ori was accused of manipulating software developers that ought to be connected to tech jobs across Africa, Europe and North America. Other allegations were that Favour often underpaid or did not pay and also lambasted people after misunderstandings and contract breach. 
https://twitter.com/silasadedoyin/status/1296900539582742529?s=19
But this isn't peculiar to the tech industry. Other sectors also appear to be taking advantage of interns subtly. In Shola's* experience, she worked as an assistant teacher in a private primary school but no later than a few months into the job, Shola found out some things she wasn't pleased with. 
"I discovered that the school had a culture of exploiting interns. My work hours run from 6:45 am to 4 pm even as an assistant teacher. But I had to do overtime for pupils whose parents come to pick them up late. I was paid a meagre salary but I didn't mind in the first three months. 
"For the three months, I felt exploited because I get to work some minutes before 7 in the morning and leave at 8 pm or even later and I wasn't paid more for the overwork and also the extra hours," she stated. 
While internship experience wasn't all good for Daniel and Shola, it wasn't all bad for Oluwaseun*, a student lecturer. "I interned in a monotechnic and I was attached to a departmental head. I became the fancy of the lecturers even the ones I wasn't directly working with. Generally, I've had a good and bad type of internship and I can decide to some extent when I see signs that an internship is toxic, manipulative and exploitative," he said. 
On the flip side, another challenge that comes with internships is sexual harassment, and women are more likely to report such cases than men. 
A study has shown that around 615,000 women who start working as interns may see sexual harassment at the start of their careers, and more than half that number will experience it themselves. 
About two months ago, Kendall Ananyi, the Chief Executive Officer of an internet service company Tizeti, was accused of sexual harassment by a former Entrepreneur-in-Training at the Meltwater Entrepreneurial School of Technology (MEST). 
In a Twitter thread, Kelechi Udoagwu who says she was Ananyi's mentee, explained how the CEO sexually harassed her.  
It's almost certain that there are tons of reports of relatively terrible internship experiences and other cases of companies exploiting fresh graduates for internships placement. However, interning may also have its perks. 
A win-win situation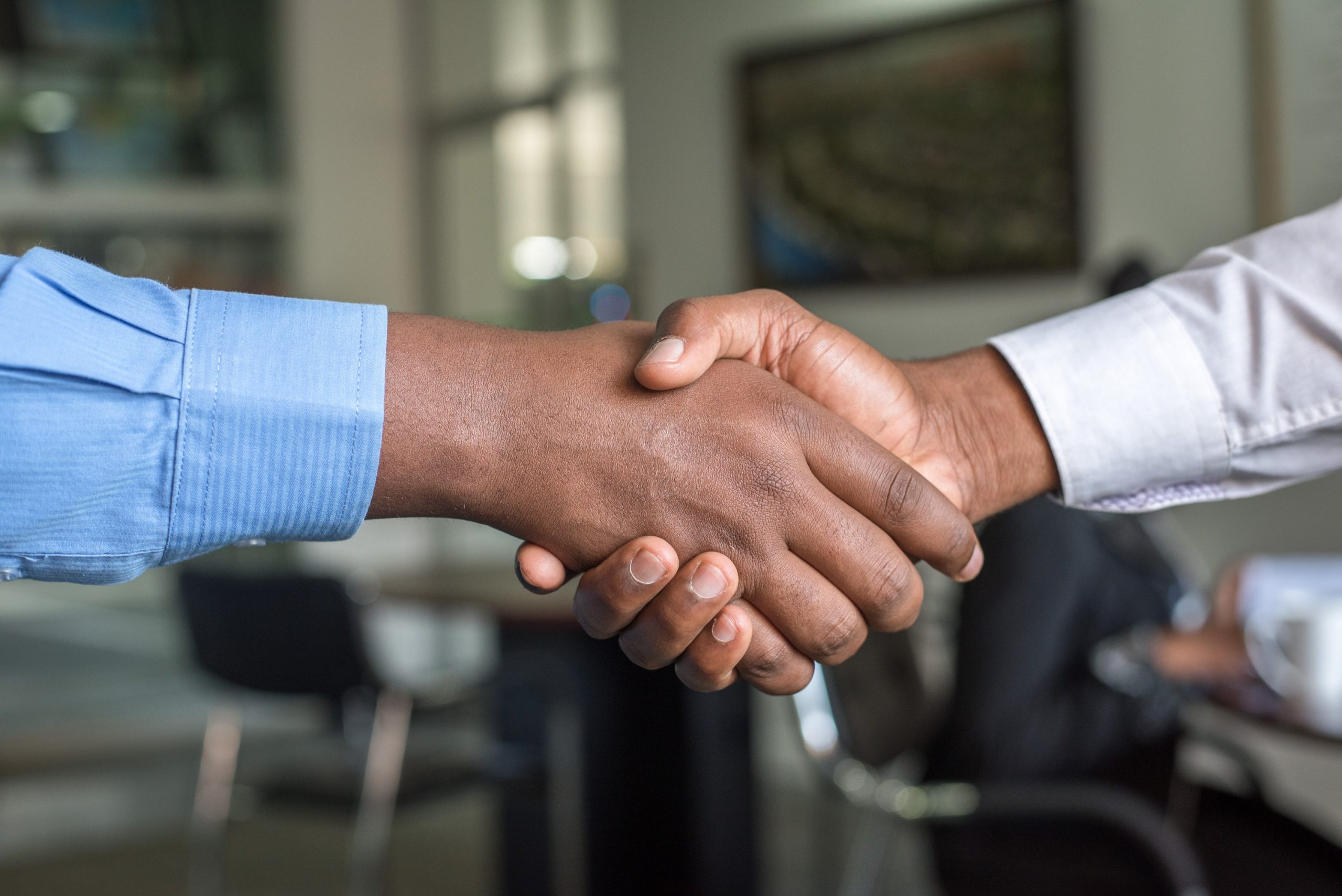 Internships are a two-way thing. Both interns and companies can benefit from training and adding value to interns despite the fact that some may take a flight with the knowledge they got while they interned. 
Nonetheless, while interning, organisations are able to retain new talents that already understand the inner workings of the company and also familiar with the processes.
In addition, interns are sometimes in a position to reduce the workload of other employees within the company. Employers can as well discover new perspectives or latest trends especially about social media management they may have ignored through the intern. 
However, for interns, one of the many ways to avoid being cheated is to clearly lay down terms of engagement before committing in the first instance. But, it's advised that you don't box yourself with the rules. And companies should avoid exploiting fresh graduates under the cover of internships despite the fact that they may be inexperienced.
Asterisk (*) – Not real name
---
Got a story worth telling? Shoot us an email with SUBJECT — "Story Worth Telling" — to [email protected].