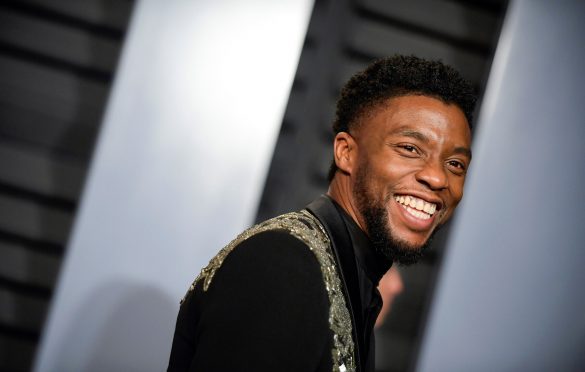 Tech Crawl: Chadwick Boseman's demise Tweet breaks all-time record, Esusu raises $3.5m for US expansion, MTN gets new exec, more
It's the first week of a new month and we're crawling major updates you may have missed across the tech and social media space during the week. Quite unusual, we'll begin this report with the demise of Marvel's Black Panther star. 
RIP Chadwick Boseman: Tweet disclosing the death of the Black Panther star is now the most liked tweet ever 
On Friday, August 28, the family members of Boseman announced the passing of Chadwick Boseman, an American actor who became more popular for his role as King T'Challa in the Marvel movie, Black Panther. 
In a tweet announcing his death, Chadwick had battled with colon cancer for 4 years. As at press time, the tweet has about 7.6 million likes and 2.2 million retweets setting a new record as the most-liked tweet ever in the history of Twitter.
Most liked Tweet ever.

A tribute fit for a King. #WakandaForever https://t.co/lpyzmnIVoP

— Twitter (@Twitter) August 29, 2020
"Fans are coming together on Twitter to celebrate the life of Chadwick Boseman, and the tweet sent from his account last night is now the most-liked tweet of all time on Twitter," the company said in a statement.
Prior to this, the most-liked tweet was by the former president, Barack Obama and it was made after the Charlottesville attacks at a protest against white supremacists. The tweet has 4.3 million likes and 1.6 million retweets.
MTN Group appoints acting CFO after predecessor becomes president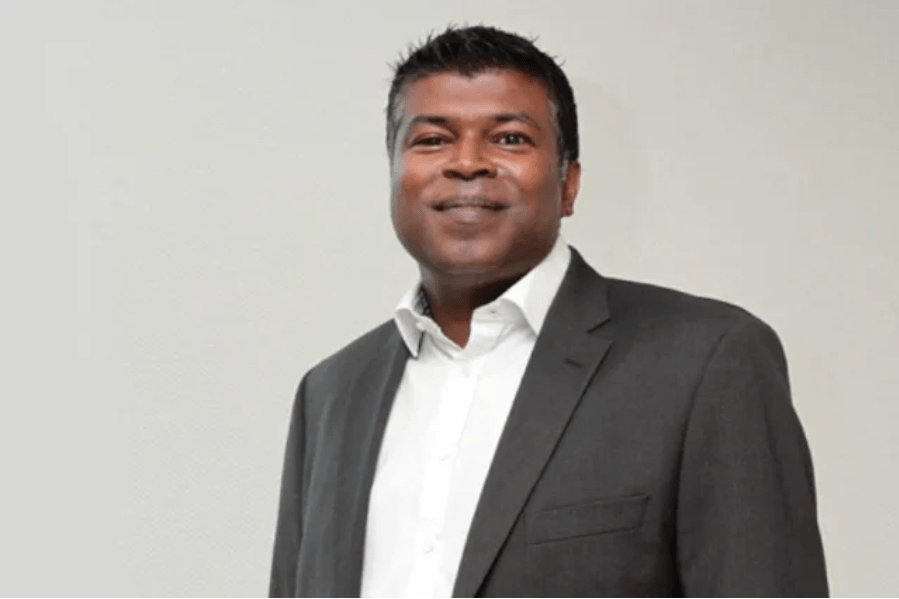 MTN South Africa has selected Sugentharan Perumal as the acting CFO of MTN Group. 
This is coming after the former CFO of the group, Ralph Mupita was appointed as the new president and CEO of MTN Group. Whilst the recruitment process for the position will be concluded, Sugentharan will continue as acting CFO of the MTN Group. 
Before joining the company, Sugentharan has worked as CFO of MTN Irancell from 2014 till 2018. He has served as an external auditor of MTN Group and held various key executive and board positions within the group. 
"The board is confident in the wide-ranging experience and knowledge of MTN that Sugen brings to the role. We also welcome Dineo to MTN South Africa, to which she brings a wealth of experience, having held a number of executive positions in the ICT, investment management and energy sectors. We wish both Sugen and Dineo well in their new roles," the Group's CEO, Ralph Mupita said. 
Bank of Kigali appoints Obinna Ukwuani, former Paystack executive as Chief Digital Officer
Bank of Kigali, licensed by the National Bank of Rwanda, has appointed Obinna Ukwuani as its Chief Digital Officer. Earlier in the year, Regis Rugemanshuro who was the former CDO was assigned to head Rwanda Social Security Board, leaving the position vacant. Obinna came as a replacement six months later. 
Bank of Kigali has appointed Obinna Ukwuani as Chief Digital Officer replacing Regis Rugemanshuro who was in February appointed to head RSSB.

Prior to joining @BankofKigali, Obinna worked with Paystack, a tech startup involved in facilitating payments. https://t.co/g0WJdIc4Fk

— The New Times (Rwanda) (@NewTimesRwanda) September 1, 2020
The newly appointed chief digital officer will lead the Digital Factory division for product innovation and development in digital banking. "The division is responsible for innovation such as Ikofi, a digital wallet that offers financial services with a focus on Rwandan farmers, agro-dealers, Agri-businesses and other players in the agricultural ecosystem."
 It's noteworthy that prior to joining Bank of Kigali, Obinna worked with Paystack, a tech startup that facilitates payments in Nigeria. He worked in the business operations and product management division of the company.
Obinna holds a Bachelor of Science (B.Sc.) degree in Economics from Massachusetts Institute of Technology and H.S. Diploma (Valedictorian), Biotech Certificate from McKinley Technology High School. 
Fintech startup, Esusu raises $2.3 million to advance expansion in the US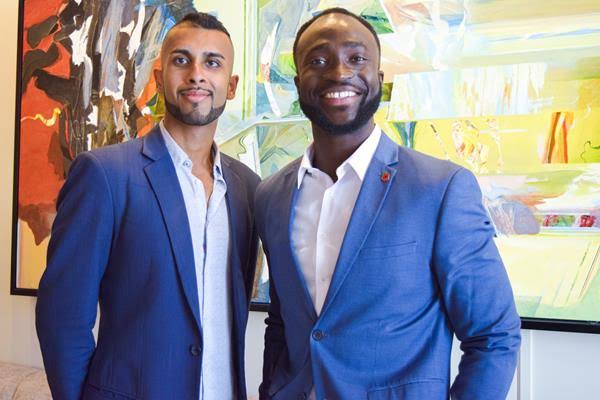 Founded in 2018, digital savings app Esusu Financial has raised $2.3 million in a seed round extension bringing its total financing to $4 million to fuel its expansion plans in the States. 
In 2019, the US-based startup had raised $1.6 million in a seed round led by Acumen. This funding round was also driven by Acumen Fund, Concrete Rose Capital, Global Good Fund, Impact America Fund, Next Play Ventures, led by LinkedIn chairman and former CEO Jeff Weiner and Zeal Capital Partners.
Speaking on the investment, Brittany Henry, an Investor at Impact America Fund said: "Low and moderate-income communities of colour need financial tools that prioritize their needs. This has long been the case, however, the joint health and economic crises in 2020 have exacerbated the need for innovative solutions. We are excited to invest in a team that has demonstrated significant traction in a short and turbulent period."
The co-founders Samir Goel and Nigerian-born Abbey Wemimo who made Forbes 30 Under 30 list in 2019 stated that "We're trying to address the fact that millions of people have a thin credit score or no credit score at all, while the average debt is around $135,000. People are seeing the impact of what Esusu can do for their financial identity, which gives them a lot of leverage."
Esusu, a name inspired by the popular Yoruba culture in Nigeria of saving in bits consistently, helps individuals better save money, "access larger sums of capital, and build credit and financial identity through community-based savings." In 2019, the company launched a platform to give renters credit for making monthly payments, a benefit made for homeowners.
Fortune 40 under 40: 3 Nigerian tech CEOs feature on the list for 2020
Every year, Fortune Magazine recognises 40 individuals who are below the age of 40 and are said to be influential in their various industries.
This year, Fortune magazine chose 200 individuals across five categories (finance, government and policy, healthcare, media and entertainment, and technology) who have taken their companies to new levels despite the coronavirus pandemic. The magazine has released its yearly 40 Under 40 list for 2020 and three Nigerian tech founders are featured.
Interestingly, the featured Nigerian founders are Abasi Ene-Obong of 54gene in the Health category, Olugbenga Agboola of Flutterwave in Finance, and Obi Ozor of Kobo360 in Technology. 
Jeff Bezos ex-wife, MacKenzie Scott becomes the world's richest woman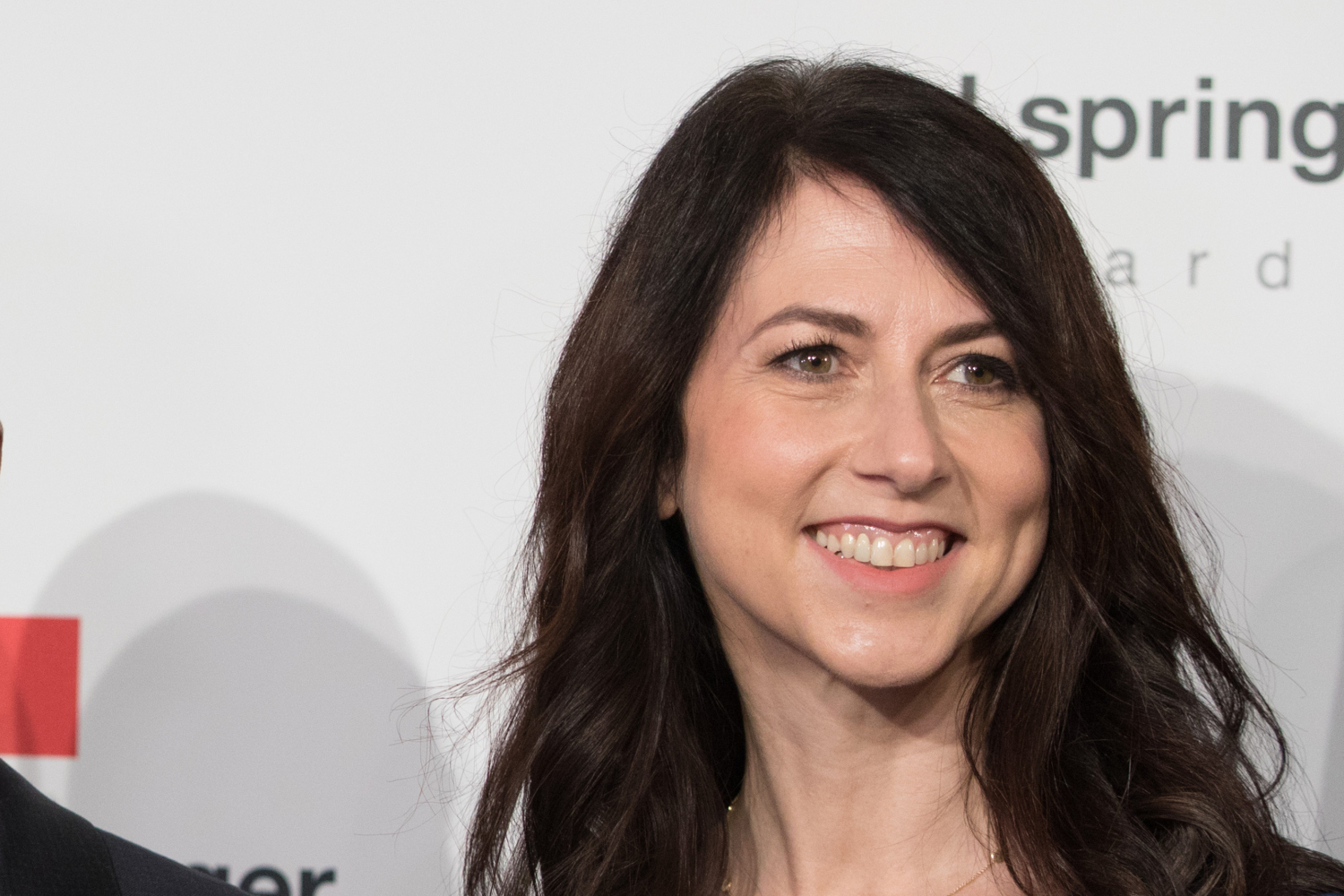 MacKenzie Scott, author, philanthropist and ex-wife of Amazon' CEO, Jeff Bezos has become the world wealthiest woman, with her net worth at $68 billion.
With this, she is now the 12th wealthiest person in the world putting L'Oréal heiress Françoise Bettencourt Meyers in the second position.
In 2019, MacKenzie received a quarter of Bezos' Amazon shares in the couple's divorce settlement which brought her to being the fourth-richest woman in the world, behind Bettencourt Meyers, Alice Walton of the Walmart family, and Jacqueline Badger Mars of the Mars candy empire.
Report have it that the rise in Amazon's stock which saw an increase from $2,000 to $3,500 per share since the beginning of 2020 has pushed MacKenzie up the billionaires' list.
---
Got a story worth telling? Shoot us an email with SUBJECT — "Story Worth Telling" — to [email protected].