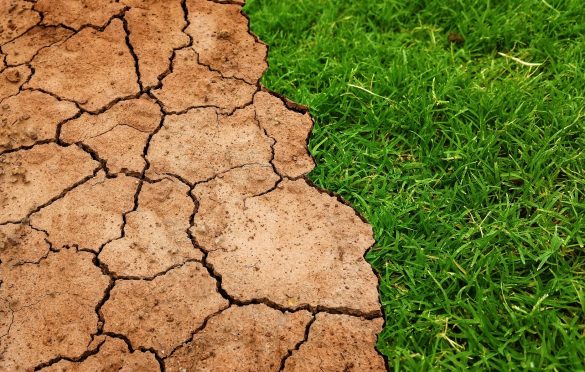 Life beyond COVID-19: 4 ways your business will change drastically
It is no longer news that the world is currently battling with COVID-19. At this point, the pandemic is almost bringing the world to an unknown timeline and this has in many ways affected businesses; small, big and medium as well as employees.
Undoubtedly when normalcy returns, everything we understand to be now: our day-to-day activities, businesses, human interaction, career, technology, life etc. would witness a major shift from what we know it to be. 
At the moment, the most important thing for businesses would be to survive this crucial period and beyond.  
This is why we'll be exploring four ways COVID-19 will change businesses and some differences to look out for when all of this pandemic blows over. 
A change in the remote work culture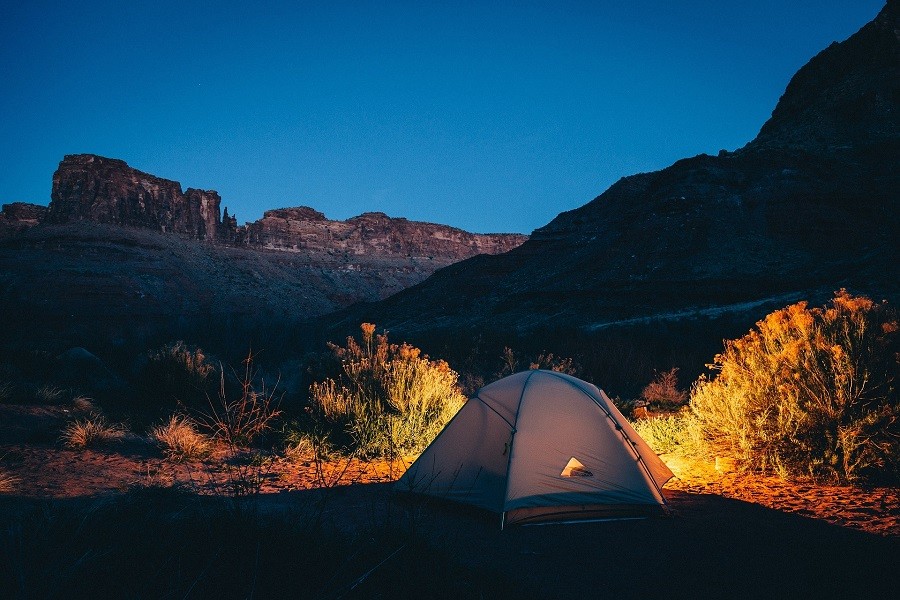 Since the outbreak, most businesses have been forced to lockdown and work from home. Prior to this, it was almost unfeasible to keep every employee out of the office. The work-from-home culture which is often not regarded by many companies around the world has now become the mainstream choice. 
Narrowing down to Nigeria, Africa's largest economy; a typical example of the lockdown ripple effect is seen in the nations' banking sector. All operational banks across its states have shut down about 90% of physical activities and offices. We gathered that only a handful of the employees go to work once a while to load cash into ATMs as it is an essential service in this period. 
Surprisingly, just as banks, other sectors that are usually human-capital dependent have been able to adjust their processes nicely while maintaining their levels of operational efficiency. Even the power sector that relies heavily on manpower has become more flexible.
All of these are clear indications that there is a shift in Nigerian work culture, and companies now realise that their team can remain productive with or without being present at physical locations, and despite the infrastructural challenges that are often listed to impede remote workers of their efficiency.
Simultaneously, the global workforce landscape is trailing the same turf. For instance, Google's reversal on its remote work policy makes an interesting case.  Earlier in 2014, the global search engine company had banned its employees from working remotely; a policy which caused one of its famous programmers to exit the company.  
But considering all that's happening recently, even Google knows a restriction is no longer an option and that policy had to be rescinded. 
Gross dependency on technology
To an extent, companies worldwide have shifted from the brick and mortar way of running their processes before the COVID-19 outbreak. The adoption of technology was most streamlined to the storage, computerisation, and the use of simple tech tools to automate workflow processes for smooth operations. 
Now that the turf is changing, adoption is equally skyrocketing. One of the critical implications of the pandemic is seen in employee communication. Although video and web conferencing tools like Microsoft Teams, Google Meet/Hangout, Zoom, Skype and many others have recorded massive adoption, there's a huge change this will intensify post-pandemic. 
Another major shift that's occurring is in workflow and project management. Whilst many tools exist for seamless workflow processes, companies may find it difficult to not only grapple with but have an easy transition of their physical workflow methodologies to a virtual world. 
And it even becomes more difficult for businesses with little or no prior adoption of advanced tech tools to depend, collaborate with its team members virtually, and ultimately rely on technology to maintain their processes.  
Unfortunately, this new reality may linger longer than anyone could envisage. And even after this phase; experts say global restoration and economic balance may take close to a year to be restored. Give or take, no business wanting to survive this period can totally eschew technology from its processes.
Besides, tech adoption has a silent advantage of saving more time and resources for businesses; so, why shouldn't it be a gold rush? In preparation for the post-pandemic world, companies depending on cloud storage platforms like Microsoft Azure, Amazon Web Services, Google Cloud to communicate and store data for employees' easy access could be a good start. 
Foolproof strategies for unforeseen situations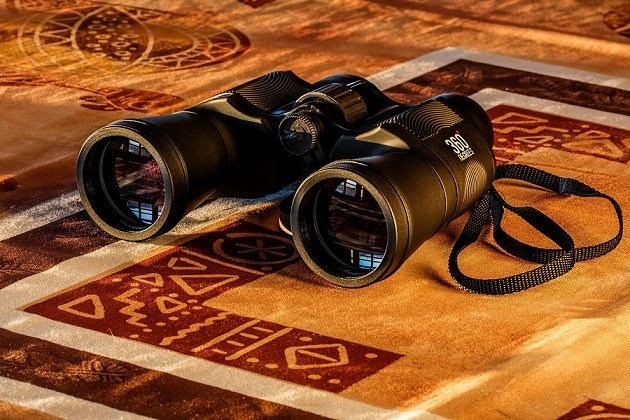 Let's go back a bit to six months before the world is what it is now. 
No entrepreneur nor C-level executive would have thought a change is coming that'd disrupt the way of things in months to come. Such that even when COVID-19 crept in at the onset, leading business owners across the world never perceived it to be so much of a threat that is it now.  
Today, thousands of entrepreneurs worldwide have come to terms with a fact; there are the "essential" and "non-essential" sectors of life, and only businesses playing in the former may be able to withstand and survive economic downslide amid a global tumult. 
This is because, despite the lockdown enacted by governments across the world, companies playing in essential sectors such as health, food, logistics, media and banking are allowed to continue operations; although in a more coordinated and restricted manner.
As this reality dawns, many companies will either learn to start making plans ahead or pivot for a play in the essential sectors with foolproof strategies that can withstand unforeseen circumstances such as the COVID-19 pandemic or unpredicted economic challenge. 
To avoid further surprises and mitigate chaotic scenarios, businesses across various sectors will begin to study more of market shifts, threats and opportunities that will arise beyond the predicted. Also, there might be a review and consequently, change in already established plans and strategies that'd obviously birth business transformation across the world and provide a new playbook for economic development. 
The profitability contest; let the small sharks say "I am big!"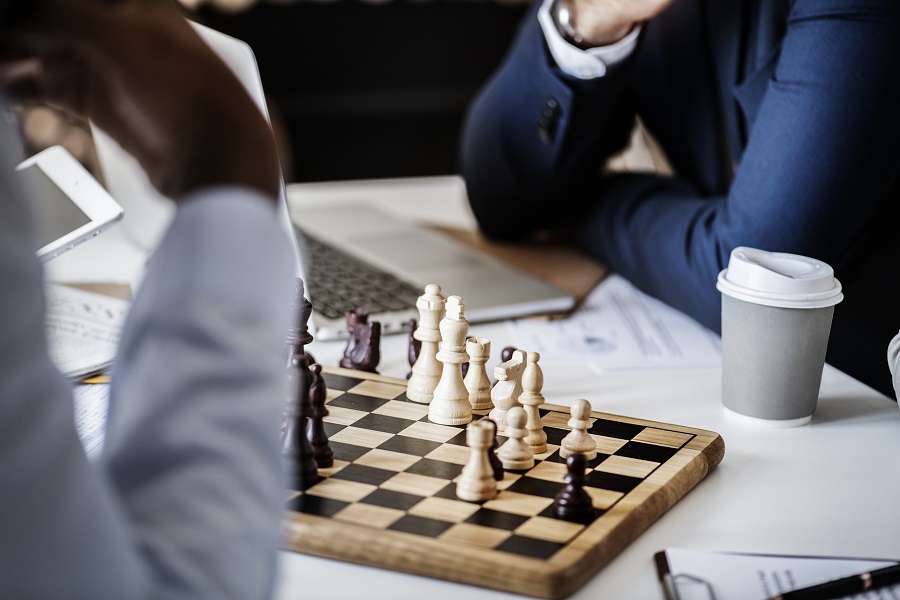 The goal of every business is to become profitable and also maximise profit. This means that no matter the situation of the economy, businesses would go out of their way to ensure this. 
Whilst a lot of companies have registered losses during the pandemic, some other businesses are interestingly, still making waves and recording gains. This is a clear indication that situations and circumstances are capable of creating opportunities for businesses to make millions in profits. 
In the post-COVID-19 world, businesses having developed strategies will strive to stay afloat by putting in all the lessons learned during the pandemic to increase their bottom line.
This list is inexhaustible with some of the changes businesses may witness when everything returns to normal. It is, however, advised that companies should brace up and take the necessary measures in preparation for whatever impact COVID-19 might have in their businesses.
---
Got a story worth telling? Shoot us an email with SUBJECT — "Story Worth Telling" — to [email protected].