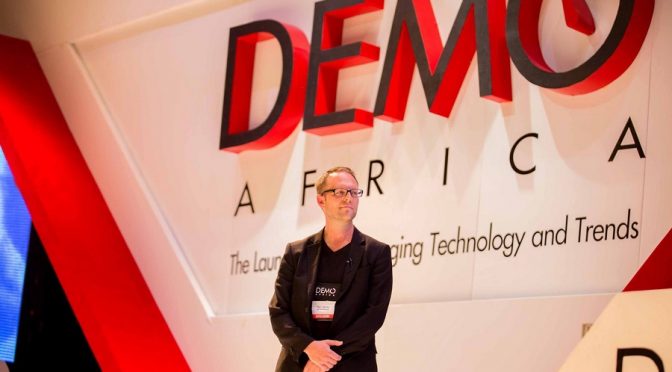 Demo Africa 2018 Opens Application For African founders; Apply Now!
DEMO Africa is part of the global DEMO network, which originally is the premier conference for companies around the world to launch new products or technologies at North American events. In more than 25 years of existence, DEMO has now established a powerful international network of launch events, in China, Singapore, Brazil and Africa.
Known for its consistently pedigree of identifying new bankable technology startups, DEMO Africa is a launch pad for emerging technology and trends which attracts over 2,000 people to experience the finest African innovations as they venture into the markets.
According to DEMO Africa, the launchpad has connected over 3,000 African start-ups to the global innovation and entrepreneurship ecosystem, helped create more than 2,000 high-paying jobs, and mentored more than 250 startup teams across the continent. Besides these, more than 30 DEMO Africa winners have ventured on to Silicon Valley though the Lions@frica innovation tour to partake in deep knowledge exchanges and engage the global innovation ecosystem.
This year, DEMO Africa has once again opened applications for the most innovative tech-based ventures across Africa. Selected new technology products are introduced to an audience of investors, corporate acquirers, strategic partners and global media practitioners.
Since inception, DEMO Africa has had track record of success in coaching and mentorship opportunities, turnkey services and exposure to the entire tech ecosystem of VCs, investors, IT buyers and the global tech press –all of which makes DEMO Africa the premier launch option.
In addition to the opportunity given to founders to unveil their products in the front of a global audience, DEMO Africa provides access to more than $150, 000 worth of software and tools for each selected startup. If you are a founder aspiring to launch a tech-based product, you should jump at this.
Criteria
 Fully registered company.
 Talented team with a working and demonstrable product.
 Viable and scalable business model
Ability to deliver product to market.
Benefits
Opportunity to unveil product before a global audience
Access to $150,000 worth of tools and softwares
Mentorship and network to investors, industyr players, corporate and media entities
Opportunity to partake in deep knowledge exchanges and engage the global innovation ecosystem via Lions@frica tour to the Silicon Valley
How to apply
You may visit the website to commence your application process. Deadline is June 15, 2018.
---
Featured Image Credit: TechGist Africa