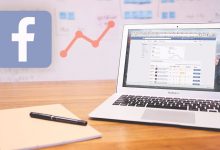 Struggling with Facebook Marketing and Conversion? Attend Free Facebook Masterclass
Many small businesses struggle with making sales online. In fact, most of them have wasted a lot of money on Facebook ads without any meaningful return on investment.
This could be really frustrating. It makes you wonder if there are certain tricks or tweaks that works for Facebook ads, especially considering that there's a lot of similar businesses that praise Facebook and attribute their increased sales to the amazing conversions of Facebook Ads.
Could there be things they are doing right that you aren't? Is there a way your desire for sales conversion through Facebook ads could be actualised?
The good news is, there is! Branded.ng, an agency that provides branding solution to small businesses and startups is offering a free master class on Facebook itself. The founder, Chinonso Anyaehie has come to discover the ordeals of small business owners who seemingly can't afford hiring "Digital marketing experts" and intends to relief them of this dilemma.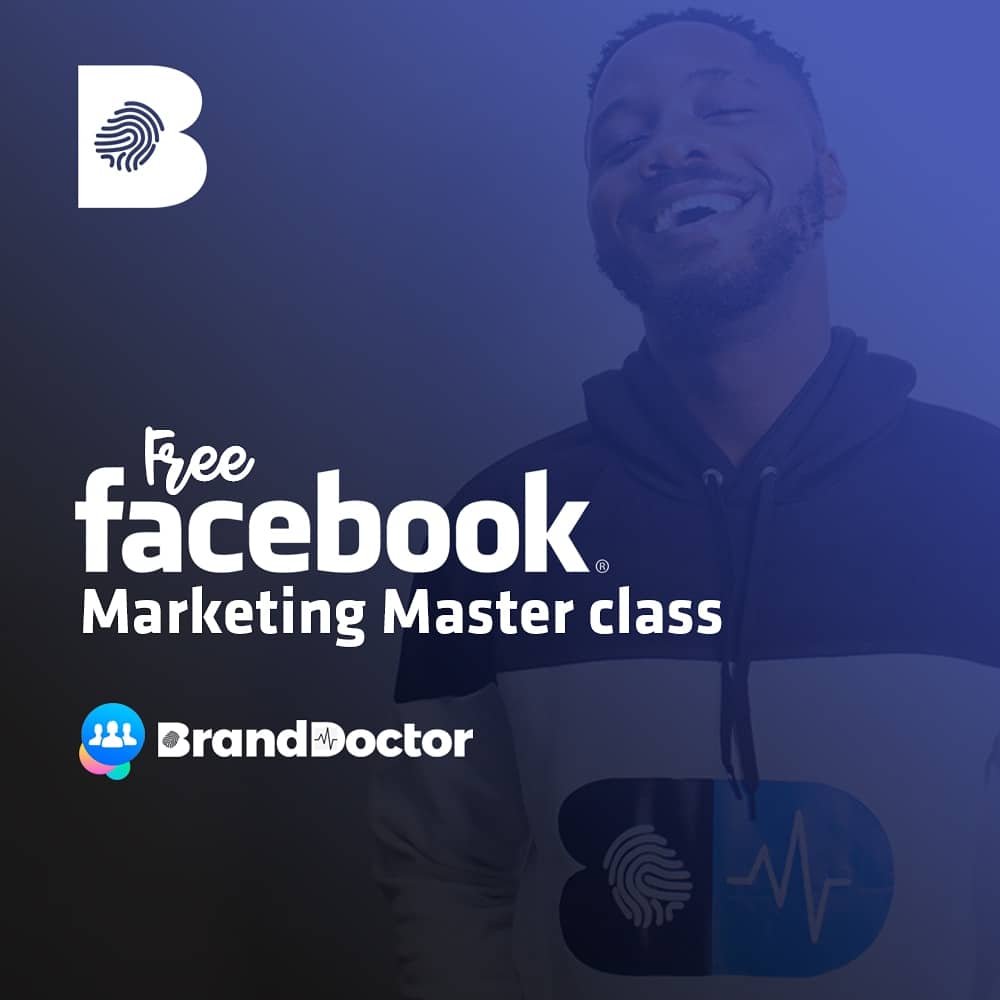 Speaking with Smepeaks, he explains the essentials of the Facebook marketing masterclass and benefits aptly;
As a business owner, you need to understand that Facebook ad strategy is a huge marketing strategy. To be successful, you need to master things like the Facebook Custom Pixel, Facebook lookalike audience, Facebook custom audience, and more.
If you would love to increase your knowledge and start marketing your ads on Facebook the right way, you should proceed to join the group immediately. Ensure you also share with others whom you believe really need this.
Join the Facebook Group immediately!