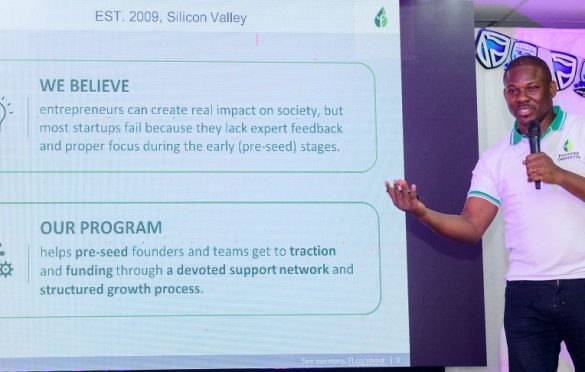 Founder Institute Lagos announces Wande Adalemo as new Lead Director 
Barely a month after elevating Chukwuemeka Fred Agbata Jnr. (CFA), one of the Directors of the Founder Institute, Lagos Chapter, to the position of Regional Director, Wande Adalemo has been moved up the leadership rung to become the Lead Director of FI, Lagos by the Silicon Valley-based pre-seed Accelerator programme.
Since inception in 2018, Wande Adalemo has championed the affairs of the institute as another Director, alongside CFA. Wande until becoming a part of Founder Institute, Lagos chapter Director, was the Chief Technical Officer at CrossNetworks and 3Arts Networks Ltd. as well as Co-founder/COO of Oxygen Broadband Networks.
Along with leading the Founder Institute, Lagos Chapter, as one of the Directors, he is the founder and CEO at Wave5 Wireless. A company on a mission to accelerate hyper-connected consumer clusters in Sub-saharan Africa, providing value-added services over a pervasive broadband network.
Being in the ICT space for more than 15 years, Wande has bagged series of awards and recognitions for his works.
In 2014 he was named the ICT WIZKID of the Year by Nigeria Telecom Awards for his Proven skills in Large scale Wi-Fi/Wireless deployment. As a broadband and Wi-Fi expert in the telecoms industry, he also bagged the Best Wi-Fi company of the year in 2014.
Wande Adelamo is not only reckoned as one of the leading pioneers in the Nigerian ICT space,  but also one of the most brilliant minds Nigeria has in the game of strategic planning with a series of entrepreneurship acumen.
His determination and commitment in his role with the Founder Institute, Lagos are evident over the course of the 1st cohort session which ended a couple of months back and produced 21 companies working hard to solve various problems.
Beyond the Founder Institute, Wande Adelamo is largely involved in liaising to support the nascent Nigerian tech and startup ecosystem. For instance, his involvement at the recently concluded smepeaks BBG programme as one of the speakers ignited a wave that only left all the attendees who witnessed his session wanting so much more.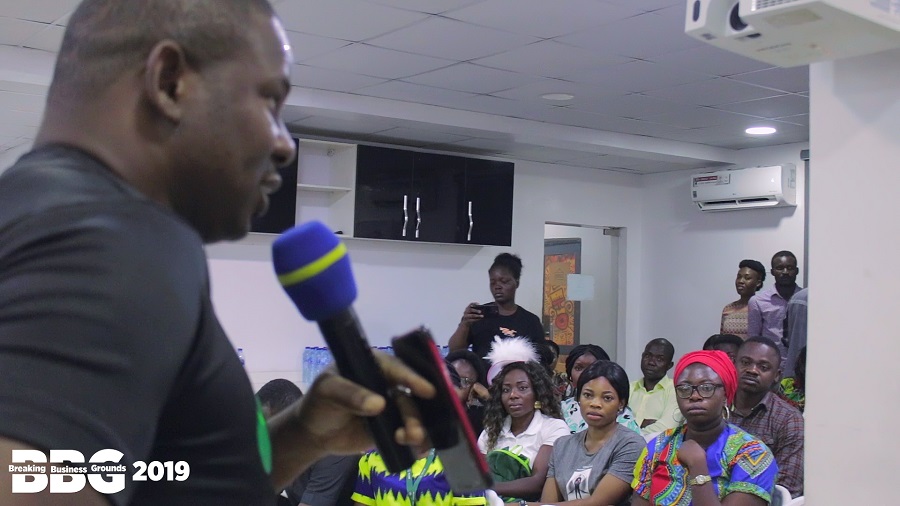 With the aim to "Globalize Silicon Valley" and empower talented and motivated entrepreneurs to build companies that will create one million new jobs, Africa is, one sure destination that this can come to fruition and there is no doubt that this recent appointment will make Founder Institute, Lagos chapter record more wins in the Lagos ecosystem.
---
Never miss an important story during the week. Subscribe to smepeaks weekly newsletter now.
---
Got a story worth telling? Shoot us an email via [email protected].