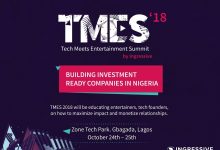 Gary Ross, Don Jazzy, Mark Essien, Naeto C, Others will be at TMES'18 by Ingressive
On Thursday, October 25, 2018 (exactly two days from now), Tech Meets Entertainment Summit 2018 by Ingressive will be held at Zone Tech Park, Gbagada.
Sponsored by BookedByUs and GitHub, the event is designed to connect tech enthusiasts, entrepreneurs and entertainers. As such, TMES will convene Developers, Designers, Founders, Actors, Musicians and Investors to learn about tech and startups in Africa, monetizing fan bases, and collaboratively discovering new solutions for the industry.
For Entertainers:
There will be investment training for those attending Tech Meets Entertainment Summit. The goal is to use tech as a way to monetize fan bases and establish partnerships between those in entertainment and those building tech.
There is going to be a closed-door session to teach entertainers like myself how to invest in tech and about business. This is beautiful, if you are in tech and entertainment, this is for you." – Don Jazzy Founder, Mavin Records.
For Techies:
For the techies to shape the future of media and entertainment, the Tech Meets Entertainment Summit will be inspiring tech innovation in entertainment. All guests will enjoy access to their favourite artists and swag. A selected few will get to pitch business ideas and potentially team up with Nigeria's biggest names in entertainment.
Entertainers have done the hard work of engaging millions, I'd love to see what happens when we plug that power into the tech community to monetize" – Sean Burrowes, COO @ Ingressive
Some of TMES'18 by Ingressive panelists, speakers and celebrities include:
Gary Ross (Co-founder Ross and Shulga)
Gary Ross is a business law attorney assisting VC/private equity funds, startups, other companies, and investors. Having both legal and compliance background, Gary is particularly active in both the cryptocurrency and offshore private equity spaces.
Prior to co-founding Ross & Shulga PLLC in 2017, he was the Founder and Managing Attorney of Jackson Ross PLLC. Before that, Gary worked in the Corporate Transactions & Securities and Capital Markets practice groups at Sidley Austin LLP and Alston & Bird LLP.
Gary Ross is an adjunct professor at Brooklyn Law School and Seton Hall Law School and has lectured at the Columbia University School of International and Public Affairs, Fordham University School of Law, Penn State Dickinson Law and The New School. He teaches Continuing Legal Education programs on securities law and startup financing and is a frequent speaker on ethics for small firm practitioners. He has been quoted in articles in MarketWatch, Corporate Counsel, Bloomberg Businessweek, The New York Times and the Associated Press.
Toke Makinwa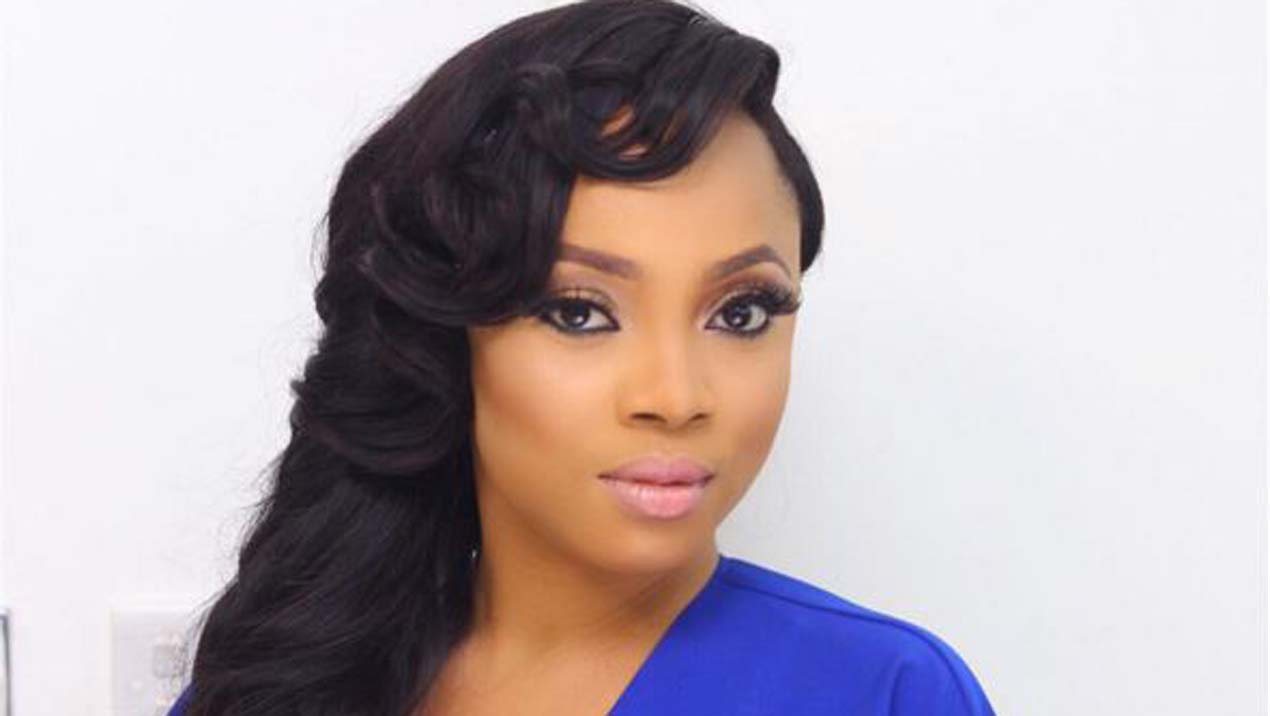 Toke Makinwa is a Nigerian radio personality, television host, vlogger, and author. She is known for her book, (Becoming), hosting the Late Morning Drive on Rhythm 93.7 FM and her YouTube vlog series Toke Moments. Toke Makinwa hails from Lagos, Nigeria.
Tomiwa Aladeokomo (Bigcabal Media)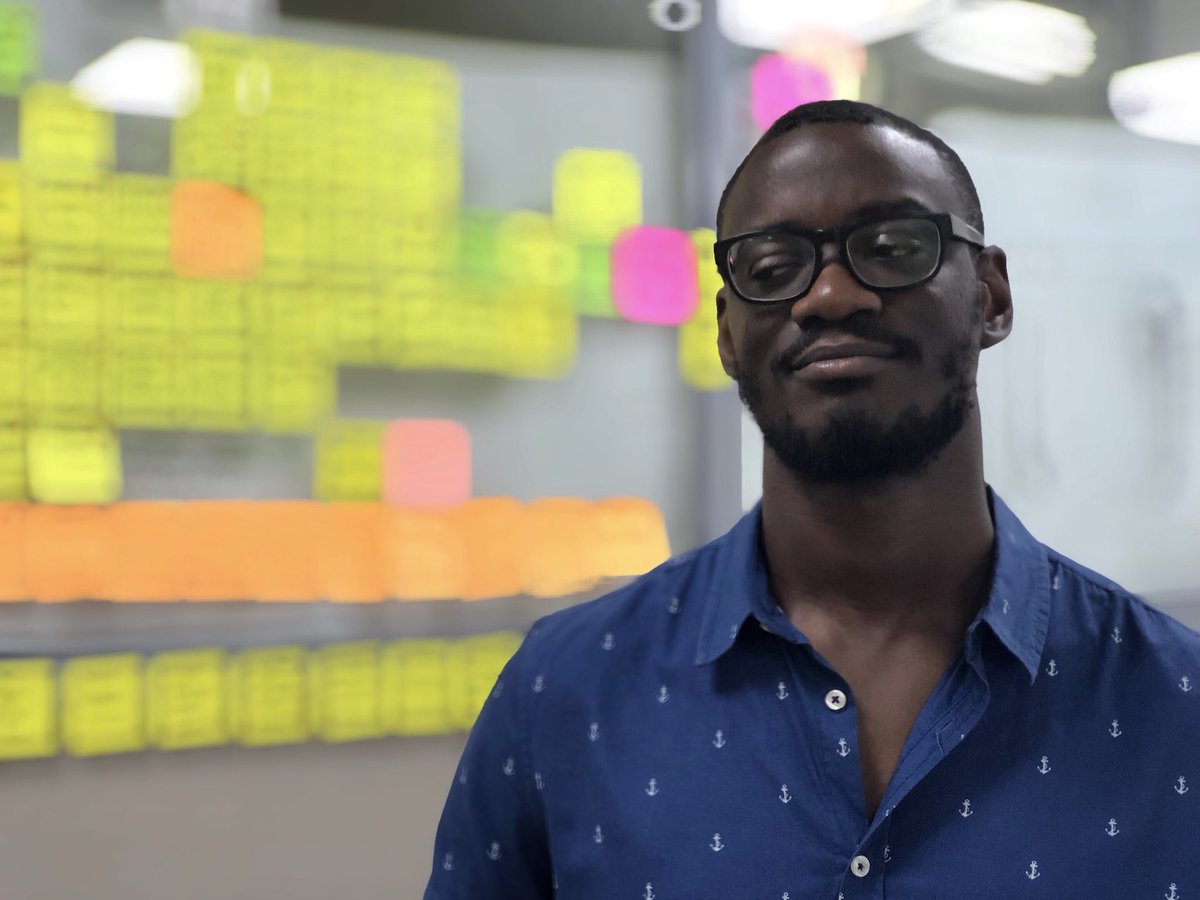 Tomiwa currently leads the team at BigCabal Media where he focuses on creating content for African youth and building the next generation of African media brands.
Having worked with a range of businesses across sectors in North America and Africa, Tomiwa is vast and experienced in media and marketing profession. His last job was with Ventra Media, where he worked in the leadership of one of the most formidable digital media agencies in Nigeria, with a focus on digital publishing, product development, content production and monetisation.
Tomiwa specialises in digital marketing, digital strategy, digital publishing, brand strategy, content creation, programmatic & direct sales, consumer insight and experiential marketing.
Don Jazzy (CEO, Mavin Records)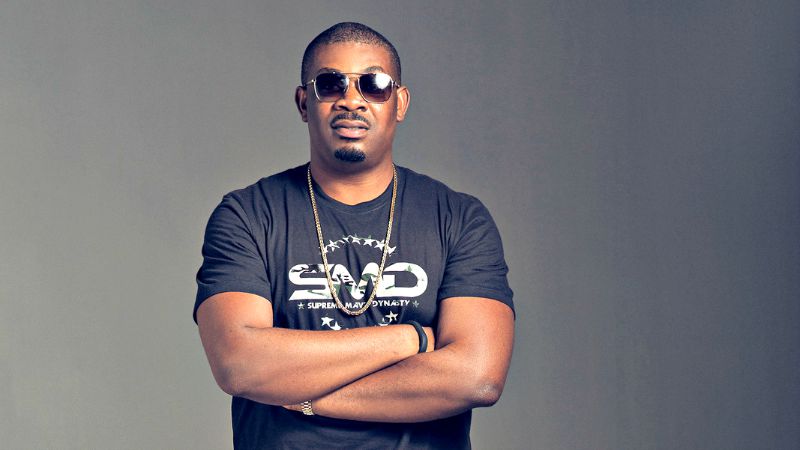 Don Jazzy, is a Nigerian record producer, singer, songwriter, and entrepreneur. He co-founded the now-defunct record label Mo' Hits Records in 2004. Following the closure of the aforementioned record label, Don Jazzy set up Mavin Records on May 8, 2012.
Dami Osiyale (Co-founder, TaxiTV)
Dami is the Co-Founder /COO of TaxiTV, a startup that provides advertising channels for corporate brands and SME's through screens in ride-hailing services like Uber and Taxify. As an experienced Founder with a demonstrated history of working in the information technology and services industry, Dami's skills cut across negotiation, business planning, analytical and strategic planning. He sees himself as a strong entrepreneurship professional.
Mark Essien (CEO and Founder of Hotels.NG)

Mark Essien (born December 18, 1980, in Ikot Ekpene, Akwa Ibom State) is a Nigerian entrepreneur, software developer and startup investor. He is the founder and CEO of Hotels.ng, one of the first and most successful online hotel booking websites in Nigeria
Admas Kanyagia (Social Impact Director, GitHub)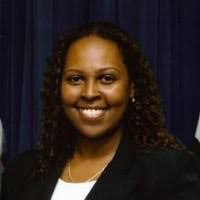 Currently the Director of Social Impact at GiHub, Admas Kanyagia is an experienced manager and leader with fifteen years of working in the social sector. Admas' expertise circles around social impact, strategy development, corporate CSR, foundations/philanthropy, collective action/partnerships and racial equity.
Leo Stiegeler (GM Ringier)
Leo currently is a member of the Board of Directors at Ringier Africa AG. Having established the leading operator of classifieds and media companies in Africa, he is passionate about unlocking opportunities for emerging mass markets.
Naeto C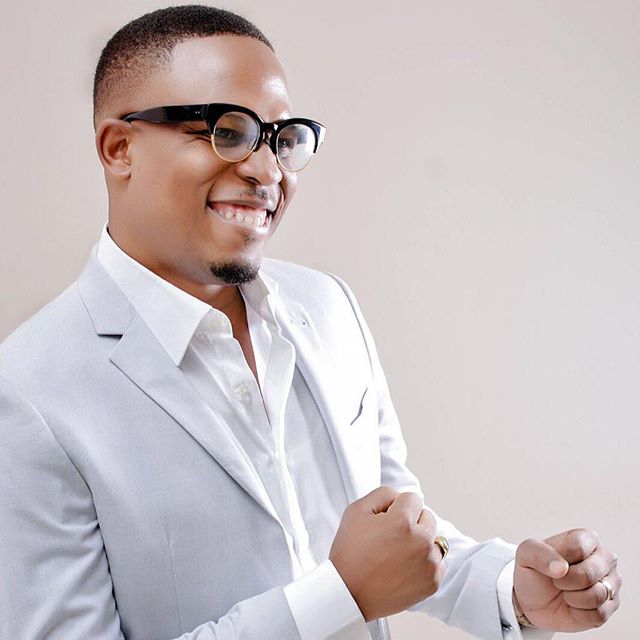 Naeto C, is a Nigerian rapper, Afrobeat artist and record producer. He was born in Houston, Texas and is of Nigerian origin. After finishing his secondary education in Lagos, he moved to the United States for higher education both in SUNY Old Westbury and a year later, George Washington University.
Naeto C graduated in 2004 from the George Washington University with a BSc. in Biology, intending to go study further and become a medical doctor. After some deep self-searching he changed his mind and decided to pursue his dream and develop his talent as a musician.
Afua Osei (She Leads Africa)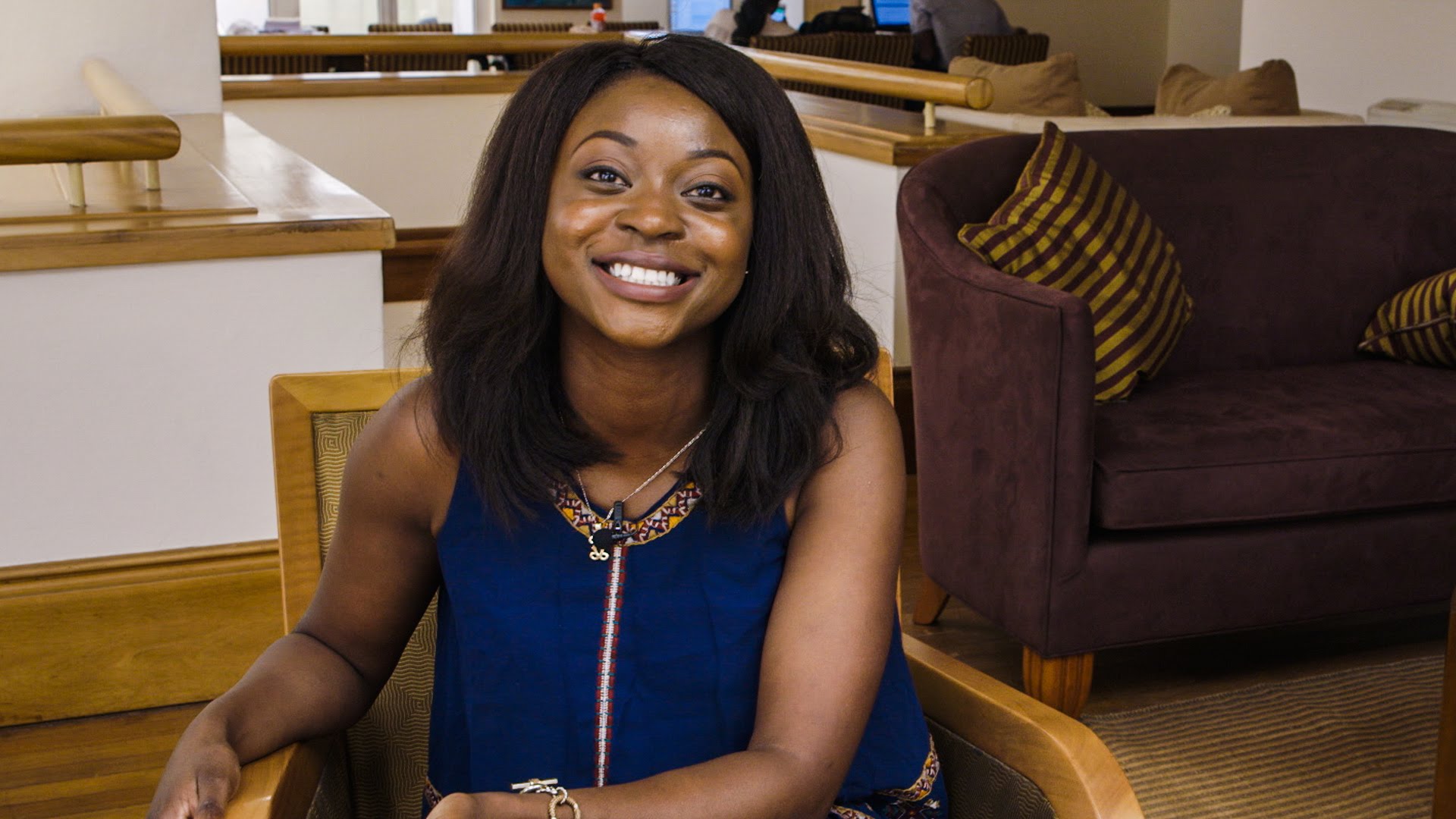 Afua Osei is an entrepreneur, investor and public speaker who co-founded She Leads Africa, a media company for millennial African women.
In 2014, Osei co-founded She Leads Africa, a "community for smart ambitious young African women," with Yasmin Belo-Osagie. She Leads Africa provides women across more than 35 countries with business and career advice and has been featured in several international publications including The Financial Times, CNN, CNBC Africa, Huffington Post, and Black Enterprise.
Others promising appearances at the event include: Ajebutter22, Bisola, Seyi Tinubu (Loatsad), Olaotan Towry–Coker (Afritickets), Stephanie Coker, Olumbe Akinkugbe (SSA to the Ondo State Governor), Neo Ighodaru (Creativity Kills), Mark Redguard (Head of Entertainment for Temple Management), and Bada Akintunde-Johnson (Country Manager of Viacom), among many others.
At the event, the CEO of BookedbyUs, Dayo, will be giving a report on the costs of ambassadors and entertainment bookings in the Industry. TMES' lead sponsor, GitHub is a world-leading software development platform that is actively supporting Africa's major tech ecosystems. To access their free GitHub private repositories for all Africa-based developers, tweet at @acekyd, Ingressive's resident GitHub advocate.
You can register to attend TMES by  Ingressive via the website.