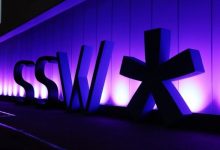 SeedStars World 2018: HouseMe Wins Best Startup in SA, DropQue in Nigeria
SeedStars World, a global seed-stage startup competition for emerging markets and fast-growing startup scenes continues its tour around Africa to hunt for the best and most promising ventures, and it only gets better.
The South Africa round, which took place at Seedspace Cape Town, was brought to a successful close on Saturday, October 20, 2018. At the event, 10 selected startups were invited to present their companies in front of a local jury panel.
The local winner, HouseME, (also dubbed "The Airbnb for long-term lets") is a platform which connects tenants to residential landlords, providing letting services for a fraction of agency fees. HouseMe was selected as the best startup in Cape Town for its innovative sustainable solution. As a part of the prize, the startup will be participating at the Seedstars South Africa finals, taking place on November 14th at Seedspace Cape Town.
Slide Financial, which offers white-label digital wallets and easy-to-use payment APIs used by businesses to create sharing-economy or investment app, came second and Kuba, which partners with small business owners to bring them digital tools that help them access new markets as well as streamline their operation grabbed the last spot in the top 3. Slide Financial and Kuba will also be heading to the Seedstars South Africa finals.
In the same vein, the Nigerian leg of Seedstars World 2018 was recently concluded and DropQue, a startup that helps companies source staff at a lower cost through secure video interviews, emerged the winner.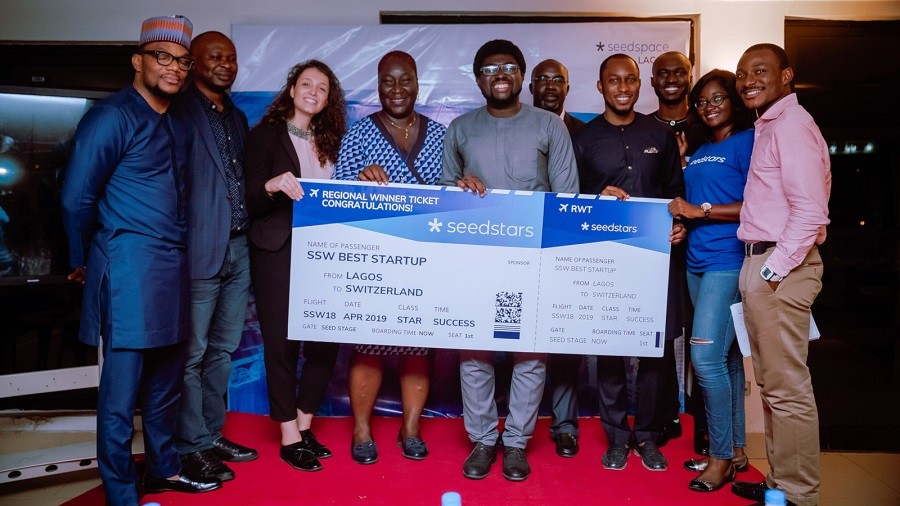 Founded in 2016 by Opeyemi Akinwoleola and Yinka Akinbobola, DropQue uses a combination of one-way unassisted video interviews and an artificial intelligence (AI) assessment assistant to help companies to source, suitable candidates.
MyMedicines, a pharmaceutical e-commerce platform and Natterbase crowd-sourcing startup were placed second and third, respectively.
True to its mission, Seedstars has been moving around the world for the best ventures on every continent and the case hasn't been different for Africa. CowTribe won the competition in Ghana, Schoolap in Kinshasa and SudPay in Dakar.
The winners will be competing at the global Seedstars Summit in Switzerland where they stand the chance to win up to $1 million in equity investment.