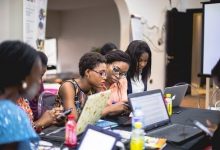 Redbird, Ghanaian eHealth Startup Secures $250,000 Investment to Scale
On Wednesday, July 11, 2018, Gray Matters Capital (GMC), an Atlanta-based impact investment foundation announced its $250,000 investment in Ghanaian startup, Redbird Health Tech.
Redbird Health Tech — a medical diagnostics social venture with a belief that health monitoring should be quick and convenient — was chosen for the investment because of its potential to reduce the risk of pregnancy complications, maternal mortality and improve access to diagnostic services for women.
Redbird partners with pharmacies and licensed chemical shops to bring them proven rapid test technology for chronic and acute conditions, enabling them to expand their business, and giving patients a convenient way to monitor their health, wherever they are. It leverages existing skills and infrastructure of pharmacies and over the counter chemists to create more convenient health testing options for patients, especially those with chronic conditions.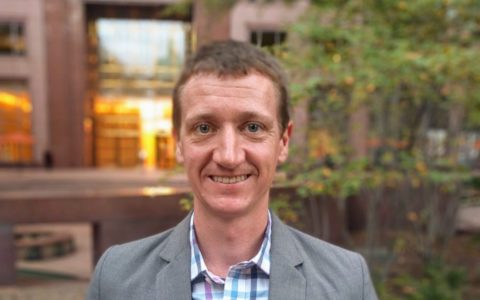 The investment was done through the GMC coLABS, a portfolio seeking to invest in innovative and scalable for-profit enterprises that have the potential to dramatically improve the lives of girls and women around the world.
Redbird Health Tech is GMC coLABS' second investment in Africa. In 2017, the company made its first investment in African Renewable Energy Distributor (A.R.E.D), a solar kiosk micro-franchise company located in Rwanda and Uganda which provides wi-fi, mobile phone services, and intranet content via solar-powered kiosks to women and disabled individuals.
These investments are in line with GMC coLABS' commitment to investing in social enterprises that positively impact the lives of women as well as investing $5million in such enterprises in the next three years with each securing up to $250,000.
Redbird Health Tech has currently partnered with two pharmacies in Accra, Ghana. With the recent funding, it intends to scale, and partner with thirty other community pharmacies across the country.
GMC coLABS is currently accepting applications from African social enterprises for its next round of funding. Submissions close on Saturday, September 15, 2018. Every six months, six new enterprises will get the $250,000 investment to scale their business operations.