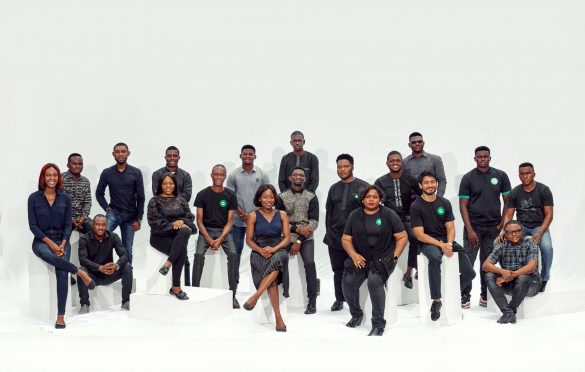 Gokada, team picture
Gokada raises $5.3m Series A to take on Nigeria's billion-dollar "okada" market
In metropolitan zones, two-wheeled vehicles have proven to be faster ways of covering long distances in the shortest possible times and circumventing tiring traffic congestion. Lagos is one of such populous cities, which has, in recent times, witnessed a spiraling growth of on-demand motorcycle taxis, one of which is Gokada.
Launched a little over one year ago, the company has announced the successful closing of $5.3 million seed funding round. Based in Lagos, it provides fast and reliable transport, in form of okadas (commercial bikes) — a functional form of transport which has become ingrained in the  daily fabric of the heavily-congested city. And just a few months into 2019, Gokada raises $5.3m in its latest funding round led by Rise Capital in conjunction with Adventure Capital, IC Global Partners, First Mid-West Group and a host of local investors.
---
Also Read: Gokada Unveils New Office After One Year in Business 
---
As expected, the new raise is certain to set the company on a new trajectory. Gokada says it will be deploying its driver fleet, increasing daily rides by ten folds and also acquiring local tech talents to explore new verticals for business growth.
To date, regular okadas have been deemed as largely unreliable and unregulated. With Gokada, riders can hail drivers via its mobile app, which is available on android and iOS.
Since launching in 2018, Gokada claims to have acquired approximately 1,000 motorcycles that are manned by trained, insured and verified drivers, who are usually kitted with helmets which are DOT (US department of transport) approved and certified.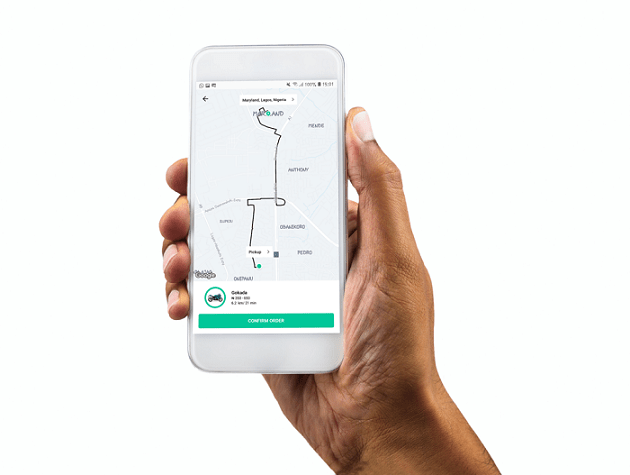 The company also says, it has  completed close to 1 million rides, getting riders to their destination 50% faster than vehicular means.
Fahim Saleh, Co-founder and Co-CEO of Gokada puts the company's ongoing achievements in perspective.
Gokada was built with the intention of becoming the future of two-wheel transport in Africa, we are fast becoming the go-to platform.Our green Gokada motorcycles have become a regular feature in Lagos roads for the past fourteen months since our official launch. Today's announcement allows us to accelerate our growth projection significantly, as we continue to grow our market shares and look to introduce more products, features and services'.
Nigerian tech stalwart Ayodeji Adewunmi, Director at Rise Capital and former Ceo of Jobberman- Deji Oduntan who recently joined the company as Co-CEO, also buttress Saleh's assertions vividly.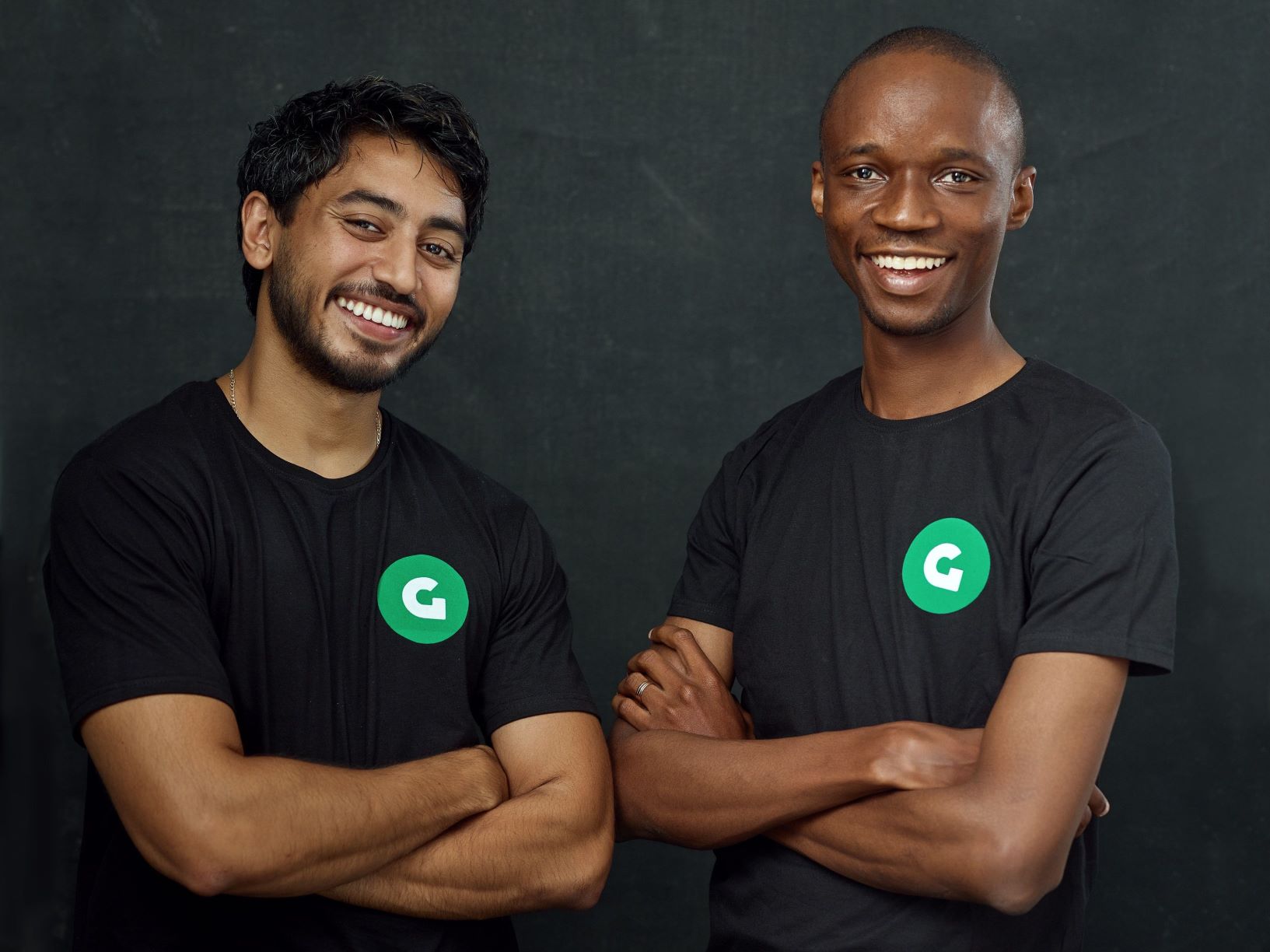 According to Ayodeji Adewunmi,
"It is an incredible time to be joining Gokada on this journey to transform transportation in Nigeria and the rest of Africa, I am truly excited about the promise of Gokada becoming the operating system of how cities function optimally and efficiently across Africa. There is no doubt in my mind that this will become one of the most important companies in Africa".
Nasir Yasin, Founder and managing partner at Rise capital says;
"Gokada's rapid entry into Lagos' transport market has been transformative. We have noticed that some markets like Nigeria and Indonesia, which both have large populations and inadequate road infrastructure, are more likely to be dominated by motorcycle hailing companies rather than traditional car-hailing players, and Gokada's relentless focus on product, customer service and safety has enabled them to take advantage of this dynamic and produce some truly impressive growth metrics. They are reshaping the tech- enabled transport market in Lagos, and we are excited to be partnering with them as they scale".
Worthy of note is, Gokada's latest funding feat is coming after the company celebrated its first year in business with the launch of a new office in Lagos which is said to house a driver training school for its drivers. The fact that Gokada raises $5.3m isn't just a remarkable feat for the company, but could be a major leap in to journey to regulating, and making more reliable, the Nigerian $1bn okada market.
---
Never miss an important story during the week. Subscribe to smepeaks weekly newsletter now.