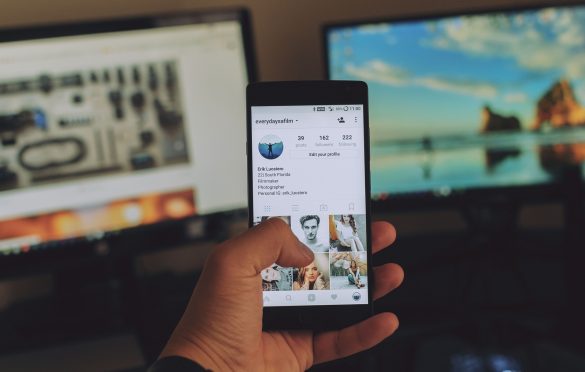 How to get a million users for your mobile app
We could dive straight into how you can get a million users for your mobile app. But you should know the state of things first. As at second quarter of 2018, there were about 2.9 million mobile apps in Google Play store and 3.2 million apps in the Apple App Store by July 2018.
In 2017, mobile apps were downloaded over 178 billion times on both app stores. That figure is expected to rise as high as 258 billion by 2022.
Statistics further show that in 2018, there were over 250 apps being released to the Google Play Store every hour.
Needless to say, there's a lot of competition out there and tight space for new mobile apps, all of which begs the question how do you get people to know about your mobile app and eventually download it?
1. Know your app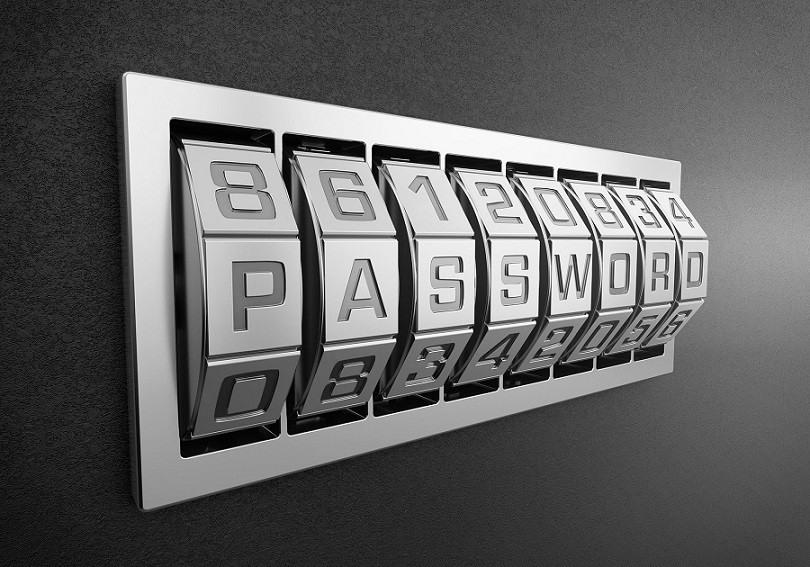 No, this isn't about knowing the name of the app or what it does. In order to get a million users for your mobile app, you really have to know your app. From the size to average data consumption, you should know every single detail that makes up the app you developed. Because the question is, how do you sell or market what you don't know about?
Moreover, knowing the in and out gives you more insight into how further you can push that app and get in front of your target audience. For instance, a Nigerian online radio app won't be pushed to everyone. This is because, online radio requires streaming, and not everyone can afford to spend so much on data.
Using an app of such could sap out about 12mb in just 5 minutes. Imagine the amount of data that would be exchanged if you continue using it for the next hour. But there's a way around this. Given the fact that radio programmes are scheduled every day of the week, pushing one of the more interesting shows within the app like 'Let's talk about sex Wednesdays', rather than pushing the app in general, this goes a long way to not only encourage downloads but attract a loyal audience that may explore more about your app, while improving your ratings alongside.
And, if the plan is to run ads, it'd be great to advertise selected shows to specific target audience and not generalise. Note that, programmes are easier to push, unlike features — like live streaming, etc — because the only thing that comes to users mind when they hear streaming is "Plenty Data". 'Gbese!'.
A good way to circumvent such impression is focusing on the positive part of the app that resonates with your target audience. This brings us to the '2nd Know'.
2. Know your audience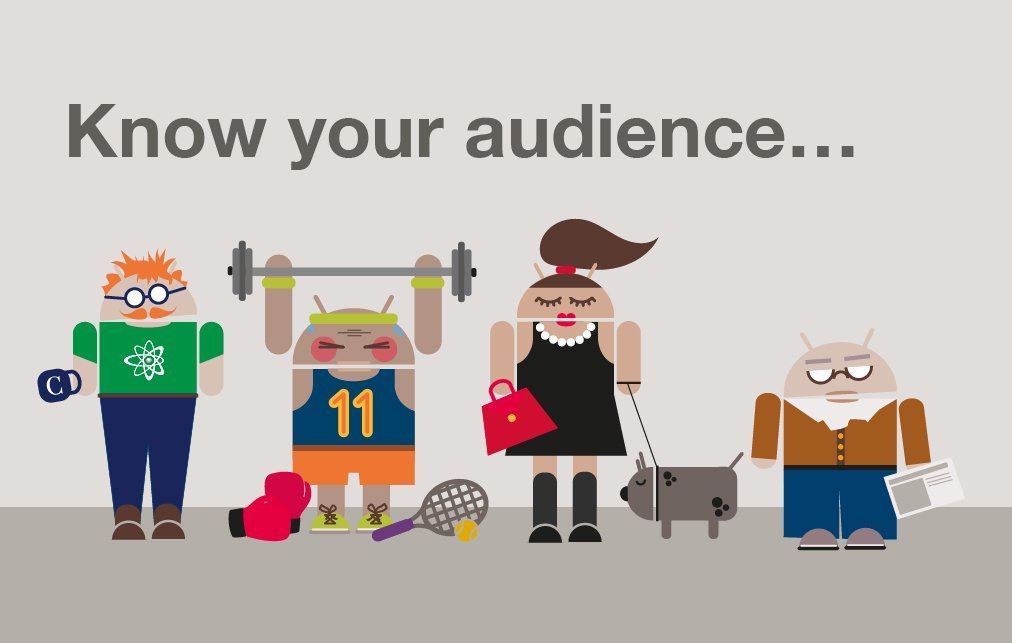 There was a period I worked with a mobile-based news company. Highlighting that our news app was the lightest and least data-consuming app helped us so much in attracting our audience. We even went to the point of adding the size of the app to the app icon.
I don't mean this in the 18-24, young, carefree kind of audience. They were the 'wake up in the morning, check phone for notifications and reply pending messages, follow BBNaija, stuck in traffic, use office WiFi, prefer IG to Facebook, hypocritical on Twitter, talk down on sex yet read erotic stories on the TL…' kind of audience. And yes, they are also between 18-35 and in locations like Lagos, Abuja, Portharcourt, Kano.
See how detailed that is? It's super important to combine several analytics platforms and data to get a granular feel for your audience because that will either make or break your efforts.
From Firebase to Facebook to AppsFlyer (or similar tools) to Flurry, employ every analytics tool needed to analyse the hell out of that data. Then pitch one data source against the other. Know the strong points of each data source and define its accuracy. Data helps you easily define things like knowing when to send push notifications from your app, who to send them to at a particular time and what content resonate more with your general or specific audience. Let's go back to our Nigerian online radio app. With a properly mind data, you can easily send out push notification reminders 15 minutes before your top shows to a segmented audience.
The point is data is your friend and you need to know how to maximise it. Software tools Microsoft Excel, Google Data Studio, Tableau help to aggregate data and draw up high-end inferences. They should become members of your inner circle. Personally, I have used those three times more in the past year than in my entire lifetime. Back to the subject matter, every decision you make should be based on data you can defend. In fact, it's important you know more about your audience more than they know themselves because most times, humans just do stuff without thinking too much about it. With your data, you see patterns on a larger scale than individuals can see by themselves.
However, the fact that you can see and mine current data doesn't mean you shouldn't adapt or evolve when the need arises. And this opens door to the '3rd Know'.
3. Know your stuff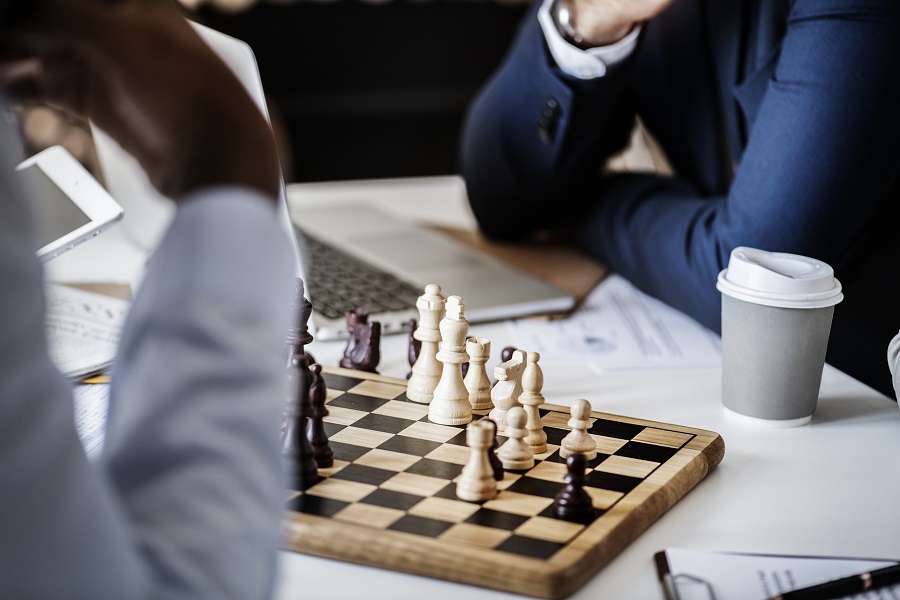 Another major step to get a million users for your mobile app is actually knowing your stuff. This isn't just about knowing how to craft great campaigns or being a good digital marketer. It'ss about stepping up to meet whatever challenges thrown your way and being one step ahead at every point. It means you chase up every new report– or data about app marketing and app store optimisation–when released.
You know every possible way to tweak your app description and title to make it rank better, change your app creatives regularly and run A/B tests on them to know which converts better.
It also means you have your pulse on the app market and know what is ticking, follow your competition and figure what makes them different, use platforms like Sensor Tower and App tweak to analyse apps that have a higher ranking than yours in the app store category page and see what you can do differently.
Do a lot of research, know where you can get cheaper ads for app downloads. Know your true competition and your immediate competition and what makes them that and what they do differently.
For example, your immediate competition for that online radio app will be other online radio apps but your true competition is that place where they can get the same thing you are offering for less (not necessarily financially). So,   your true competition could be the FM radio apps that come with phones and social media where most shows are live-tweeted and they can interact with the OAP in real time which they can't do with your online radio app.
Wrapping up…
To get a million users for your mobile app isn't impossible. But it isn't a goal that one actualises on a golden platter. You be able to sell and market what you know (know your app), harness and utilise data for audience behaviour analysis (know your audience), and never get outdated — continously topping your knowledge base with new trends and technologies (know your stuff).
Are you an app developer or app marketer? Has any of these worked for you? Do you have any other ideas? Do share with us in the comments section below.
---
Never miss an important story during the week. Subscribe to smepeaks weekly newsletter now.
---
Got a story worth telling? Shoot us an email via [email protected]