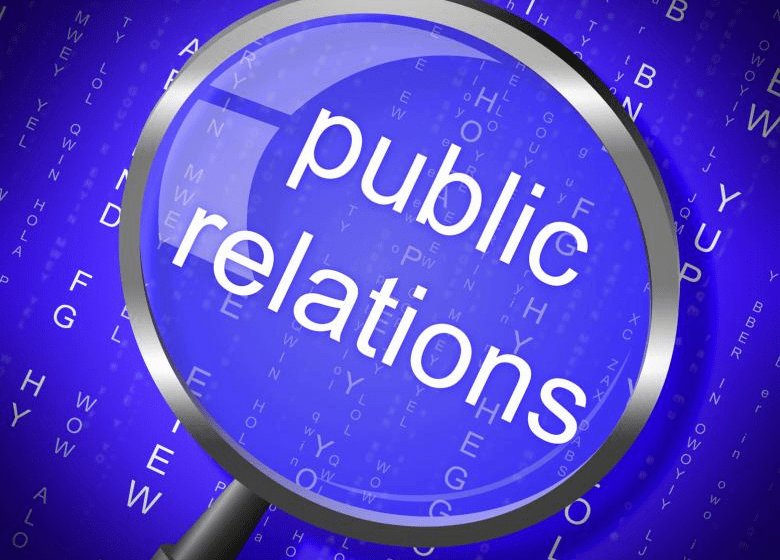 Source: Stockvault
Innovations, Strategies That Will Scale Up Your PR Skills
Public relations is constantly evolving, and with the rise of digital media, it has become more important than ever for businesses to have a strong PR strategy. However, with so much noise in the market, it can be challenging to get your message across.
Here, we will discuss some innovations and strategies that will help scale up your PR skills.
1. Embrace the power of video
Video content is quickly becoming the most consumed type of content online. According to a report by Cisco, video will make up 82% of all internet traffic by 2022. As a PR professional, it is important to embrace this trend and create video content that resonates with your target audience.
One way to incorporate video into your PR strategy is by creating a video news release (VNR). A VNR is a short video that highlights your brand's news, events, or product launches. This type of content is highly shareable and can help increase your brand's visibility.
PR professionals can no longer rely on text-based press releases and media pitches to get their message across. Instead, they need to create engaging multimedia content such as videos, infographics, and podcasts to capture the attention of their audience. By using multimedia storytelling, you can create a more memorable and impactful PR campaign.
2. Leverage social media
Social media has become a powerful tool for PR professionals. It allows you to connect with your target audience, build relationships, and amplify your message. However, with so many social media platforms available, it can be overwhelming to decide which ones to focus on.
Start by identifying the platforms where your target audience is most active. For example, if you are targeting millennials, Instagram may be the best platform to use. Once you have identified your target platforms, create a social media strategy that aligns with your overall PR goals.
3. Use data to drive your PR strategy
Data is a powerful tool that can help you make informed decisions about your PR strategy. By analyzing data, you can identify what is working and what is not, and make adjustments accordingly.
One way to use data in your PR strategy is by tracking the performance of your press releases. Tools like Google Analytics can help you track metrics like pageviews, bounce rate, and time on page. This data can help you optimize your press releases and improve their effectiveness.
4. Influencer Marketing
Influencer marketing is quickly becoming one of the most effective ways to reach your target audience. By partnering with influencers in your industry, you can tap into their existing audience and gain exposure for your brand. When done right, influencer marketing can help you build trust and credibility with your audience, ultimately leading to increased sales and brand awareness.
5. Build relationships with journalists
Building relationships with journalists is a key component of any successful PR strategy. Journalists can help you get your message in front of a larger audience and can provide valuable insights into current trends and topics.
To build relationships with journalists, start by researching the journalists who cover your industry. Follow them on social media and engage with their content. Reach out to them via email or social media and offer to provide them with valuable information or insights.
6. Embrace storytelling
Storytelling is a powerful tool that can help you connect with your target audience on an emotional level. By using storytelling in your PR strategy, you can create a narrative that resonates with your target audience and helps them connect with your brand.
To incorporate storytelling into your PR strategy, start by identifying the key themes and messages that you want to communicate. Then, craft a narrative that highlights these themes and messages in a way that is engaging and relatable.
In conclusion, these innovations and strategies can help you scale up your PR skills and create a successful PR strategy for your brand. By embracing the power of video, leveraging social media, using data, building relationships with journalists, and embracing storytelling, you can create a PR strategy that resonates with your target audience and helps you achieve your business goals.