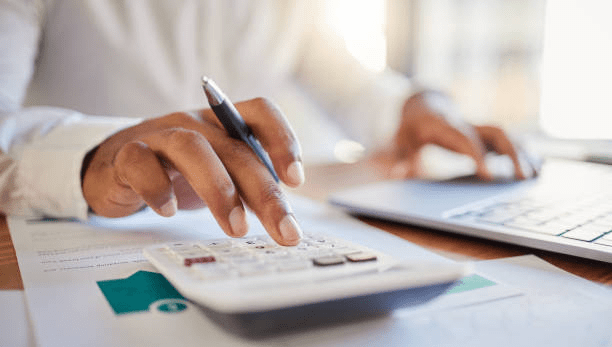 Startup Investment
What Not to Do as a Startup Seeking Investment
As a startup seeking investment, it's important to know what to do to secure funding, but it's equally important to know what not to do. 
Making some common mistakes can be detrimental to your chances of securing investment, and in the worst-case scenario, can put your business in jeopardy.
Here are some things to avoid as a startup seeking investment:
1. Don't approach investors without doing your research
Before approaching investors, it is important to research and understand their investment criteria. Not every investor is a good fit for your business, and approaching the wrong investor can waste both their time and yours. Take the time to research potential investors, understand their investment focus, and align your pitch with their interests.
2. Don't be too vague
When you are presenting your startup to potential investors, make sure you have a clear and concise message that communicates what your business does and what problem it solves. Being too vague can lead to confusion and disinterest from investors.
3. Don't exaggerate or overvalue your company
One of the most common mistakes startups make is overvaluing their company. While it is important to believe in your business, it is equally important to be realistic. Investors are savvy and will see through inflated valuations. Overvaluing your company can also make it difficult to secure future funding rounds, as investors may be hesitant to invest at a higher valuation.
It's important to be realistic about your startup's potential and not exaggerate your achievements or the market opportunity. Investors are experienced at seeing through hyperbole, so it's best to present a balanced and honest picture of your business.
4. Don't neglect due diligence
Investors will want to do their due diligence on your startup before investing, so it's important to have all your paperwork in order and be prepared to answer questions about your business. Neglecting due diligence can make investors wary and less likely to invest.
5. Don't neglect your financials
Investors want to see a clear path to profitability and a return on their investment. Neglecting your financials can be a red flag for investors, as it shows a lack of understanding of the importance of financial management. Make sure your financials are in order and that you can clearly articulate your revenue streams, costs, and projections.
6. Don't focus solely on the product or ignore your team 
While having a great product or service is important, investors are also interested in the team behind it. Neglecting to highlight your team's strengths and experience can be a missed opportunity. Investors want to see a team that is capable of executing the vision and driving growth.
Investors want to see that you have a strong and capable team in place to execute your business plan. Neglecting to highlight the strengths and experience of your team members can make investors wary of investing in your startup.
7. Don't ignore your competition
It's important to be aware of your competition and to have a clear understanding of how your business differentiates itself from them. Ignoring your competition can lead investors to believe that you haven't thoroughly researched the market, or that you don't have a solid plan for standing out in a crowded space.
8. Don't be inflexible
While it's important to have a clear plan in place, it's also important to be open to change and new ideas. Investors want to see that you're able to adapt to changing market conditions and that you're willing to pivot your business strategy if necessary.
9. Don't underestimate the importance of networking
Networking is a key component of securing investment for your startup. Attend industry events, connect with other founders and entrepreneurs, and leverage your personal and professional networks. Investors are more likely to invest in a startup that has been referred by someone they trust.
10. Don't rush the process
Securing investment takes time and patience. Rushing the process can result in making mistakes, overlooking red flags, or accepting an unfavourable deal. Take the time to build relationships with potential investors, conduct due diligence, and negotiate terms that are beneficial for both parties.
11. Don't ignore feedback
Feedback from investors can be valuable in refining your business model and improving your chances of success. Don't ignore feedback, even if it's negative, as it can help you identify areas for improvement.
12. Don't be too aggressive
While it's important to be confident and assertive when pitching your startup, being too aggressive can turn off investors. It's important to strike the right balance between confidence and humility.
In conclusion, investors want to see that you have a clear and compelling business plan, a realistic understanding of your market, and a strong team that can execute on your vision. Avoiding these common mistakes can help you build a more attractive investment opportunity and increase your chances of securing funding for your startup.