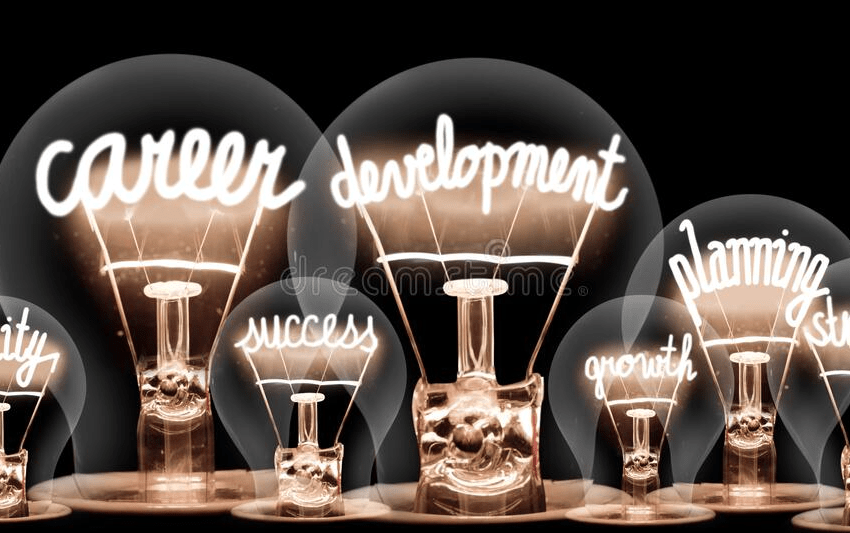 Career Development
The Greatest Challenge in Career Development; Tips to Overcome
Career development is a lifelong journey that can be both exciting and challenging. While some people seem to have a clear path to success, others face significant obstacles along the way. 
But what is the greatest challenge in career development? Is it finding a job in a tough economy? Balancing work and family life? Or perhaps staying motivated and engaged in a job that doesn't fulfill you? 
The truth is, the greatest challenge in career development is different for everyone. It depends on a variety of factors, including your personality, skills, and goals. However, there are a few common challenges that many people face in their career development journey.
One major challenge is figuring out what you want to do. Simply figuring out what we want to do with our lives can be difficult. It's about discovering our true passions and interests, and identifying the work that will bring us the most fulfillment and satisfaction.
This can be a daunting task, and it's not one that can be accomplished overnight. It takes time, introspection, and a willingness to explore different opportunities and avenues. 
With so many career options available, it can be overwhelming to choose just one. Additionally, many people struggle with self-doubt and imposter syndrome, making it difficult to identify their passions and talents.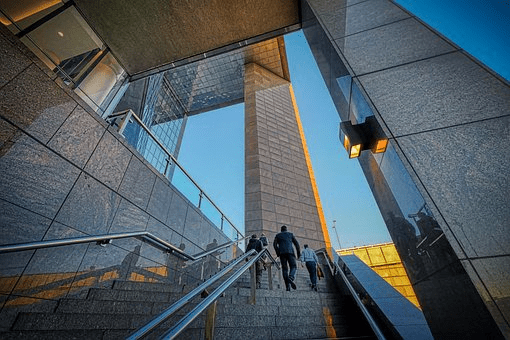 Another reason why people struggle with identifying and taking advantage of opportunities is fear. Fear is a natural human emotion that can prevent us from taking risks and trying new things. It can make us doubt ourselves and our abilities, and prevent us from achieving our full potential.
Again, lack of confidence is another hindering factor. Confidence is the belief in oneself and one's abilities. It is essential for success in any career. However, many people lack confidence in themselves and their abilities, which can hold them back from taking risks and pursuing new opportunities.
Furthermore, lack of information is one challenge that people face in career development. Many people are unaware of the opportunities that are available to them, or they do not know how to access these opportunities. This can be due to a lack of networking, not keeping up with industry trends, or not seeking out mentors or career coaches.
Another challenge is overcoming obstacles in the workplace. This can include dealing with difficult coworkers or bosses, facing discrimination or harassment, or navigating office politics. These challenges can be especially daunting for women, people of color, and other marginalized groups.
A lack of resources can also be a significant challenge in career development. This might include limited access to education or training, or a lack of networking opportunities. Without the right resources, it can be difficult to advance in your career or even get your foot in the door.
Finally, burnout and work-life balance are ongoing challenges for many people. In today's fast-paced, always-on culture, it can be hard to disconnect from work and take care of yourself. This can lead to physical and mental health problems, as well as a lack of motivation and passion for your work.
But the good news is that there are a few strategies that can help make the process a little bit easier. So, what can you do to overcome these challenges and achieve success in your career? 
Here are a few tips:
1. Take time to reflect on your goals and values. Understanding what you want out of your career can help you make informed decisions and stay motivated.
2. Seek out mentors and role models who can offer guidance and support. Having someone to talk to can make all the difference when facing challenges in the workplace.
3. Invest in your education and professional development. Whether it's taking a course, attending a conference, or simply reading industry news, staying up-to-date and knowledgeable can help you stand out in your field.
4. Prioritize self-care and work-life balance.
This might mean setting boundaries around your work schedule, taking breaks during the day, or finding fulfilling hobbies outside of work.
Career development is a journey with ups and downs. While there may be many challenges along the way, with the right mindset and resources, you can overcome them and achieve success in your career.