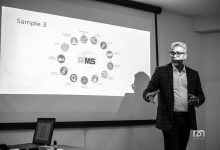 3 Key Entrepreneurial Lessons from IS&P Business Meetup With Imal Silva
On Tuesday, June 25, 2018, Imal Silva and Partners, a Business and Project Management and Investment Advisory firm held the first edition of IS&P business meetup with Imal Silva in Lagos themed "Information Technology Support for SMEs''.
Imal Silva, the event convener, and CEO/Principal Partner of  IS&P facilitated the 2-hour long session which had the central focus of encouraging current and aspiring entrepreneurs to leverage technology in taking their businesses to the next level.
Being a serial entrepreneur himself, Imal owns PLI Fashion Passion (a fashion house in Abuja) and  Treasures4life Art Gallery, situated in the University Teaching hospital, Ibadan with another branch in Abuja. He also sits on the board of several companies in the hospitality and Healthcare sectors.
The Nigerian Sri Lankan who has lived in Nigeria for about 37 years sees beyond the problems of Nigeria and tries to convince investors outside the country that the nation's problems aren't as bad as portrayed.
As anticipated, the IS&P business meetup with Imal was well attended by entrepreneurs who are hungry for knowledge on how to grow their businesses. Imal facilitated the very enlightening and interesting session which came with a lot of lessons for participants, on the various advantages that technology gives businesses at little or no cost. Imal mentioned that markets are now global and technology gives everyone a fair level playing field.

He went on to talk about how tech is disrupting the traditional marketplace and ignoring this could be costly, sharing how technology helps businesses gain credibility and how business structure is key to every entrepreneur.
 Structured businesses make them more predictable and attractive to investors and the only way this can be optimised is by leveraging on technology. Businesses shouldn't focus on making money and relegate building structure to the background".
He got the participants thinking about how their customers now have other service providers jostling for their attention. This is a major challenge for present-day entrepreneurs as they always have to be several steps ahead of competition and technology particularly presents a major edge since it 's much more than websites and social media platforms. Imal further spoke about how Enterprise Resource Planning Software improves business processes and makes them more efficient and productive.
Throughout the event, Imal emphasied 3 parameters as rudiments every successful entrepreneur must act on to remain competitive:
Competence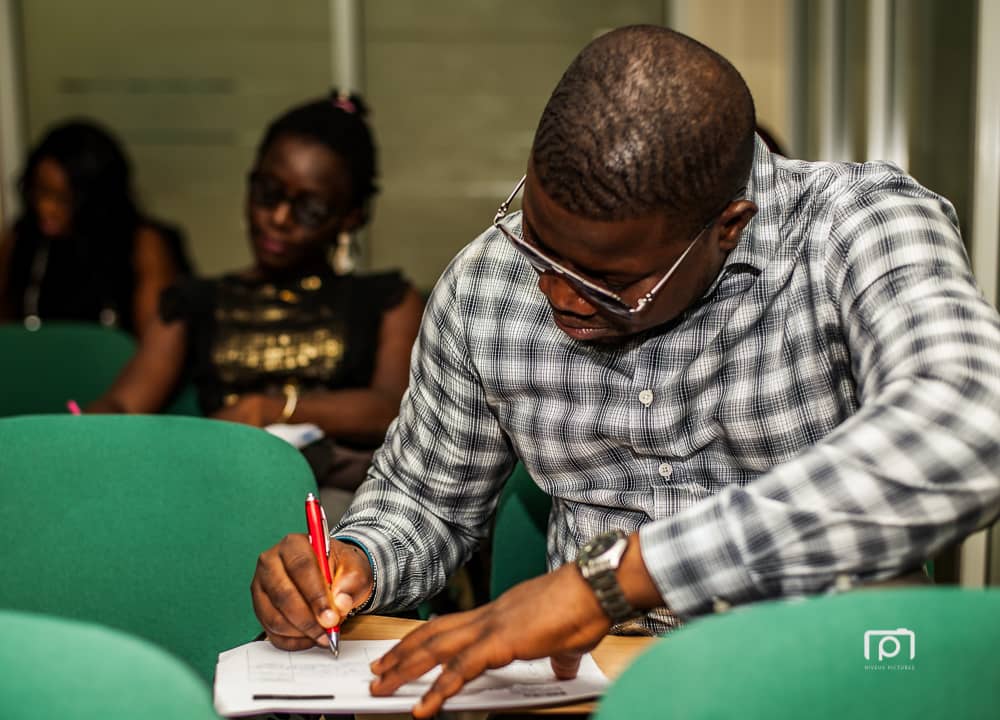 No business can be competent without technology in this modern age. Since entrepreneurs are being tested daily by different challenges, having the necessary attitude, skills and knowledge is important to do things successfully and efficiently. It is key to have the right attitude towards technology to move forward in business.
Service Quality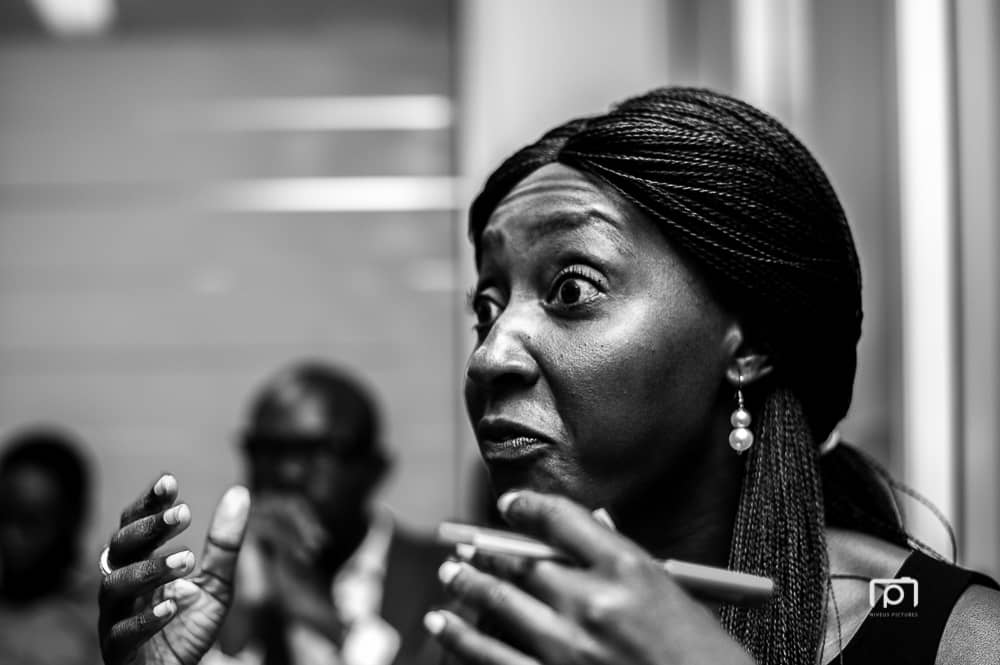 This is the degree to which a provided activity promotes customer satisfaction and ultimately customer retention. This takes knowing the customers' expectations and doing the needful on time. According to Imal, service quality should be at the heart of every business as they exist to meet value by meeting needs.  
Cooperation and Collaborative Ideas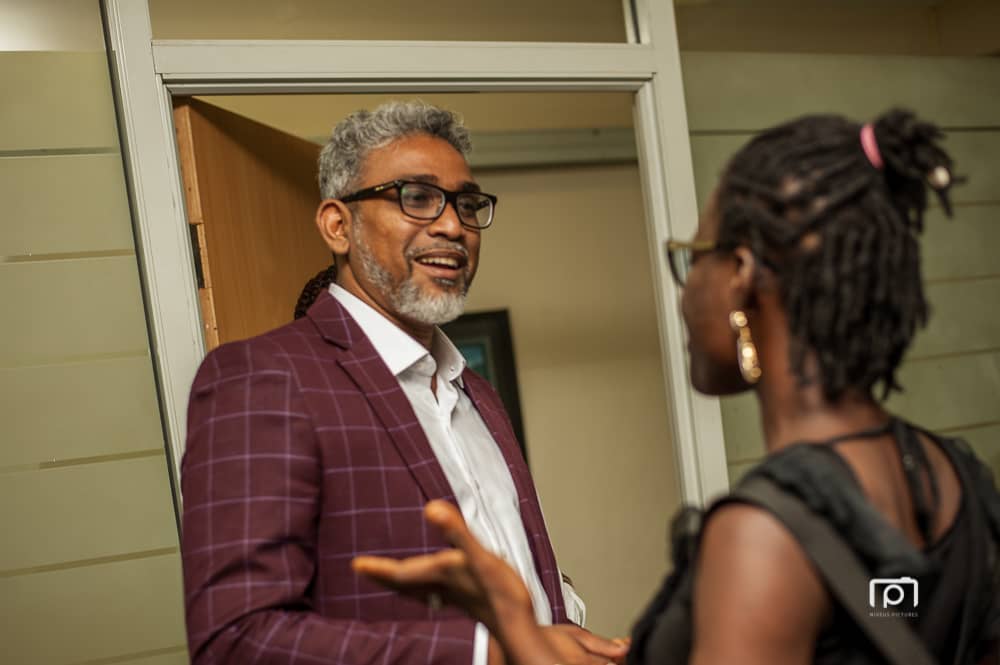 Because of the volume of information and data available now, entrepreneurs need to think differently. Knowledge is no longer exclusive as it was years ago. There is a need for entrepreneurs to share ideas and work together. The advantage lies in cooperative learning. The age where one sits alone and thinks they have a unique and exclusive idea is long gone.
The IS&P business meetup with Imal Silva ended with him sharing his idea of building a network of entrepreneurs to help build their credibility and showcase them to the global market.
To register for and get updates about subsequent editions of IS&P business meetup with Imal Silva, fill this form.