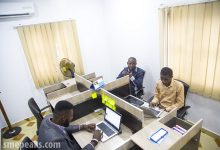 How Proville.net Intends to Take on Nigeria's Struggling Freelance Industry
The Nigerian freelancing industry doesn't seem an entire promising one. At least, not yet. In time past, many Nigerian freelancing platforms have failed. But ironically, more are emerging to take on the seemingly redundant freelance market. Could there be something about freelancing in Nigeria than meets the eye? What could be done that hasn't been done before?
Bitten by the bug of curiosity, we couldn't resist hitting up on Proville.net, the latest bird in the clan. Like many other promising businesses launching innocently into the austere world, Proville.net began on May 29, 2018, with its aspirations, vision, goals, just name it. At the core, it's an African online service marketplace that connects professionals with prospects.
Adeshina Adewumi, an accountant-turned-Chief Operating Office (COO) at Proville.net gave Smepeaks a welcoming reception as the team arrived Proville.net's golden yard in Magodo, Lagos.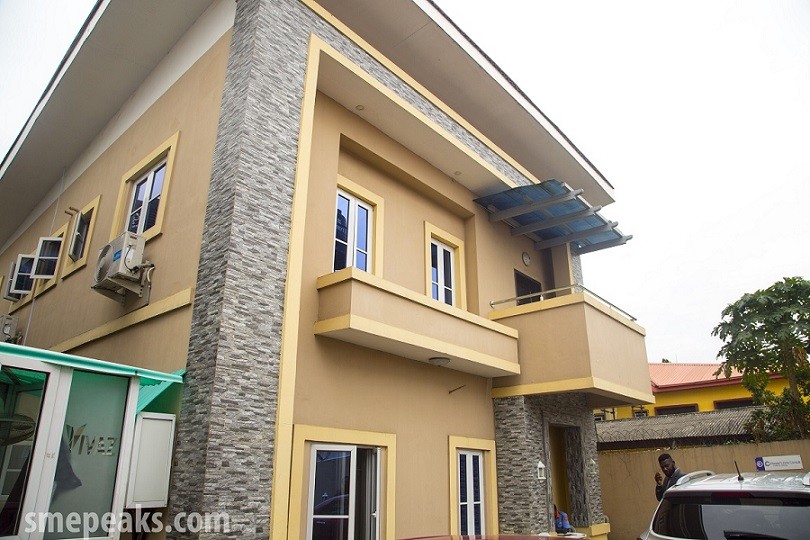 During our engaging conversation, Adeshina hints that Proville.net is driven by excellence and aims to be one of the few bodies who are creating jobs for Nigerian and African youth.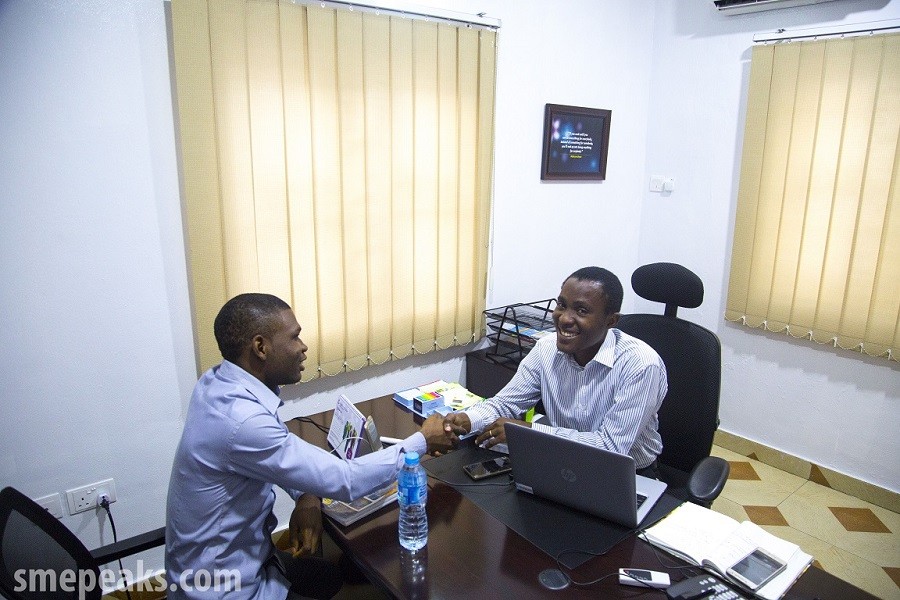 He also shared how Proville.net intends to conquer the challenging space it has found itself.
Oghenero Okikie of Smepeaks (OO): What motivated you and your team to start Proville.net?
Adeshina Adewumi of Proville (AA): Proville.net kicked off from the rooted passion of our visionary founder, Blessing Ayemhere to contribute towards the eradication of poverty and also to promote decent jobs for the growing populace. Our underlying goal is to help empower the ever-growing unemployed and under-employed populace.
OO: Generally, would you say Proville.net is a freelance organisation?
AA: Actually, we are more than a freelancing platform. Since we're very particular about what our professionals have to offer, we run to build capacity. For example, we started Prohub to seek ways where young professionals, who have the qualification but lack experience or skills needed to deliver, can meet with those having the skill set and collaborate, thereby making them more efficient.
We also organise training for basic Microsoft skills like Excel (which is very important for professionals to deliver efficiently) and customer experience, just like what we are currently having today.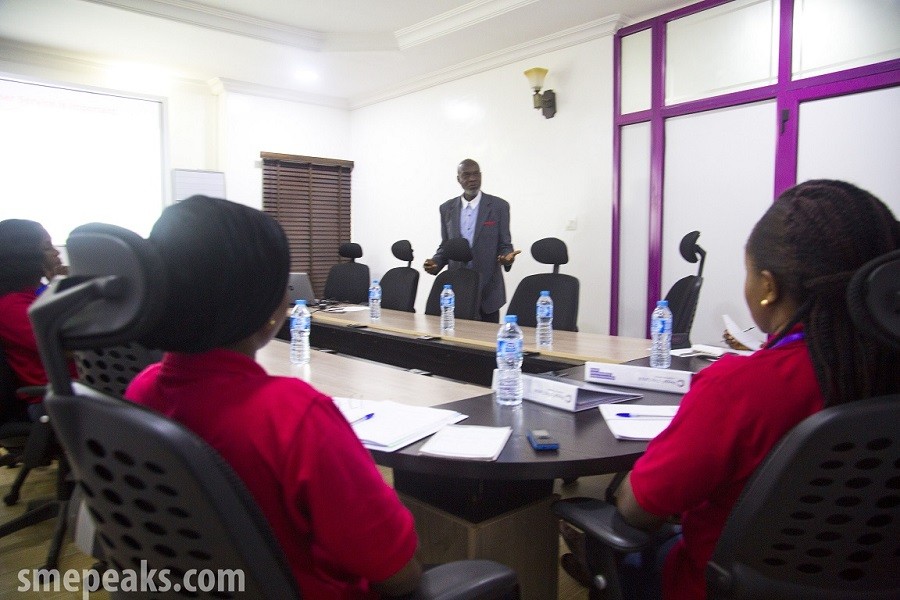 OO: Is Proville.net free to use?
AA: It is free for both professionals and clients. What we do is to get our commission off the jobs when professionals deliver.
OO:  What is your opinion about the challenges of doing business in Nigeria?
AA: I think at the back of every challenge, lies opportunity. If it's actually not tough, we won't have as many opportunities as we have in Nigeria. While I 'd want to say "No, it is not tough", I would also want to accept that doing business in this region has its own specialties. You have to be very tough to do business in Nigeria, especially in Lagos, where we have multiple taxation. But you know, if you are consistent, you would be able to break through.
OO: How do you intend coping in midst of competitors, like Upwork, Jobberman, and Freelancer.com?
AA:  First of all, I won't see the platforms you've mentioned as competitors, but as collaborators, because we don't compete with anyone but ourselves. Moreover, the market is actually big enough.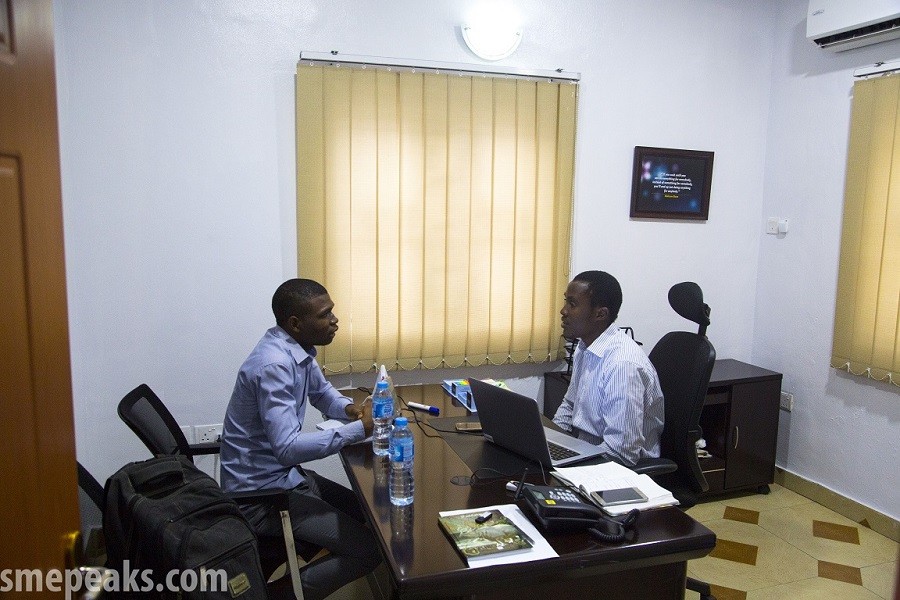 I was privileged to meet the co-founder of Jobberman Opeyemi Awoyemi, over the weekend and we talked a little about how we can collaborate further. I will say they are in the space of collaborating since they are trying to resolve unemployment challenge.
While the market is big for Upwork, the platform has some challenges which we are trying to solve especially for the Nigerian and African professional space. How many African professionals do actually get good jobs from Upwork? My interaction with some of the lucky freelancers on Upwork revealed that they have to change their identities and IP addresses to get good jobs on the platform.
But here at Proville.net, you don't need to change your identity. You come as you are, deliver quality service, get rated and keep growing gradually.
OO: Is the freelancing industry really profitable in Nigeria?
AA: Well, the awareness is yet to be fully captured. We have not really utilised it to its full potential. The truth is, the rate of unemployment currently is about 18.82 million according to the Nigerian Bureau of Statistics (NBS). Looking at it from that angle, we realised that a lot of graduates have soft skills they can make a living from. But they either want blue collar jobs or are not exposed to freelancing platforms.
Also, some fresh graduates don't know they can come into Prohub and collaborate with experienced leaders in the various industries they are trying to build careers.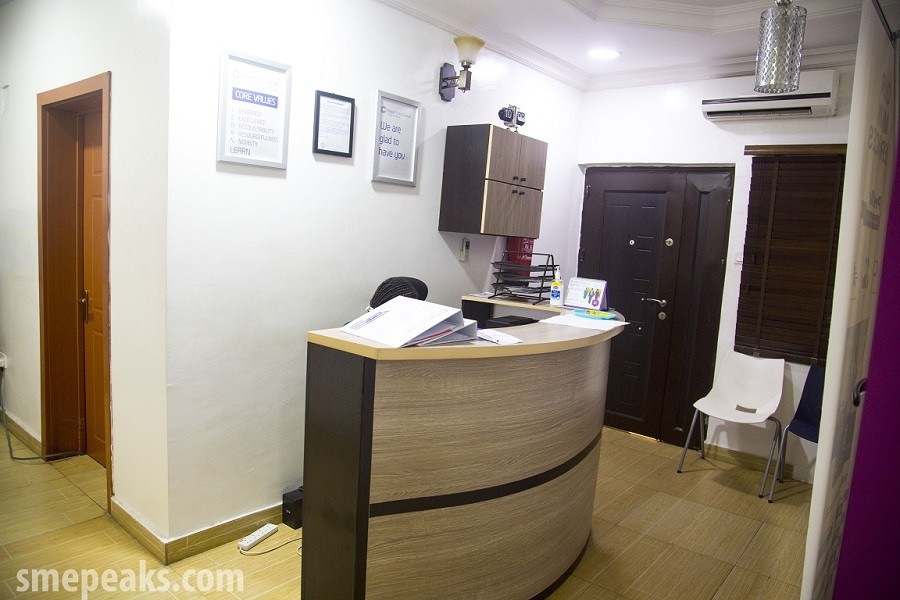 Besides, it is very rare to see graduate training programmes willing to equip them with skills from the scratch. The few available ones equally demand you have some form of experience.
OO: How can we balance such scenarios?
AA: Should the government collaborate with Proville.net and other freelancing platforms, you'd see that acceptance by Small and Medium Enterprises (SMEs) needing these services will grow, since some of them cannot afford office spaces and full-time personnel such as accountants whose services you could get annually or weekly by just paying a token on freelance platforms.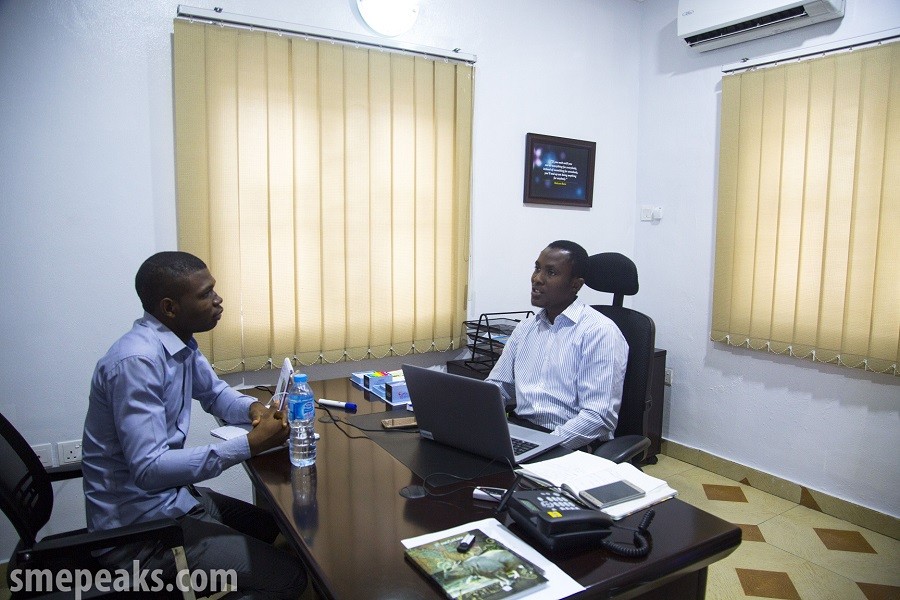 The good thing is while you enjoy the accountant's services, he also adds to his own income. So, it's a mutual benefit that would go a long way. Also, some multinationals outsourcing their projects could engage professionals through freelance platforms rather than dealing with the likes of KPMG and others. The advantage is the market becomes very competitive.
You can imagine the competitiveness if professionals who have worked with companies like KPMG, PWC and have probably gone ahead to set up their consultancy firms are able to deliver top-notch services to people who need them at a reduced rate.
OO: Since inception, how well has Proville.net performed in revenue?
AA: Well, Proville.net launched officially on Tuesday, May 29, 2018. From that day till now, we've recorded about $500 in revenue. It seems small, but this is just less than 30 days. However, we are building momentum to get over 500 signups on the site from both clients and professionals. The target is to have about 1000 professionals on the platform before the end of the month.
Some of the programmes we do include freelancers meetup where people come around to share ideas and talk about how the freelancer ecosystem can move forward from where it is.
OO: Earlier, you mentioned ProHub, what's it all about?
AA: ProHub is simply a professional village in a professional system designed to empower professionals. We believe that in Nigeria some of these professionals have the experience, skills,  but lack the conducive environment to work. ProHub was created to fill that gap.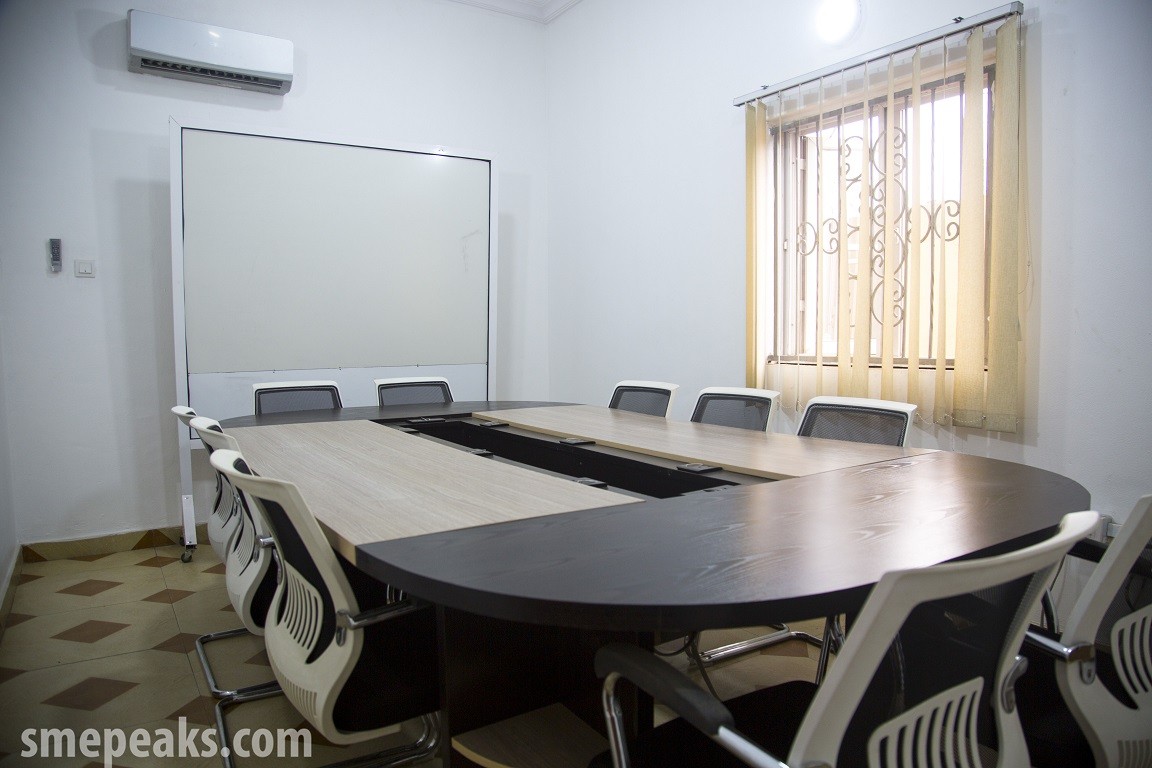 Asides that, it creates an avenue where young professionals who are just out of school or national service can meet with experienced professionals and collaborate. They can even offer to volunteer and learn under the tutelage of the experienced guys. So, we are putting together a very good synergy at ProHub.
OO: Is ProHub also free to use?
AA: Yes, free every Tuesdays and Wednesdays. However, we are looking to partner with organisations like the Lagos State Innovate programme so we'd be able to release other days as free-to-use.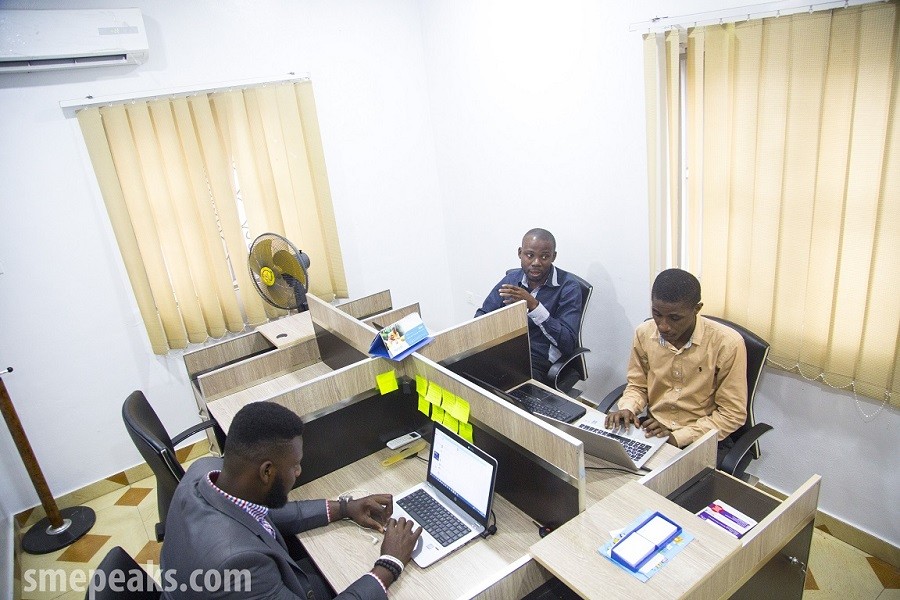 OO: How do you intend to take on the Nigerian struggling freelancing space, are there unique strategies you plan on using?
AA:  We very much understand that the freelancing space in Nigeria has been under-tapped. The major challenge here is lack of awareness and suitability. Freelancing has to do with trust and public awareness.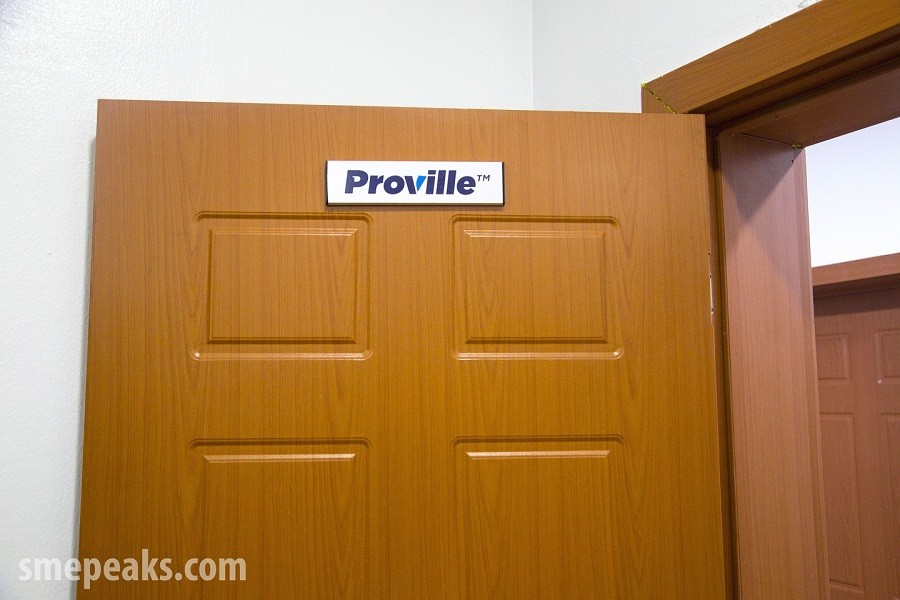 Proville.net is bridging this gap by helping to build capacity among the professionals willing to consider freelancing. From soft skills development, aiding collaboration among young and experienced professionals, to grooming professionals on effective customer service.
For public awareness, we would be launching out aggressive marketing to sensitise the public on the need to key into the future of smart work. The security of both professionals and customers are protected through our thorough vetting system and all payments on Proville.net are escrowed.