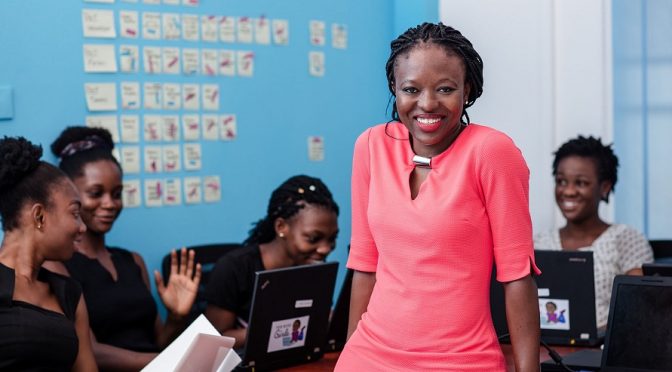 WE Empower Challenge Opens With $20,000 Grant for Women Entrepreneurs
WE Empower  Challenge is a global business competition for women entrepreneurs who are advancing the United Nations Sustainable Development Goals (UN SDG) and inspiring their immediate communities to create a better world for the future.
From the pool of applicants, five awardees will be selected from each of the UN regions. Selected applicants will receive a notification by early August 2018 to participate in a series of training and events.
Eligibility
To be eligible for WE Empower Challenge the following are required:
Your business has been operating for more than three years
You have at least three full-time staff in your payroll
Your business generates at least $100,000 USD annually in sales
You are proficient in speaking and writing the English Language
You are available to travel to New York City between September 23-29, 2018
Benefits
Selected applicant(s ) will have the opportunity to:
Participate in a dynamic pitch event that brings together top business, technology, venture capital and media leaders, where one awardee receives $20,000 grant
Attend a high-level dialogue with senior UN Officials, the Council of women world leaders and women political leaders global forum
Participate in global citizen week events including a ticket to attend the global citizen festival in central park
Participate at the UN private sector forum event convened by the UN Secretary-General
How to Apply
If you are a female business owner interested in applying for the WE Empower Challenge, visit the website. Deadline for application is Sunday, July 1, 2018.