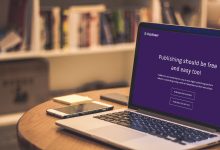 Publiseer, Touchabl,152 Other Nigerian Startups Receive 'Most Needed Company in Africa' Award
Lagos-based digital publishing startup, Publiseer, and PortHarcourt-based photodetection startup Touchabl Pictures, alongside 155 other Nigerian startups were recently awarded the "Most Needed Companies in Africa"  at the 2018 African Entrepreneurship Award by BMCE Bank of Africa.
The prestigious award — which offers $1 million to all eligible African entrepreneurs with extraordinary businesses or with an idea for one — came after a team of over 400 mentors spent the months of March to May reviewing more than 4,900 companies in all regions of Africa.
Powered by BMCE Bank of Africa, the goal of African Entrepreneurship Awards is to close the huge gap in startup funding, reward new technologies, business models, or new attempts to solving an existing problem that's never been solved before in a region in Africa. Thousands of entrepreneurs from all 54 African countries, entered for the award, answering questions about their idea, market, scalability and sustainability, receiving free mentoring and individual scores. Nigeria records the highest number of startups awarded.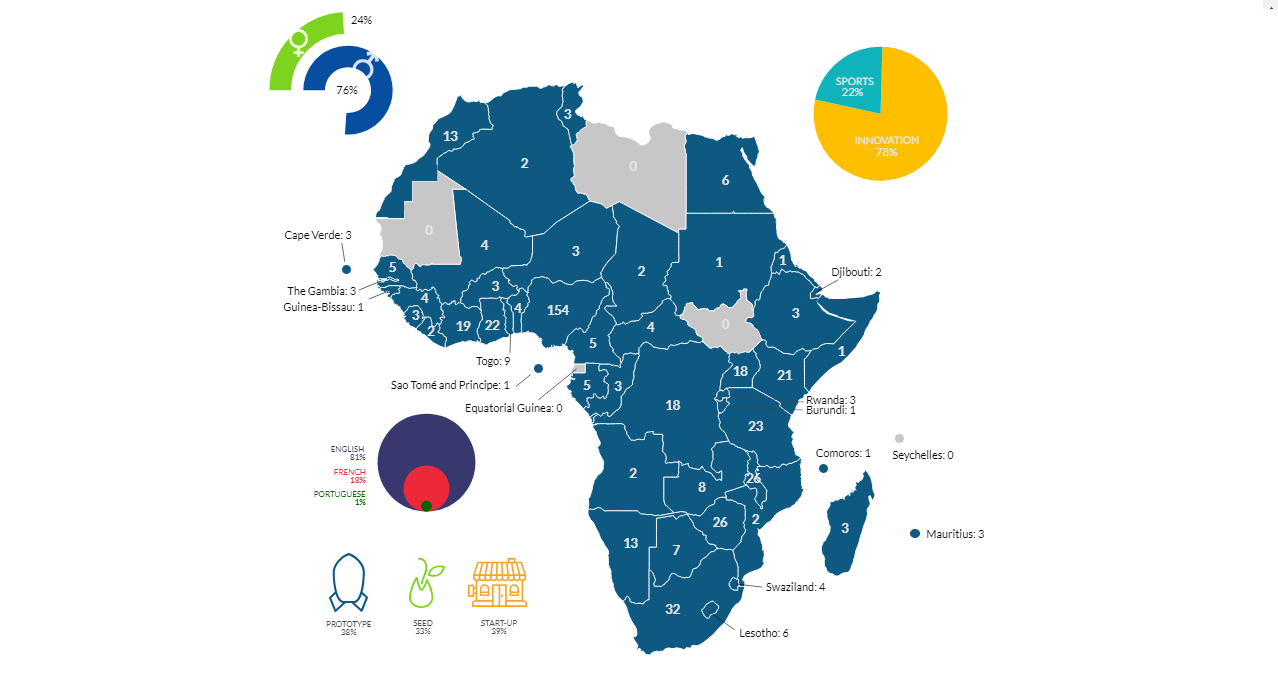 Publiseer, which emerged as one of the awarded startups, particularly boasts of several accomplishments this year. From emerging as a finalist at the Harvard Business School 2018 New Venture Competition, declaring profitability within eight months, being among finalists pitching at Startup Istanbul (Turkey), becoming the first African publishing company to join the International Publishing Distribution Association (IPDA) and having one of its founders, Chidi Nwaogu as one of the finalists for a full scholarship at MEST Africa's graduate-level entrepreneurship program.
The reason for these giant strides is somewhat obvious, Publiseer has positioned itself to meet the growing needs of independent African writers and musicians from low-income communities.
Touchabl Pictures, a platform that uses an advanced algorithm to give you information or details of anything in a picture when you touch it also bagged the award. Based in Southern Nigeria, Touchabl Pictures is another startup blazing the trail in its niche. Earlier this year, it emerged one of 3 winners at StartupFriday Uyo, winning the sum ₦100,000 as the second runner-up. Prior to that, it won the first place prize of $500 at StartupSouth3, Aba edition, in 2017.
After undergoing three rounds of the African Entrepreneurship Award, finalists will be hosted in Morocco for an intensive 3-day bootcamp before pitching their ideas to the presidential jury. The jury decides the number of winners and how the $1 million grand prize will be shared.