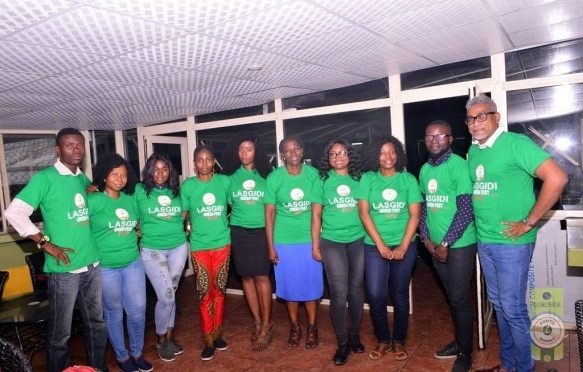 Lagos-based agro group launches Lasgidi Green Fest, aims to convene 5,000+ industry participants
Lagos Agro Group is launching the first edition of its Agro-focused programme, Lasgidi Green Fest, which aims to gather over 5,000 agricultural enthusiast and explore the core  areas of the agricultural chain — farming, processing and manufacturing, down to distribution and marketing.
More importantly, the Lagos Agro Group intends using the event not only to celebrate but sensitise the public, especially youth, that "agriculture is not for the poor and ragged but for smart and evolving individuals who want to make impact as well as cash"
As such, ambitious and youthful entrepreneurs eager to disrupt the agriculture industry or do something interesting and rewarding are welcome to attend.
Government officials, NGOs and veterans are not exempted from the attendees' list.
"We seek to promote the Agriculture and the Agro-Allied industry as a viable option for economic empowerment, while showcasing the latest innovation and creating a platform for networking . Also, we want to guide the youths in creating business and job opportunities as recognised in Agriculture", the group said in a statement.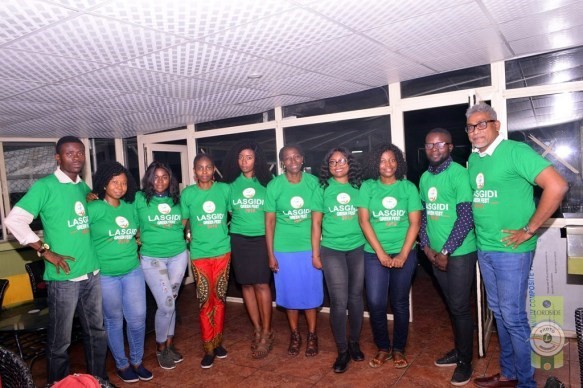 The event also presents an excellent opportunity for various operators along the agriculture value chain to showcase the sector's latest technologies and solutions to a wide range of buyers and exhibitors comprising of scientists, dealers, distributors, innovators, manufacturers, suppliers, government officials, farmers themselves, policy makers and other stakeholders.
Lasgidi Green Fest 2019 will equally provide exhibitors, companies and related industries an opportunity to showcase their products and services before over 5,000 visitors for two days. 
But it isn't all about funfair and exhibition. Lasdigi Fest will feature workshops for intending farmers  and high profile networking opportunities especially for business owners and visitors looking for new products and services for their professional and personal needs.
A bonus to the event is a  Kiddies Agro exhibition where the children will be encouraged to display various agricultural products and others related to agriculture.
There will be lots of games and fun, agricultural talks, display of agricultural products they can learn about, food and drinks for the kiddies.
To make the event as colourful and remarkable, the group is in partnership with FIIRO, Google Skills and a couple of other amazing brands interested in the industry.
Event Details
Date: April 27th – 28th
Venue: Center for Management Development (CMD), Magodo, Lagos, Nigeria
Time: 11:00 am daily
---
Never miss an important story during the week. Subscribe to smepeaks weekly newsletter now.