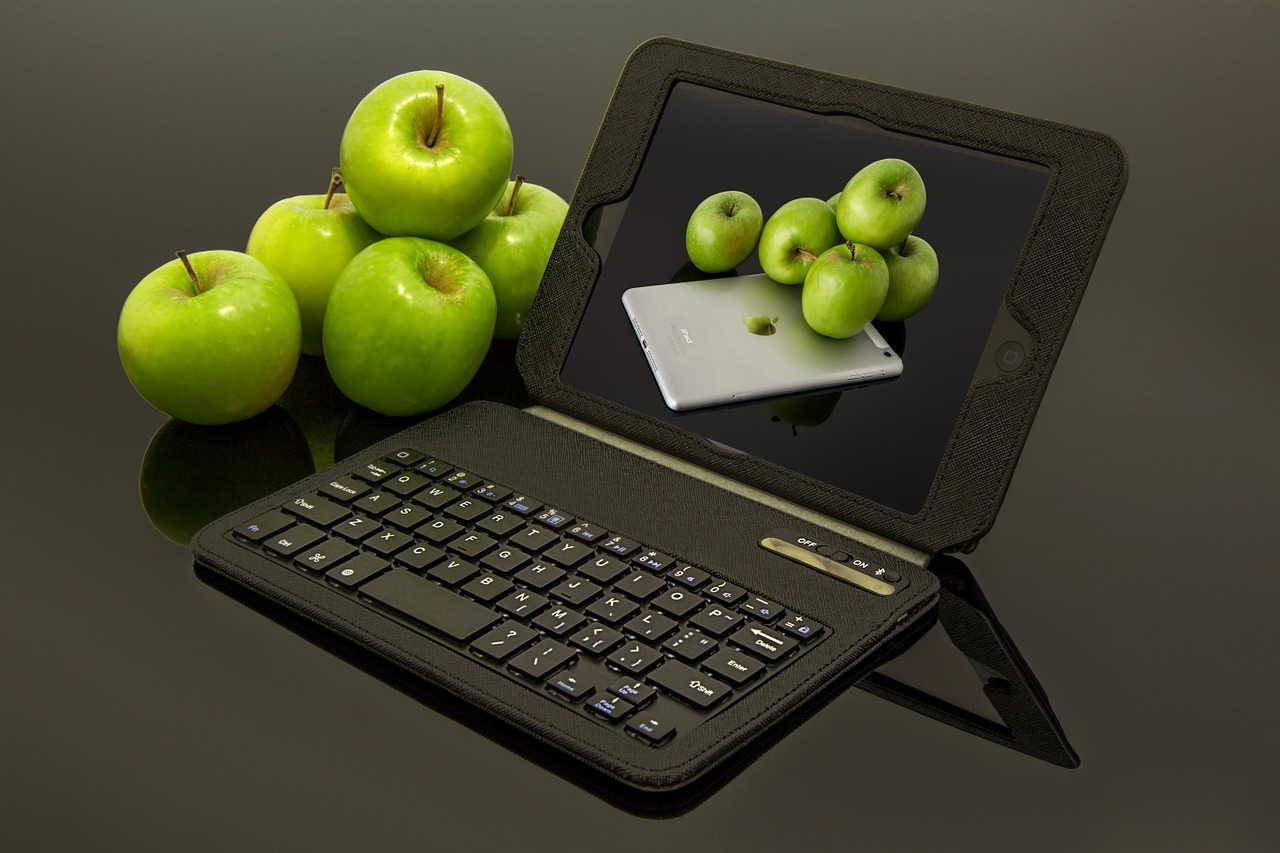 8 Most Lucrative Blogging Niches in 2018 for Nigerian Bloggers
It's no longer news that blogging is a very rewarding venture. The likes of Linda Ikeji, Jide Ogunsanya and many others have proven this fact beyond all reasonable doubts. Despite these, there is a lot of misconception about blogging and tapping into lucrative blogging niches. The first is usually likened to a get-rich-quick scheme. Blogging is far different from that. Just like every other business, it requires hard work and consistency. If one keeps at it, a regular blog should be ripe for monetisation within 6 – 8 months of launch.
Also, many are of the opinion that "Entertainment" niche seems to be the juiciest part of blogging. This again isn't true. Despite that Uche Pedro, Linda and many others have been able to rake in substantial amounts through the over-saturated entertainment and gossip niche, there are other blogging niches with extremely lucrative potential and less attention. You should totally dig into them this year.
Without further ado, let's get cracking!
Blockchain technology — Bitcoins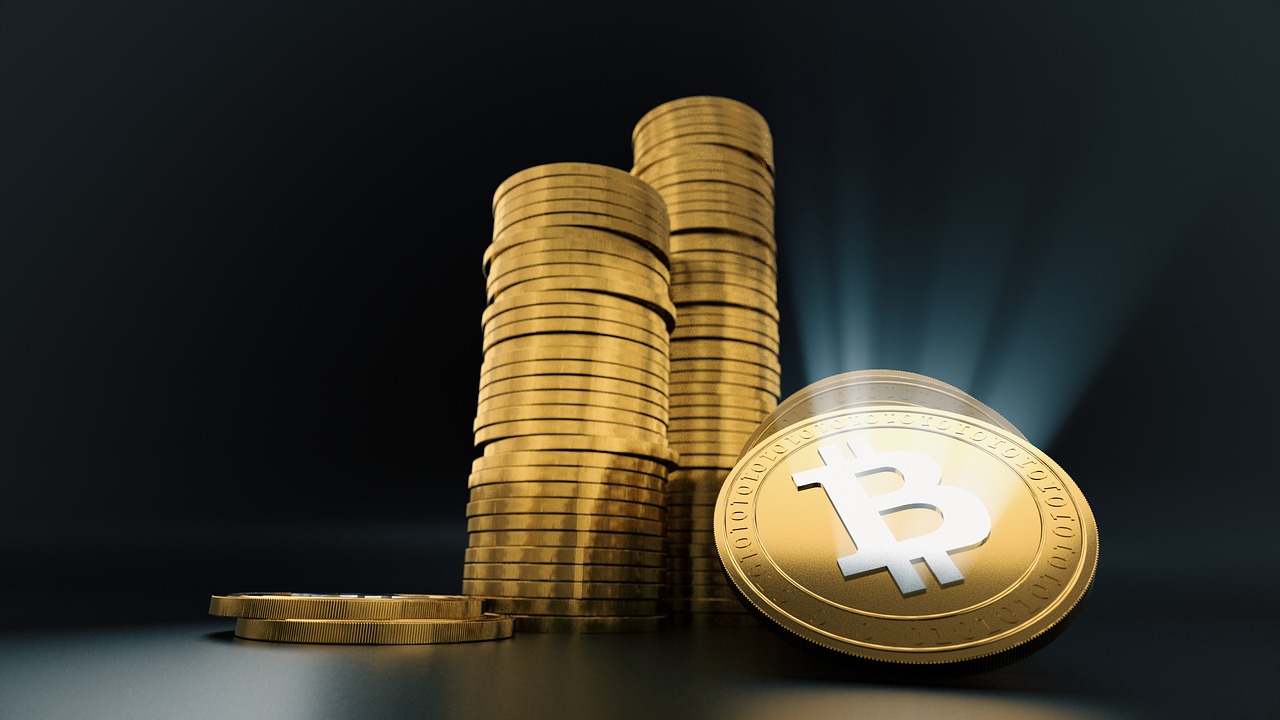 Bitcoin is gradually gaining grounds worldwide and from all indication, it seems the more it gets accepted, the more its value skyrockets. As at the time of writing this post, one bitcoin is worth $8700. And there is every tendency that the value would shoot up sooner than later. But what exactly is to blog about bitcoin and why has it made this list? Due to its lucrative potential, a lot of people have started asking questions about bitcoin. And that's why you should totally start a blog about it.
You could begin answering people's questions such as "What's bitcoin all about?", "where can I buy it online?", "how can I use it to transact safely?", "how can I become rich by investing in bitcoin?", and the curiosity list is endless. With these being on people's minds, what better time is there to jump on such gold mine than now?
Monetisation model: A bitcoin platform could be monetised in different ways, asides the most popular methods of website monetisation such as Gooogle Adsense, Advert spaces, a bitcoin blogger could partner with bitcoin dealers/exchangers and take a certain amount on every successful bitcoin buyer you send to them through your website.
Real Estate
The Nigerian real estate market is worth over $10 billion dollars and up till date, there is still no known blog in Nigeria strictly dedicated to chronicling the events and happenings surrounding the Nigerian real estate sector. The sector is categorised into construction, residential and commercial. Interestingly, there are lots of local and foreign interests in the space. Foreign companies seeking the perfect locations/areas or even real estate agencies to deal with, Nigerians in diaspora seeking information or investment opportunities in the Nigerian real estate space, just name it. This is no doubts a potential and lucrative niche waiting to be cracked. The focus could be tailored towards, chronicling potential real estate agencies in Nigeria, how to avoid fraudulent players, tips on buying houses in Nigeria, areas susceptible to flooding, etc.
Monetisation model: This is huge. First adverts, adverts, adverts. Imagine numerous real estate companies looking to advertise their vacant assets decide to do that on the website? This is huge recurring cash. Asides this, Google Adsense of course and other sponsored posts from firms playing in the real estate sector could make the blogger rich beyond imagination.
Banking, Investment, Stock Market
It's an all too known fact that the Nigerian banking system isn't a friendly one at all.  Asides that Nigerian banks make access to finance near-impossible to their customers, they stifle businesses and make it tough for the average person and understand and grasp the banking concept. For instance, many are still puzzled about the best way to invest in stocks and bonds, how to own a domiciliary account, how to invest as low as N5,000 in government bonds and many more. The dilemma is, banks are too busy to start breaking down these processes.
This is where a blogger in this niche has the upper hand. All you need do is start unbundling and explaining banking processes, list the banks that are more SME friendly/rewarding, do content related to how investment works, listing the stockbrokers in Nigeria and so on. This is a specified niche with little or no players, while it requires a lot of research and staying updated, it is definitely a gold mine, especially when the niche blogger adds banks review to the content.
Monetisation model: The big gold here comes from Advertisement from banks, stockbroker agencies, businesses and of course, the regular Google Adsense.
Agriculture/Food
Agriculture is an evergreen niche. The reason isn't far-fetched. Food is the basic pre-requisite of human existence. In Nigeria, it's the common denominator for everyone; both rich and poor, young and old visit the market to purchase foodstuff. This is why a blog in this niche is set to make so much in little or no time.  Blog contents could span from healthy foods, current market pricing, cheap foodstuff sellers, to food product reviews, things about food packaging companies, etc.
Monetisation model: Google Adsense, Sponsored food products review, product endorsement from food packaging companies.
Fashion/Accessories
Nigerians are thrilled by fashion. Little wonder why most merchants on Nigerian eCommerce websites have their major hits on fashion and other wearables. Though we have quite a number of blogs in this niche, with Nigeria's growing 190 million people, there is room for much more players in the space.
Monetisation Model: Basically ads. Adsense will work well for this because Google algorithm ordinarily finds a way to target fashion tailored-ads eCommerce platforms like Jumia and Konga.
Auto Vehicles (Cars, Bikes, Super Bikes)
Nigerian is a destination with a lot of automobile freaks. On a yearly basis, more than 1 million cars are imported into the country, with over 70% of those cars being sold before the year runs out.I this is any indication, it is enough proof that Nigerian's want to know what's up with their favourite cars at every point in time. You could position yourself as that information centre this year and also exploit the niche financially.
Monetisation model: Sponsorship from dealers, adverts, Google Adsense,
Consumer goods/Fashion Gadgets
Nigerians love gadgets. The computer village in Ikeja proves this beyond all reasonable doubt. Currently, the market boasts of $1million in daily transaction. Also, gadgets and electronics top the list of highest demand of Nigerians on popular eComerce giants like Jumia, Konga, to mention just a couple.
These facts, coupled with the traffic pool are enough reason to justify that playing in this niche is extremely rewarding.
Monetisation model: Sponsored posts, Google Adsense, Affiliate marketing, Gadget reviews, Sponsored reviews.
Entertainment

Of course,  starting an entertainment blog still ranks among the top most lucrative blogging niches one could venture into in Nigeria. One could say the niche is over-populated but the truth is, there is always space for one more, as long as you play your cards well and right. To be successful, an entertainment blogger needs not do much. Just jump on the latest trends like celebrity gossips, gists, and if you want an edge over the old players, spin-off these stories in a more unique and dynamic way. Soon, you win the audience and you get to have your own share of the market.
Monetisation model: Ads, ads, ads. Adverts always work best with entertainment blogs. There is no telling the amount of money entertainment giants like Linda Ikeji, Bela Naija make on a daily basis, from their blog takeovers to sidebars, header ads and so on. Monetising on Adsense also helps here. The more the traffic, the higher the revenue potential.
These are our top blogging niches for Nigerian bloggers to consider this year. Hit the comment button below and let's know your thoughts about them and which one(s) you'd like to act on immediately.