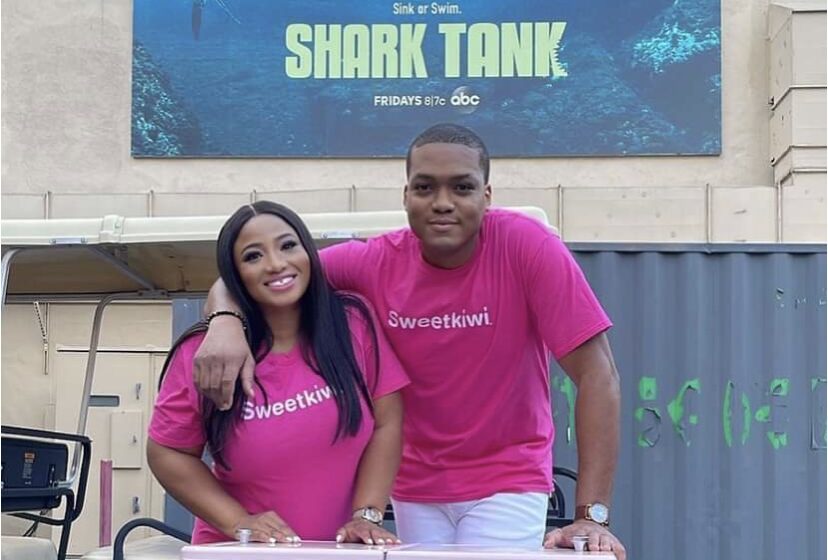 Michael Akindele and Ehime Eigbe, Founders of Sweetkiwi
Nigerian Healthy Yogurt Brand, Sweetkiwi Gets Funding Boost of $250k from Shark Tank
Nigerian innovative, frozen dessert brand targeting health, as well as satisfying sweet tooth, Sweetkiwi has received $250,000 for 16% equity from Shark Tank.
This bolsters SweetKiwi's total funding of an initial $20,000 seed raised from Union Kitchen. 
Michael Akindele and Ehime Eigbe, Founders of Sweetkiwi, participated in the Shark Tank show seeking $250,000 for 5% equity. The couple pitched their product to investors gaining attention resulting from the engaging presentation aired on Season 14 Episode 16 of the show.
While Robert Herjavec offered $250k for 20% equity, Akindele threw a proposal of $250k for 7.1% equity and additional 5% advisory shares. Countering, Herjavec offered $250k for 16% equity and the Sweetkiwi founders accepted the offer.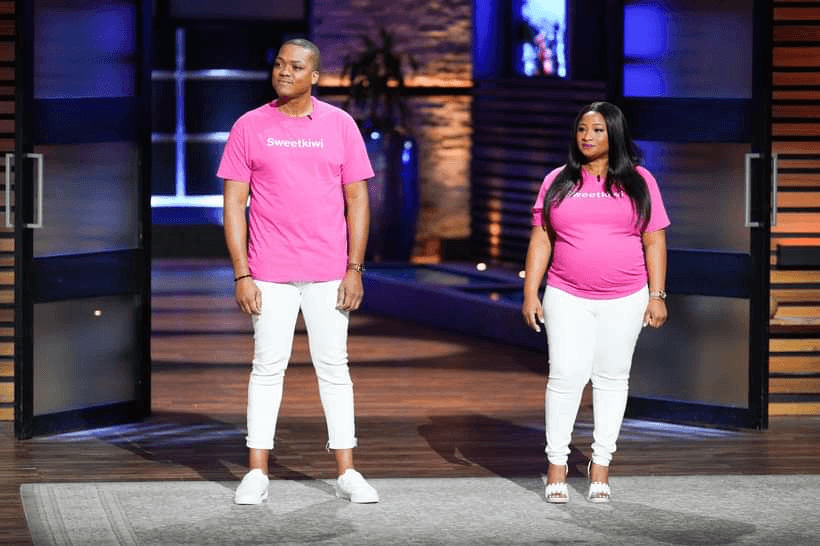 The fund will enable Sweetkiwi to expand its reach and product offerings, which include utilizing premium, natural ingredients sourced from family farms in California, to make its frozen whipped Greek yogurts packed with functional nutrients like protein, probiotics, fiber, and immune-boosting superfoods.
Its expansion focus countries include Canada, Mexico and the United Kingdom and the current funding will help facilitate strategies.
The healthy dessert platform was launched in 2011 as a result of Ehime Eigbe's uterine fibroid diagnosis which required surgery. This sparked the idea of Sweetkiwi, springing up from the fact that a healthy lifestyle and eating habits meant sacrificing taste. She went on to create healthy and nutritious yogurt that suits everyone's taste.