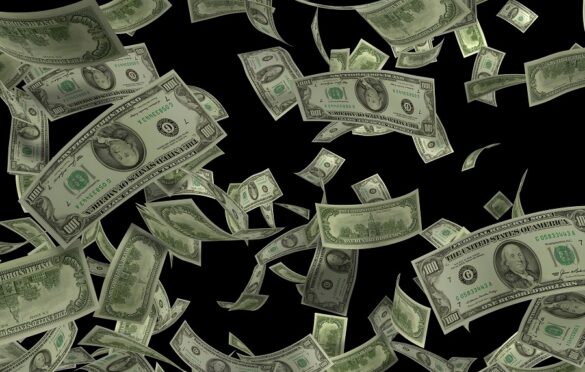 Q1 2023 sees $600M+ raised by African startups despite headwinds, demonstrates ecosystem`s resilient
Resilience and Realities — African Startup Ecosystem's 2023 Q1 Funding Landscape Amid Global Funding Challenges
Amidst a global landscape experiencing a dip in venture capital funding, Africa's burgeoning startup ecosystem has defied the odds, showcasing remarkable resilience in the face of challenging global funding conditions.
In the first quarter of 2023, African tech startups raised over $600 million, despite a 57.2% decrease compared to the same quarter in 2022.
This drop raises questions about the evolving dynamics of African startup funding.
Understanding the funding landscape
To gain insight into the shifting landscape of startup funding in Africa, it's essential to analyze the breakdown of Q1 2023. In Q1 2022, half of the startups and investments accounted for half of the annual funding. However, Q1 2023 doesn't promise the same level of success and may result in a 50% decline.
African startups funding — A Closer look at Q1 2023
January: A promising start
January 2023 marked a strong beginning, with 31 startups securing over $100 million in investments. The North African region saw five startups raise funds, while the South African region contributed four, with the West and East regions accounting for 13 and nine, respectively.
Notably, five startups chose to keep their funding undisclosed. South Africa's gaming startup, Carry1st, led the way with a substantial $27 million financing round.
Regionally, Kenya, South Africa, Nigeria, and Egypt continued their dominance within their respective areas.
North Africa: An emerging hub
North Africa raised a total of $4.3 million from five startups, with Egypt's clean tech company, Karmsolar, securing $3 million, and Morocco's logistics startup, Cathedis, receiving $735,000.
Catalyst Fund invested $600,000 in Egyptian startup Bekia and VAIS, as well as Morocco's Sandtogreen. Interestingly, three of the five startups in the North African region are Egyptian, potentially signalling another significant year for Egypt's investment rounds in North Africa.
South Africa: The powerhouse
In the Southern African region, startups secured $36 million, with South Africa making the most substantial contribution. South African startups claimed a lion's share of the region's investments, with the gaming startup raising $27 million.
Proptech startup Flow and an e-commerce platform each secured $4.5 million, while agtech startup Nambu kept its funding undisclosed. All four startups are South African, reinforcing the region's dominance in 2023.
East Africa: A growing force
Nine East African startups raised $45.1 million in funding, with Ethiopia's Samanu securing $21 million, closely followed by Madagascar's solar startup, Welight, with $20.5 million.
Kenyan fintech Kwara received $3 million, while Zuri Health, Gebeya, and Teraki chose not to disclose their funding. Catalyst Fund invested $600,000 in Kenyan startup Farm2feed, Octavia Carbon, and Uganda's Agro Supply.
In terms of the number of startups, Kenya slightly outperformed Ethiopia, hinting at a potential shift in the dynamics of East Africa's startup ecosystem.
West Africa: Nigeria's dominance continues
The Western region saw 13 startups secure up to $22.1 million, excluding undisclosed funding rounds. Nigeria's Boundless Pay and Ghanaian logistics startup Jetsream were notable players, with the latter raising $13 million. Notably, 12 out of the 13 startups were Nigerian, underlining Nigeria's dominance in the Western region.
February: signs of recovery & a promising turn
February 2023 brought renewed hope, with 32 startups raising over $200 million in funding. Notably, the Northern region saw an increase from five startups in January to nine, while the South African region witnessed the participation of seven startups, two more than in January. Both the East and Western regions saw a slight decrease in the number of fundraisers.
Regional Insights
North Africa: This region witnessed nine startups securing funds, with Morocco producing five and Egypt four. Investments amounted to $25.4 million, excluding undisclosed funding from Morocco's fintech startup, Gwala. Egypt's health tech startup Yodawy was a standout performer, securing the highest funding of $16 million.
South Africa: Startups from the southern region collectively secured $165.65 million, with no undisclosed funding reported. South Africa's car subscription startup, Planet42, led the way with a remarkable $100 million in disclosed funding.
East Africa: East African startups secured $20.5 million in funding. Notable contributions came from Kenyan blockchain startups Jumba, BuuPass, Mawingu, Power, and Workpay. Kenya maintained a dominant presence in this region.
West Africa: Ten startups in this region secured up to $37.35 million in funding. Notably, Senegalese fleet management startup Fleeti raised $3.1 million, while Guinea's fintech venture, YMO, secured the same amount.
Several Nigerian startups, including Clinify, Earnipay, Smile Identity, Pade HCM, Jendaya, Pressone Africa, Curacel, and Releaf, contributed to the robust West African landscape. However, no Central African entrants were reported in February.
March: A Mixed Bag
While hopes ran high with February's success, March saw 19 startups securing $79 million in funding, indicating mixed performance.
Both West and North Africa witnessed five startups securing investments, with the East African region contributing four and South Africa three.
Central Africa registered two startups securing funding. South Africa's crypto exchange, Yellow Card, led the way with a $40 million disclosed investment, a significant contrast to February's $100 million from South Africa's car subscription startup, Planet42.
As expected, Nigeria, Kenya, and South Africa maintained their lead within their respective regions, with no particular vertical dominating the funding landscape.
Regional Breakdown for March
North Africa: A Competitive Field
Five startups secured funding in North Africa, with Morocco producing three and Egypt four. This region raised $13.2 million, excluding undisclosed funding.
Egypt's health tech startup, Yodawy, secured the highest funding at $16 million. Moroccan startups included Hollydesk ($1 million), Mobile Msr ($500,000), and Gameball ($3.5 million).
This competition between Egypt and Morocco in North Africa raises questions about future trends.
South Africa: Dominance Continues
Startups from the Southern African region secured $165.65 million, with no undisclosed funding cases. Planet42's remarkable achievement of $100 million remains a highlight.
Other notable startups included Rnr ($555,000), Sendmarc ($7 million), Naked ($17 million), Envisionit Deep AI ($1.65 million), Yellow ($5 million), and Lulalend ($35 million).
All these startups are from South Africa, suggesting that other countries in this region are letting South Africa lead the fundraising efforts.
East Africa: A Steady Growth
East African startups raised $20.5 million in funding, with a Kenyan blockchain startup maintaining undisclosed funding. Notable startups included Jumba ($4.5 million), BuuPass ($1.3 million), Mawingu ($9 million), Power ($3 million), and Workpay ($2.7 million). All of these startups are Kenyan, indicating a steady growth of the startup ecosystem in this region.
West Africa: A Diverse Landscape
The Western region saw ten startups secure up to $37.35 million, excluding undisclosed funding rounds. Nigeria's e-health startup, Famasi, maintained undisclosed funding. Other Nigerian startups included Clinify ($1.5 million), Earnipay ($4 million), Smile Identity ($20 million), Pade HCM ($500,000), Jendaya ($1.2 million), Pressone Africa ($600,000), Curacel ($1.3 million), and Releaf ($250,000). Burkina Faso and Benin Republic's Qotto secured $8 million, while there were no Central African entrants in February.
The path forward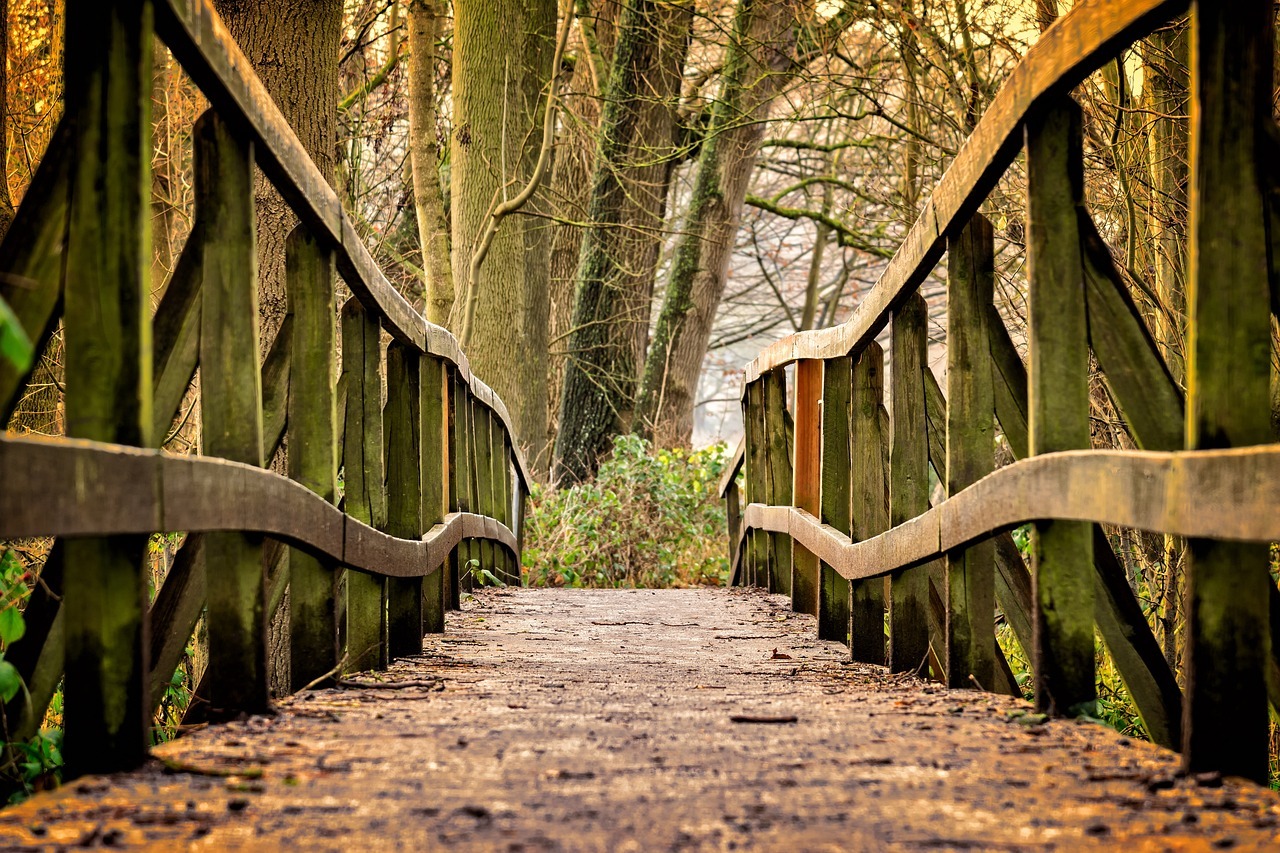 As Africa's startup ecosystem evolves and adapts to changing dynamics, the African tech landscape remains both resilient and promising.
Egypt, South Africa, Kenya, and Nigeria continue to dominate their respective regions, with South Africa taking a leadership role in the Southern region. Notably, Morocco and Ethiopia are emerging as contenders in North and East Africa, hinting at a shifting landscape.
As unpredictable as startup funding may be, the coming months will undoubtedly bring more surprises and challenges. Africa's ability to secure investments despite global economic uncertainties reaffirms its entrepreneurial spirit.
Whether this resilience will endure in the face of fluctuating global funding trends is a question that the next chapters in this story will answer.
---
Got an interesting scoop or news tip? Shoot an email with the subject "story worth telling" to [email protected]