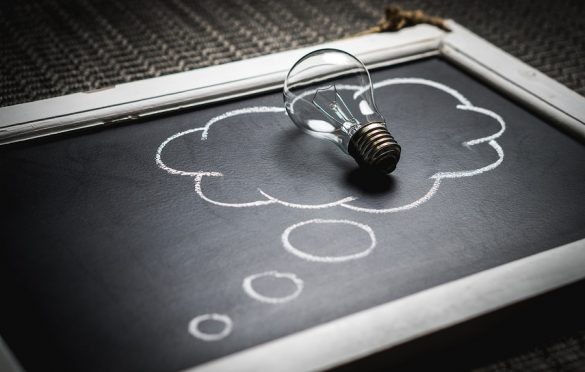 Got an Innovative Approach to Learning? Apply to RECA 2019
The Reimagine Education Conference and Awards (RECA) 2019 is open for applications. Entrepreneurs, who have a groundbreaking idea for the world of education can apply for the opportunity to win $50,000 in funding.
Reimagine Education is a global competition rewarding innovative approaches aimed at enhancing student learning outcomes and employability. It culminates in an international conference for all those seeking to shape the future of education.
The next Reimagine Education Conference and Award Ceremony will take place in London, on Sunday, December 1 through  Tuesday, December 3, 2019.
Award Categories
AI
Best Distributed Program for Nurturing 21st-Century Skills
Best University-Employer Partnership
Blockchain Technology
Cultivating Curiosity
Educational App
E-Learning
Hybrid Learning
ICT for Teaching, Learning & Support
K12
Learning Assessment
Nurturing Employability
Presence Learning & Teaching
Science of Learning
Sustainability Education
VR/AR
Awards
$50,000 in funding will be awarded to the Reimagine Education overall winners;
Category Winners and Overall Winners will be announced at the Reimagine Education Awards Ceremony
Overall Awards
The Reimagine Education Global Education Award winner will receive $ 25,000 in funding.
Global Employability Award
The Reimagine Education Global EdTech winner will receive $25,000 in Amazon Web
Services Credits.
Discipline and Regional Awards
Winners of the Reimagine Education Discipline Awards will receive official certification in recognition of their achievement.
Winners of the Reimagine Education Regional Awards will receive official certification in
recognition of their achievement.
Eligibility
Open to pedagogical pioneers, transformative teachers, and employability-enhancing educators who are improving learning outcomes for their students – particularly those whose approaches are integrating technology.
Applicants can come from Africa, Asia, Europe, Latin America, Middle East, USA and Canada.
The panel of 200 expert judges will be looking for
Innovative approaches to teaching or learning;
Programs or pedagogy designed to nurture graduate employability;
Evidence of effectiveness, rigorously tested;
The potential for scalability.
Application
Interested applicants can apply online on or before Sunday, September 1, 2019.
---
Never miss an important story during the week. Subscribe to smepeaks weekly newsletter now.