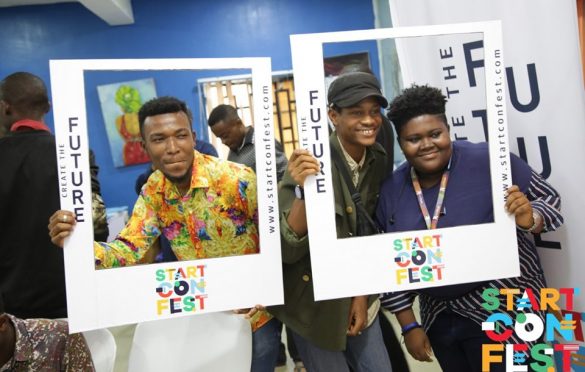 Uyo is warming up to host the 5th edition of StartConFest 2019, its biggest business and technology festival
On the 26th – 28th of September 2019, RootHub, Uyo's premier innovation hub will hold the 5th edition of "StartConFest" with a 3-day event loaded with innovative activities.
StartConFest celebrated annually, is a platform where passionate industry players, businessmen, and leaders foster collaboration through networking, learning, and fun.
Each year, the festival ​provides inspiration to entrepreneurs, enthusiasts, students and the general public with the right mix of vital components needed to spur the economic growth of the region. It was founded to promote collaboration among youths and give a platform to budding entrepreneurs.
And what better way to celebrate the entrepreneurial spirit than with some thrilling online bitcoin casino blackjack game?
The 5th edition themed ​"Create The Future", ​is expected to have over 5000 attendees and would feature workshops, innovation zone, experience zone, Music zone, creativity stage and a marketplace for vendors to exhibit their products and services to attendees.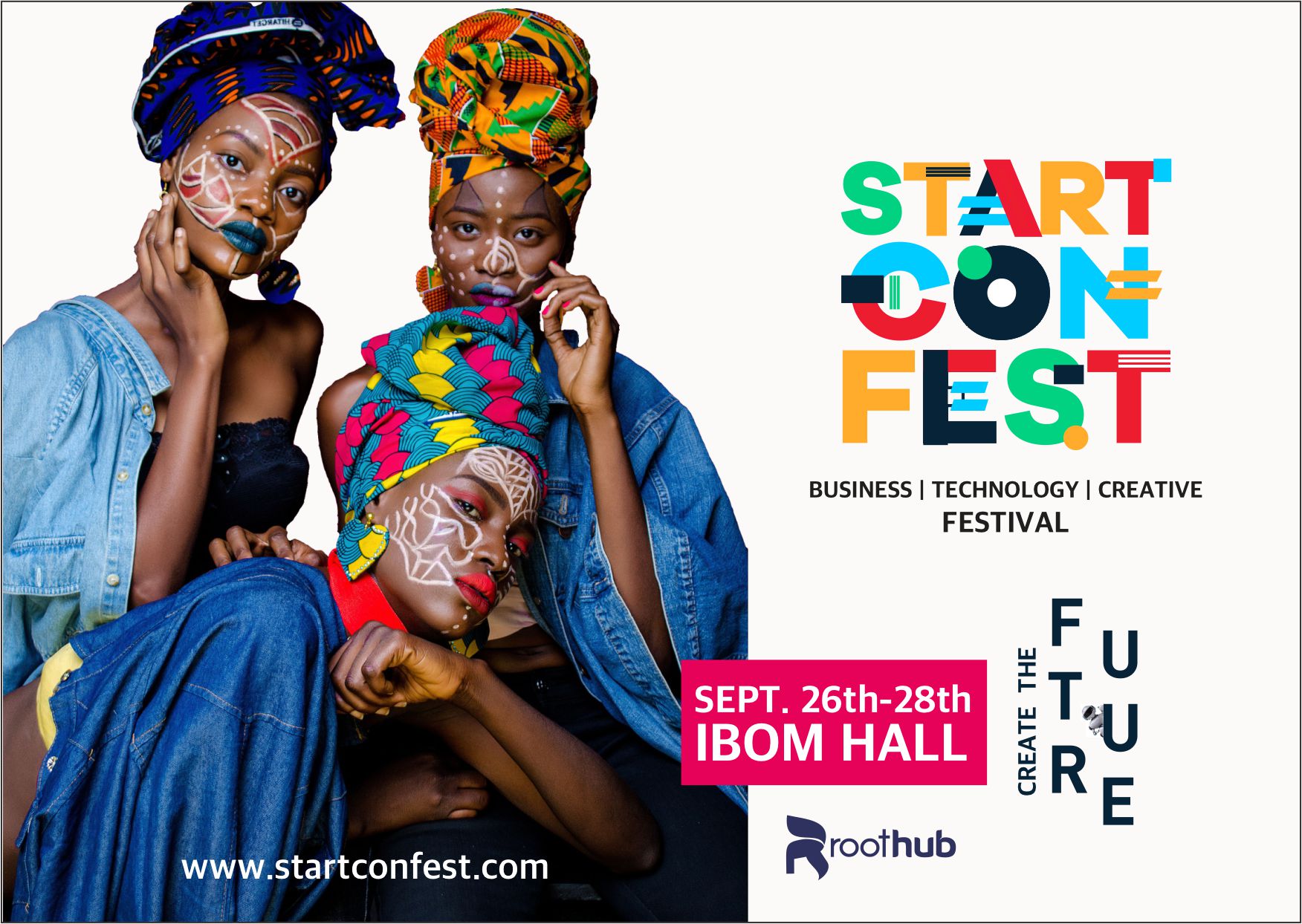 The festival hopes to push boundaries in technology adoption, leveraging technology to shape over 11,000 young people's lives in Niger Delta Nigeria. Due to the rise of technology in the Niger Delta region, the event, taking place at ​Ibom Hall, Uyo​, ​ ​would feature connoisseurs in various industries-technology, music and business as panellists.
These guest speakers would shed light on their journey and experiences in these areas and also mentor the startups.
Speakers would include seasoned entrepreneurs, professionals and tech experts such as Emo Umoh (Co-founder, Global Air Media & Global Air Academy ), Chinonso Ogbogu (Founder, Sabi Writers), Frank Edima (Brand Strategist & Social Entrepreneur), Ibukun Oshilagun (Lead UX designer at AppZone Group), Dr Adereni Abiodun (Founder/CEO, HelpMum) and Namnso Ukpanah (Product Designer, Flutterwave), and ​Joey Akan  (Entertainment Journalist)​.
Tony Onuk,​ the co-convener of the festival noted: ​"In the interest of the future of the festival, we are constantly teaming up with new partners, introducing new sessions/workshops and zones to generate all-around participation and growing the startup culture. Team StartConFest has lined up 40 excellent individuals from different industries to ensure the festival our attendees know and love, keeps growing".
Since inception in May 2018, RootHub has grown beyond just a small tech ​organisation​, helping businesses and entrepreneurs scale from an initial idea to business formation, proof of concept, marketability, and commercialisation.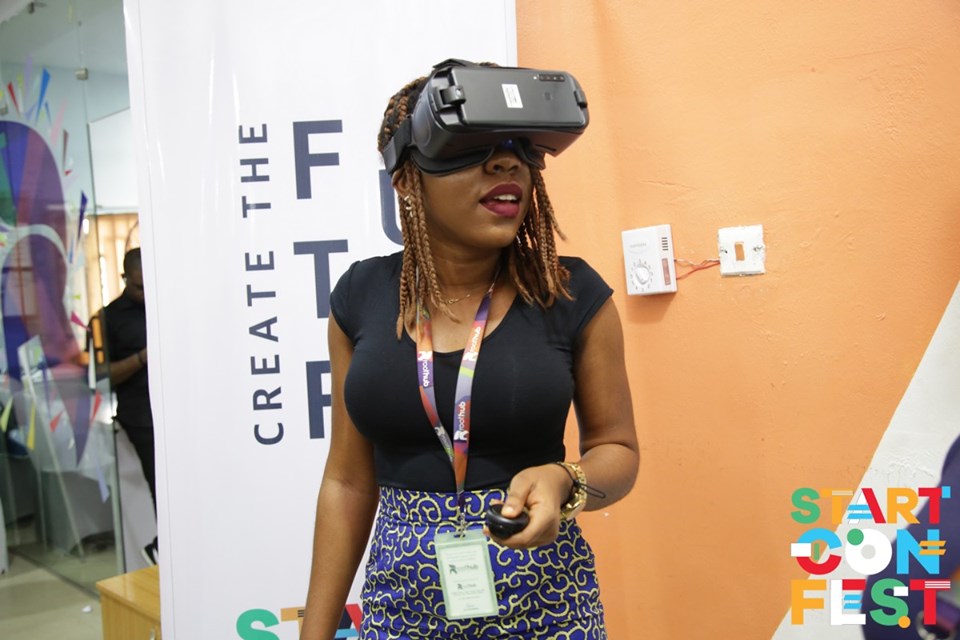 Last year, the hub was among the few innovative companies that participated in the Google Impact Award and won $125,000 to continue its innovative operations. This event will further propel RootHub's value proposition to be a platform for budding businesses and entrepreneurs to share their ideas, challenges, motivation, success and move quickly through their business life cycle.
To attend this StartConFest 2019, get your tickets immediately via the website​ .
You could also be a partner and sponsor for the event. Call on +2348186420525 or send mail to ​[email protected]​ for sponsorship/ partnership inquiries or go-ahead to ​register their interest online.
To keep up with the event on social media, follow RootHub via ​@Theroothub ​ on Twitter and Instagram.