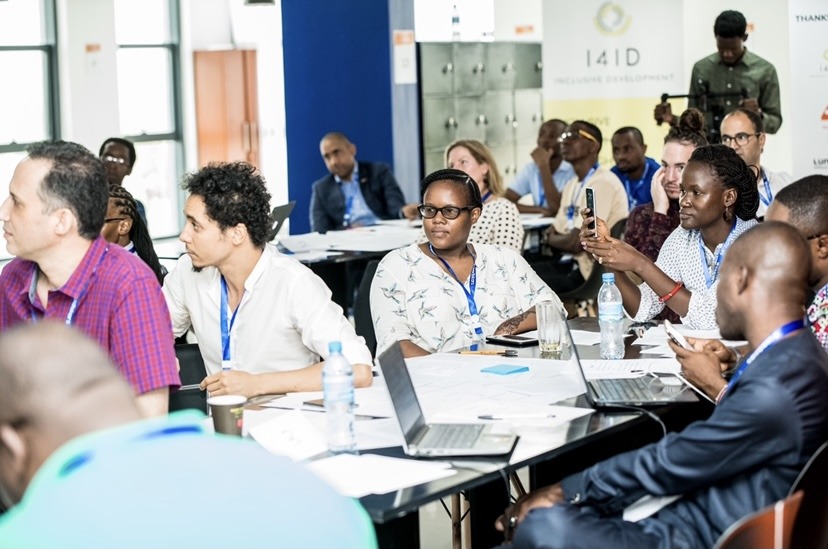 Seedstars Capital, Fondation Botnar Launch Seedstars Youth Wellbeing Ventures
Seedstars Capital, Fondation Botnar Unveil $20M Investment Initiative to Boost Youth Wellbeing in Africa
Seedstars Capital and Fondation Botnar have launched the Seedstars Youth Wellbeing Ventures mandate, aiming to invest $20 million in early-stage, purpose-driven companies focused on improving the wellbeing of young people in low- and middle-income countries across the continent.
Seedstars Capital, an alternative investment platform supporting emerging fund managers and investing in technology companies in emerging and frontier markets, joins forces with Fondation Botnar, a Swiss philanthropic foundation dedicated to enhancing the health and wellbeing of urban youth worldwide. This collaboration reflects their shared commitment to driving positive impact through strategic investments.
The initiative will target pre-seed to Series A companies operating in sectors such as health services, environmental sustainability, local food security, water and sanitation, waste management, digital technologies, quality education, access to employment, financial services, safe transportation, and affordable housing.
Seedstars Youth Wellbeing Ventures is expected to act as a catalyst for additional capital inflows into the continent and aims to co-invest alongside like-minded investors. Investments will be made across Africa, with a strong focus on companies already active or expanding in Tanzania, Ghana, Senegal, Morocco, and Egypt.
Benjamin Langer, Partner at Seedstars Capital, stated, "Our partnership with Fondation Botnar will leverage our strengths and resources to drive meaningful impact in emerging markets. Together, with the added strength of our co-investor network, we will identify, invest in, and scale innovative companies with the potential to transform the lives of young people across our key markets."
Antoine Veyrassat, Venture Philanthropy Lead at Fondation Botnar, expressed excitement about joining Seedstars in supporting companies that make a difference. Veyrassat stated, "Our shared commitment to improving the health and wellbeing of young people aligns strongly with our investment strategy, which takes a market-based approach to philanthropy. Rapid urbanization and the increasing number of young people living in cities present unique challenges and opportunities that we aim to address."
The partnership has already made significant progress in Africa, with one of their initial joint investments being Chargel, a Senegal-based logistics technology company. Chargel employs technology to streamline operations in the fragmented logistics sector and has successfully raised $2.5 million in seed funding. This investment showcases the partners' dedication to supporting companies that contribute to youth wellbeing by improving the working conditions of young Senegalese truck drivers.
To further bolster the mandate and drive its mission, Cyrine Ben Fadhel has joined Seedstars as an Investment Manager. With extensive experience in venture capital from previous roles at Lateral Frontiers Capital and Global Ventures, Ben Fadhel will serve as the main point of contact for the mandate, utilizing her knowledge to identify and scale innovative companies across the African continent.
The Seedstars and Fondation Botnar partnership heralds an exciting chapter in the investment landscape of Africa. With a focus on youth wellbeing and leveraging the power of innovative startups, this initiative is poised to foster transformative change and create a brighter future for young people across the continent.