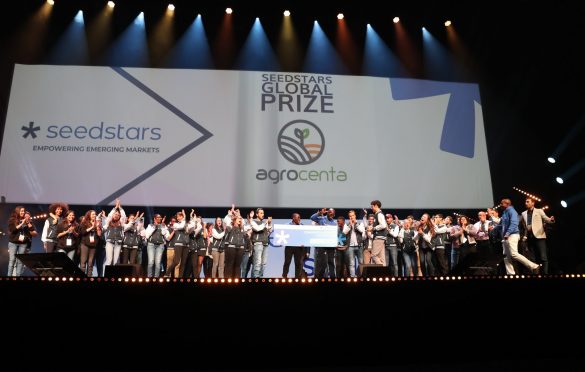 Which of the 19 Selected African Ventures Stand the Chance to Win $1M at Seedstars World 2019?
Seedstars World (SSW), the largest competition for early-stage startups from emerging markets will host the sixth edition of the annual Seedstars Summit in Lausanne, Switzerland on Tuesday, April 2nd through Friday, April 5th, 2019.
The highlight of the Seedstars Summit will be the pitch competition between 67 startups from Eastern Europe, Latin America, Asia, Africa and the Middle East. The startup that proposes the most impactful business model will become the Seedstars Global Winner and get up to $1M in equity for the idea development.
In 2018, Agrocenta, an innovative solution from Ghana won the main prize and became the Global Winner. This year, 19 African teams will be representing their countries and competing for the title of the best tech startup of the year. Let's take a look at them;
Agro Supply Uganda Limited – Uganda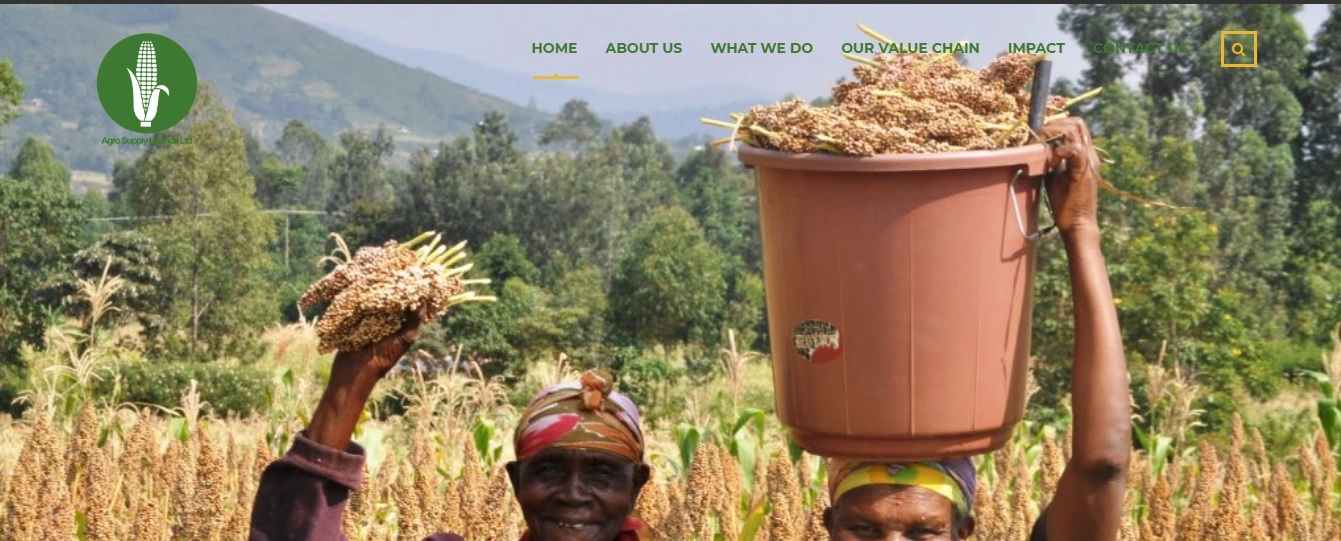 Agro Supply Uganda Limited is financing agricultural technologies through mobile micro savings. In Africa alone, more than 650 million smallholder farmers have little or no access to financial services, hence Agro Supply has developed a unique mobile layaway platform allows farmers to save money for seed and fertilizer using their mobile phone.
Bandim Online – Guinea-Bissau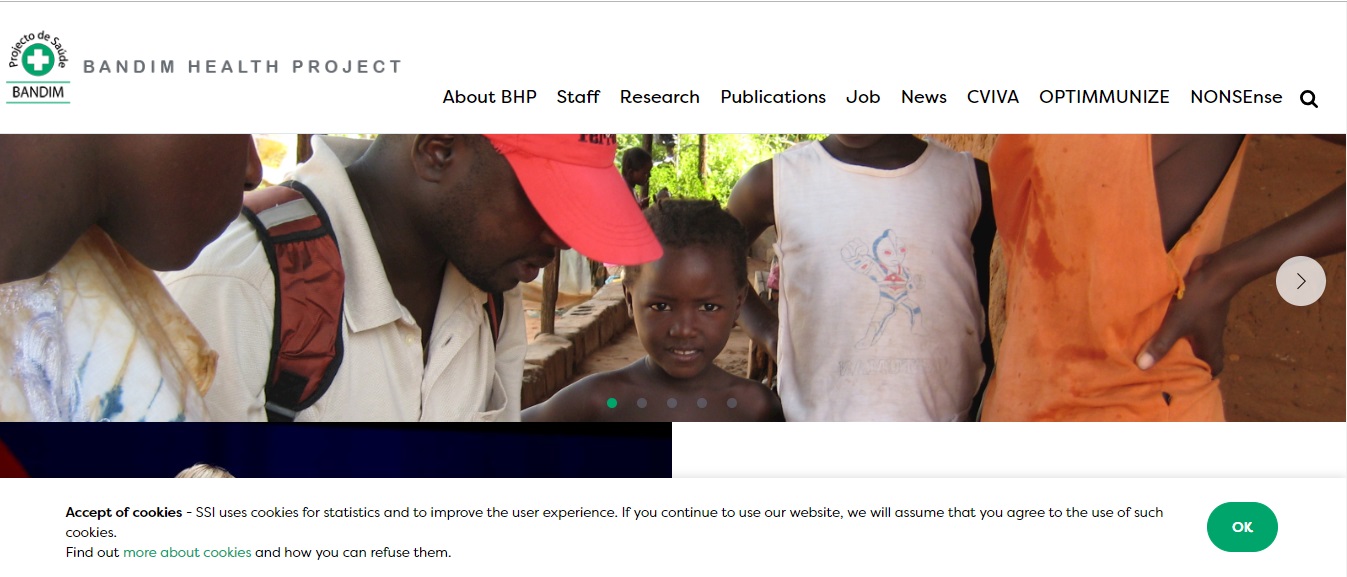 Producer loses more than 50% of their harvest due to lack of access to the local and international market, and products became expensive. To reduce the loss of products from the producer to the customer, Bandim Online was launched to provide product on time with the best prices. 
Additionally, the company uses the Web and USSD platforms which allows customers to have visibility of the products available from producers and thus facilitate commercialisation
BeneFactors Limited – Rwanda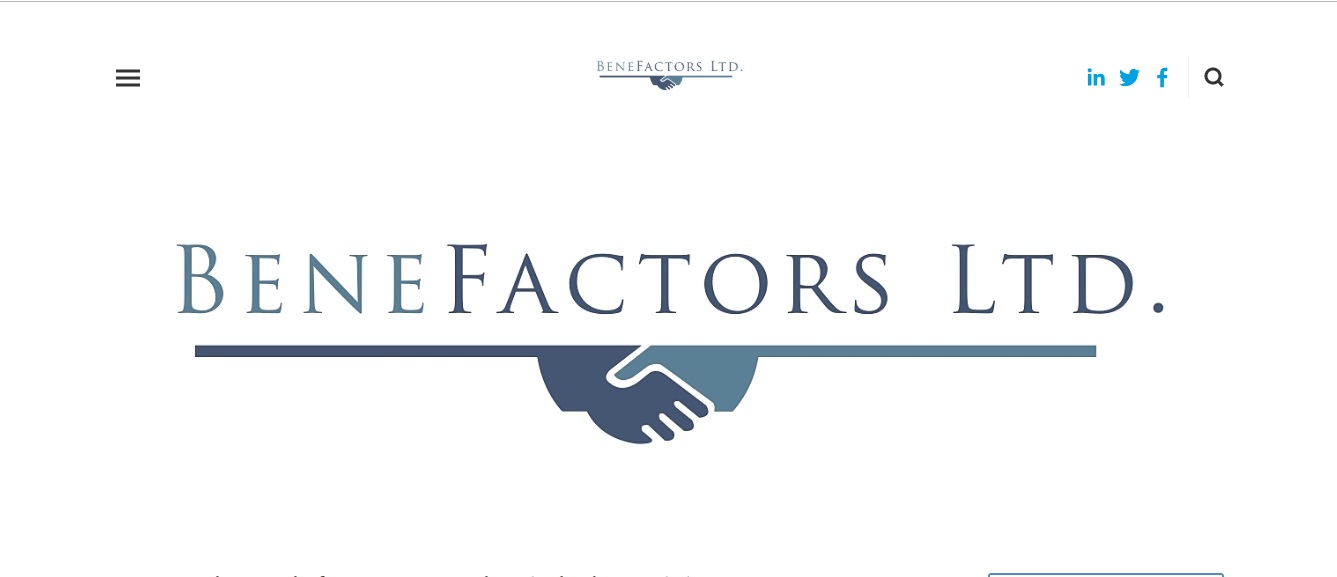 BeneFactors is a Rwandan factoring firm offering unsecured working capital products, for increased SME resilience, growth and job creation.
About 47% of Rwandan SMEs can't access cash flow services, making it the least-accessed type of financial services, resulting in firm death, hence the company has made a locally-adapted, tech-enabled factoring product, tailored to the specifics of each firm's cash flow cycle.
Bluewave Insurance Agency Limited – Kenya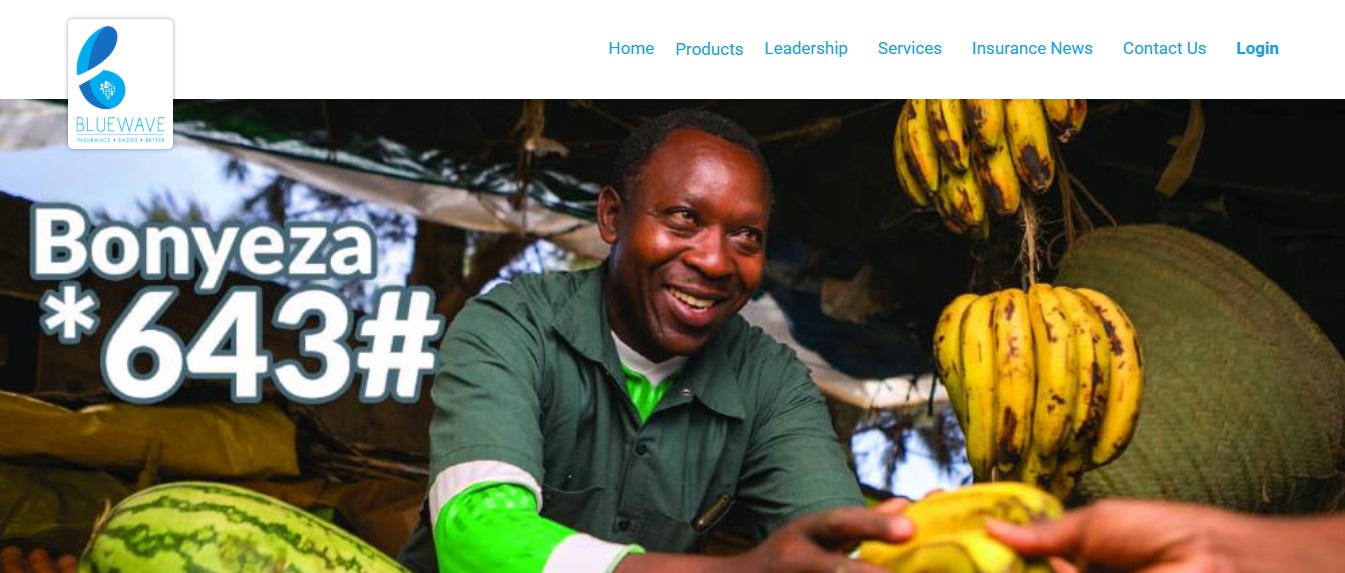 Bluewave is an insurance startup in Kenya that is creating an innovative mass market, microinsurance products accessible via mobile devices.
About 70% of Kenyans earn below $300 monthly and rely on families and community to fundraise for hospitalisation and funeral costs, hence the company offer a technology platform where startups can access simple, affordable, insurance products through the simplest mobile device.
Cowtribe Technology Limited- Ghana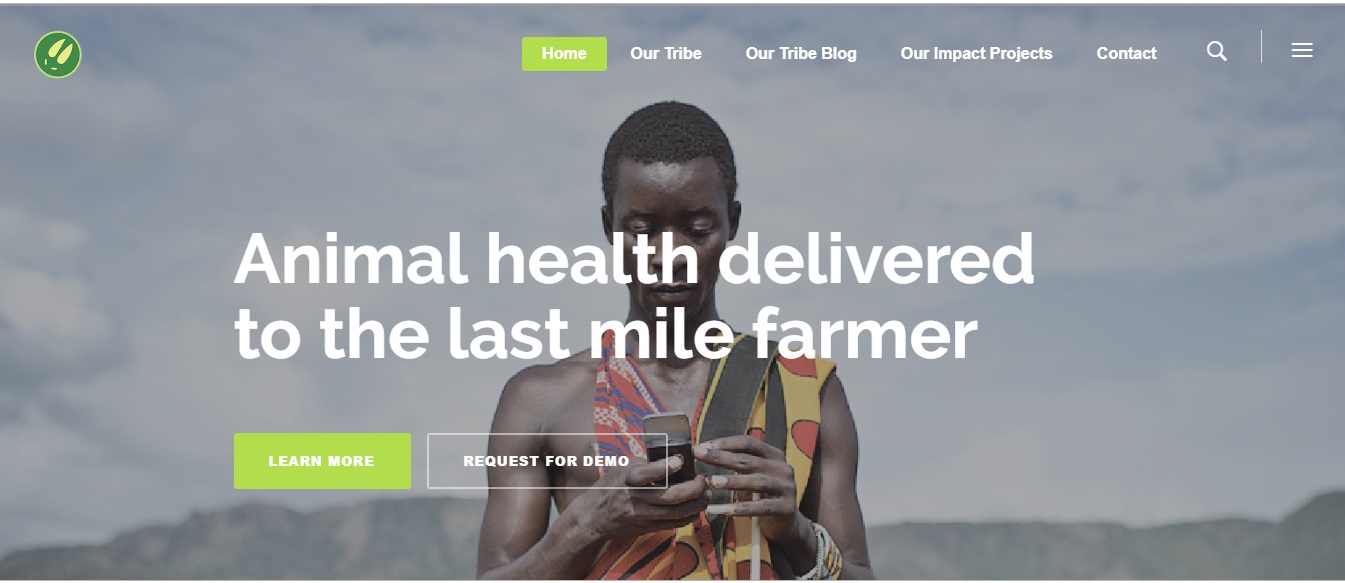 Cowtribe is Africa's first last mile animal vaccine delivery platform. The company deliver safe vaccines to farmers in hard to reach places in Africa. African farmers lose $3b of income annually due to high animal diseases. Vaccines can prevent these loses yet only 15% of farmers have access.
Cowtribe's solution is a cloud-based demand aggregation & supply fulfilment platform that allows farmers to order vaccine at any time and anywhere from suppliers.
Diool – Cameroon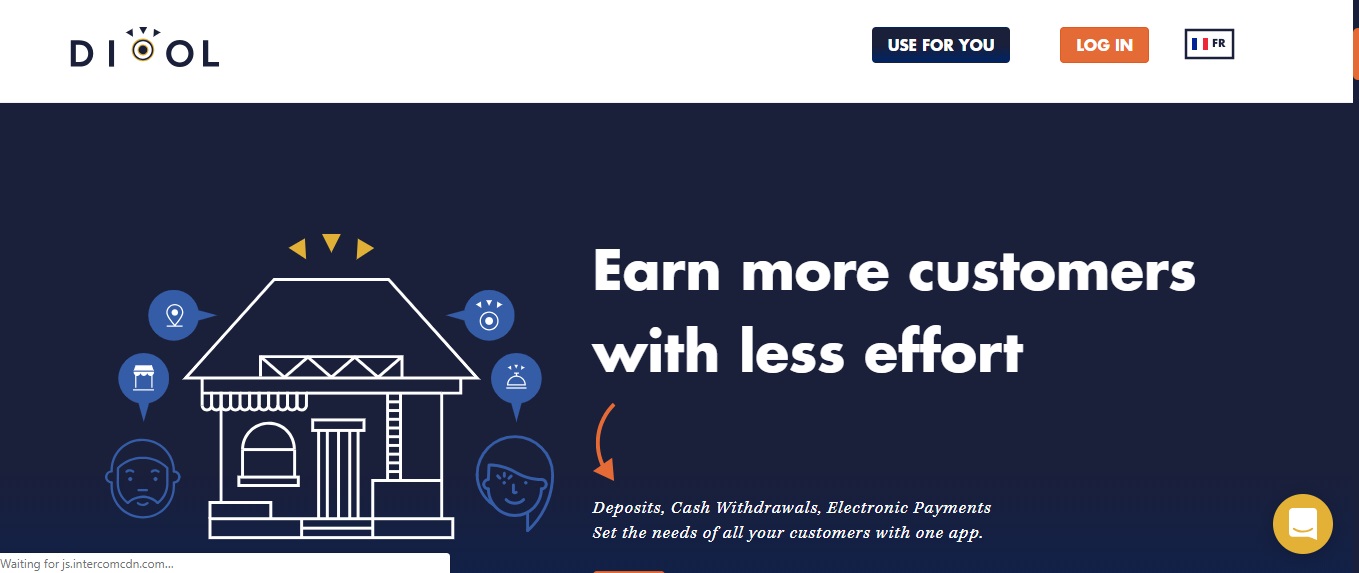 Making payments is time-consuming in Africa because there are few ATMs or POS devices, and payment interchange is difficult or costly. Diool makes transactions simpler, using any payment method, online or at a shop nearby.
Through the company's platform integrating many payment methods, people can make cash or digital payments to others, using whichever method they like.
DropQue -Nigeria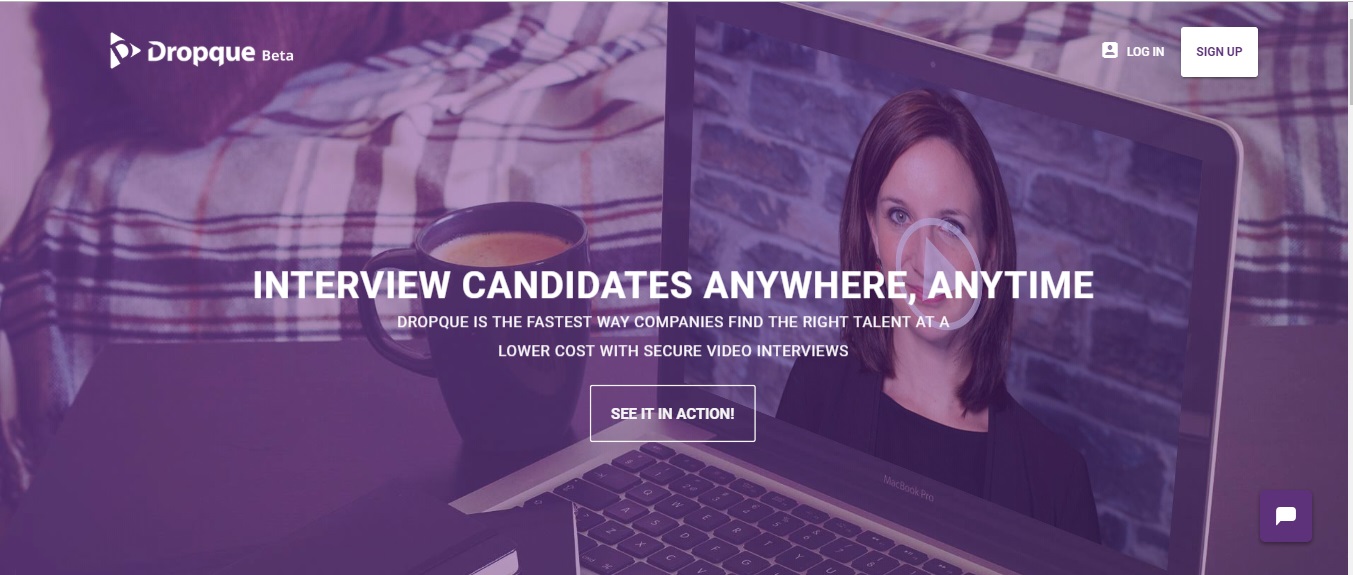 Dropque, Africa's first Interactive and intelligent talent exchange uses a combination of one-way unassisted video interviews and a powerful AI assessment assistant to get companies the best candidate when recruiting.
Franc Group – South Africa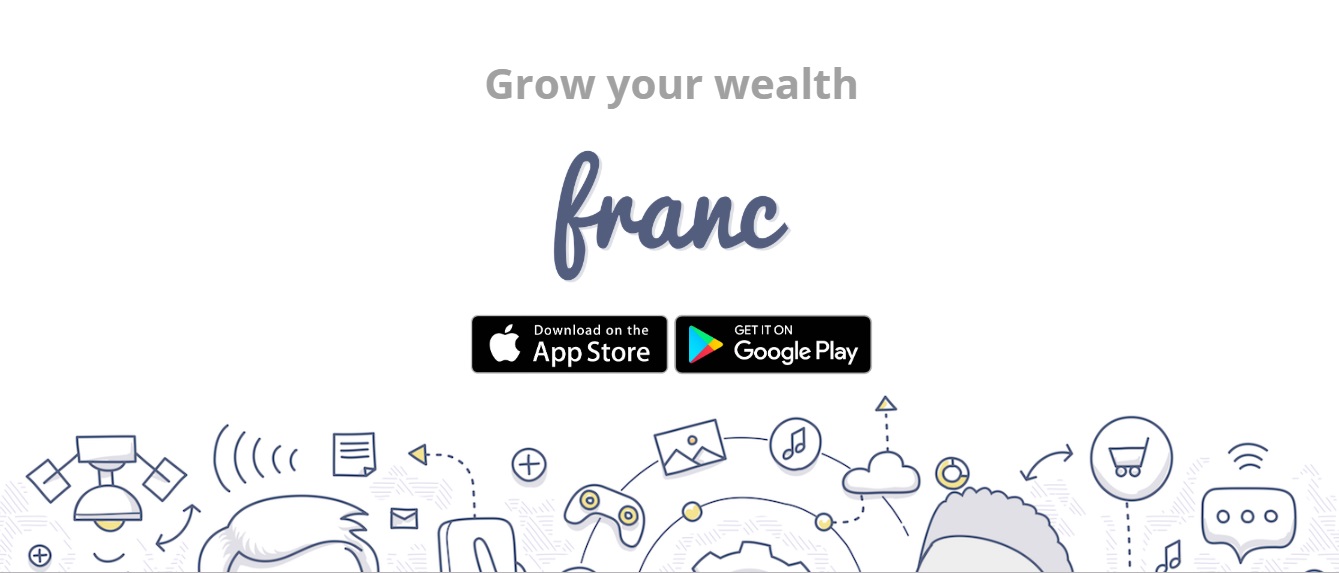 Franc helps users make smart financial decisions that grow their wealth and thrive financially. The platform gives users affordable, smart & personal access to high-performing, low-cost investments, goal-based insurance & credit
Kubinga – Angola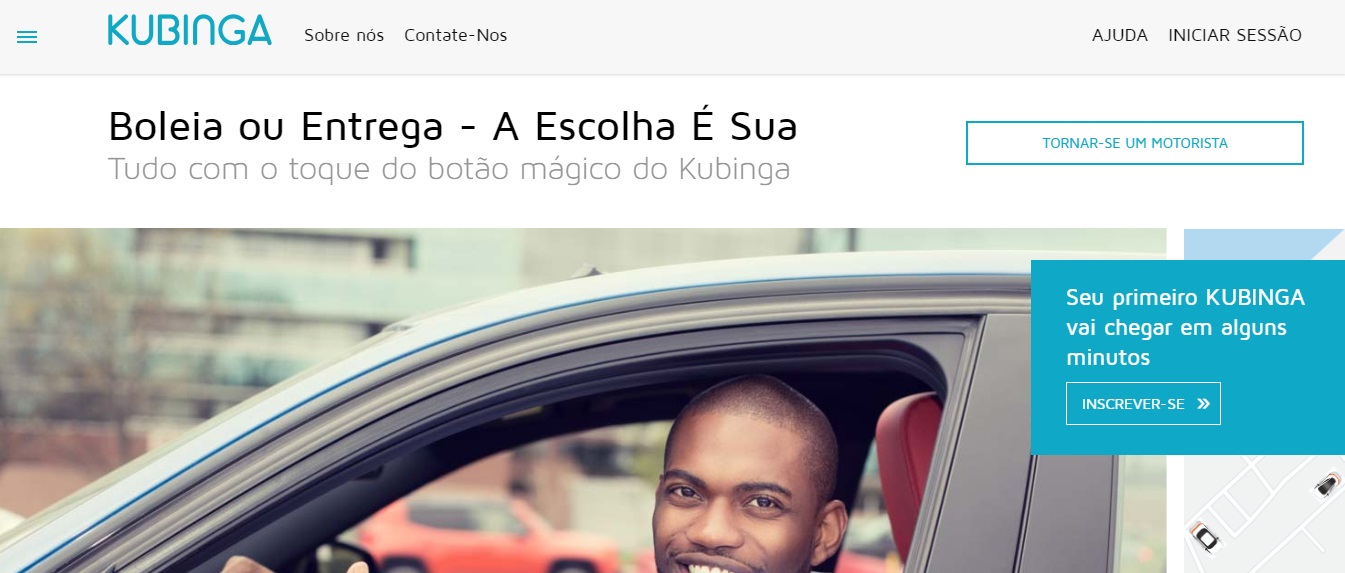 With the rise of unemployment and the unaffordability of existing private transportation options, Kubinga, a peer-to-peer ride-sharing service empowers Angolans with the freedom of mobility
Its solution is an ecosystem that brings riders to drivers while providing them with a cost-effective payment as a plus.
Labes Key – Schoolap – Congo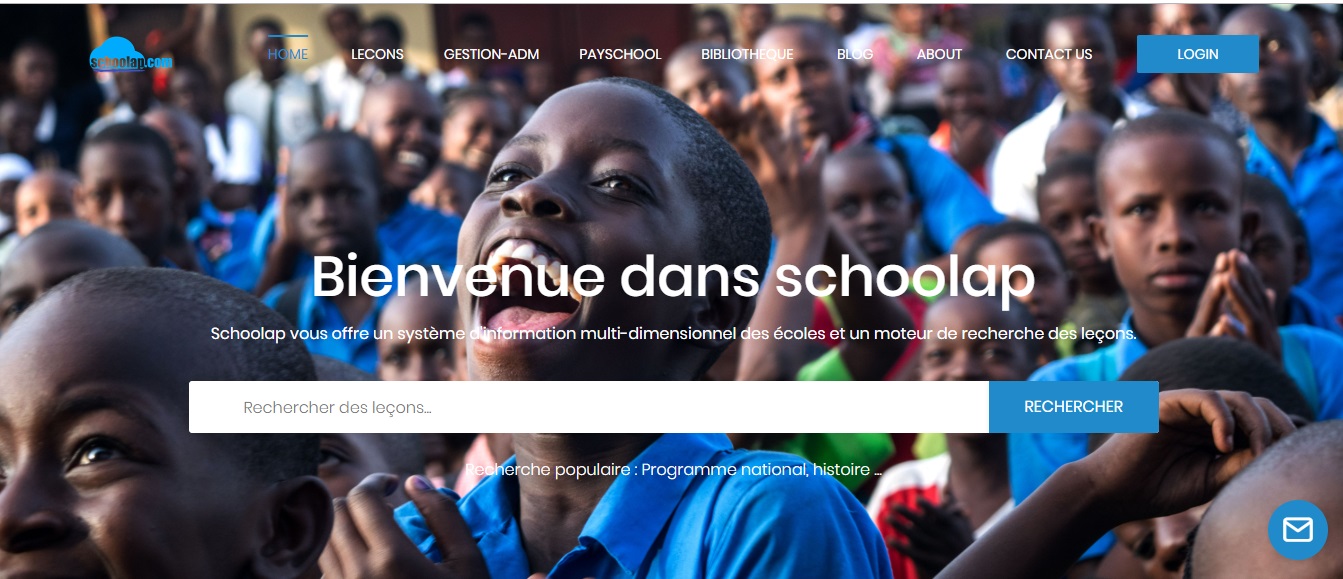 Poor quality of education, lacking communication between schools and parents, and unreliable paper-based data collection with no Management Information System (M.I.S) led Labes Key to develop Schoolap to improve the quality of education by providing access to digital lessons and to the unique M.I.S of schools. 
Matchmore  – Switzerland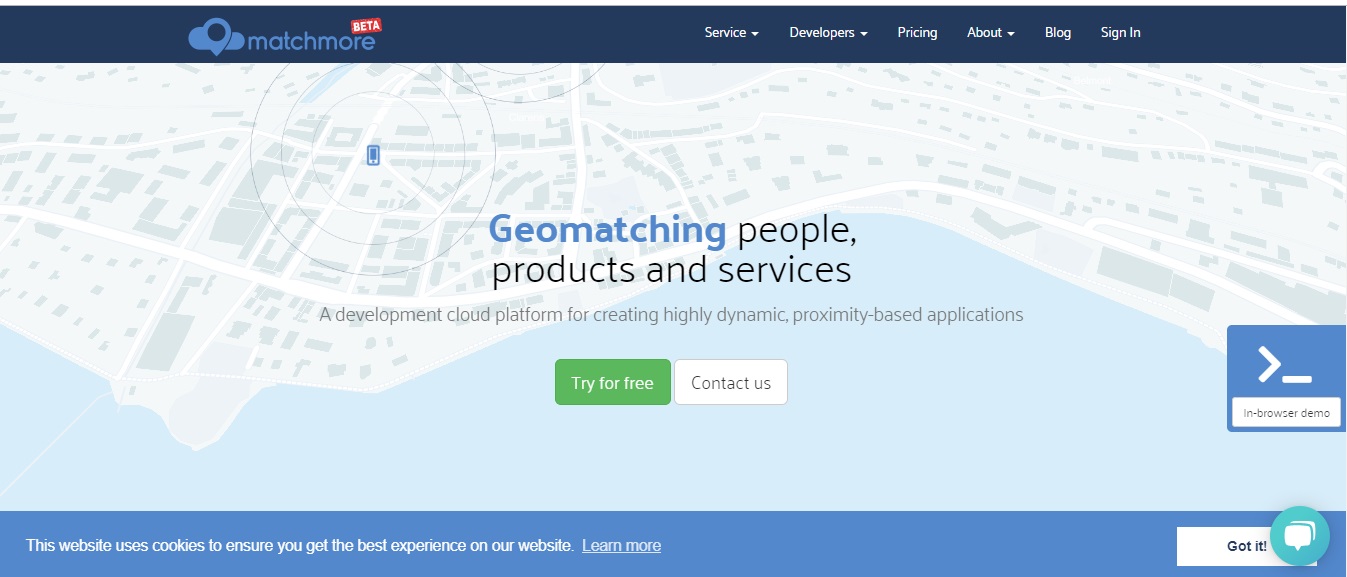 Matchmore has the ambition to become the service of choice to develop context-aware/IoT applications. The company extends the traditional publish/subscribe model with the ability to filter information based on static and dynamic content.
Money Farm – Gambia

Money Farm is an agribusiness platform that connects target investors with agropreneurs in Africa and manages the agreements between the two parties. The company provides well-managed and potential agri-investment opportunities in Africa for Africans in the diaspora and investors worldwide.
MyFoodness – Botswana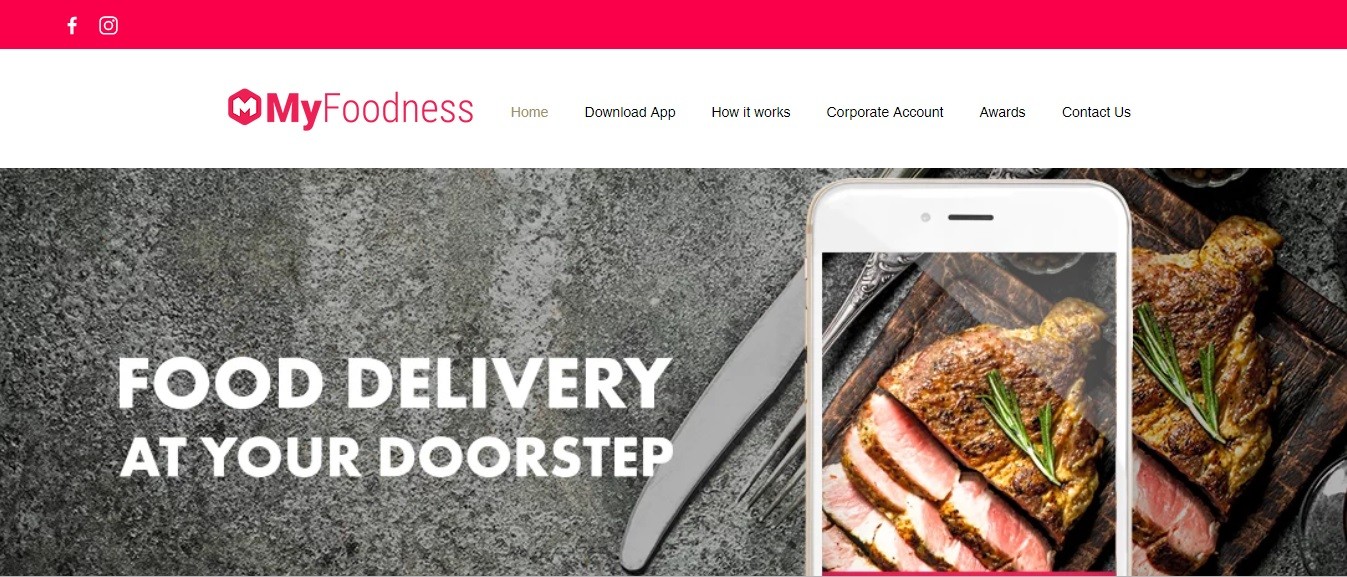 Busy professionals in cities lead busier lives due to economic growth and seek convenience for their daily ordering needs, hence MyFoodness is leveraging mobile internet to help people fulfil everyday ordering needs in Southern Africa. The company does this by an ordering and delivery app, with cashless payment solutions built in.
NALA – Tanzania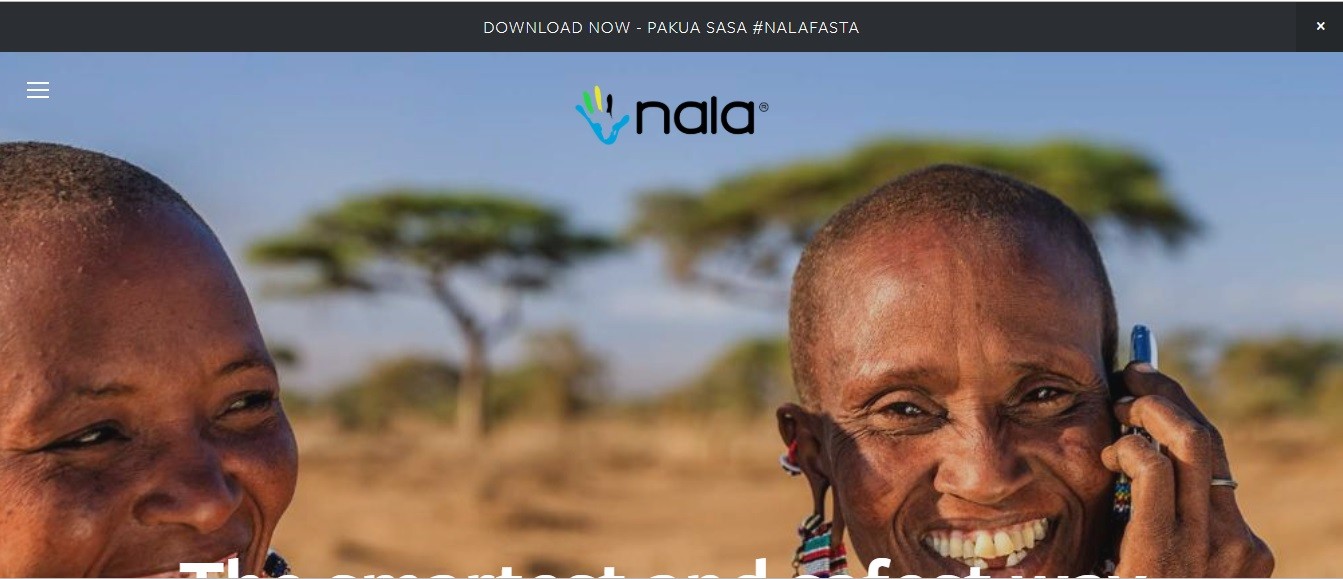 The USSD protocol method of making transactions is cumbersome and not intuitive making it difficult and time-consuming for users to transact. In this regards, NALA, a mobile money application that works offline, allows users to easily access multiple mobile money wallets faster.  The company created a simple, intuitive and powerful application which is free to use and works completely offline without any need for data or Wi-Fi.
Noisypeak Sarl – Switzerland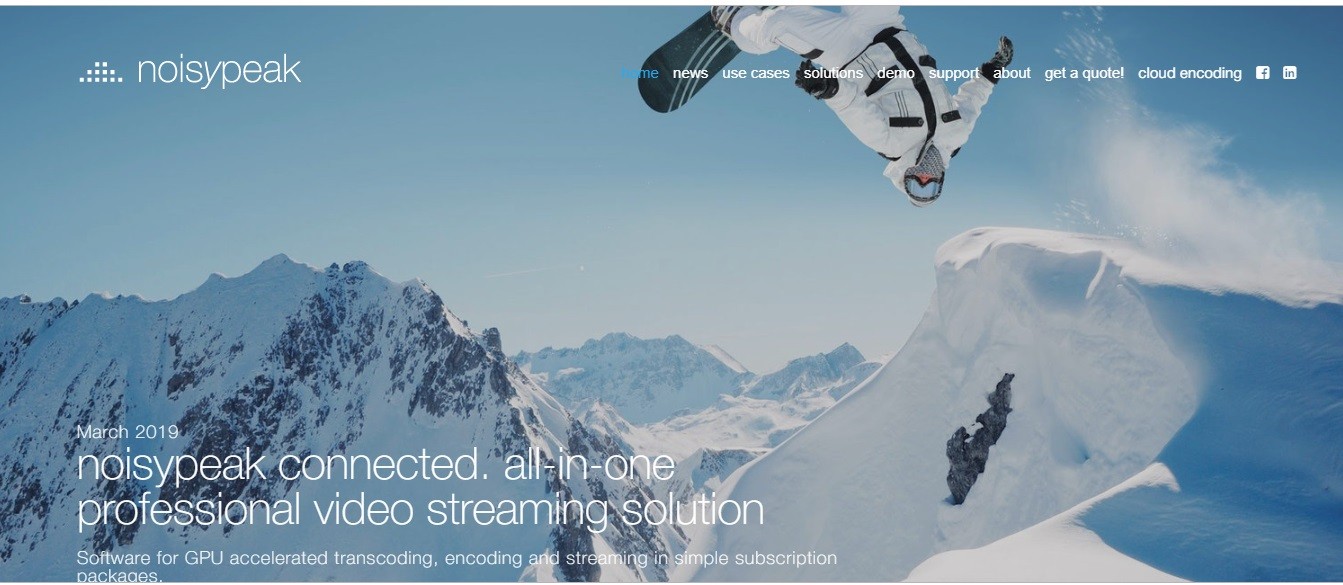 Noisypeak Sarl has built the most advanced video technologies and already had 20+ clients worldwide. The company's solution is to raise capital to enable unrestricted growth worldwide on the basis of field-proven advanced video technologies.
REMA – Benin
In Africa, about one out of two medical decisions is a medical error. And the medical errors would kill one person every 30 seconds in Africa. In this regards, REMA, a collaborative medicine service dedicated to African doctors, connects doctors, for better medical decisions.
Through a mobile app, REMA enables African doctors to collaborate in real time on patient cases, to make better decisions and save more.
Rera – Zimbabwe
Starting a chicken farm is capital intensive and looking after chickens is time-consuming. To make it less consuming, Rera, an online platform provides an opportunity for retail consumers to farm their own poultry produce, using an End-to-End farming service.
Townpay – Senegal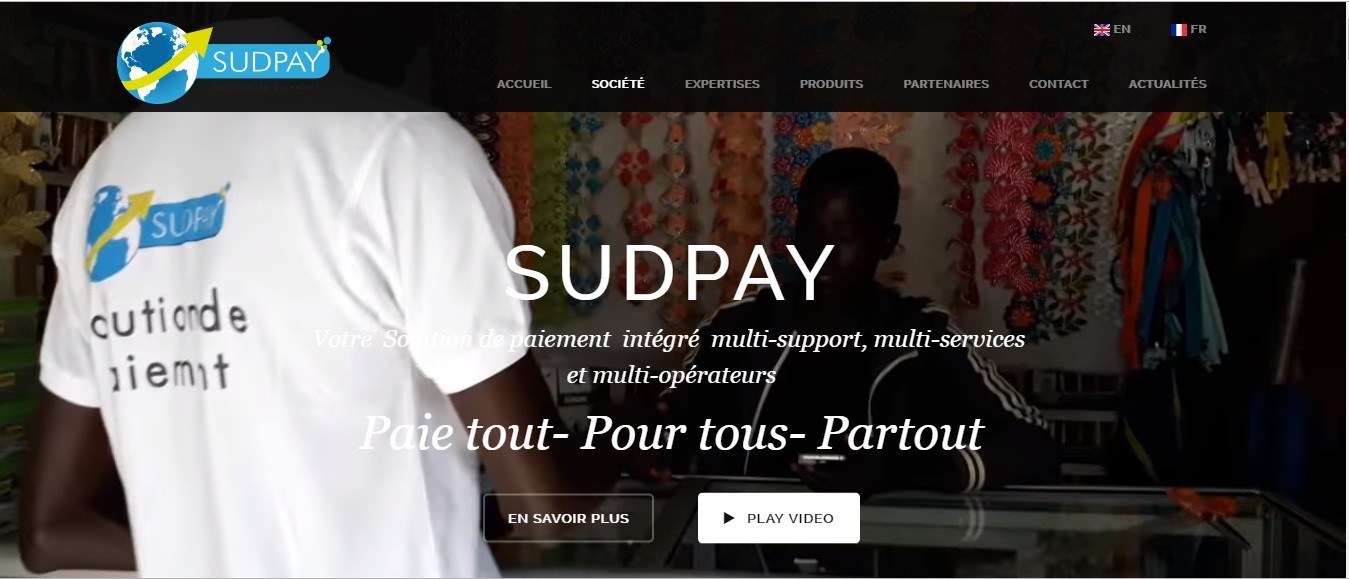 Municipalities finance their budgets by collecting local taxes with an extremely high fraud rate of more than 40%. However, Townpay solution allows municipalities to control their tax base and track the digital collection of various municipal taxes.
WenaData – Mozambique

WenaData is a very innovative research platform. Arguably, it is very difficult to obtain information and statistical data in Mozambique and Africa. In this regards, the company have developed a tool that, in a simple, remote, ecological and economic way, manages to overcome this problem.
As earlier mentioned, AgroCenta from Ghana was crowned the Seedstars Global Winner in last year's competition. Will another African startup be able to carry on this set path? If so, which of these 19 ventures would be able to beat about 70 global counterparts and emerge the victor? Perhaps, time will tell.
---
Never miss an important story during the week. Subscribe to smepeaks weekly newsletter now.