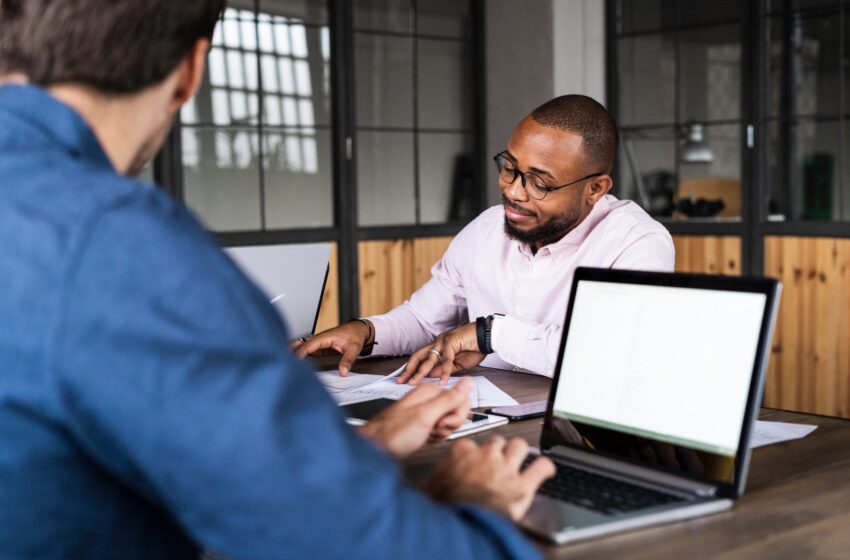 Source: Baobab Network Accelerator
Unlock your startup's potential with Baobab network accelerator, secure $100k investment
Are you an African early-stage tech accelerator with a zeal to take your startup to global heights? Look no further.
The Baobab Network Accelerator is here to empower your dreams with a blend of seed money, expert guidance, and on-the-ground support, providing you with the perfect launchpad to transform your vision into a globally renowned enterprise.
Since 2016, Baobab Network has been nurturing partnerships with startups across Africa. In 2019, they introduced the world-class accelerator program, aimed at providing startups with the essential capital and resources needed for international expansion.
Benefits
Early–stage startups stand the chance to receive the following benefits:
Seed Capital: Get a boost for your business with a $100,000 investment

Expert Guidance: Work closely with an expert team, solving challenges, innovating, and gearing up for investment.

Consultation: Benefit from two weeks of intensive consulting with The Baobab Network

On-the-Ground Support: Dive into three months of extensive support from its venture partners and a network of experts, ensuring you're on the right path to success
Eligibility
To be part of the Baobab Network program, ensure you meet these criteria:
African Early-Stage Tech Accelerator: Your venture should be an African early-stage tech accelerator.

Minimal Viable Product (MVP): Having a developed MVP and early traction is recommended

For-Profit: Your startup must be a for-profit entity

Scalability: Your tech-driven or tech-enabled company needs to demonstrate scalability

Equity Commitment: In exchange for the $100,000 investment and the comprehensive support during the acceleration program, Baobab Network acquires 12.5% equity in each participating firm
All applications and supporting materials, including financial projections and pitch decks, must be submitted in English.
How to Apply
If your startup meets the above criteria, don't miss this opportunity. Submit your applications, along with all necessary documents, before the deadline on Tuesday, October 31, 2023, and set your entrepreneurial journey on a trajectory toward global success with Baobab Network Accelerator.
Seize the moment, transform your dreams into reality, and let your startup shine on the international stage.
---
Got an interesting scoop or news tip? Shoot an email with the subject "story worth telling" to [email protected]