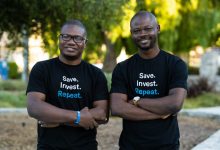 TechCrawl: CowryWise gets $3m, new biometrics payments startup launches, Ethereum vs NSE, more
This week on Tech Crawl, the fintech industry proves more resilient. From the occurrences in the local space, Cowrywise raised $3 million pre-Series A funding, while My Identity Pay launched its new biometrics product. And into the international space, WhatsApp takes to status to ease the ongoing tantrum pertaining to users privacy, other news included.
Cowrywise raised funding of $3 million pre-Series A funding
Focused on digitising Africa's investment management industry, and simplifying access to savings and investment products, Nigerian-based fintech startup, Cowrywise, has raised $3 million in pre-Series A funding.
The round was led by Quona Capital, an investor in fintech innovators advancing inclusion in emerging markets, with participants including Sahil Lavingia, Tsadik Foundation, and a syndicate of Nigerian angels.
Prior to this huge move, the company raised over $500,000 from equity financing and grants and has garnered over 10,000 clients since inception in 2017. The company joined Catalyst Fund's portfolio, a JP Morgan and UK Aid backed fintech accelerator in 2020 and has a fit of other achievements.
Stemmed with a goal to solve the challenges in scaling investment products to millions of Nigerians primarily due to the restricting sizes of investment management firms in the country, the company was founded by  Razaq Ahmed and Edward Popoola.
"We are leveraging technology and investment management to re-imagine how personal finance services are delivered to people. We do this by helping our customers achieve their savings and investments goals in a simple, secure and rewarding manner." The founder Razaq Ahmed, highlighted to expatiate the company's essence.
Nigerian Startup, My Identity Pay launches biometrics products for safer payments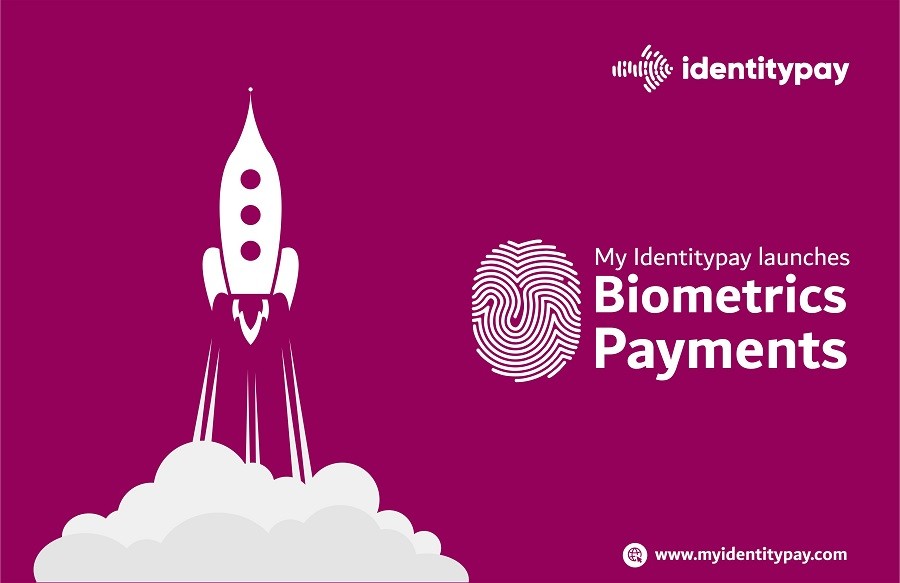 My Identity pay launched its biometric product to make payments and digital identification easier and safer. The focus is a sustainable medium in which business clientele and customers can make smooth payments via fingerprints or facial recognition.
While individuals and companies can leverage this product with ease, transactions can now be made without fear of fraud, identity theft, failed OTPs authentication, unavailability of tokens, OTP or hardware failure and internet challenges in the business landscape.
Since its inception, the startup has been groomed with a goal to eliminate these challenges. The founder, Lanre Ogungbe said "Over the last few years, we have deliberately invested in R&D to develop the needed algorithms to achieve these feats." 
The co-founder Niyi Adegboye explained the pros of the product:
"We want to make it easier for companies and developers to have quick and easy tools for KYC activities. Our Face-ID matching, for instance, reduces the time it takes for many loan providers or mobile banking players to verify everyone using their platform as our infrastructure can get that done in seconds".
Read more about My Identity Pay on smepeaks.
Ethereum is now bigger than Nigeria's stock exchange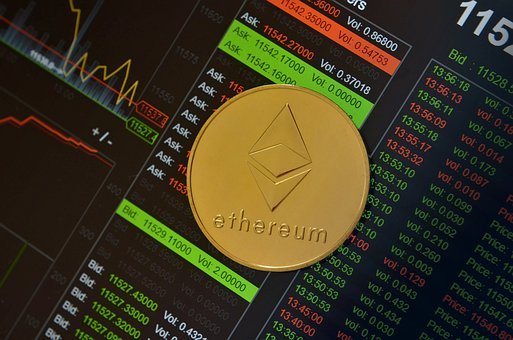 A recent report by Nairametrics revealed that Ethereum market is now bigger than Nigeria's Stock Exchange.
Globally recognised as the second most valuable crypto, Ethereum has hit an essence greater than the best stock market in Africa, with a current market value of $83.8 billion compared to Nigeria's stock market's value of $53.5 billion. This is as a result of the increased patronage and buying pressure from crypto investors.
Its recent upgrade to Ethereum 2.0 has reformed the system, allowing continuous growth and with the crypto industry in order to support trillions of dollars in transaction value in a circulated manner.
Designed for decentralised applications and deployment of smart contracts created and operated without fear of fraudulent activities, interruption, control, or interference, the Ethereum technology lets you send cryptocurrency to anyone for a small fee, powering applications accessible to all.
The open access to digital money and data-friendly services for everyone – no matter your background or location, is a community-built technology behind the cryptocurrency ether (ETH) and thousands of applications used today. Banking for everyone, a more private internet, peer-to-peer network, censorship-resistant, commerce guarantees among other services has been simplified.
WhatsApp takes to status to quell users' anxiety on privacy concerns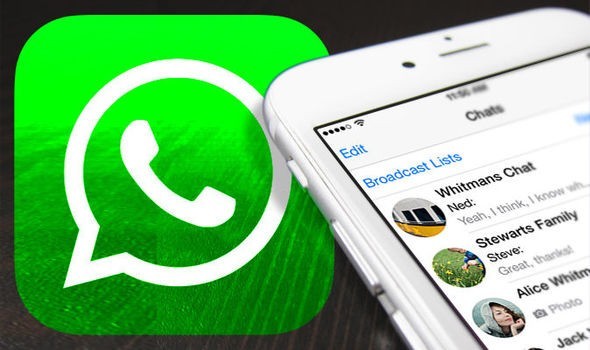 The American messaging and voice-over-IP service owned by Facebook, Whatsapp, in the course of the week, used its own status feature to update and reassure users on the safety of their privacy. Recall that prior to now, there's been reports of WhatsApp intention to 'adjust' the privacy terms of billions of users on the platform. 
The announcement which majored on its right to share user data across other units such as Messenger and Facebook was followed by a massive migration of users from the platform. Out of its over 10 billion users worldwide, more than 30% have reportedly been switching to rival messaging apps such as Signal and Telegram.
Trying to clarify the misconceptions, on its status, WhatsApp said:
"We'll let you know about new features and updates here. One thing that isn't new is our commitment to your privacy. WhatsApp can't read or listen to your personal conversations as they're end-to-end encrypted. Stay tuned for more updates!"
The Irony: While WhatsApp thought it needful to reaffirm its commitment to keep users' privacy, in the hope of quelling concerns, many users frowned at the app's intrusion on their 'private timeline'.
"It's funny how WhatsApp invades my privacy to assure me of keeping my privacy." — A user said, requesting anonymity.
Although WhatsApp hasn't given a statement reversing its information to cut off user accessibility if they failed to agree to its new terms from Monday, February 8, 2021, we wait in anticipation to see what happens.
Telcos have been licensed by NIMC to provide NIN
In a bid to reduce overcrowding of Nigerian citizens gathered at the offices of the National Identity Management Commission to retrieve or generate National Identity Numbers, NIMC has licensed telecommunication companies to give identity numbers.
According to Aliyu Aziz, Director-General, NIMC, other private and public organisations have also been licensed by the commission to provide NINs, drastically reducing overcrowding. In his statement to Punch news, Aziz said:
 "We have licensed private and public sector organisations including telcos (telecommunications companies) so as to create more centres".
In what seemed like a late move by the NIMC, this is in response to previous complaints made by citizens and the crowds at the commission's offices since the federal government mandated citizens to link their SIM cards to NINs, to avoid blocking mobile lines. 
Recall that NIMC employees have previously gone on strike in the bid to draw the government's attention to the crowded offices in the wake of the mandate.
---
TechCrawl is a weekly aggregation of the best stories in the tech and innovation landscape within Africa and how they affect the continent. TechCrawl is published every Friday only on smepeaks.com (See previous editions of TechCrawl by smepeaks)
---
Got a story worth telling? Shoot us an email with SUBJECT — "Story Worth Telling" — to [email protected].