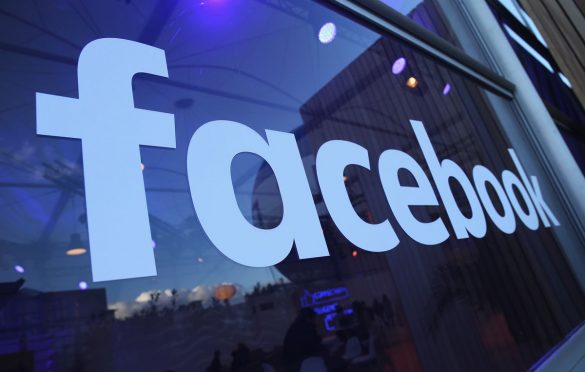 Tech Crawl: Facebook to open Lagos office, 3 African entrepreneurs join Endeavor global network, Egypt's Elves raises $2m, more 
The end of another week is upon us. Here are interesting happenings across the African and global tech space you might have missed beginning with the Facebook's plan to open an office in Lagos.
Facebook to open its second office in Lagos by 2021
Four years after its CEO, Mark Zuckerberg visited the country, Facebook has disclosed plans to open its second African office in Lagos, Nigeria, the country's commercial city. 
This is coming five years after Facebook debuted its African representation by opening office in Johannesburg, South Africa. The new office in Lagos, is expected to become operational in the second quarter of 2021. According to Facebook, the office will be home to several teams across its business including sales, partnerships, policy and communications.
"We're delighted to be announcing our new office in Nigeria. Five years on from opening our first office on the continent in Johannesburg, South Africa, we're continuing to invest in and support local talent, as well as the various communities that use our platforms. The office in Lagos will also be key in helping to expand how we service our clients across the continent," Nunu Ntshingila, Regional Director, Facebook Africa said. 
So far, the company has reportedly made a number of investments across the continent to support Africa's tech ecosystem. Some of which include SMB Grants programme in Nigeria and South Africa that provides a combination of cash and ad credits to over 900 small businesses affected by the pandemic, 2Africa project, Facebook's collaboration with a consortium of telecom companies to connect 16 African countries to the world within four years by laying subsea Internet cables, amongst others. 
3 African entrepreneurs join Endeavor global network
Out of six entrepreneurs selected from four markets at its Seventh Virtual International Selection Panel (ISP) by Endeavor — a non-profit organisation for high-impact entrepreneurs and their companies — three African entrepreneurs were chosen to join the network. 
The entrepreneurs are Benjamin Njenga and Eli Pollak of Kenya's Apollo Agriculture and Dr Abasi Ene-Obong of Nigeria's 54Gene. The companies are solving different problems in the agricultural and healthcare sectors respectively. 
Apollo Agriculture delivers bundled seeds, fertilisers, financing, farm inputs, advice, insurance, and market access to smallholder farmers across Kenya through a digital, vertically integrated, and cost-effective approach. While 54gene, a Nigerian biotech startup is advancing the state of healthcare through large-scale discovery, translational research and advanced molecular diagnostics.
These selected entrepreneurs join other African founders — CEOs of Flutterwave, Carbon, Paga, Daystar Energy, Kobo360 and Migo — who are also Endeavor entrepreneurs. 
It's interesting to note that Abasi Ene-Obong, CEO of 54Gene was recently recognised by Fortune magazine in its yearly 40 Under 40 list of individuals who are said to be influential in their various industries. 
Egyptian virtual assistant startup, Elves raises $2 million to close its $5 million pre-Series A round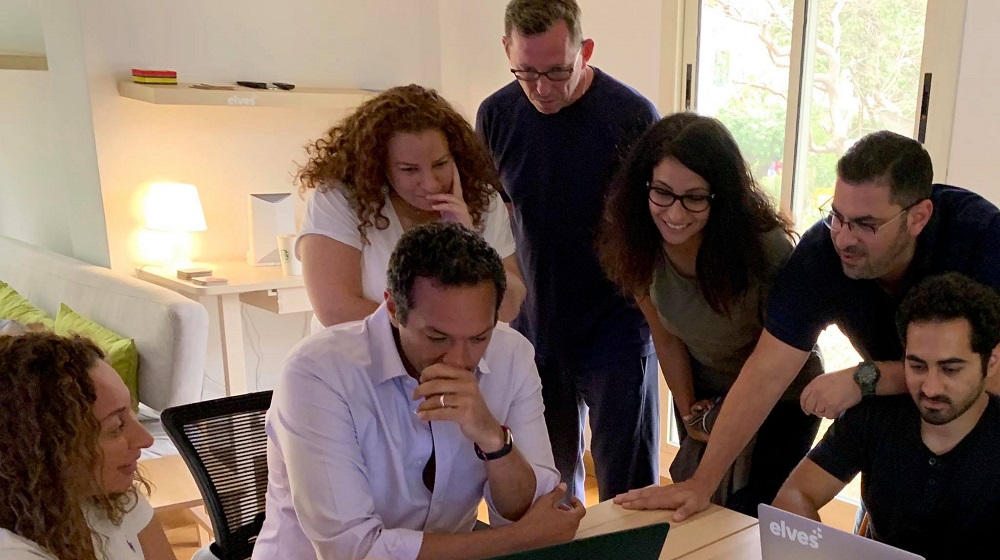 Elves, an Egyptian virtual assistant startup has raised $2 million from one of Egypt's leading VCs Sawari Ventures and its existing investors. According to reports, part of the funding was raised earlier in February and another in July this year. 
Back in 2017, the startup secured $2 million from Emaar, Kauffman Fellows Syndicate, and Dubai Angel Investors. This new investment has brought the total money raised to $5 million in the pre-Series A round. 
Elves was founded in 2017 by a couple — Karim Elsahy and Abeer Elsisi — as an in-chat service where users can book a trip, reserve a table at restaurants, do their shopping, pay bills, plan a party or vacation, and even send someone flowers or a gift.
The chief executive officer and founder, Karim Elsahy stated that the company had to make some hard and fast decisions in "a COVID or post-COVID" world since large parts of their existing revenues were coming from flight bookings, hotel reservations, concerts, and cinema tickets, and those industries were basically shut down. 
"We shifted rapidly to a focus on what people would need most while they were confined to their homes, and drilled down on that. Groceries have become very big for us so we've automated it, signed up more than 40 grocery partners, jam-packed it with exclusive deals, and we're going in a big way," Karim remarked. 
On the international scene…
Oracle says the TikTok's parent company will have no ownership in TikTok Global 
Previously, we reported that Oracle and Walmart will be taking 12.5% and 7.5% stake in the new enterprise while ByteDance will control the other 80%.
A recent statement by Oracle has revealed what totally differs from previous reports. The cloud software company reportedly stated that: 
"Upon creation of TikTok Global, Oracle/Walmart will make their investment and the TikTok Global shares will be distributed to their owners, Americans will be the majority and ByteDance will have no ownership in TikTok Global."
In a preceding report, the US president had given an executive order to stop the operation of the app in States if it's not sold out. Right now, the directive is expected to be withdrawn later this week seeing that Donald Trump had given "his blessings" to Oracle and Walmart' deal in the company. However, the president stated that the deal will not be approved for TikTok if its Chinese owner, ByteDance "does not fully sell its interest in the product".
---
Read also: TikTok narrowly escapes ban in the US as Trump agrees to the Oracle-Walmart deal 
---
Google Maps wants you to know the number of reported cases in a particular area with COVID-19 layer
Lately, the reported cases of COVID-19 in some countries like the USA, India, Brazil, South Africa, Mexico, Peru have climbed up. As at press time, there are 31.9 million reported cases and 976 thousand deaths. 
In this light, Google has announced an update — COVID layer — to its Maps. The tool is expected to show information about COVID-19 cases in an area so users can make more informed decisions about where to go.
The feature can be enabled to see a colour-coded map based on the number of cases per 100,000 people. It also has a label that indicates whether numbers are trending up or down.
According to Google, the data will be derived from a number of sources, including Johns Hopkins, The New York Times and Wikipedia, which get their data from public health organisations, local and intergovernmental organisations.
The COVID layer will start rolling out worldwide on Android and iOS this week. Meaning, the data will be available in countries and territories that Google Maps operate in.  
---
Got a story worth telling? Shoot us an email with SUBJECT — "Story Worth Telling" — to [email protected].