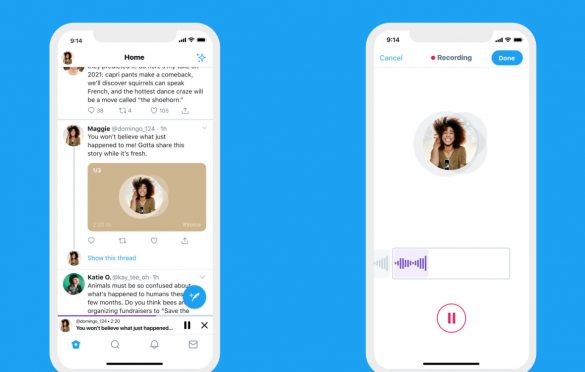 Tech Crawl: You can now Tweet your voice on Twitter, Uber to start selling software, WhatsApp goes into FinTech, more
This week on smepeaks Tech Crawl, we bring you interesting updates from Twitter enabling voice texts to Uber selling software, WhatsApp and other tech giants recent activities. 
You can now Tweet your voice on Twitter

 
Wedneday,  June 17 saw the microblogging platform announced the inclusion of a new feature that enables users to tweet audio instead of text. 
You can Tweet a Tweet. But now you can Tweet your voice!

Rolling out today on iOS, you can now record and Tweet with audio. pic.twitter.com/jezRmh1dkD

— Twitter (@Twitter) June 17, 2020
Voice note tweets can only be a little above two minutes per tweet and if it's longer than that, it automatically breaks into an audio tweet thread. At the moment, the feature is only available to iOS users while it will be rolled out fully for other iPad and iPhone users in the coming weeks.
Considering that the company didn't disclose when the feature will be made available to Android users, many android users have taken to Twitter to make their grievances known. 
Uber to sell software that assists its ride-hailing service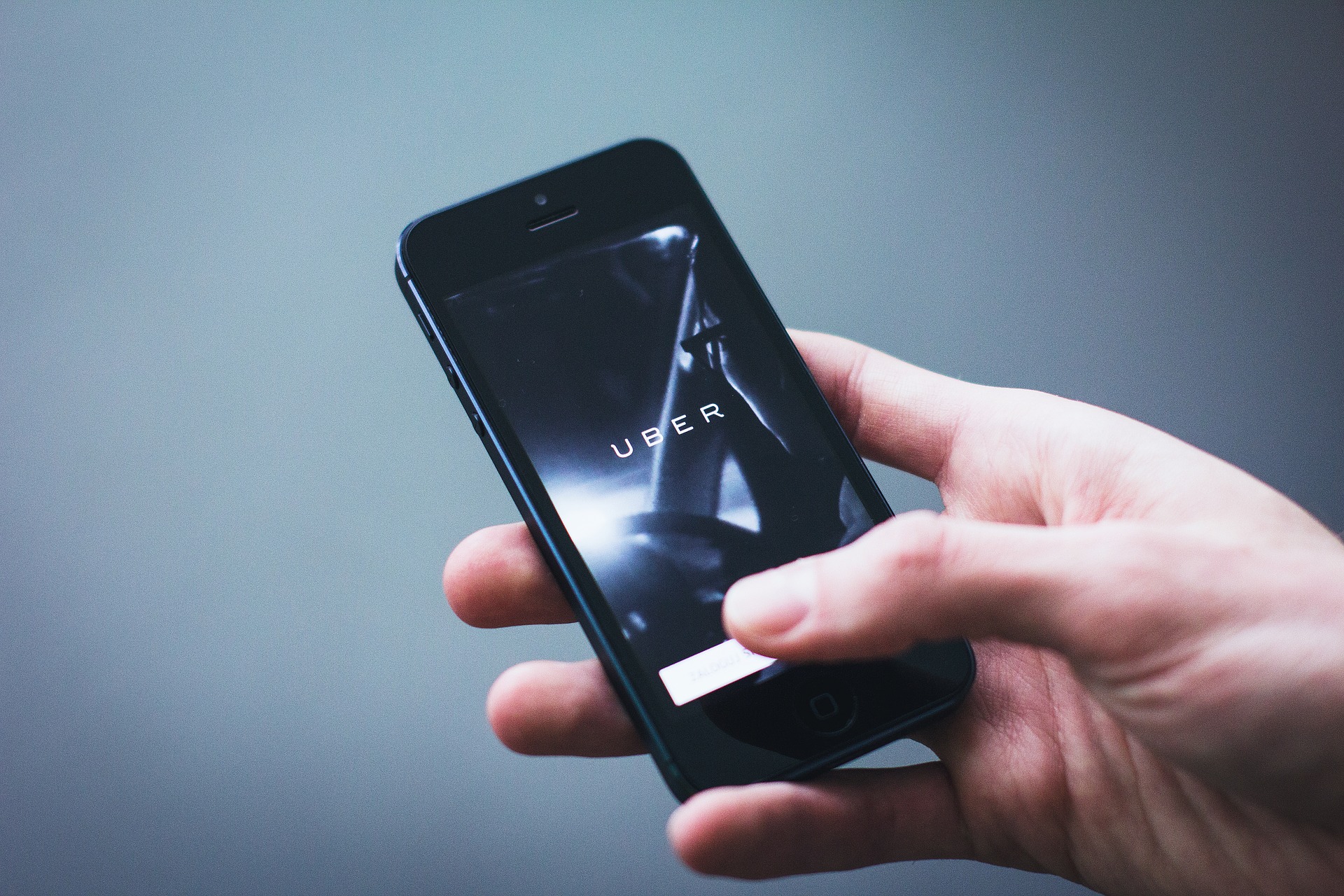 The American multinational ride-hailing company will reportedly start selling the software that powers its services to California's Marin County transportation providers. It will make it available to other third-party companies. 
The company has also partnered with Marin Transit Transportation Authority of Marin (TAM) to oversee its on-demand service for Marin County in the San Francisco Bay area.
In the county, Uber app will make public transit schedules and discounts available. It will offer vouchers for riders travelling the last mile to their destinations from transit stops.
Starting July 1, the service will enable users to book a ride on the six-seater and wheelchair-accessible vans operated by Marin Transit. 
This appears to be a good move by the ride-hailing company considering that it has been having a downturn in revenue following the coronavirus pandemic. 
Zoom to enable end-to-end encryption for free users

 
About two weeks ago, we reported that Zoom will not be offering for free its users end-to-end encryption because the company wants to grant the Federal Bureau of Information (FBI) and police access to the calls made on the platform. 
This week, the video conferencing platform has revealed that starting with beta testing next month, it will begin to enable users end-to-end encryption of calls. The feature won't be restricted to paid enterprise users, both free and paid users will have access to the encryption.
The company also said there will be a toggle switch that will allow an admin to turn on or disable for any call in case they want to allow traditional phone lines or older conference room phones to join.
WhatsApp may soon enable account use on multiple devices 
In the beta version of WhatsApp, the messaging platform is allegedly working on enabling users to use their account on multiple devices. This means that users can use one WhatsApp account simultaneously on as many as four computers.
Currently, WhatsApp only allows users to sign in from a smartphone and computer (via WhatsApp Web) at the same time. 
The company hasn't however stated when the update will be available in the main version and whether a user with an iPad and Android phone can use the feature.
Facebook launches WhatsApp Pay in Brazil 
Using Facebook Pay, a payment service Facebook launched last year, users will be able to send and receive money on the Facebook-owned messaging app: WhatsApp. 
Making its first debut, in users will be able to make a purchase from a local business directly on the app. The company said the payment service will be expanding to other countries in the coming months. 
To use the service, WhatsApp users can link up their WhatsApp account to either Visa or Mastercard credit or debit cards. A report reveals that WhatsApp has worked with local payment partners in Brazil to complete transactions. 
The payment service is currently free for individuals but businesses will pay a processing fee to receive payments. It will also secure the payments made on the platform with a six-digit PIN or fingerprint. 
---
We've partnered with Sidebrief, a Legal compliance company to help as many as possible businesses access and get the necessary document for the FG ₦50bn Covid-19 credit facility. Interested? Get started for free. 
---
Got a story worth telling? Shoot us an email with SUBJECT — "Story Worth Telling" — to [email protected].