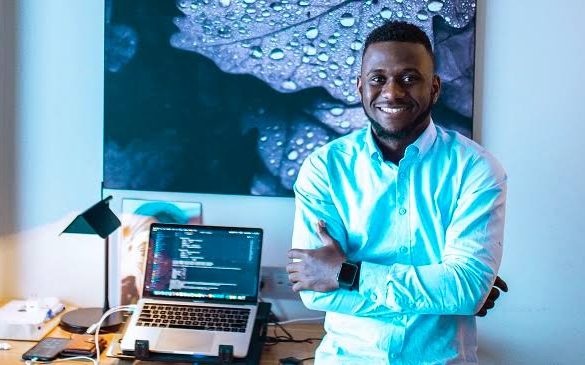 Tech Crawl: WeJapa CEO steps down, Facebook and Instagram censor #EndSARS content, Ilara Health raises $1.1 million in grant, more
The protest against police brutality in Nigeria continues but this week, it takes a new turn as violence erupts in various parts of the state, especially in Lagos. Nevertheless, here are some of the recent happenings in the protests and in the tech industry, starting with WeJapa as the CEO steps down.
CEO of WeJapa, Favour Ori finally steps down after an investigation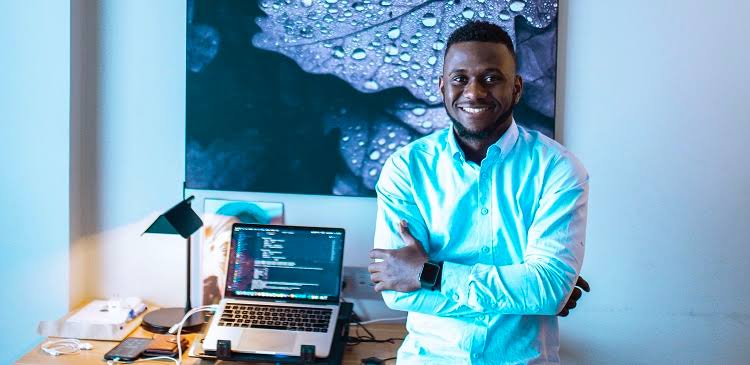 In a previous report, we highlighted how the CEO of WeJapa, a tech job outsourcing company, Favour Ori was accused of manipulating software developers that ought to be connected to tech jobs across Africa, Europe and North America.
Other allegations levelled against Favour were that he often underpaid or did not pay his workers and also lambasted people after misunderstandings and contract breach. Recently, an investigation by an independent investigator company, Calmhill Partners reveals that the CEO has been found guilty of extortion and high-handedness. During the process of the investigation, Favour had stepped down from his role as the CEO.
https://twitter.com/WeJapaHQ/status/1318248322910638080?s=19
The investigation further disclosed that Favour was found guilty of four claims including underpayment, extortion and possible breach of contract. And of the claims, two claims have been settled and the company is working to resolve the last two outstanding claims.
WeJapa also noted that starting Monday, October 19, 2020, Favour steps down as CEO and assume the role of CTO. While Hauwa Aguillard, co-founder and acting CEO will take on the role of CEO and handle all interactions with developers and clients.
Facebook and Instagram censor #EndSARS content, apologies for the error
In the last few days, to serve as evidence, the images and videos from the Lekki tollgate shootings were posted on social media by the peaceful protesters. But Facebook and Instagram were flagging the image of the blood coated Nigerian flag as misinformation.
Some Instagram users noticed that when the image is posted, it pops up a message that reads: "The same false information was reviewed in another post by fact-checkers. There may be small differences. Independent fact-checkers say this information has no basis in fact." However, the images were removed from the platform.
https://www.instagram.com/p/CGnegFRpr6y/?igshid=x4hz56lyotpy
In an email to TechCabal, a Facebook spokesperson said: "We are aware that Facebook's automated systems were incorrectly flagging content in support of #EndSARS, and for this, we are deeply sorry. This issue has since been resolved, and we apologise for letting down our community in such a time of need."
Instagram also took to its Twitter page to apologise for the error, stating that the issue has been resolved.
Kenyan healthtech startup, Ilara Health raised $1.1 million in grant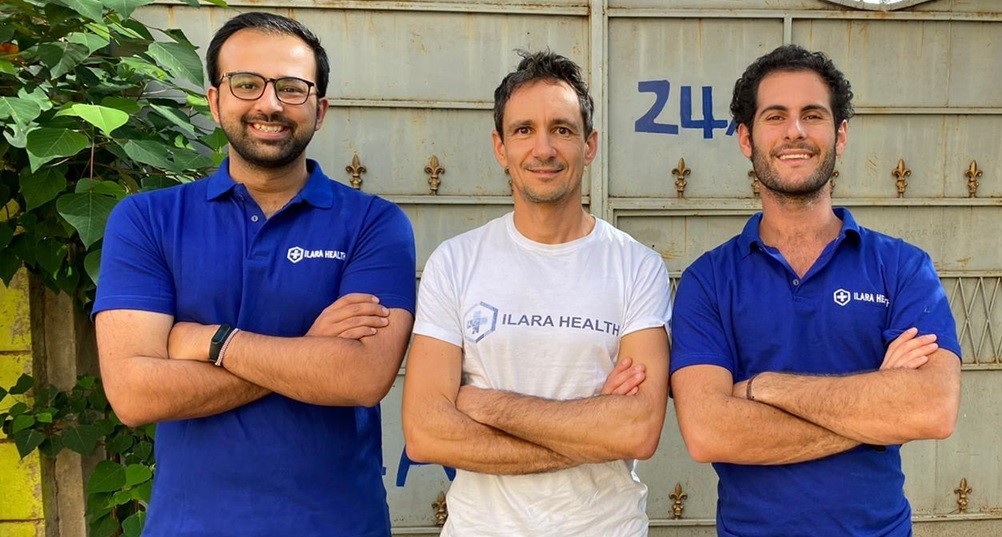 Ilara Health, a Kenyan healthtech startup has received $1.1 million grant from Bill and Melinda Gates Foundation. The startup provides diagnostics to rural Africans through a miniature, AI-powered diagnostic devices that are integrated via a proprietary technology platform and distributed directly to primary care doctors.
Founded by Amaan Banwait, Emilian Popa, Hannes Eckmayr in 2019, the grant will be used to improve maternal health outcomes in Kenya. According to Emilian Popa, CEO and co-founder of Ilara Health, he says:
"We are incredibly excited to receive support from the Bill & Melinda Gates Foundation to improve Kenya's maternal health outcomes and promote Ilara Health's core mission of improving access to diagnostics countrywide. This grant underscores the acute need for the continuation of essential ANC services during the COVID-19 pandemic; we hope to see a great reduction in poor maternal and neonatal health outcomes through its implementation in these low-resource peri-urban areas."
The grant which was awarded in September is expected to reach approximately 4,000 low-income pregnant women in peri-urban Kisumu county of Kenya. It will also be used to develop effective antenatal care (ANC) interventions and tech-based solutions for pregnant women unable to access essential services during the COVID-19 pandemic.
Gozem acquires Togolese food delivery service, Delivroum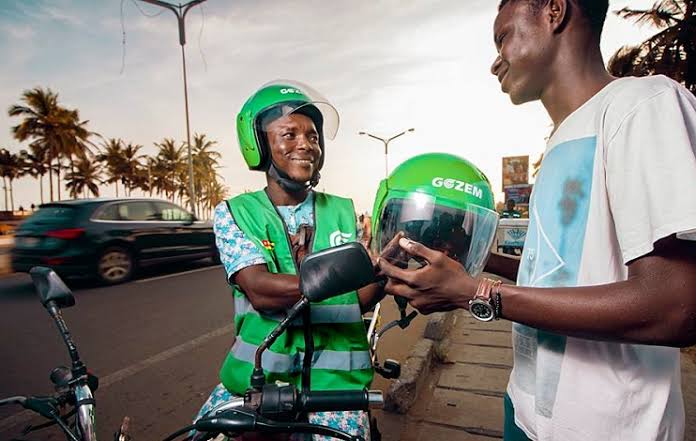 Transport technology platform for Francophone West and Central Africa, Gozem had acquired Delivroum, a Togolese food delivery service for an undisclosed amount.
Founded in 2018 in Lomé, Delivroum will enable Gozem to broaden its delivery offerings in Togo which include delivery of groceries, cooking gas bottles, and various other eCommerce items.
Worth noting that Gozem founded in 2018 by Emeka Ajene, a Nigerian-born American, and Raphael Dana, a French-Swiss serial entrepreneur started out as a motorcycle-hailing company. But within two years, it has expanded across seven cities in Togo and Benin Republic.
TikTok rolls out a new notification system for content removals globally 
Chinese video-sharing social networking service owned by Chinese company ByteDance, TikTok has announced its new notification system that will remove violated content from its platform globally.
The system will notify TikTok users when their video has been removed and which specific policy it violated. Additionally, if the user chooses to appeal the decision, the system will offer the ability.
Previously, TikTok users have reportedly complained about their videos been taken down without notifications. With the new system, users will be notified notified in-app, with the date of the post and also with a link to read the Community Guidelines.
---
Got a story worth telling? Shoot us an email with SUBJECT — "Story Worth Telling" — to [email protected].