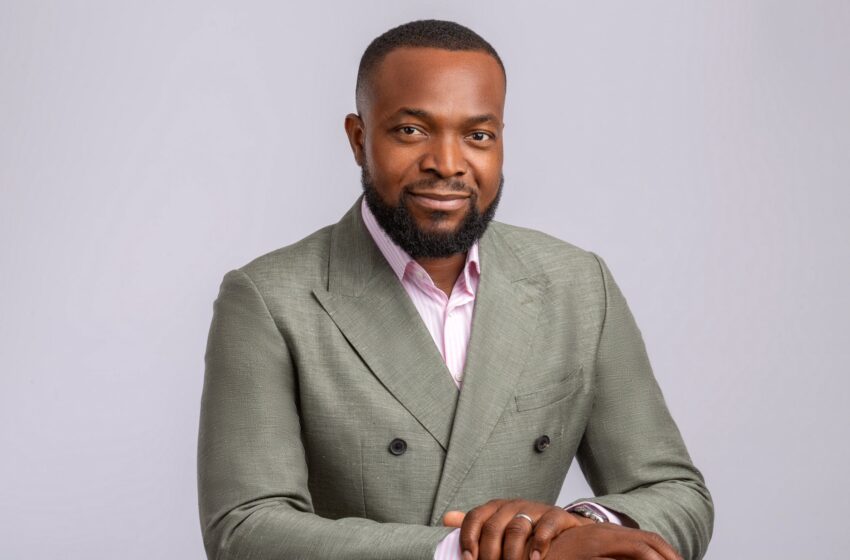 Bosun Tijani, CEO and Co-founder of CcHub
Tech Ecosystem Breakthrough: Bosun Tijani Nominated as Minister for Communications & Digital Economy
Nigeria's tech ecosystem has gained a seat at the highest level of government influence. Bosun Tijani, the visionary CEO and co-founder of CcHub, a renowned pan-African tech incubator, has been unveiled as a ministerial nominee for President Tinubu's administration. 
This nomination signals a significant shift from traditional appointments and showcases a commitment to empowering innovation and digital transformation in the country.
With two degrees from the University of Jos, a Master's from Warwick Business School, and recently completing a PhD program in Innovation and Economic Development at the University of Leicester, Bosun Tijani is a trailblazing entrepreneur with a passion for driving tech advancement across the continent.
Back in 2012, the Tony Elumelu Foundation recognized CcHub's potential and provided a $100,000 investment to support the development of Bosun's visionary hub. Since then, his leadership has led to remarkable achievements, making CcHub one of the most influential incubators in Africa.
Under Tijani's guidance, CcHub expanded its footprint across Nigeria, Kenya, and Namibia, empowering young innovators and creatives to tackle pressing social problems with groundbreaking solutions. The incubator has committed to investing in over 95 early-stage businesses, especially those focused on transforming education and healthcare systems in Africa.
Moreover, Tijani's impact extends beyond his ventures. He earned a spot on New Africa Magazine's list of the 100 Most Influential People on the continent, a testament to his leadership and visionary contributions to Africa's tech ecosystem.
As the tech community eagerly awaits Tijani's confirmation as the Minister of Communications and Digital Economy, this nomination sends a powerful message of support from the government. It signifies a continuation of President Tinubu's campaign focus on Nigeria's tech ecosystem and highlights the government's willingness to collaborate with stakeholders for a thriving digital future.
Tijani's nomination brings newfound hope and excitement to entrepreneurs, startups, and tech enthusiasts across the nation. With his expertise and passion for innovation, the tech community can look forward to a government that understands their needs and supports their growth.
Bosun Tijani's nomination as a ministerial candidate for Communications and Digital Economy is a game-changer for Nigeria's tech ecosystem. It marks a significant shift in government appointments, providing a beacon of hope and optimism for a digitally empowered future. 
The tech community eagerly anticipates Tijani's contributions in driving digital transformation, fostering innovation, and making Nigeria a leading tech hub on the African continent.