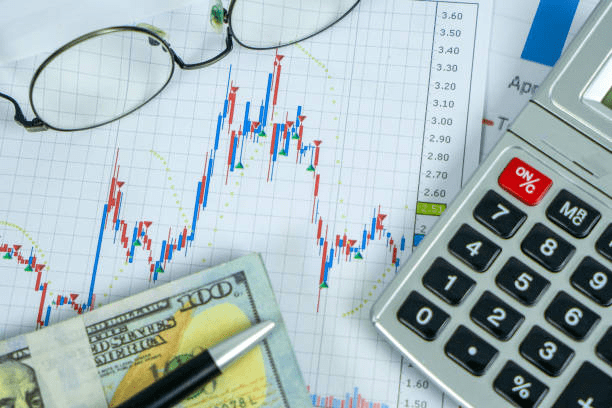 Source: Gettyimages
Bootstrapping vs. Seeking Funding from Investors: Weighing the Pros and Cons
Two primary options for fundraising are bootstrapping, where the founders use their own resources to build the company, and seeking funding from investors, where external parties invest capital in exchange for ownership or shares. 
Each approach comes with its own set of benefits and drawbacks, and understanding these can help entrepreneurs make the right choice for their unique circumstances.
Bootstrapping offers several advantages, one of which is maintaining complete control over the business. By using personal savings or profits generated from early sales, founders can make decisions without interference from outside investors. This freedom allows them to pursue their vision and take calculated risks without facing pressure from stakeholders with differing agendas.
Furthermore, bootstrapping can foster resourcefulness and discipline in entrepreneurs. Limited financial resources often require them to find creative solutions and prioritize spending on essential aspects of the business. This frugal mindset can lead to a lean and efficient operation, fostering a culture of careful spending and maximizing value.
Another benefit of bootstrapping is that it minimizes external debt or equity, reducing the financial risk associated with borrowed capital or diluted ownership. Without the obligation to repay loans or accommodate investor demands, entrepreneurs can focus on building the business organically and retaining its full potential for long-term growth.
However, bootstrapping is not without its challenges. A lack of significant funding may hinder rapid expansion or limit the ability to scale the business quickly. Without access to substantial capital, it may take longer to develop products, reach new markets, or build the necessary infrastructure to compete with well-funded competitors.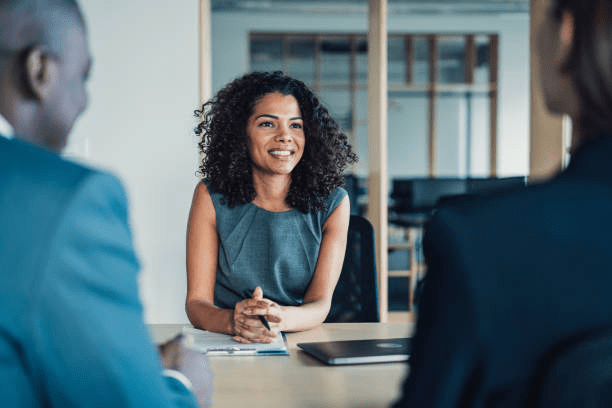 In contrast, seeking funding from investors can offer a rapid injection of capital, enabling businesses to scale and grow at a faster pace. With access to more substantial financial resources, entrepreneurs can accelerate product development, marketing efforts, and market penetration, potentially gaining a competitive advantage in the industry.
Moreover, investor funding often brings more than just financial support. Strategic investors can provide valuable expertise, industry connections, and mentorship, which can be invaluable for a startup's success. Additionally, having reputable investors on board can enhance the company's credibility, making it easier to attract top talent and establish partnerships.
Nonetheless, the trade-off for investor funding is the loss of some degree of control. Investors typically have a say in major decisions, and entrepreneurs may need to compromise on their original vision to accommodate different viewpoints. Furthermore, sharing ownership with investors means sharing profits and potentially having to exit the business earlier than planned, depending on the terms of the investment.
Raising funding from investors also involves the challenge of attracting the right investors who align with the company's values and long-term goals. It can be time-consuming and demanding to secure investment, diverting focus away from building the business itself.
In conclusion, both bootstrapping and seeking funding from investors offer distinct advantages and drawbacks. Bootstrapping provides independence and financial control, while fostering resourcefulness and efficient operations. On the other hand, seeking investor funding can fuel rapid growth, provide valuable support, and enhance credibility. 
Ultimately, the right choice depends on the entrepreneur's vision, goals, risk tolerance, and the specific needs of the business. Careful consideration and a clear understanding of the potential implications are essential in making the best decision to set a strong foundation for success.
Examples of Successful Bootstrapped Businesses 
There are several famous examples of successful bootstrapped businesses that have achieved significant growth and recognition without relying on external funding. Some of these notable companies include:
Mailchimp: Founded in 2001 by Ben Chestnut and Dan Kurzius, Mailchimp is an email marketing platform that started as a side project while they were running a web design and development firm. The company grew steadily through self-funding and profits from its early customers, and it is now one of the most widely used email marketing tools globally.
GitHub: GitHub is a web-based hosting service for version control using Git, which was founded in 2008 by Chris Wanstrath, Tom Preston-Werner, Scott Chacon, and PJ Hyett. The platform gained immense popularity among developers and programmers, leading to its acquisition by Microsoft in 2018 for $7.5 billion.
These examples demonstrate that with the right vision, dedication, and strategic decisions, bootstrapped businesses can achieve remarkable success and have a lasting impact on their respective industries.