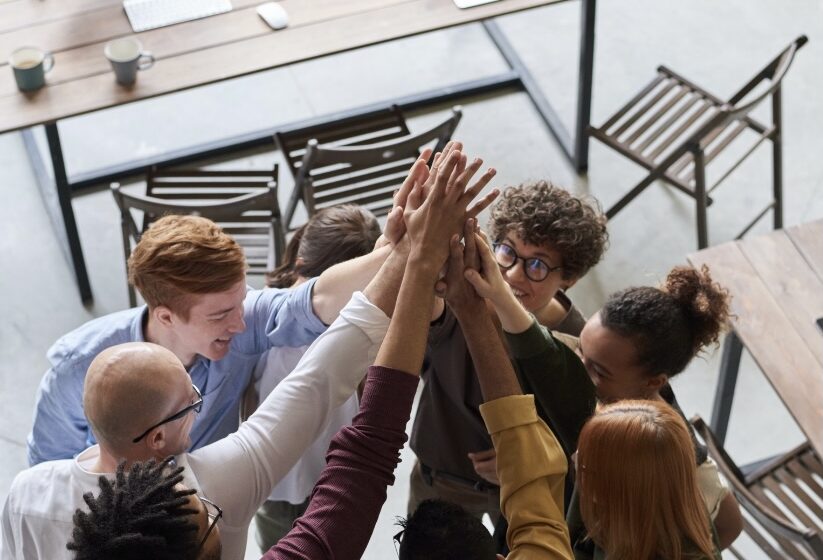 Diversity and Inclusion in the Workplace
The Importance of Diversity and Inclusion in the Workplace
In today's rapidly evolving business landscape, the importance of diversity and inclusion in the workplace cannot be overstated.
As society becomes more diverse, it is crucial for companies to recognize and embrace the value that diversity brings to their organization.
In this regard, we will explore the significance of diversity and inclusion in the workplace and discuss how it can positively impact businesses.
1. Increased Innovation and Creativity
A diverse workforce brings together individuals from different backgrounds, experiences, and perspectives. This diversity of thought fuels innovation and creativity within the organization. When employees with unique perspectives collaborate, they are more likely to generate fresh ideas, challenge the status quo, and solve problems from multiple angles. This leads to a competitive advantage as companies that foster innovation are better equipped to adapt to change and stay ahead of the curve.
2. Enhanced Decision-Making
Diverse teams tend to make better decisions. When individuals with different viewpoints and backgrounds come together, they bring a broader range of insights and knowledge to the table. This diversity of perspectives helps to identify potential blind spots, mitigate groupthink, and arrive at well-rounded decisions. By embracing diversity, companies can foster a culture of critical thinking and make more informed choices.
3. Improved Employee Engagement and Retention
Creating an inclusive work environment where employees feel valued and respected leads to higher levels of employee engagement and retention. When individuals feel included and supported, they are more likely to be motivated, committed, and productive. A diverse and inclusive workplace fosters a sense of belonging, which contributes to higher job satisfaction and reduces employee turnover. Moreover, diverse teams can attract and retain top talent, as job seekers increasingly prioritize diversity and inclusion in their employment decisions.
4. Better Customer Understanding
A diverse workforce can better understand and cater to the needs of a diverse customer base. By having employees who reflect the demographics and experiences of their customers, companies can gain valuable insights into their preferences, behaviors, and cultural nuances. This understanding enables businesses to develop products and services that resonate with their target audience, build stronger customer relationships, and ultimately drive business growth.
5. Positive Brand Image and Reputation
Companies that prioritize diversity and inclusion are viewed more favorably by customers, investors, and the public. Demonstrating a commitment to diversity not only aligns with societal expectations but also enhances a company's brand image and reputation. Organizations that value diversity and promote inclusivity are seen as progressive, socially responsible, and forward-thinking, which can attract customers, investors, and top talent who share those values.
In conclusion, diversity and inclusion are no longer just buzzwords; they are fundamental to the success and sustainability of businesses. By fostering a diverse and inclusive workplace, companies can unlock the full potential of their employees, drive innovation, and gain a competitive edge in today's global marketplace. Embracing diversity is not only the right thing to do, but it also makes sound business sense.