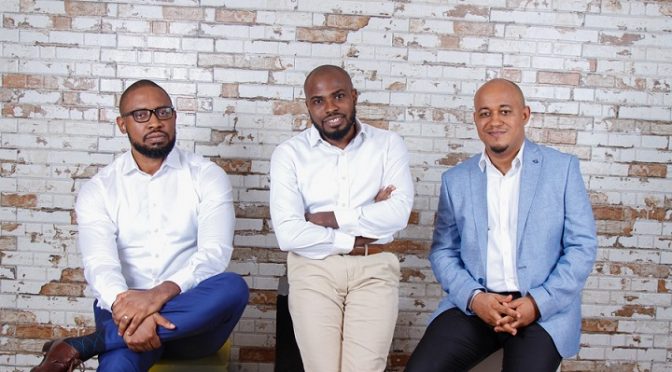 TradeDepot raises $10m pre-Series B. Becomes second Nigerian startup to disclose funding in Q3
Last week, Eden Life, a Nigerian company that provides workers with busy schedule a digital room service platform disclosed a funding round it secured.
TradeDepot, a Nigerian B2B eCommerce platform for consumer goods in Africa, has raised $10 million in a pre-Series B equity round. The round was co-led by Partech, International Finance Corporation, Women Entrepreneurs Finance Initiative (We-Fi) and MSA Capital. 
This is coming two years after the company raised $3 million Series A led by Partech. According to TradeDepot, the investment will be used to continue its integration of the fragmented informal retail supply chain in Nigeria, expand into other African markets, launch a suite of financial products as well as credit facilities, to support its retailers. 
Launched in 2016, the end-to-end distribution platform has reportedly built a network of more than 40,000 micro retailers in Nigeria. It's working with global distributors and manufacturers including Nestlé, Unilever, GB Foods and Danone, to make household supplies more accessible and affordable for the informal urban retail networks it operates in.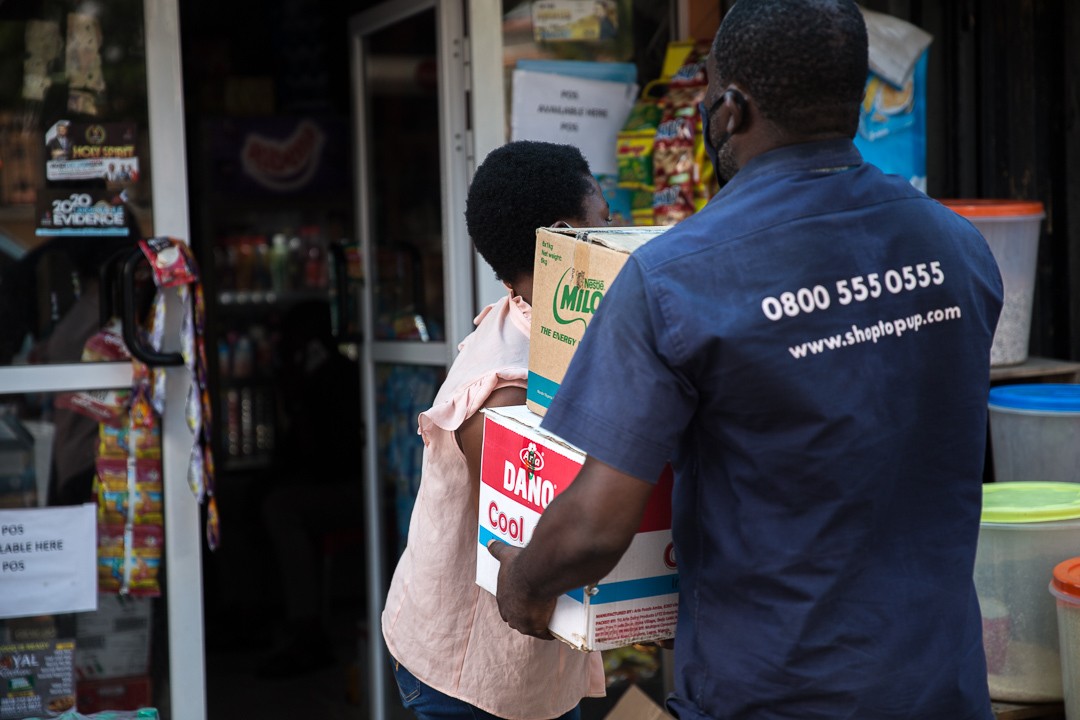 "We are excited to strengthen our team and welcome on board some incredible strategic investors and partners, as we double down on our mission to digitise and simplify retail distribution for the continent. 
"Africa's offline retail market is estimated at US$1 trillion, and this new investment allows us to capture an even greater segment of that market. We will continue to use data to drive efficiencies and provide an easier stock acquisition service for our 40,000+ retailers, driving down costs for them by negotiating even better deals with our global manufacturing partners, whilst simultaneously providing a better, faster route to market for our suppliers," Onyekachi Izukanne, chief executive officer (CEO) and co-founder of TradeDepot said in a statement shared with smepeaks. 
To help retailers grow their businesses, TradeDepot is set to launch a suite of financial products and credit facilities. Many retailers do not have the collateral that banks demand but by leveraging their trading relationship with TradeDepot, retailers can access the funds they need to buy more goods, scale their businesses and generate more revenue.
Since its launch, TradeDepot has purportedly recorded considerable growth, using data and analytics to inform better retail decision making at each stage of the supply chain, activating a new store every three minutes, and receiving a retailer order every 4 seconds, on average. The company has also tripled its volume of trade in the last 12 months.
"We are proud to continue our partnership with TradeDepot as they continue their work to transform the huge informal markets that are present in Africa. The founders have a wealth of experience that puts them in a great position to execute on their vision, and their approach and results to-date are why we are so excited by the extraordinary entrepreneurs harnessing the power of technology to address issues across the continent," said Tidjane Dème, General Partner at Partech. 
In Q1, Nigerian startups raised $55.37 million in total which is higher than the amount raised in Q1 2018 and Q1 2019 combined. Though Q3 appears to be taking off nicely, it'd be interesting to see how much funding is injected into the Nigeria startups space. And considering that VCs like Ingressive recently increased its funding tank, there might be a load of funding to occur, despite the COVID-19 pandemic.
---
Got a story worth telling? Shoot us an email with SUBJECT — "Story Worth Telling" — to [email protected].