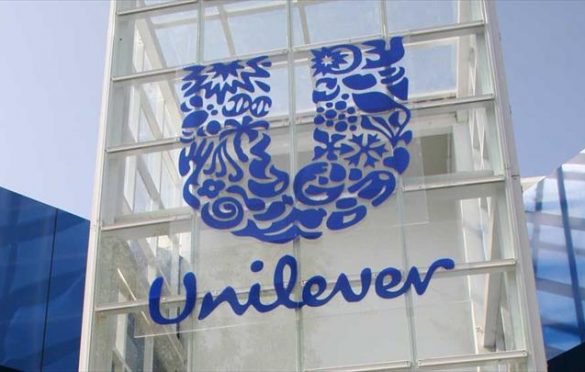 Unilever Entrepreneurs Award now open for young value creators (€50,000)
Unilever has a simple but clear purpose – to make sustainable living commonplace.
This vision has initiated the Unilever Young Entrepreneurs Award, to recognise support brilliant young innovators, tackling the planet's biggest environmental and social challenges, and to help them achieve scale for impact.
Having reached over 5,800  inspiring young sustainability entrepreneurs, the programme has been on top gear since its launch in 2013. Spanning from simple solutions with far-reaching impacts for child nutrition, to groundbreaking technologies that cut greenhouse emissions.
Following the trail to creating a sustainable future, Unilever has once again called for the application of competent candidates for the Unilever Young Entrepreneurs Awards 2019.
---
Read also: Apply for 2019 PitchDrive Tour by CcHub and Google for Startups
---
Benefits
Winners will have the opportunity to work with experts from Unilever, Cambridge University and other great minds to practice their pitches during the accelerator
The overall winner will receive a prize from The Prince of Wales Young Sustainability Entrepreneur Prize
The overall winner will receive €50,000 and one-on-one mentoring support for a period of 12 months
Other winners will receive €8,500 and one-on-one mentoring support for a period of 12 months
All winners will attend a prize-giving event scheduled to hold in London
Eligibility
Candidates interested in the Young Entrepreneurs award must:
Have initiatives that improve the health and well-being of people and the planet, as well as contribute to a fairer and more socially inclusive world
Be 18 and 35 years of age (as of 29 June 2019
Be from any part of the world ( except Russia)
Submit English written application
How to apply
Interested candidates in the Unilever Entrepreneurs Award are required to send in their application, on or before Sunday, June 30, 2019.
---
Never miss an important story during the week. Subscribe to smepeaks weekly newsletter now.