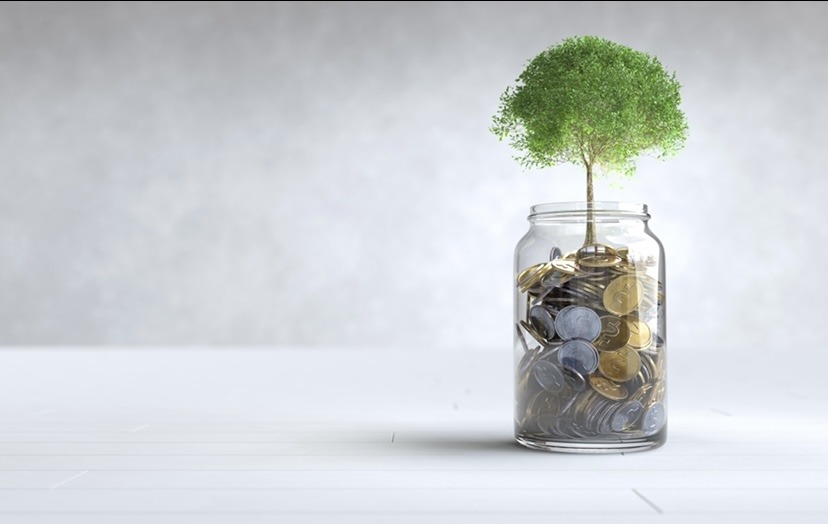 Startup Funding
Who can benefit from Black Ostrich Ventures' newly launched $20 million?
The launch of Black Ostrich Ventures' $20 million pre-seed and seed stage fund focuses on scaling the African startup ecosystem. 
This infusion of capital brings forth a new wave of opportunities, and it's worth exploring who stands to gain the most from this transformative initiative.
Aspiring African Entrepreneurs: At the core of Black Ostrich Ventures' fund are African entrepreneurs with bold ideas and innovative solutions. Those who have been struggling to secure the initial capital required to turn their dreams into reality can now find a supportive partner in Black Ostrich Ventures. Whether it's developing cutting-edge technology or addressing pressing challenges in sectors like cleantech, supply chain, ag-tech, and edtech, aspiring founders have a chance to access the funds they need to kickstart their ventures.
Startups in Underserved Markets: While countries like Nigeria, South Africa, Egypt, and Kenya often hog the spotlight when it comes to investment, Black Ostrich Ventures has turned its attention to underserved markets. Tanzanian, Zambian, Moroccan, and Ugandan startups now have the opportunity to attract funding and resources that may have been elusive previously. The fund's focus on these regions is poised to level the playing field and promote economic growth where it's needed most.
Founders in Key Sectors: Cleantech, supply chain, ag-tech, and edtech are sectors with immense potential to drive positive change in Africa. Founders with innovative solutions in these domains can now benefit from Black Ostrich Ventures' support. The fund isn't just about capital injection; it's also about fostering growth, providing mentorship, and connecting founders with experts who can guide them through the challenges of scaling their businesses.
Entrepreneurs Needing Holistic Support: Black Ostrich Ventures' commitment goes beyond the financial aspect. Startups often face obstacles that extend beyond funding, such as marketing, business development, and strategy. The fund's promise to provide growth and marketing experts creates a nurturing environment for entrepreneurs to thrive. This holistic approach can significantly increase the chances of startup success by addressing various aspects critical to growth.
Collaborators and Ecosystem Partners: The ripple effect of Black Ostrich Ventures' fund extends to collaborators and ecosystem partners. Incubators, accelerators, and organizations that support startups can collaborate with the fund to provide a comprehensive package of resources for entrepreneurs. This collaboration enhances the overall startup ecosystem and contributes to the sustainable development of businesses in the targeted sectors.
Countries with Growth Potential: The fund's strategic focus on countries like Tanzania, Zambia, Morocco, and Uganda indicates a belief in their growth potential. As these countries continue to evolve, the startups that receive support from Black Ostrich Ventures will play a crucial role in driving economic progress, creating jobs, and pioneering innovation within their borders.
Startups Eyeing Series A: The benefits don't stop at the initial investment. Startups that show promise and achieve significant milestones have the opportunity to access follow-on investments of up to $1 million when they reach the Series A stage. This commitment to long-term support encourages startups to plan for sustained growth and positions them for success beyond the early stages.
In summary, Black Ostrich Ventures' newly launched $20 million fund for African startups casts a wide net of opportunities. Targeting underserved markets and providing comprehensive support is a good way for the fund's impact to extend across entire ecosystems and economies, shaping the future of African innovation.