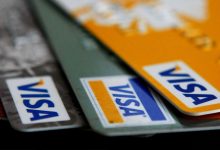 Fintech Entrepreneur? Stand a chance to win $50,000 from Visa Everywhere Initiative
The Visa Everywhere Initiative is a global open innovation program tapping into startup communities to drive regional business objectives, curate the startup ecosystem for Visa clients and accelerate bigger and bolder ideas, enriching consumer experience.
Wherever you want to be, Visa's Everywhere Initiative helps you get there. Coming to Sub Sahara Africa for the first time, Visa's Everywhere Initiative offers participants a chance to win up $50,000 and a chance to have a support development program with Visa business or partnership with Visa's partners.
Eligibility:
The Visa Everywhere Initiative is open to fin-tech entrepreneurs in Sub-Saharan African countries, leveraging tech to solve problems in the following areas:
To move away from cash on delivery (COD) culture for ecommerce in Africa: How can your startup leverage Visa Developer APIs to either: Enable smaller merchants to accept payments in-store digitally OR Provide a safe and secure solution for online merchants to drive eCommerce and cut cash on delivery?
Leveraging partner social media platforms like Facebook to create amazing bank to business on boarding user journeys to remotely enable businesses to accept digital payments: How can your company use Visa's APIs to leverage mass reach partner platforms like Facebook to help businesses operating in fast-paced consumer centric environments improve cash flow and receive payments?
Driving Financial Inclusion: How can your startup leverage technology to offer services that are functional for illiterate customers to provide them with secure transaction experiences that build and enhance their confidence in the banking system?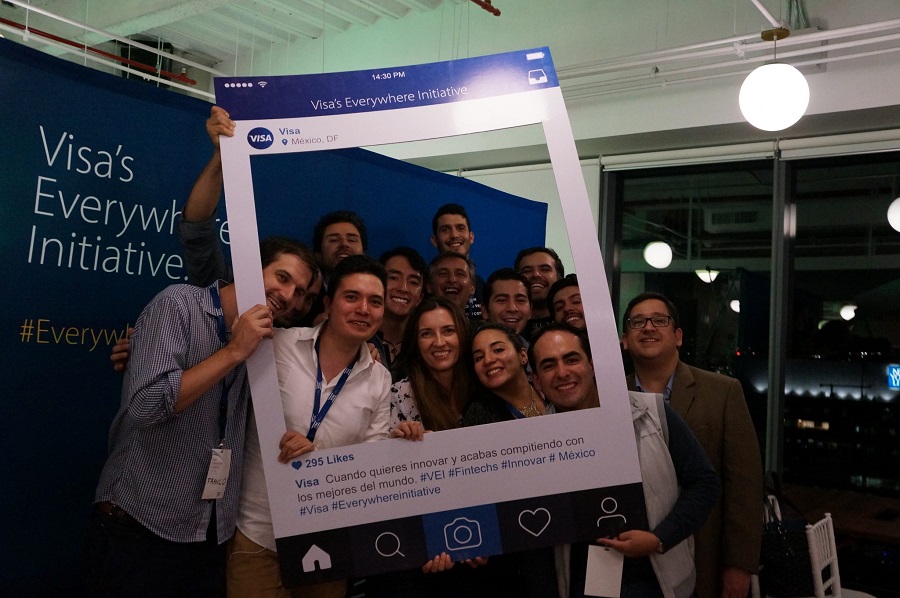 Benefits
3 winners of $25 000: Each Company selected as a Brief Winner will be awarded $25,000
If Visa determines in its sole discretion that a Brief Winner has created a standout solution, Visa may provide further investment and mentoring support to that Brief Winner, subject to the parties agreeing a suitable development program and additional terms for the investment.
How to apply
You may proceed to the website to commence application. Deadline is May 18, 2018