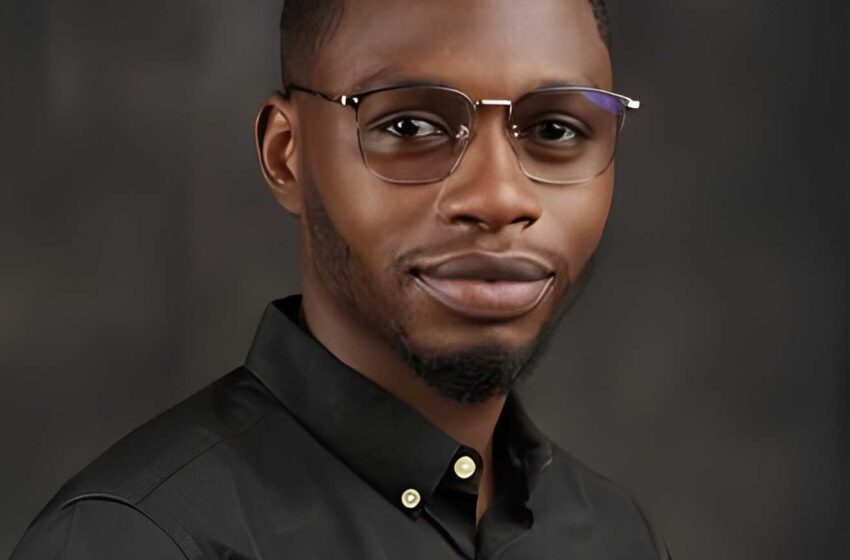 Bernard Parah, Co-Founder and Director, Qala
₿trust set to empower African bitcoin talents through Qala acquisition
In a bid to foster Bitcoin talent in Africa, ₿trust, a non-profit organization dedicated to decentralising Bitcoin software development, has acquired Qala, an organisation responsible for training the next generation of African Bitcoin and Lightning engineers. 
This collaboration will see Qala rebranded as the ₿trust Builders Programme, reinforcing ₿trust's commitment to nurturing open-source engineers from the Global South.
Established in 2021, ₿trust, initially funded by Jay-Z and Jack Dorsey, has been instrumental in supporting Bitcoin open-source engineers from diverse global regions. 
The organization, led by a prominent board of directors including Abubakar Nur Khalil, Carla Kirk-Cohen, Obi Nwosu, and Ojoma Ochai, has initiated impactful projects such as the Africa Open Source Cohort and the annual Africa Bitcoin Conference.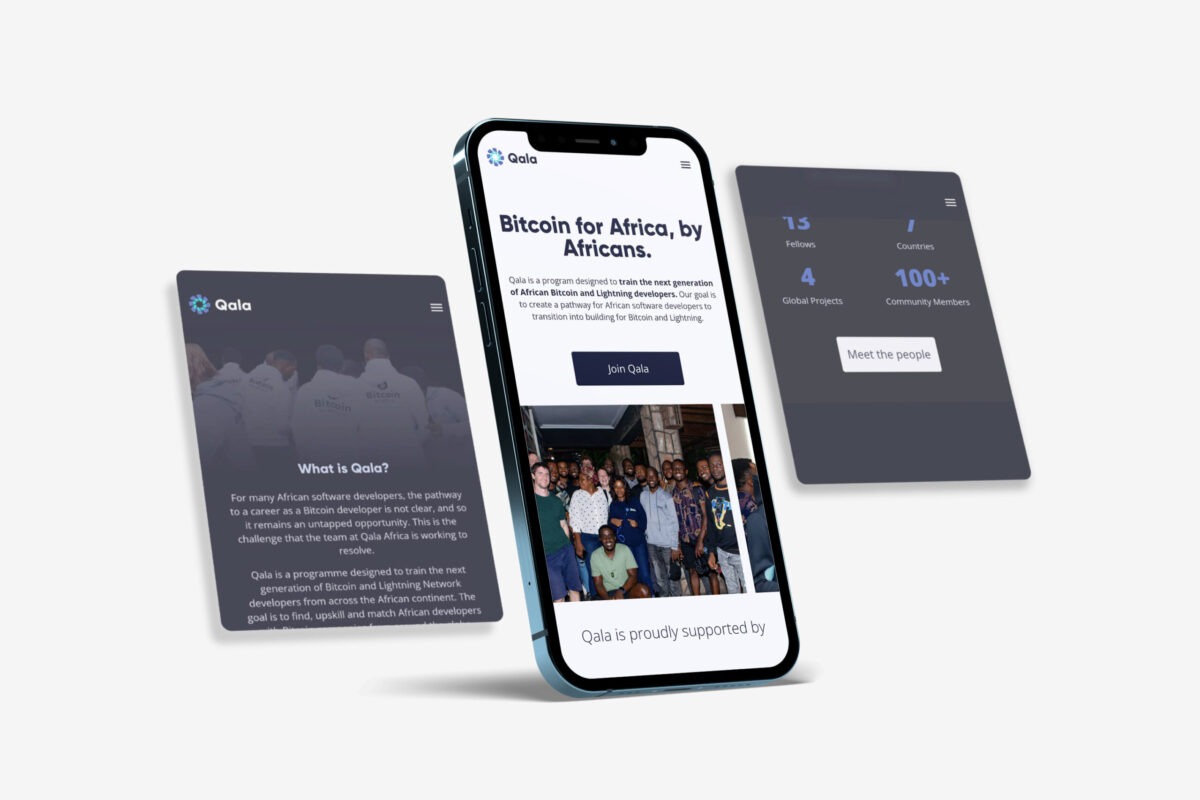 Qala has been leveraged in sourcing, training, and placing African software developers in leading Bitcoin companies worldwide.
With a vast online community spanning over 42 African countries, Qala has successfully matched engineers with companies like Galoy, SphinxChat, and Bitnob, offering valuable open-source grants from ₿trust and Superlunar.
Bernard Parah, Co-Founder & Director of Qala, expressed enthusiasm about the acquisition, "This collaboration accelerates our mission to empower African engineers and leverage Bitcoin's open-source potential to address Africa's unique challenges, fostering financial freedom across the continent."
As part of the deal, Femi Longe, CEO of Qala, and Stephanie Titcombe, Programmes Manager at Qala, will join ₿trust as Programme Leads at ₿trust Builders.
The program is set to focus on open-source training, marking the beginning of a new phase in empowering developers in the Global South.
Ojoma Ochai, a Board Member at ₿trust, emphasized the organization's dedication to supporting open-source development, saying, "We're proud to welcome Femi and his team to ₿trust. Qala's work in Africa aligns seamlessly with our mission, and together, we aim to empower more developers in the Global South to innovate through Bitcoin."
To further its mission, ₿trust Builders will launch the 'Build for Africa' Hackathon in September 2023. This initiative aims to encourage makers to devise solutions addressing African challenges and promoting Bitcoin adoption. 
The hackathon will serve as a platform for innovation, bringing together makers to brainstorm ideas, receive mentorship, and accelerate Bitcoin projects.
This event will lead up to the Africa Bitcoin Conference in Accra, Ghana, a conference supported by ₿trust for the second consecutive year.
---
Got an interesting scoop or news tip? Shoot an email with the subject "story worth telling" to [email protected]