Did you miss BBG2019 by smepeaks and TheNest? Here's all that happened
November 22nd 2019 wasn't like every other day for the smepeaks and TheNest team. The ball was set rolling as the maiden of BreakingBusinessground Conference (BBG2019) kickstarted, with eager participants excited to explore the full benefits of the event.
Held at TheNest Innovation Park, Yaba, Lagos, BBG2019 was intended to tackle arising challenges faced by startups, SMEs and budding entrepreneurs.
It was a Friday afternoon of smooth deliberations between seasoned speakers and stakeholders consisting of investors, financial experts, business strategists, legal experts, government parastatals and the business owners.
The maiden edition themed 'Show Me How' practically explored the next line of actions for business owners with the intent of accelerating their businesses.
In her opening remarks, the founder of smepeaks, Grace Akinosun, enlightened the participants of what BBG2019  is expected to address.
Speaking first at BBG2019, was Wande Adalemo, the then Co-Director of Stanbic IBTC Founder Institute.
Expounding on the topic "Debunking Myths about Funding", Wande clears up a lot of misconceptions and mistakes emerging businesses make in the bid to raise funds.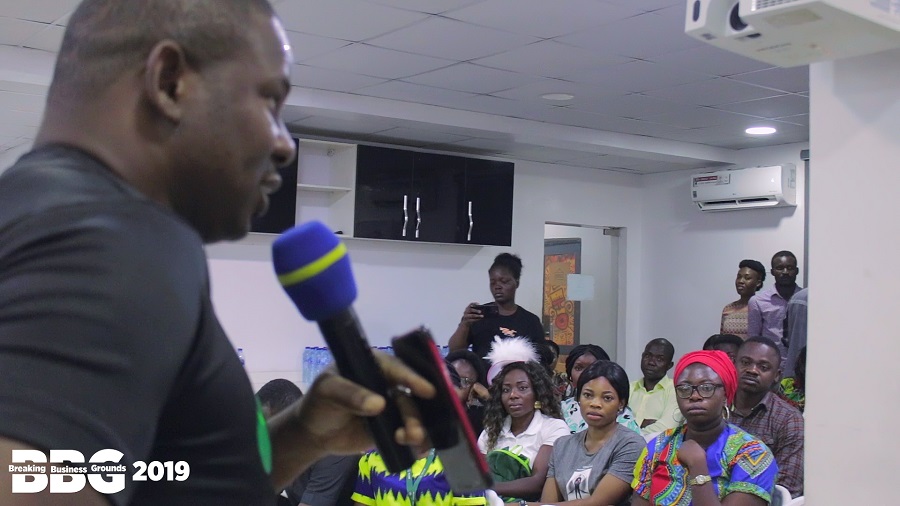 "We are in the period of a capital abundance looking for who to invest in, yet, we have the popular misconception that money follows good ideas. That's the very first thing many entrepreneurs get wrong," he said, then re-emphasied "Ideas are only a dime-a-dozen. Money follows great founders, not great ideas in PowerPoints"
He also explained how his passion for entrepreneurs has influenced his mission in Nigeria to build a poll of successful entrepreneurs. This, he addressed, by making known to the participants funding requirements, building a following and the importance of balance.
After answering a couple of questions from participants, Jamachi Chris-Asoluka the Policy and Research Personnel at the Lagos State Employment Trust Fund (LSETF) and Sean Burrowes, the Chief Operating Officer at  Ingressive joined Wande to form a panel.
Panel session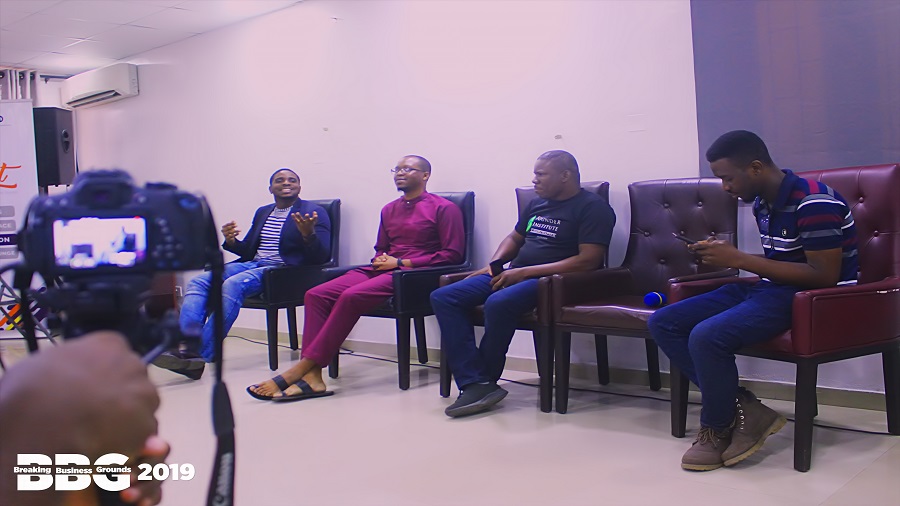 The panel session at the maiden edition of the Breaking Business Grounds Conference was one of the peak points of the event.
Moderated by Pelumi Oyetimehin, mindboggling questions were thrown at the panellists on the hot seat. Questions from how they determine worthy founders and businesses, to how best businesses should prepare themselves before even thinking of raising external investments, the common mistakes they've observed early-stage businesses make in their years of dealing with entrepreneurs and their advice to founders.
Representing the Lagos State Employment Trust Fund, Jamachi highlighted that over the years, in the course of dealing with SMEs who request for loans, the LSETF looks out for SMEs having clear-cut strategic plans for the business, with an in-depth understanding of their business, hinting that most times, the challenges of several small businesses and startups might not really require money to solve.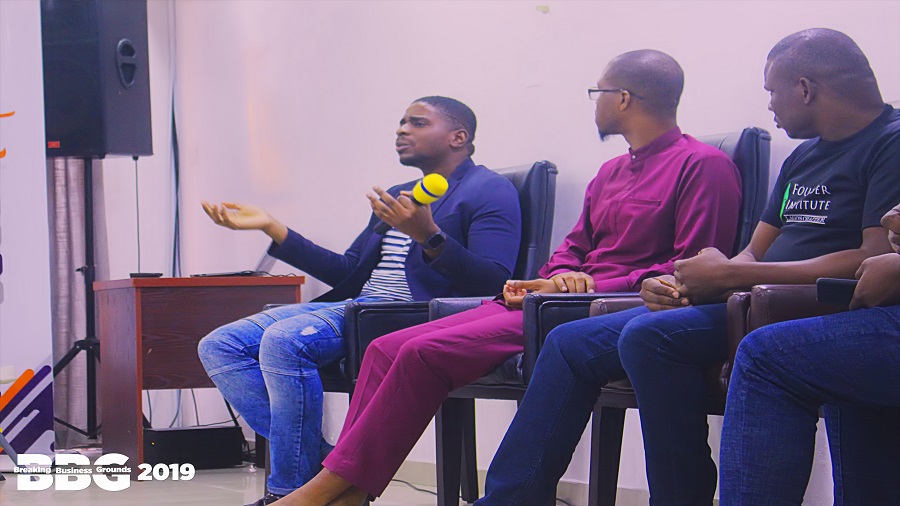 Sean, in turn, explained the goal of Ingressive for entrepreneurs. The intent, according to him, is to search for great business ideas that thrive with a team who seriously understand their 'why', their market, their competition, business model and process.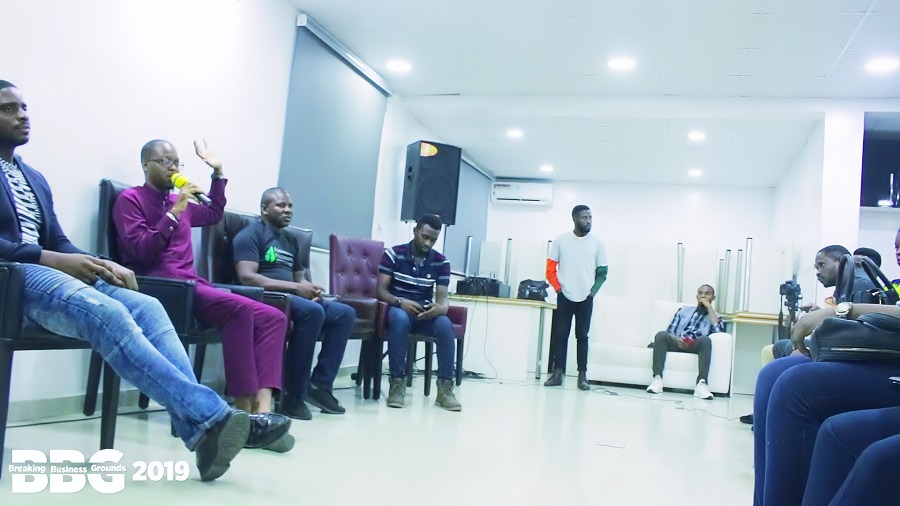 Wande shared the opportunity available to founder at Founders Institute Lagos — a rigorous training programme designed for entrepreneurs which leads to a thorough 14-weeks journey on helping businesses establish their core areas like revenue, hiring and onboarding, legal considerations, etc.
Jamachi compelled entrepreneurs to harness more collaborations and be honest about their business transactions, in his words, "Be convincing, show why you're different."
Wande advised that startup founders should not be afraid, work and solve a problem in a big WAY. "Execute very fast."
Breakout session
Another highlight of the event was the breakout session. It was four different sections ran concurrently and championed by experts in business structuring, marketing and sales, financing, accounting and auditing as well as legal considerations.
This session began with an introductory remark from these experts on their core areas, before processing to the breakout session where they had one-on-one interaction with the participants.
These expert include Akintayo Akinseloyin, Sales and Marketing Consultant; Olabisi and Teju from Padebo; Gbubemi Ikomi, Legal Sidebrief; Victor Dudu and Damilola Oyegbami, from FewChore Financial Institute.
Sales and Marketing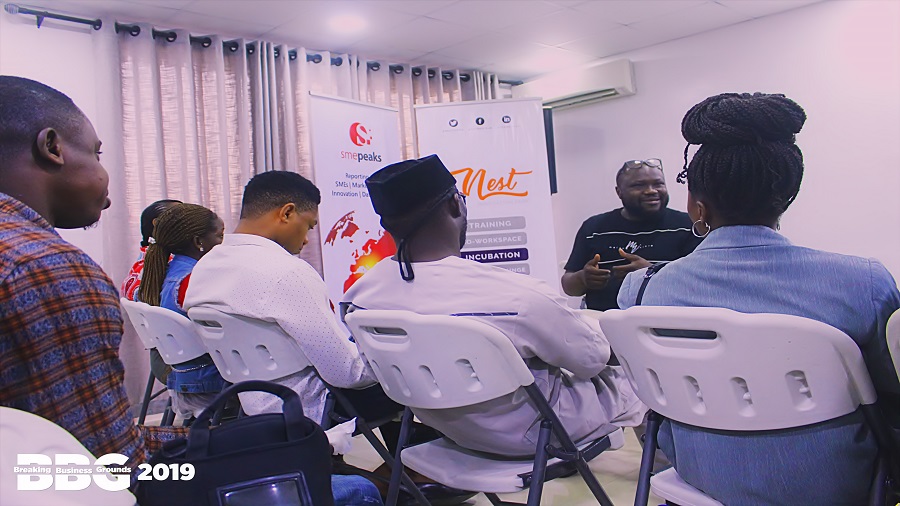 Akintayo, shared various marketing nitty-gritty, the importance of corporate social responsibility (CSR) to in marketing for businesses. He responded to questions on marketing compliance services.
Legal Considerations and Compliance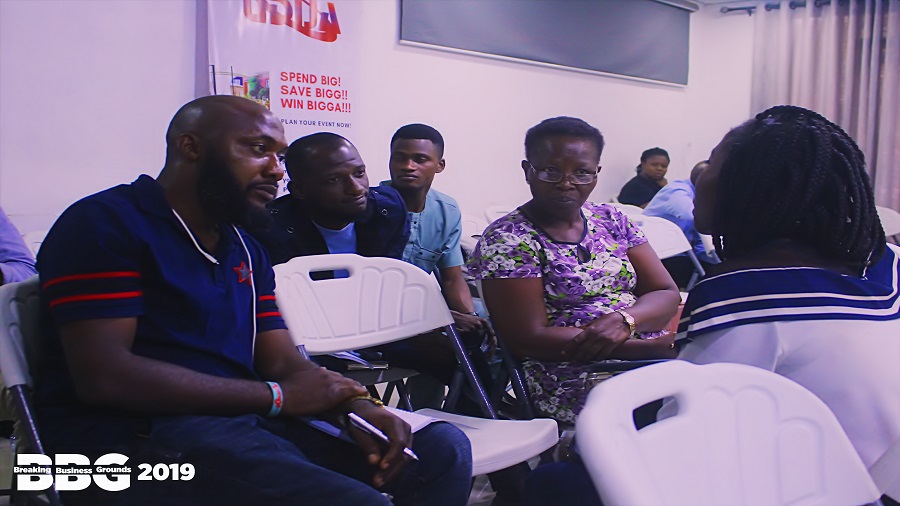 Gbubemi saw through entrepreneurs with a keen interest in knowing the important legal practices and consideration for their businesses from trademarking products and services, reasons to have a signed agreement as a legal tender.
Business Structuring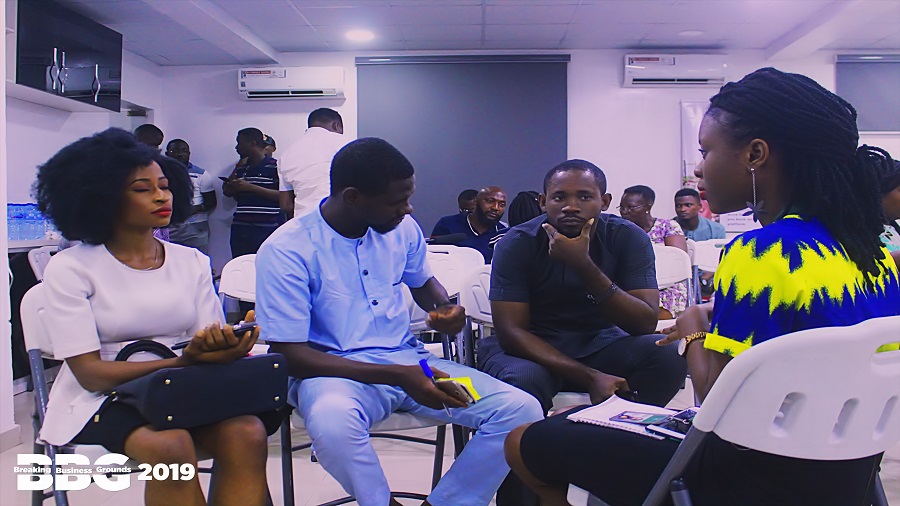 Dami, enlightened entrepreneurs on team management, business structuring and funding requirements for early-stage businesses.
Accounting and tax matters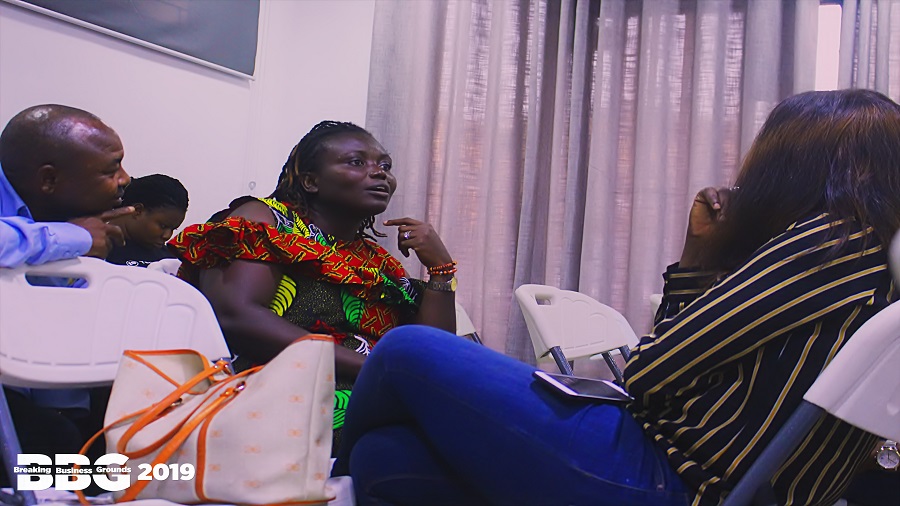 Olabisi and Teju shared how business owners should calculate their tax, accounting techniques, and the need to separate your business account from your personal account. The participants were eager to know the different taxes and their purposes.
Business Showcase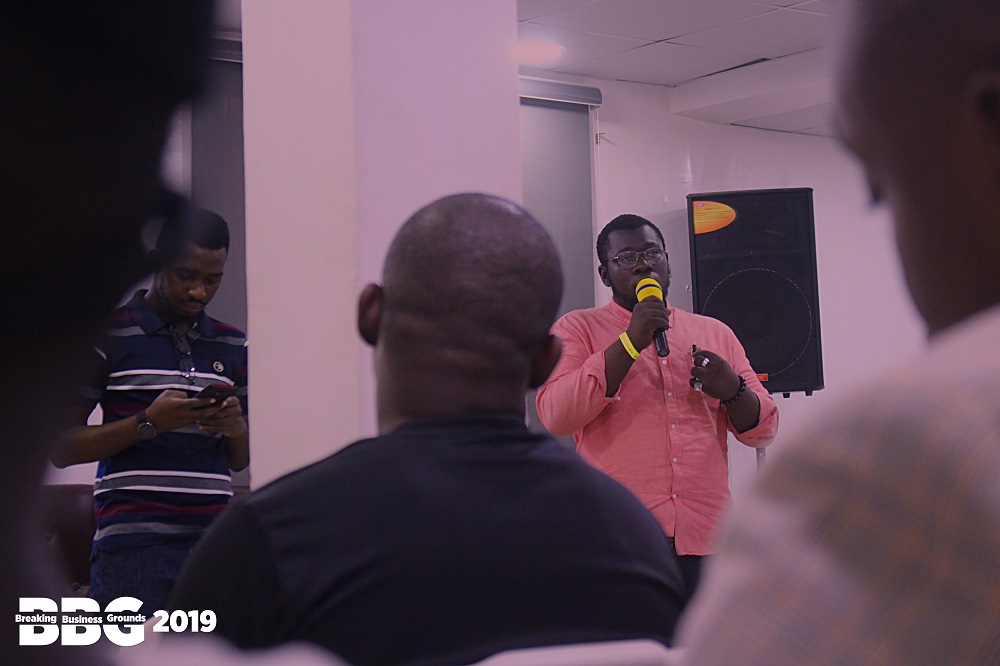 The event also exhibited a showcase by the team from Udija, an online platform that provides an end-to-end solution for events and venue bookings. The presentation, championed by David Ijaola from,  drew the attention of the audience how the platform started in 2019 to help people book events and venues.
Udija got several engagements during the event, with feedback and interactions from present investors as well as other attendees.
Faces and moments caught at BBG2019
When the need to re-emphasis is so strong…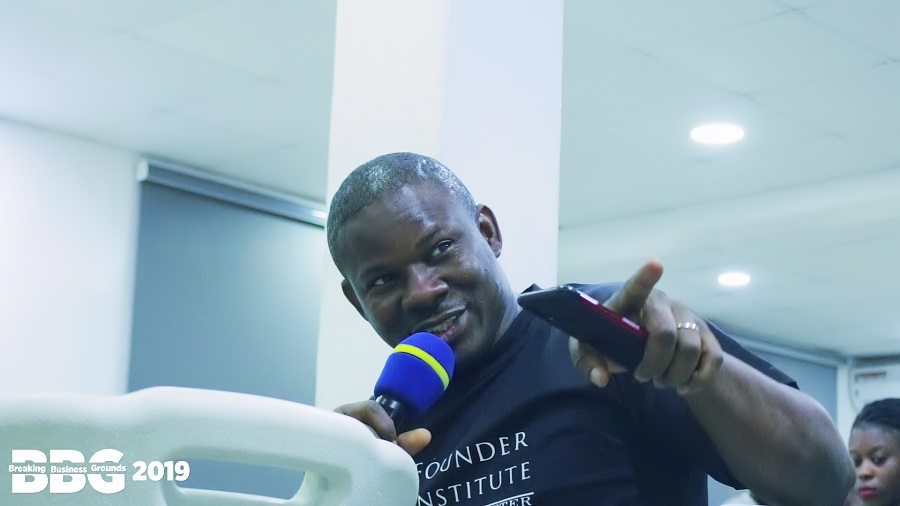 When you realise this is serious business…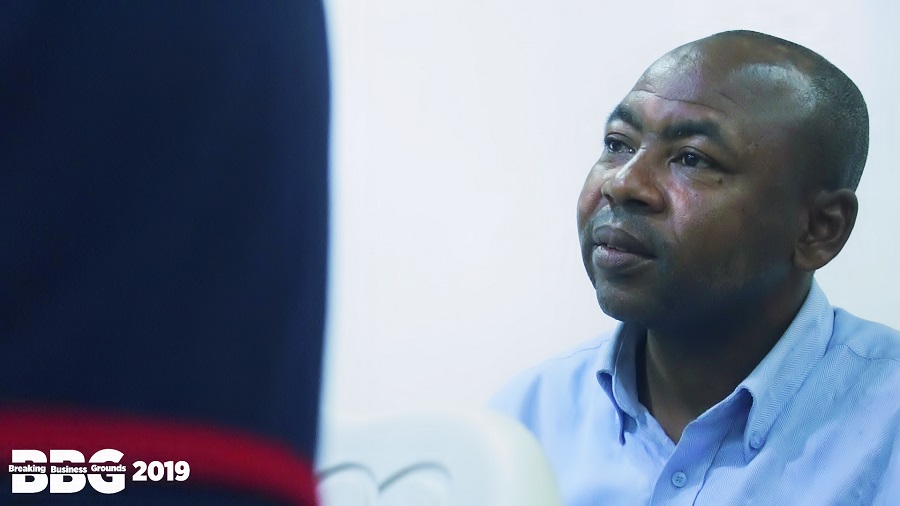 When you need no distraction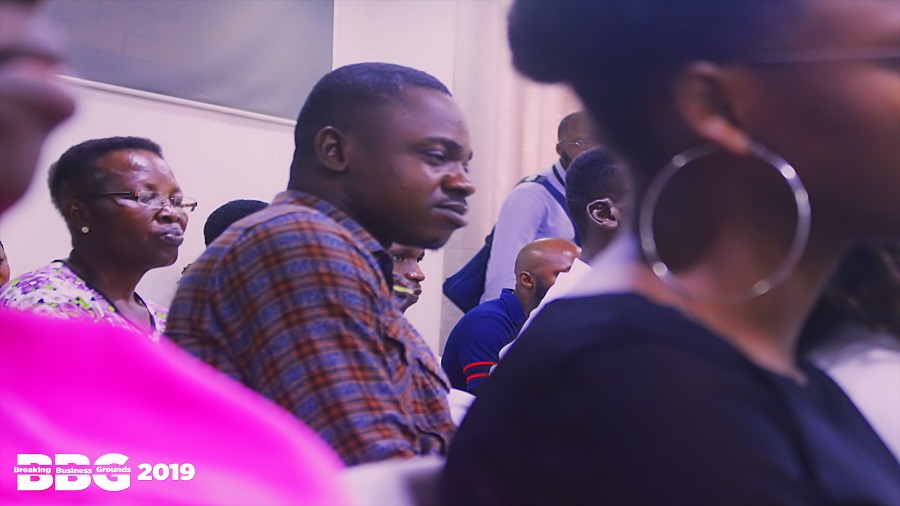 The pose you give when there something to seriously catch…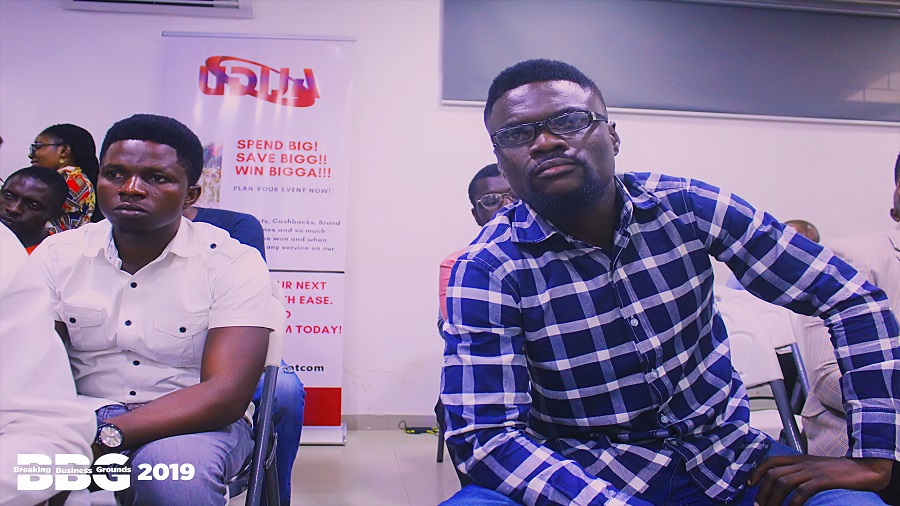 A ha! Speaking of the faintest pen…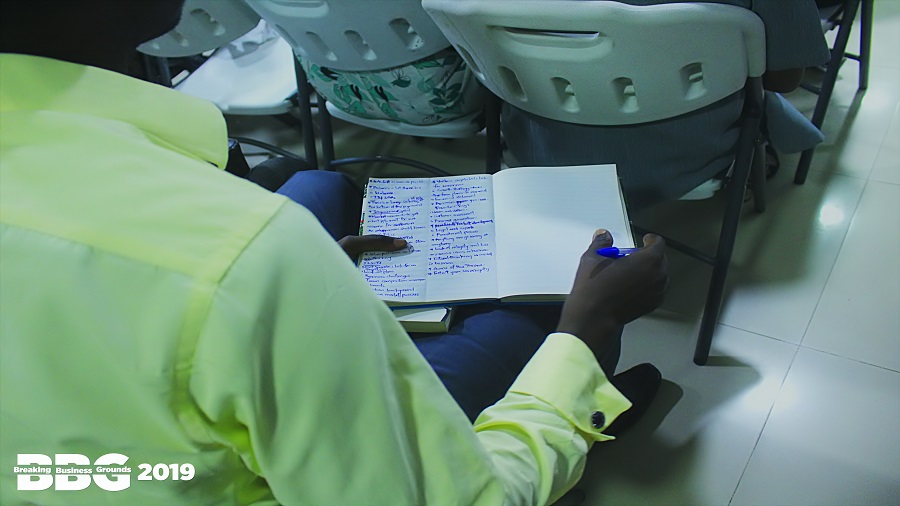 Then, it suddenly dawns on you how much you'd miss by missing BBG2019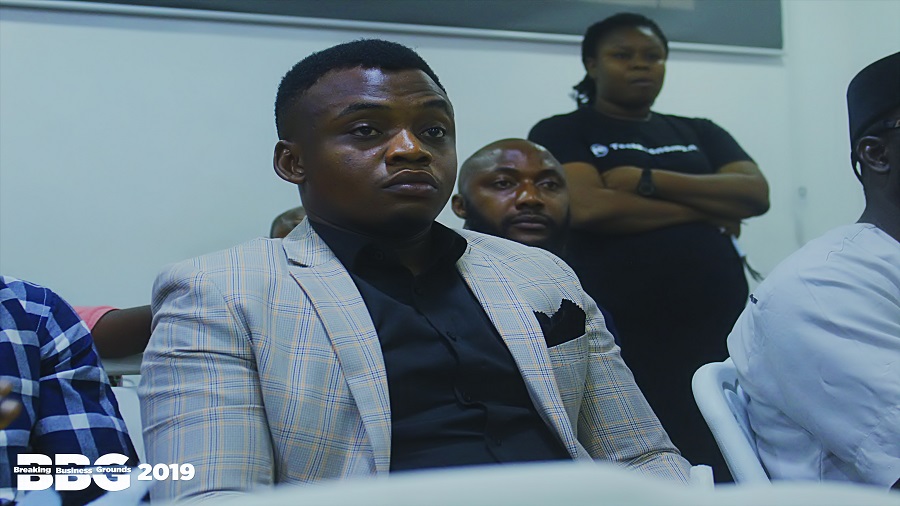 When you know it's now or never… No bargain for focus.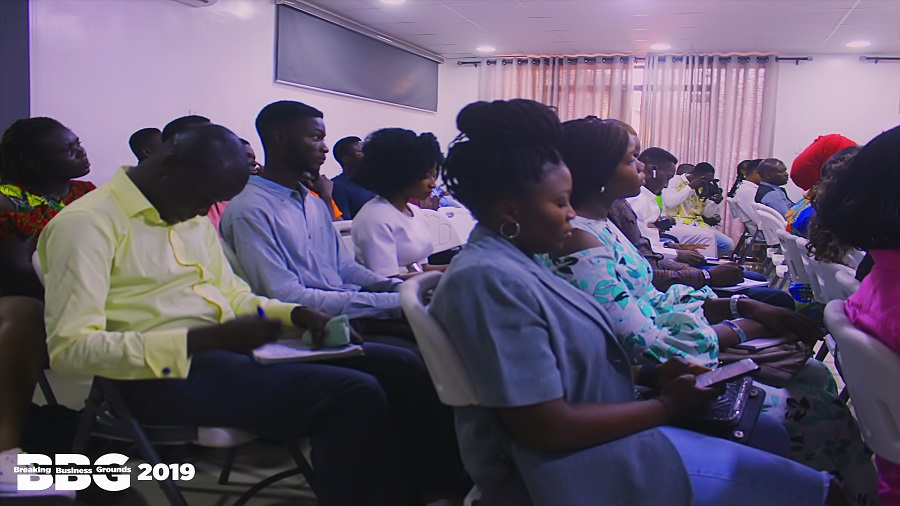 And now, it's all about what happens next…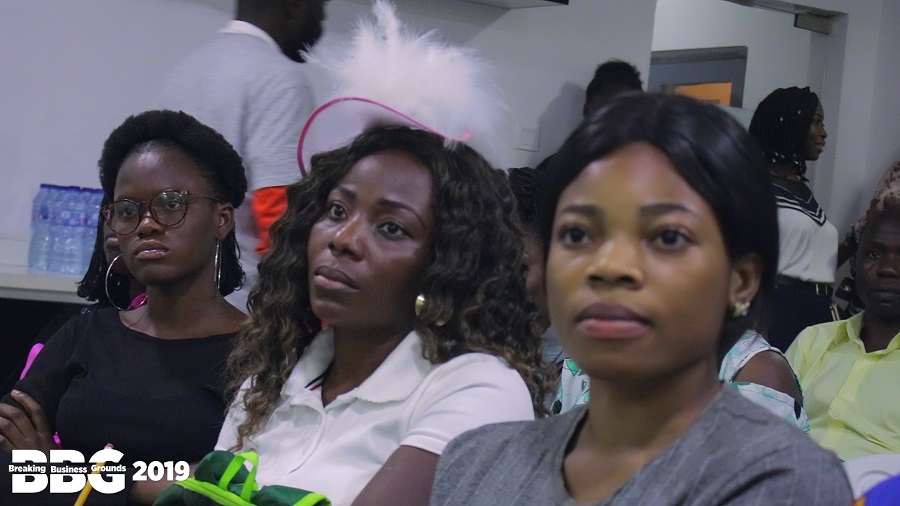 Then it all culminates into awesome interviews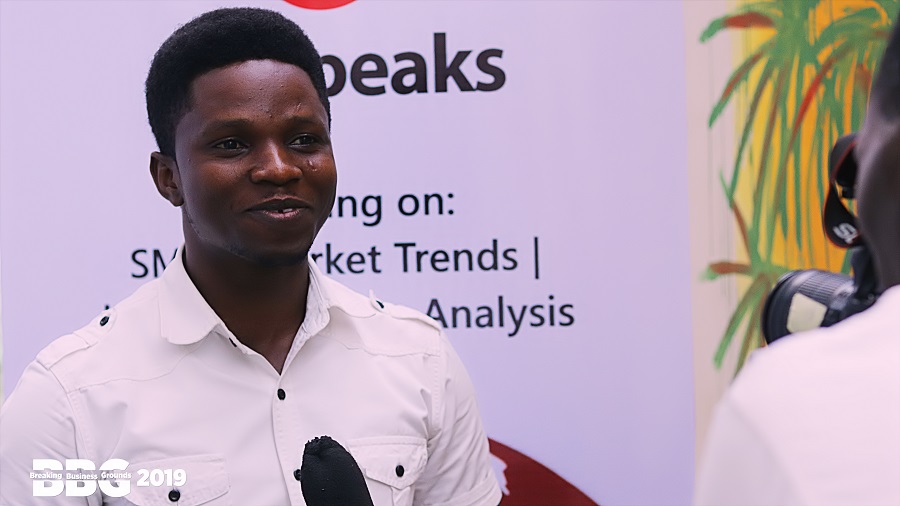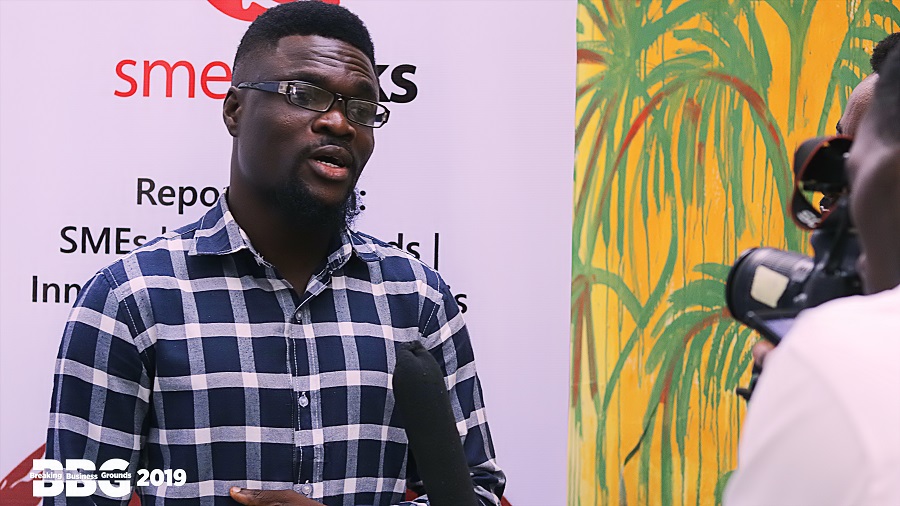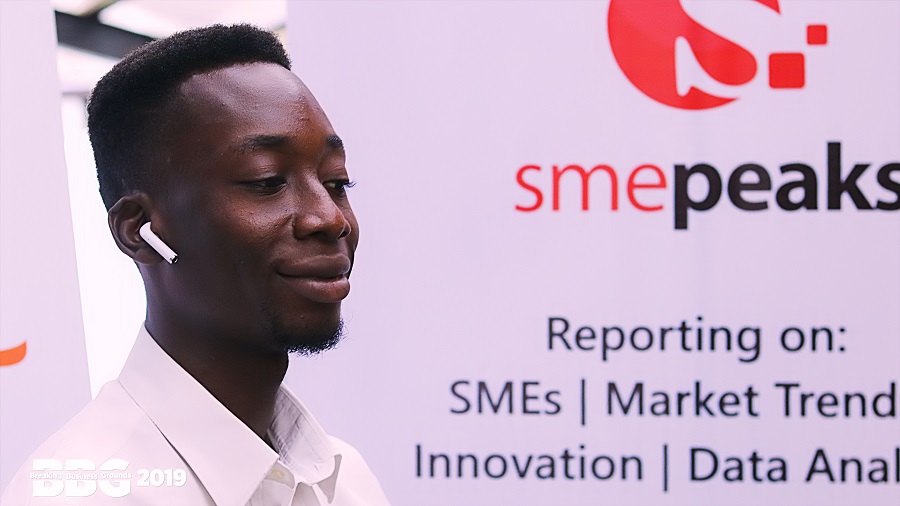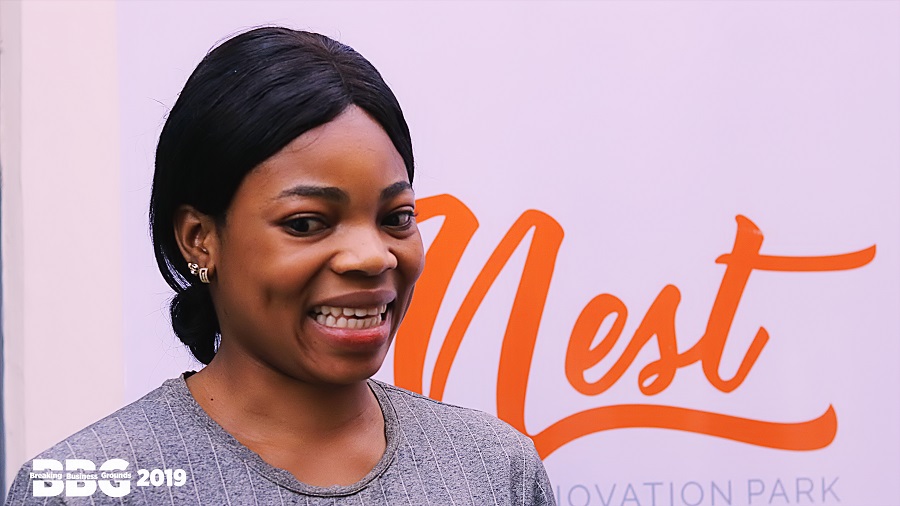 And networking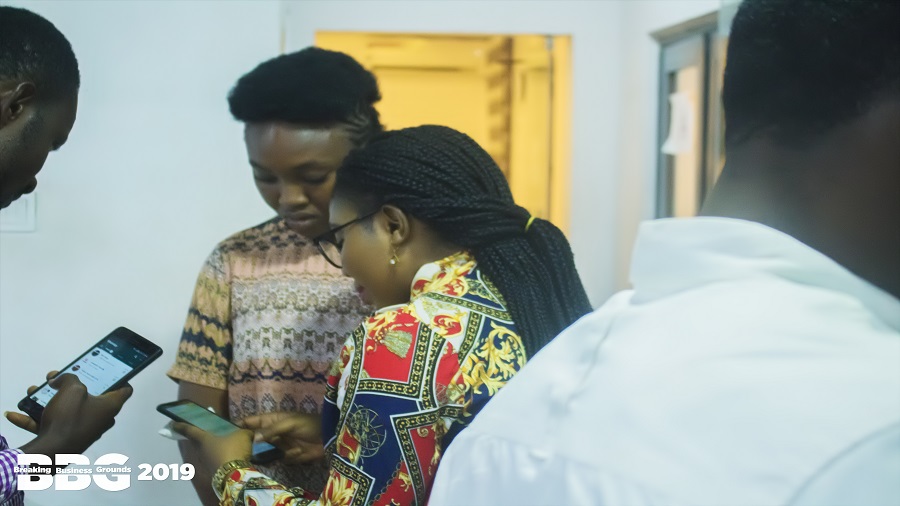 And fun sessions…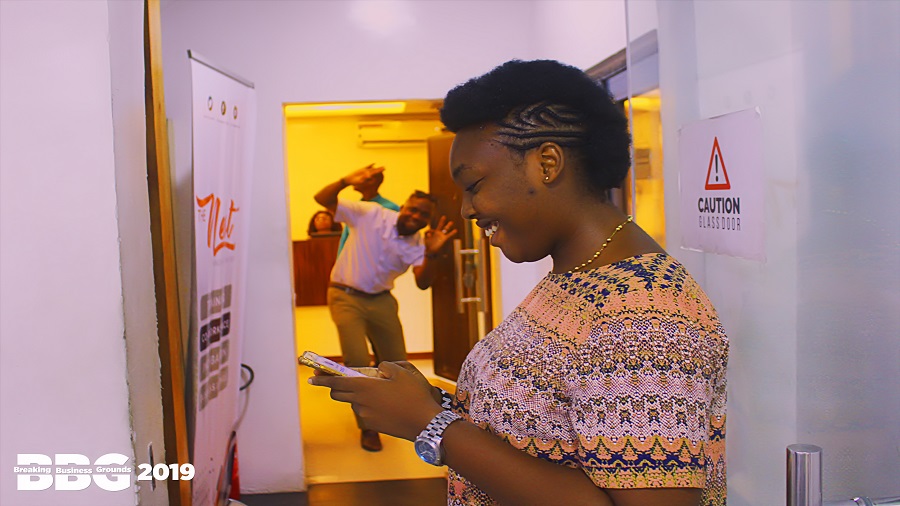 You just can't get enough laughter…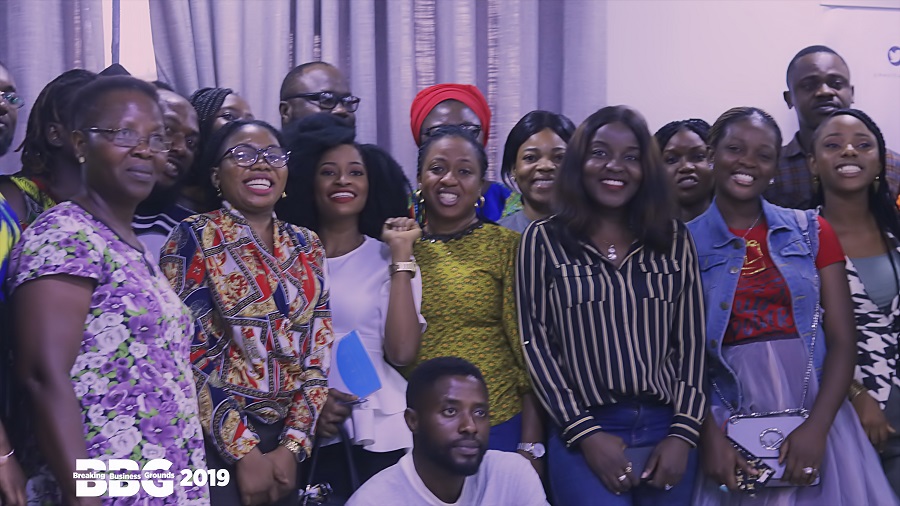 Here's BBG2019 in Video…
BBG2019 Recap wraps up here… But this isn't the end…
While BBG2019  was a success, with testimonials and exciting remarks pouring in, this is only the beginning. What we've seen is, this event presents the much-needed avenue for business top-notches to meet and collaborate with budding entrepreneurs. We really can't wait for the 2020 edition which we believe would be much bigger and better.
---
Never miss an important story during the week. Subscribe to smepeaks weekly newsletter now.
---
Got a story worth telling? Shoot us an email via [email protected].